EXTENDED LABOR DAY CLOTHING SALE! Enjoy 20% off orders over $85 with PROMO CODE: FALL20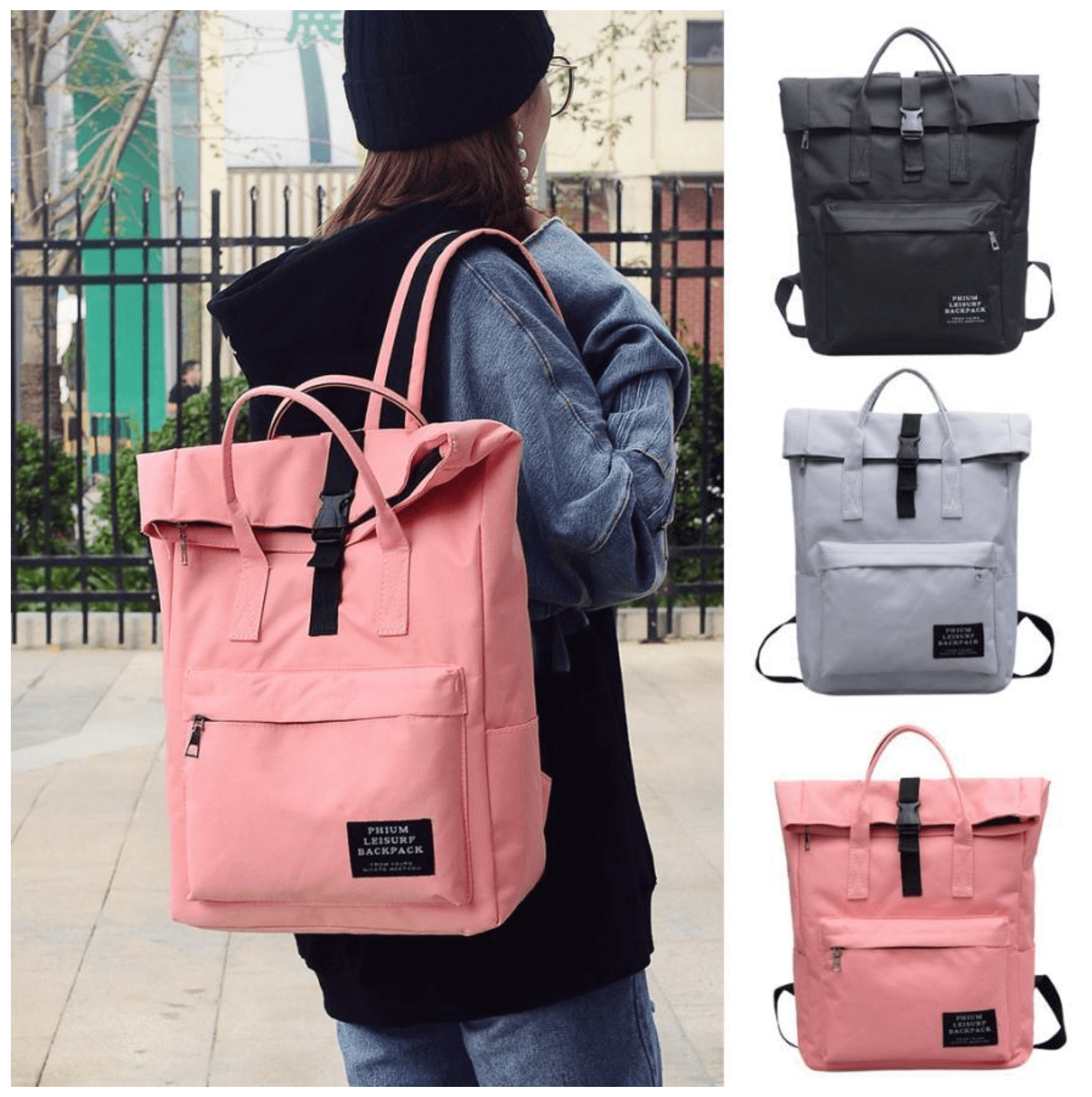 CHECK OUT OUR BACK TO SCHOOL LINK:    Hi, I hope you've had a great summer thus far!  It's ha...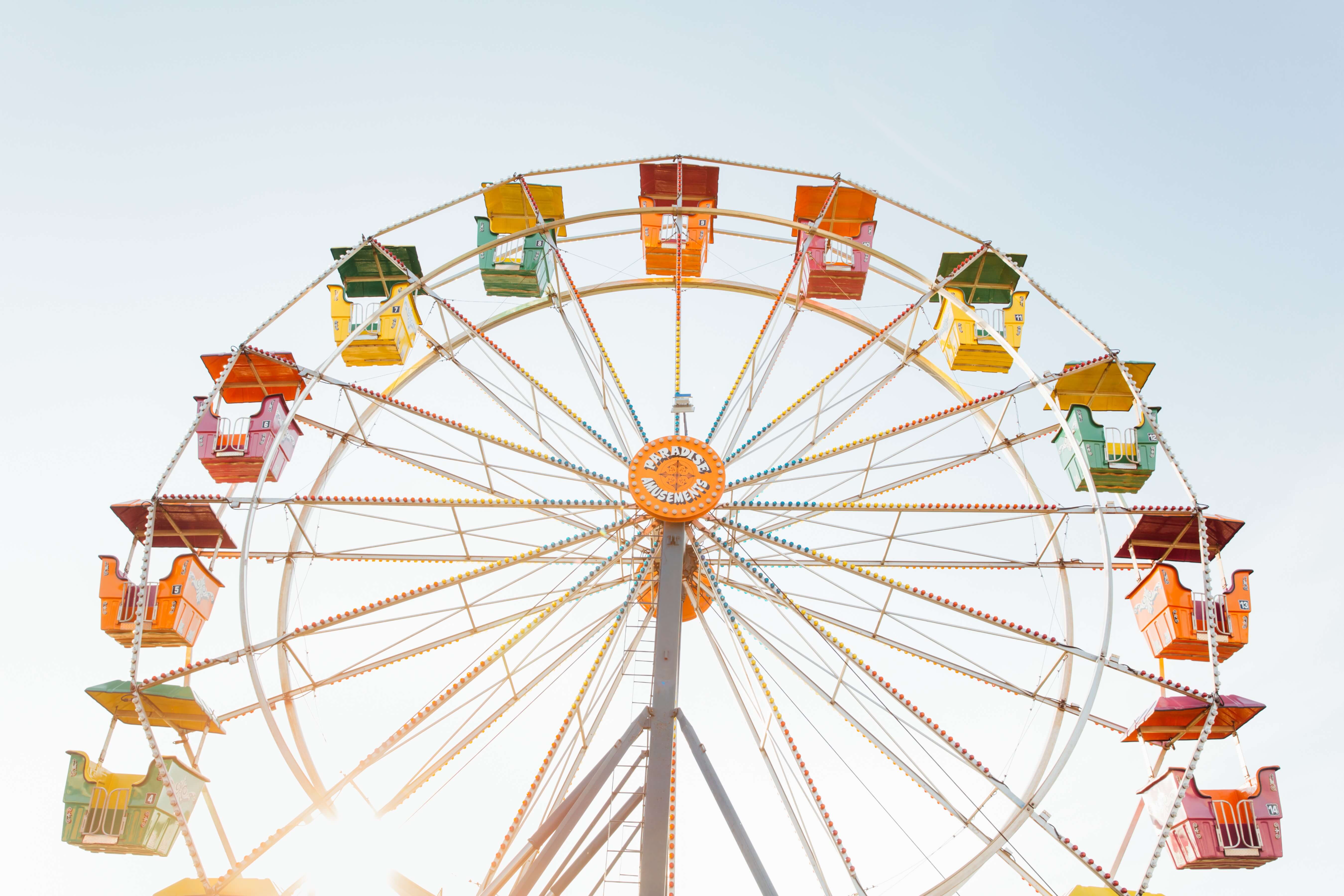 Hello there, Summer 2019 in Northern Hemisphere Begins on Friday, June 21 and ends on Monday, Se...