EXTENDED LABOR DAY CLOTHING SALE! Enjoy 20% off orders over $85 with PROMO CODE: FALL20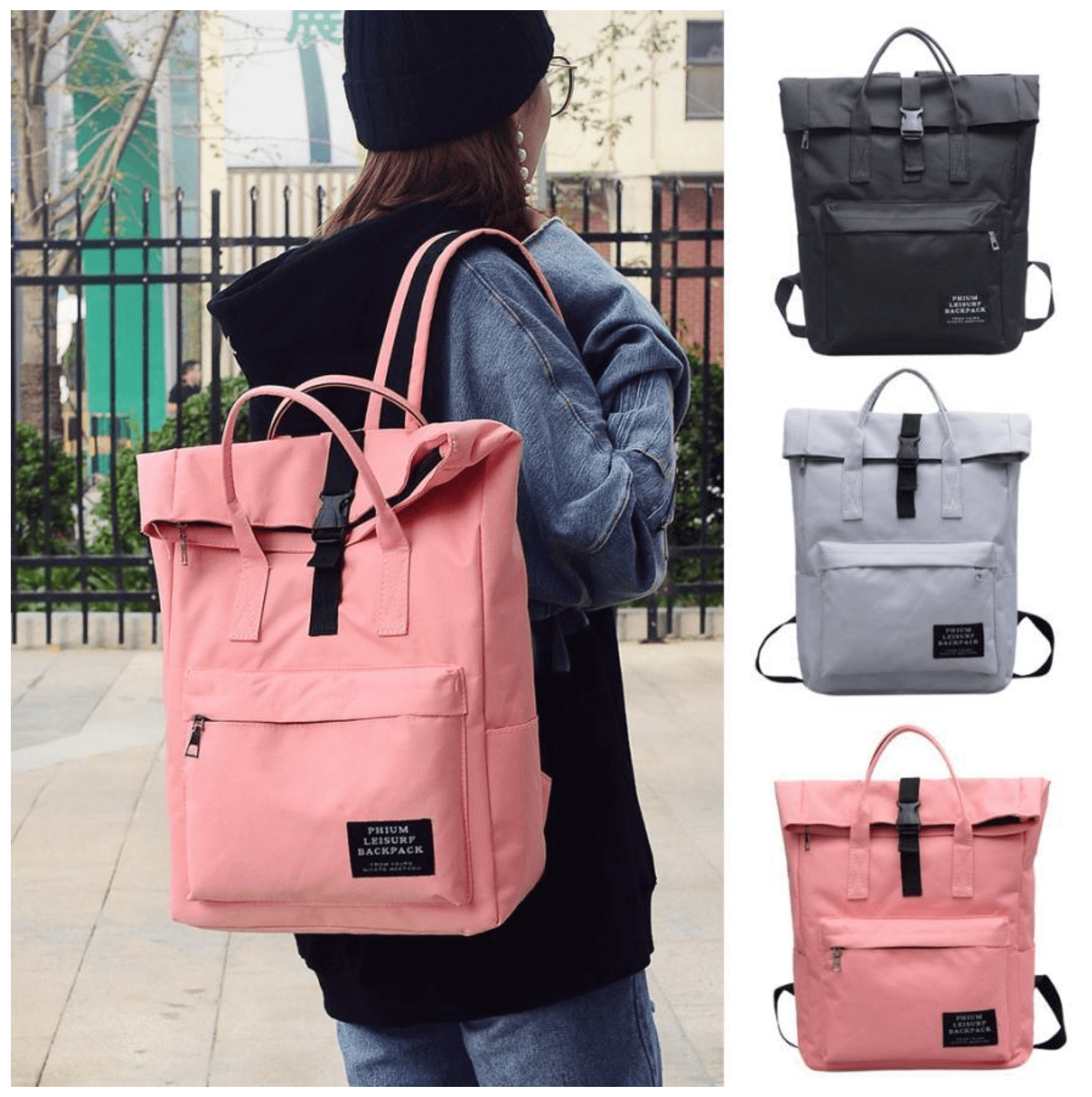 CHECK OUT OUR BACK TO SCHOOL LINK:    Hi, I hope you've had a great summer thus far!  It's ha...

As we welcome in the holiday season, we
 have the perfect holiday decor for you to deck the halls and
gifts for Christmas that your friends and family 
will cherish.
Check out our limited time sales going on now!