EXTENDED LABOR DAY CLOTHING SALE! Enjoy 20% off orders over $85 with PROMO CODE: FALL20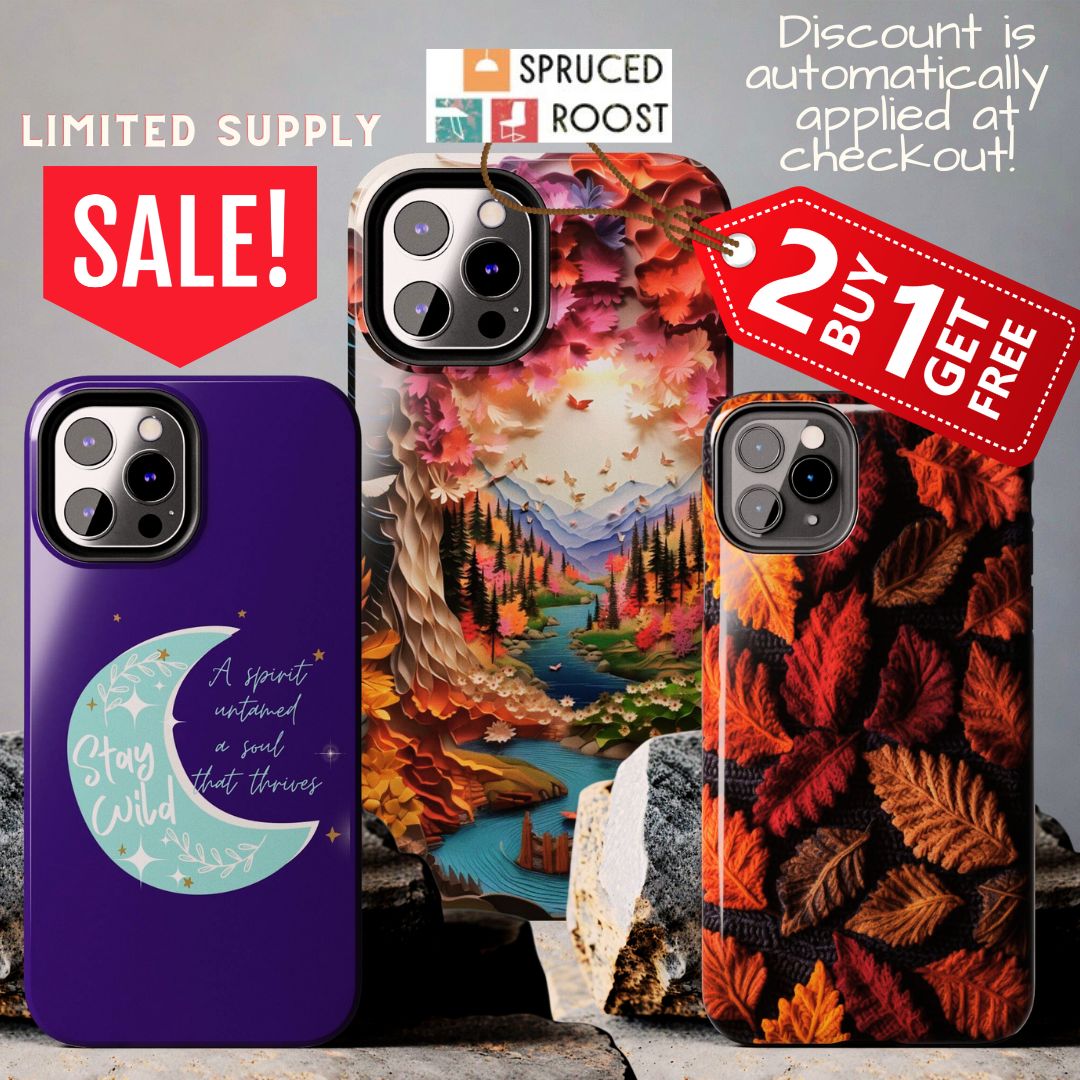 AUTOMATIC DISCOUNT APPLIED @ CHECKOUT
LIMITED TIME OFFER
Don't miss out on this limited-time offer to transform your phone into a cute fashion statement.
🎉 Pop the Confetti - You're here! 🎉
Say hello to Spruced Roost where fashion is all about fun, frolic and finding your fabulous self. Get ready to twirl through our virtual aisles 🛒 and let your style shine brighter than ever! 🌟 Let's make some seriously stylish memories together. 💗 Spruced Roost
In the Spruce Blog!
Spruced Roost is on Etsy as Spruced Roost Shop.   Check us out! https://t.co/tpuIsowXPs via @Ets...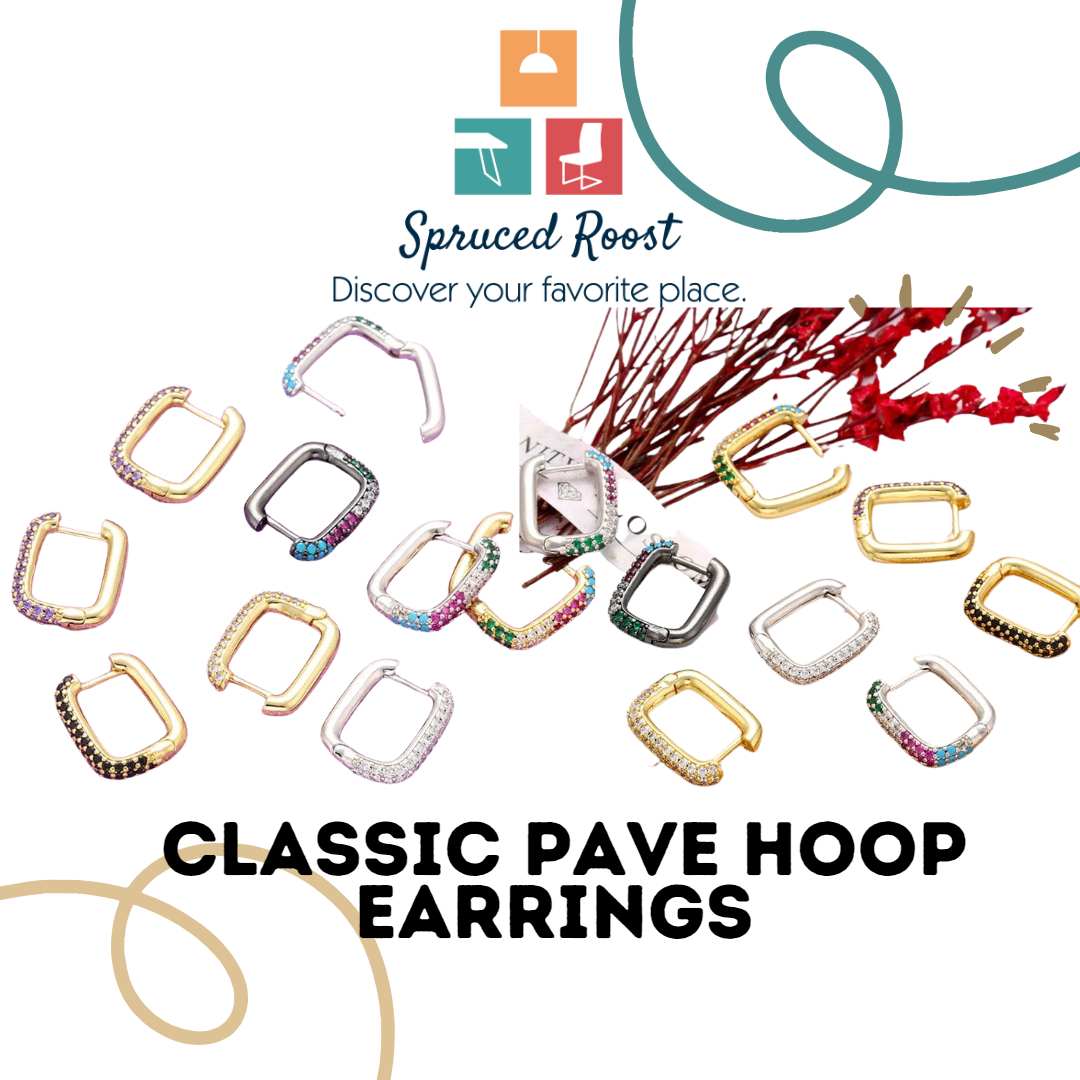 Embracing the Timeless Elegance of Pave Style Huggie Earrings with Colorful StonesIntroduction:In...
This fall 2022 we have linked up with Redbubble.  They are a company  where you can buy our custo...