EXTENDED LABOR DAY CLOTHING SALE! Enjoy 20% off orders over $85 with PROMO CODE: FALL20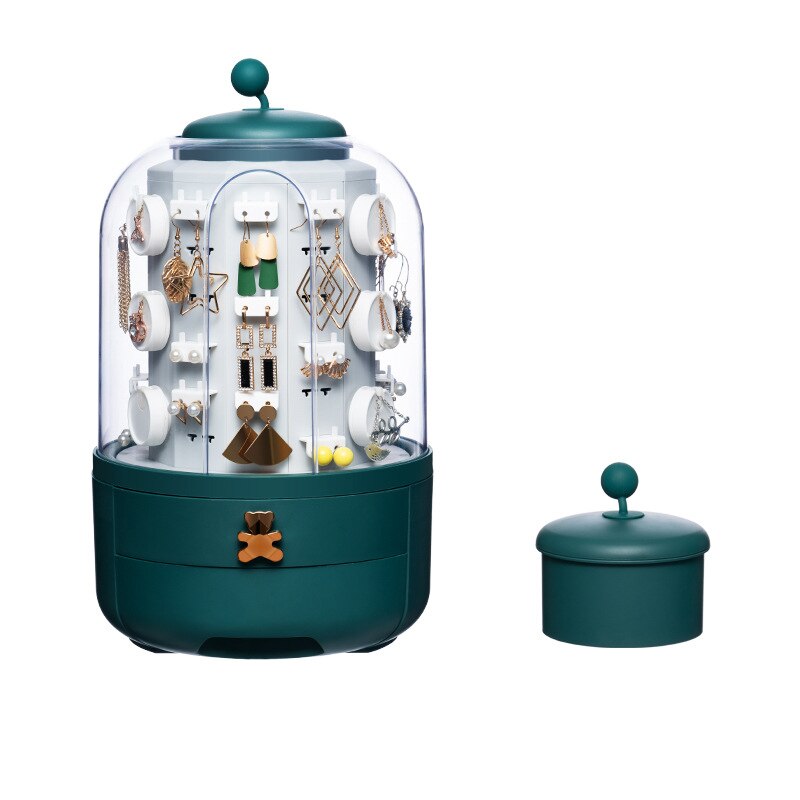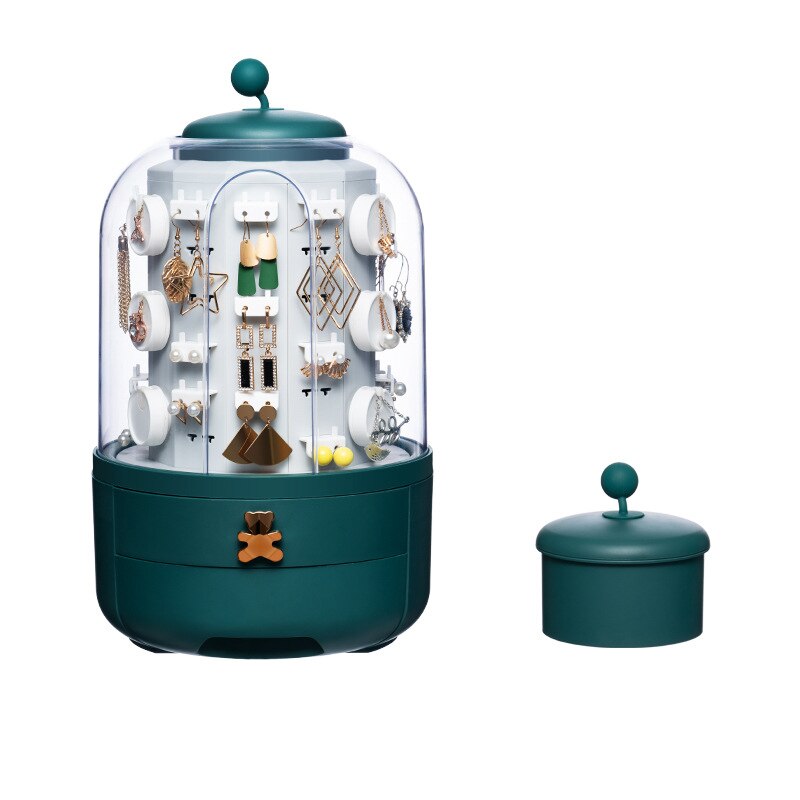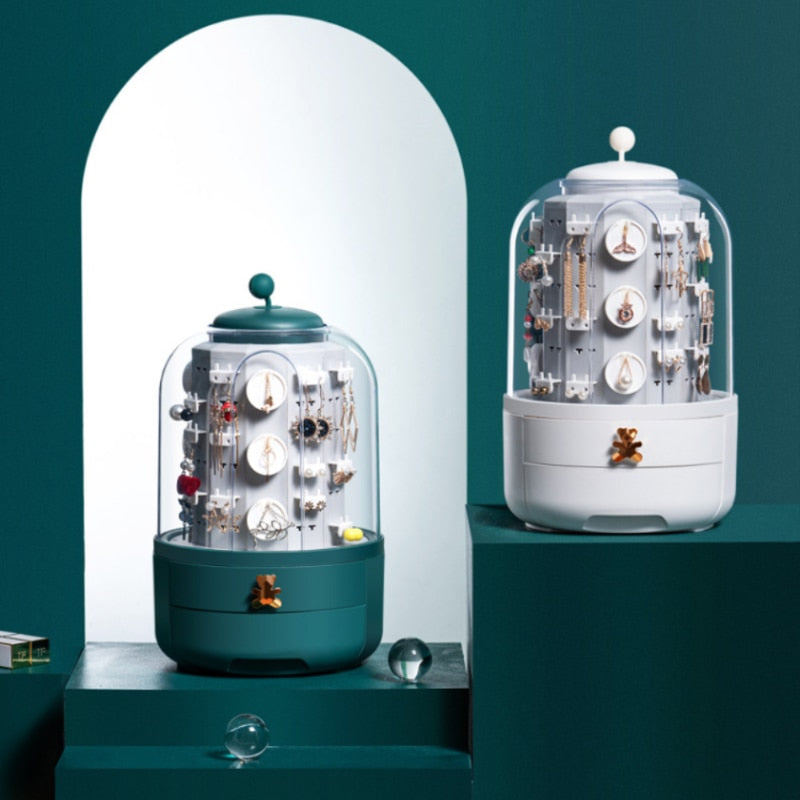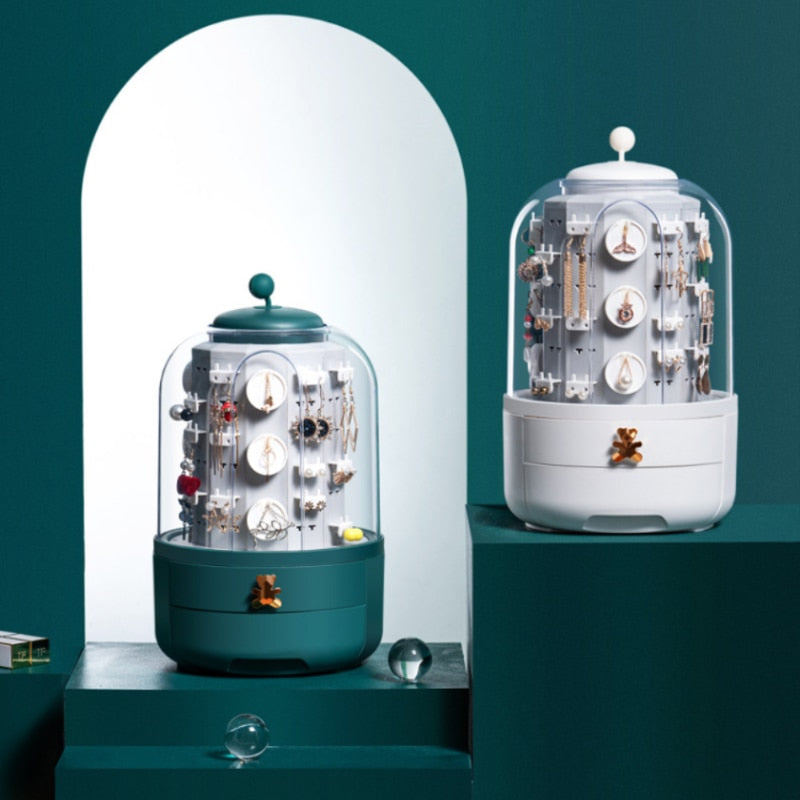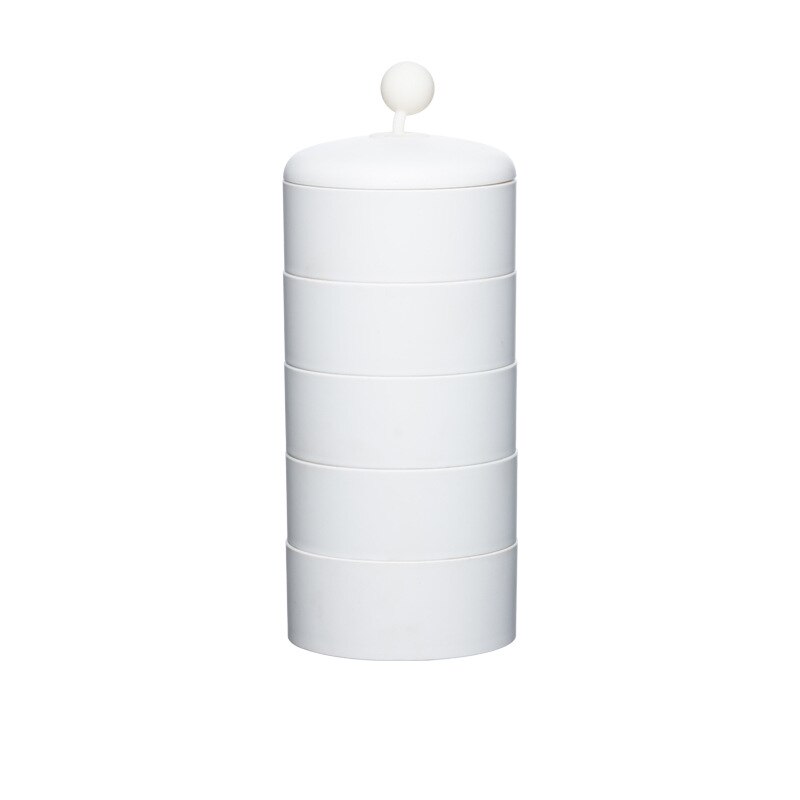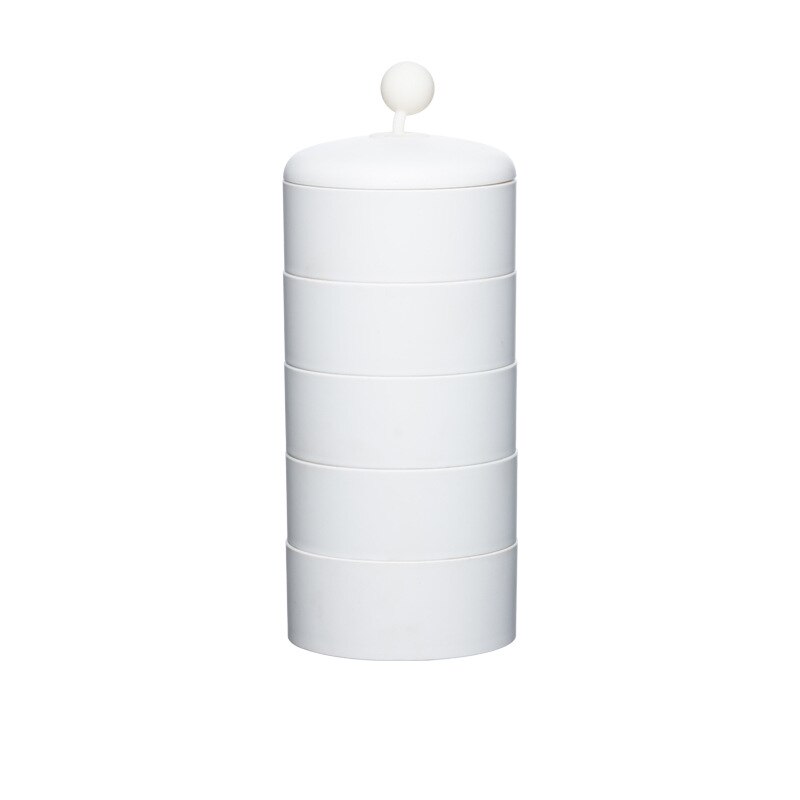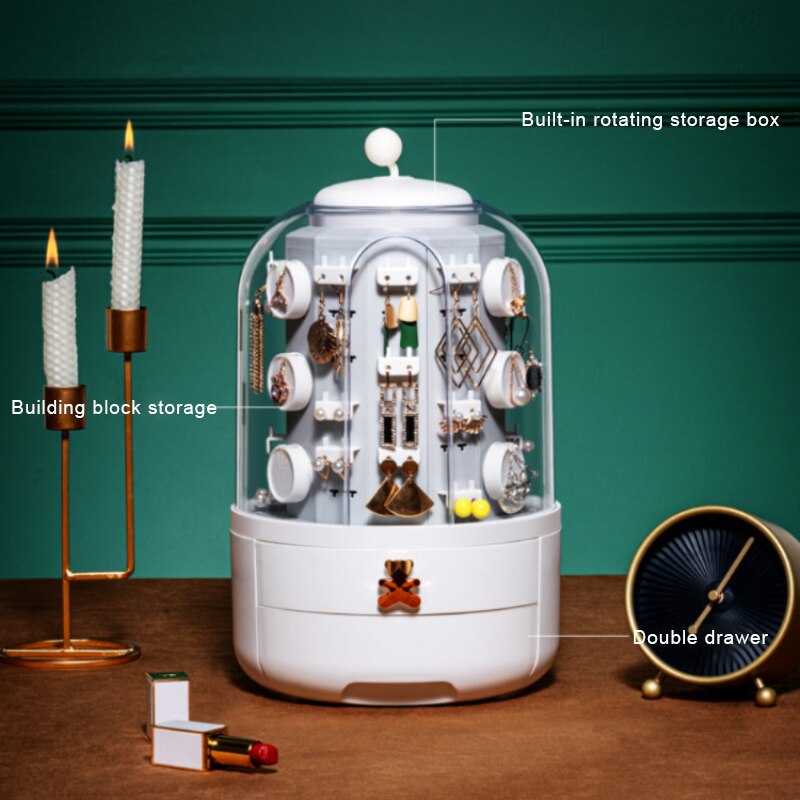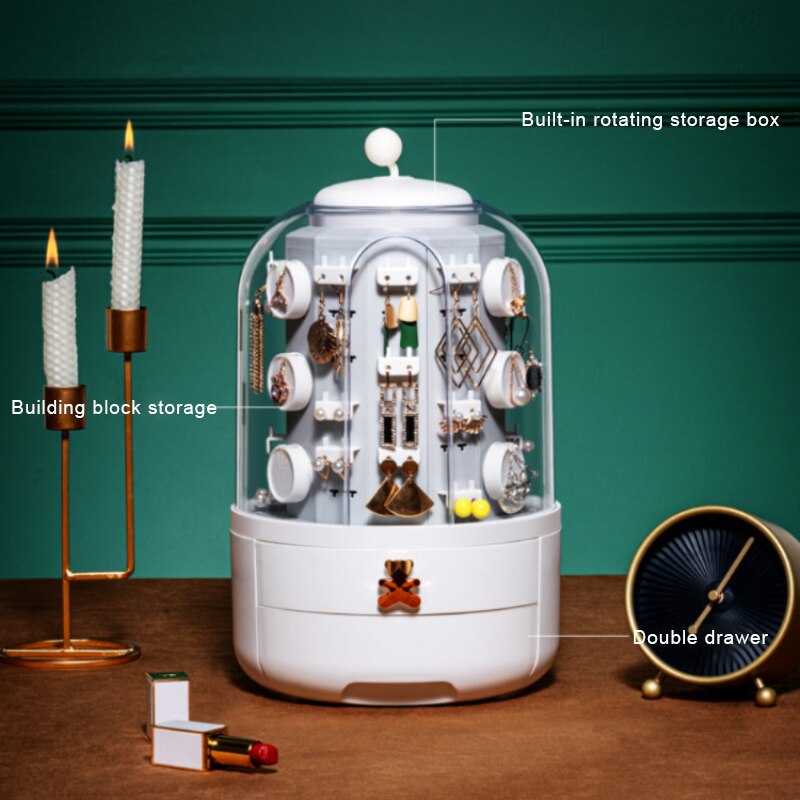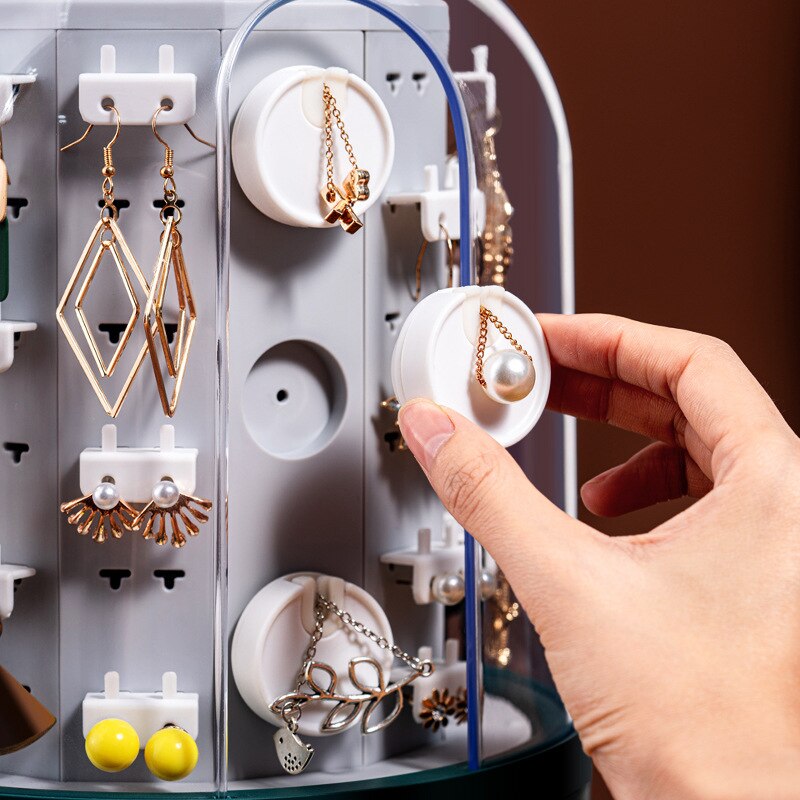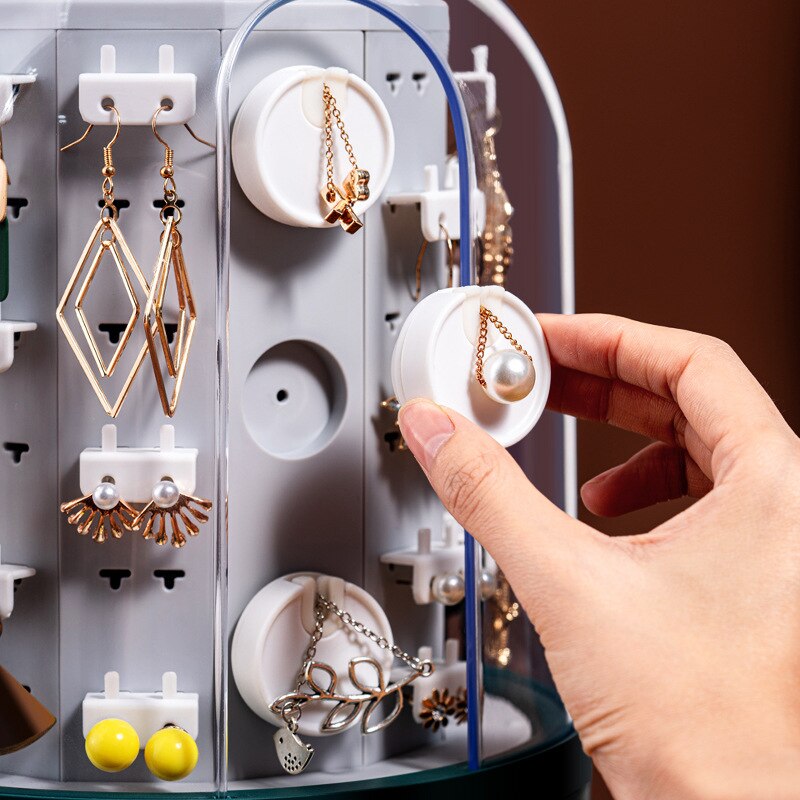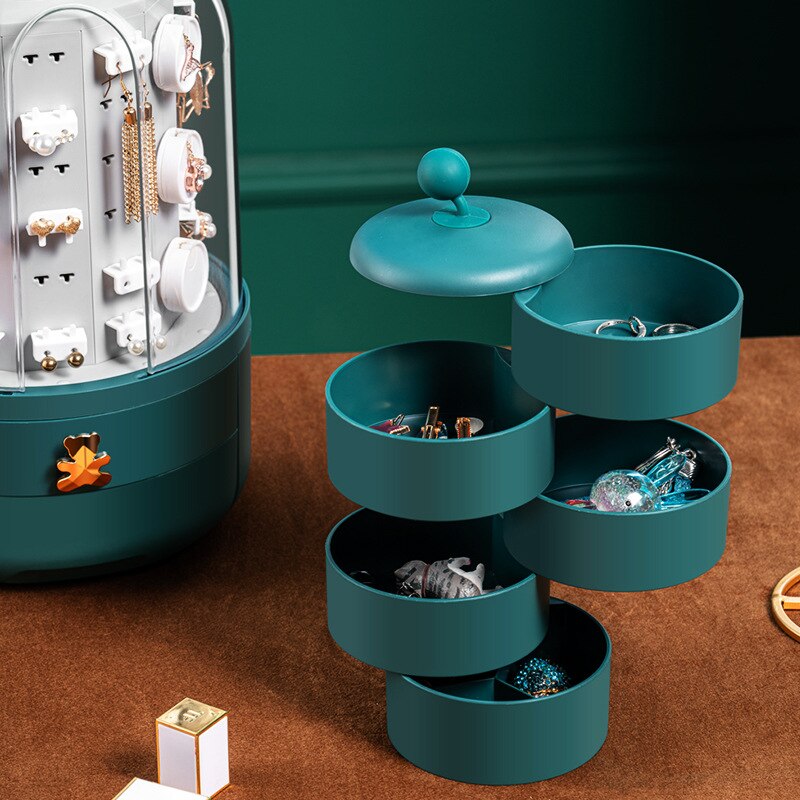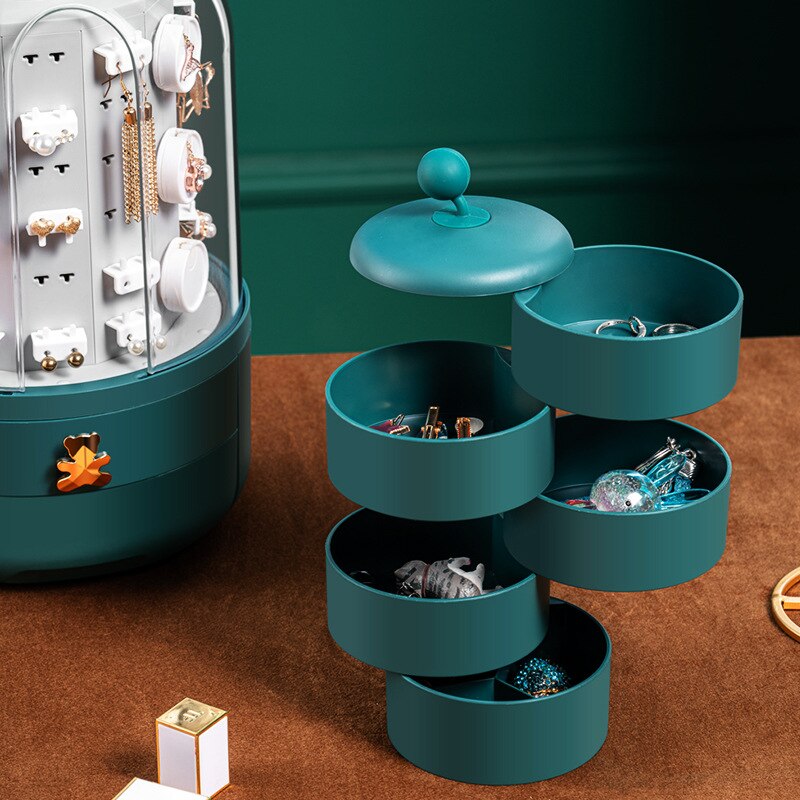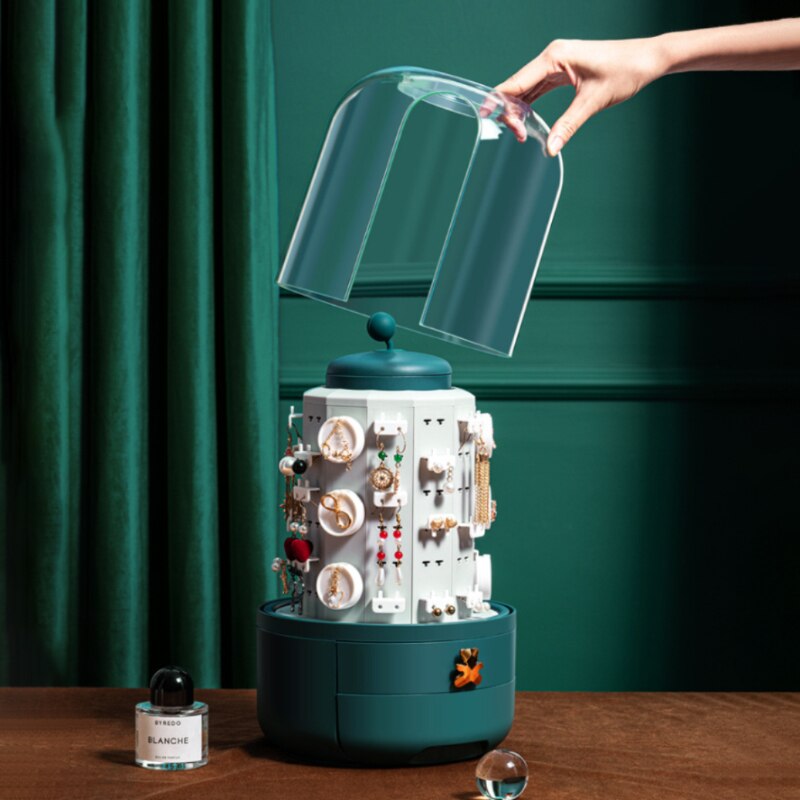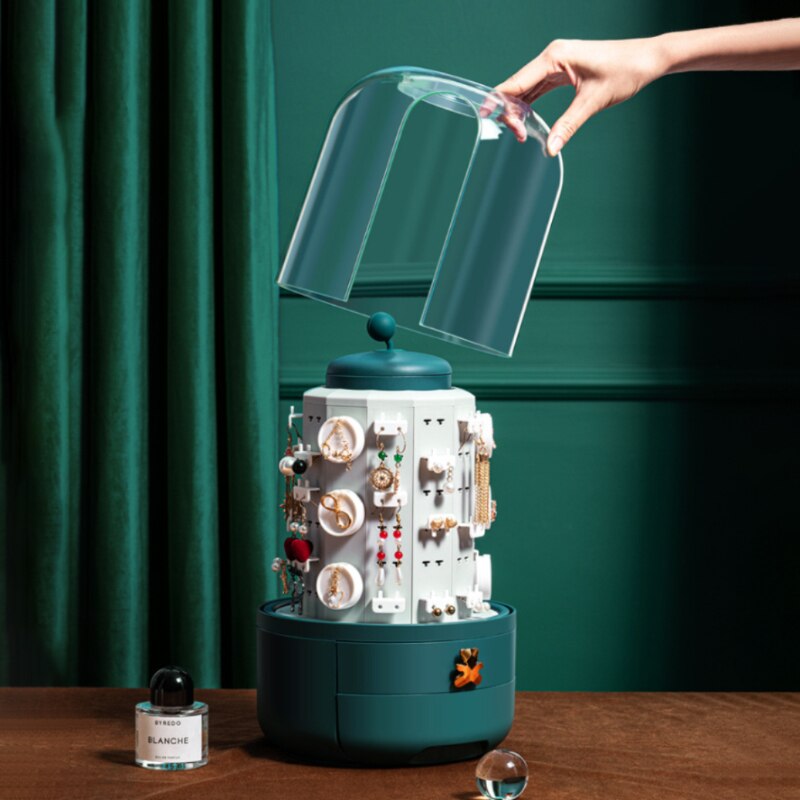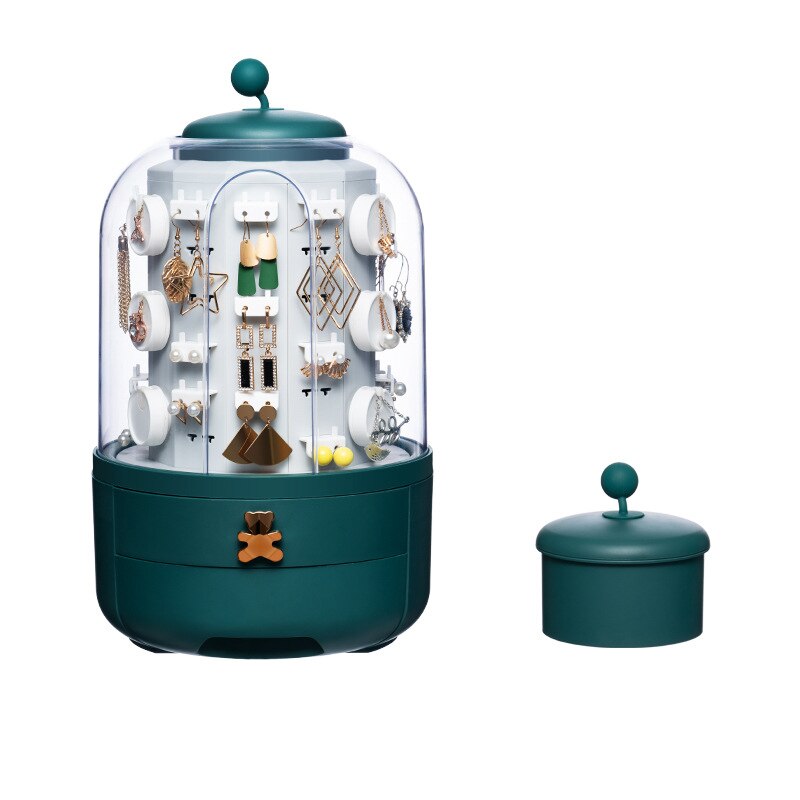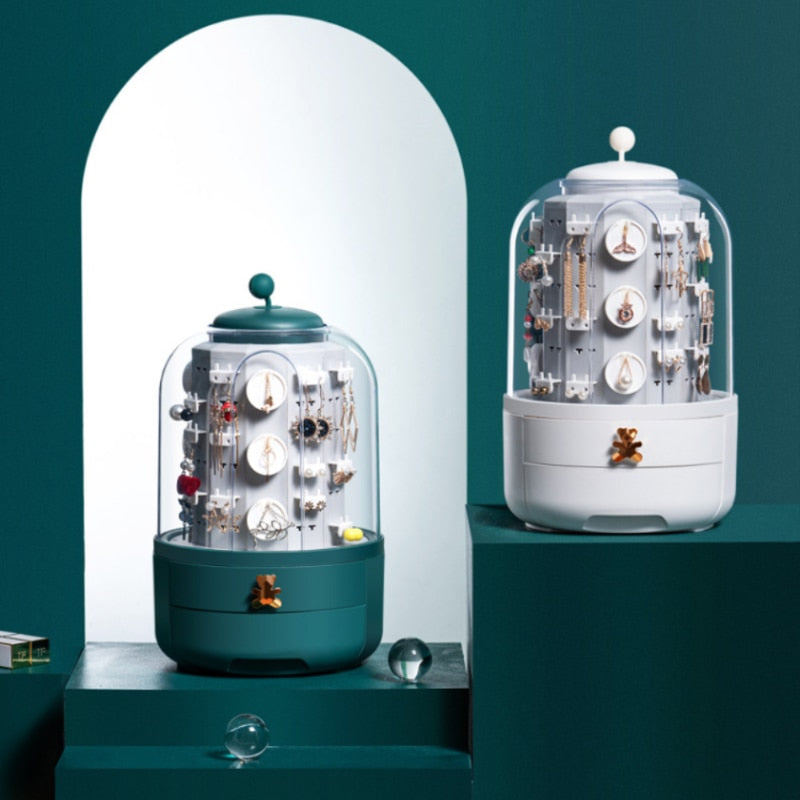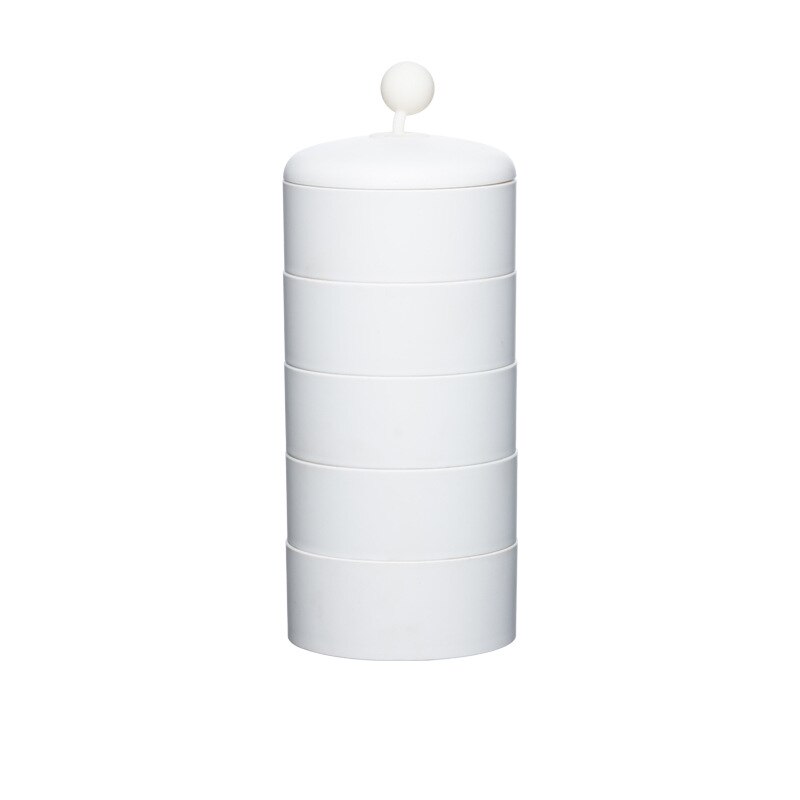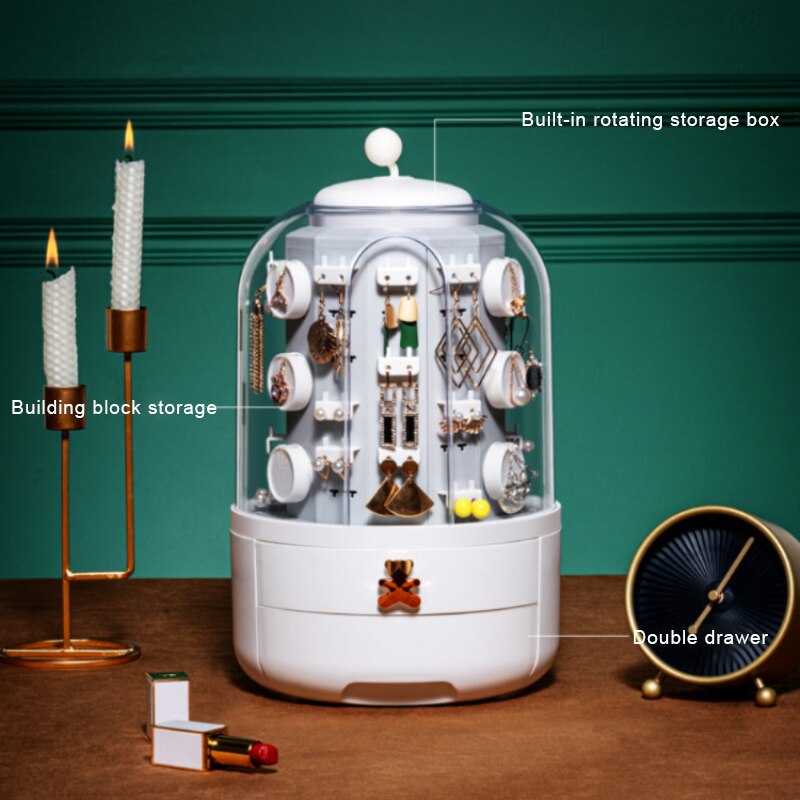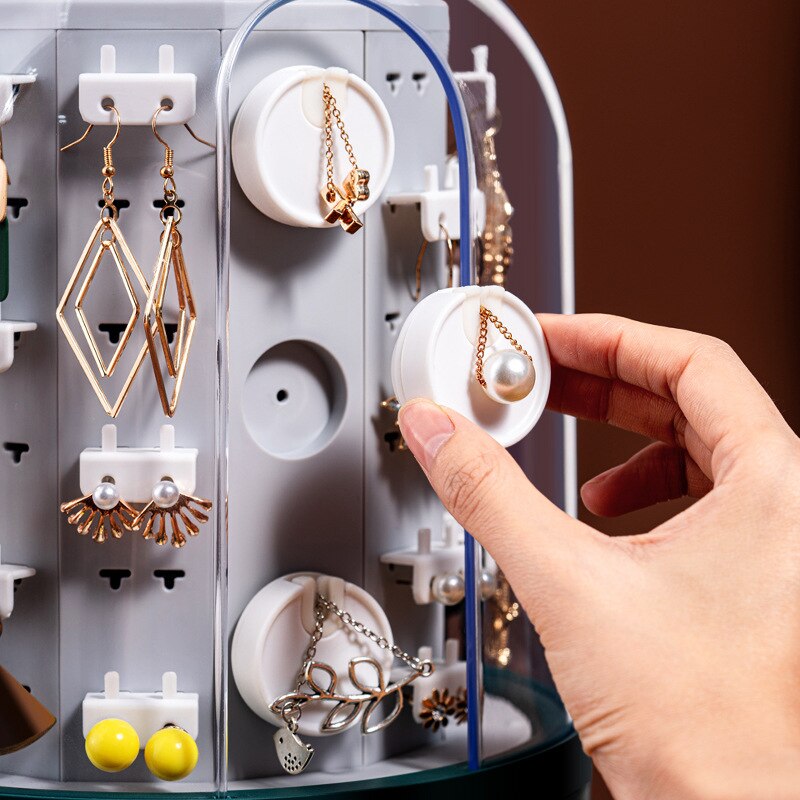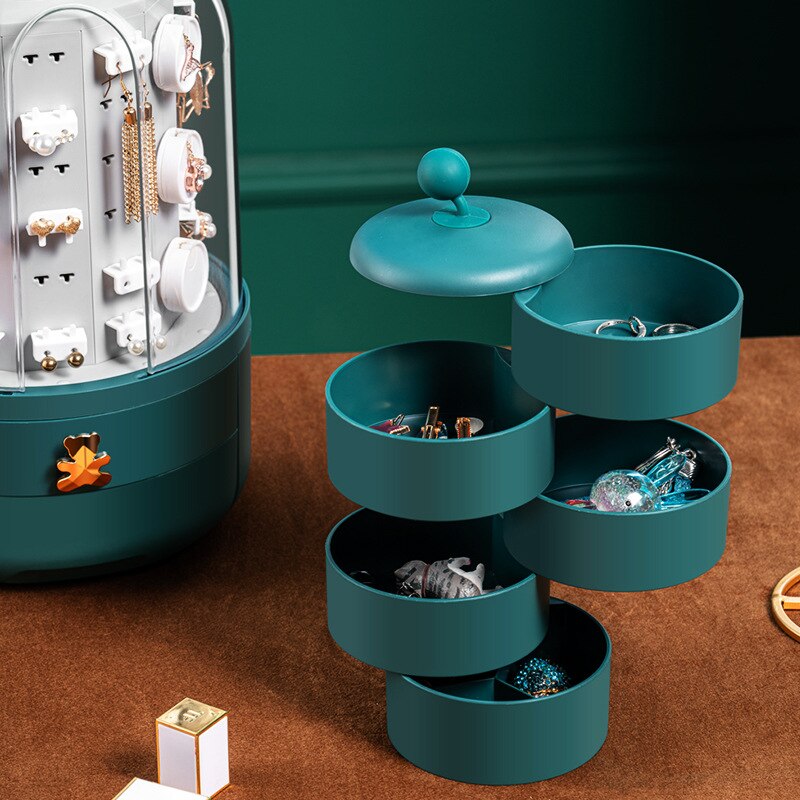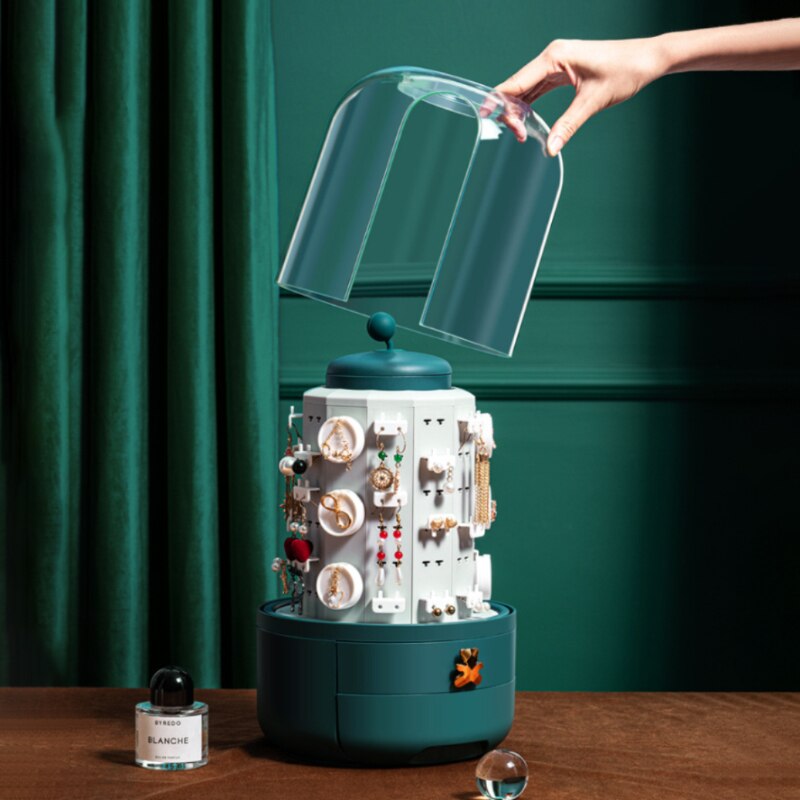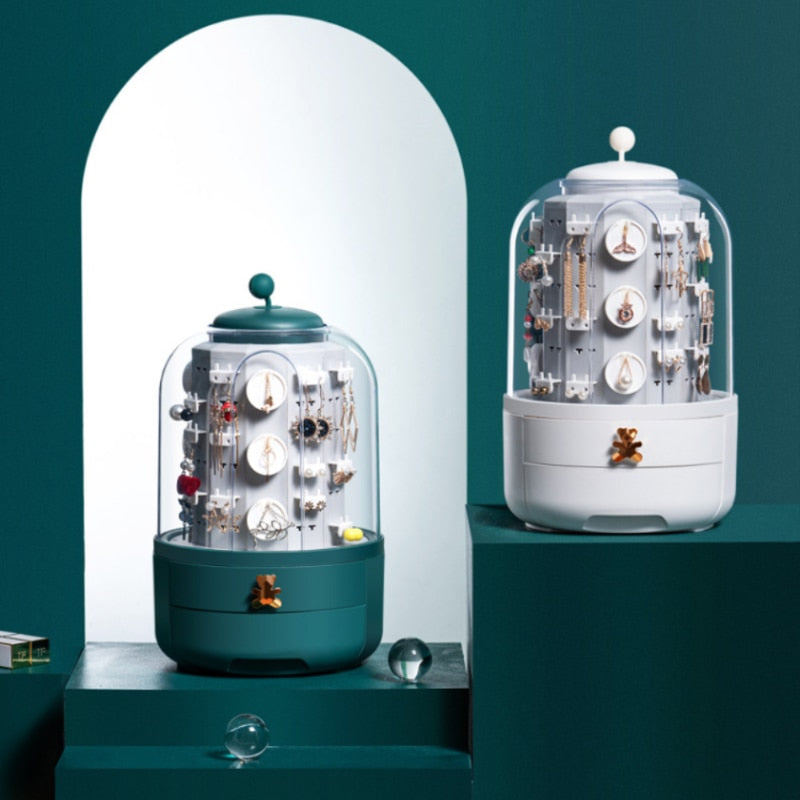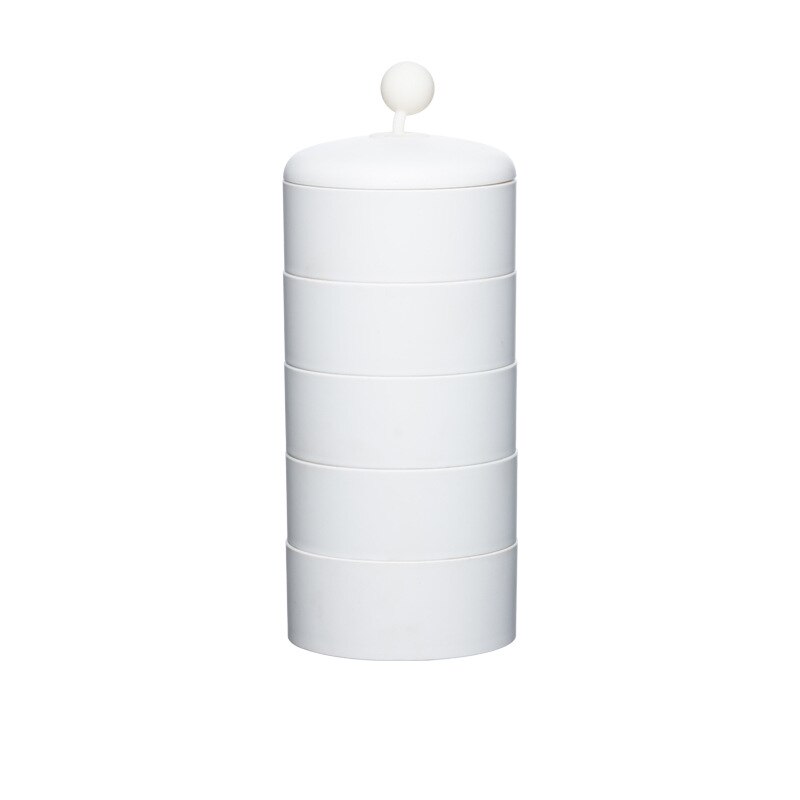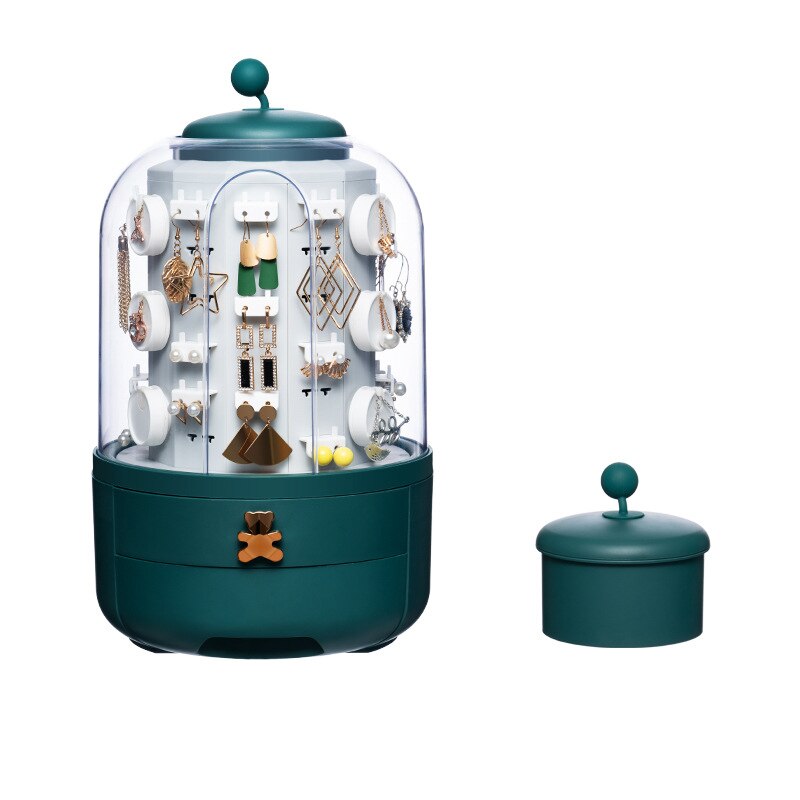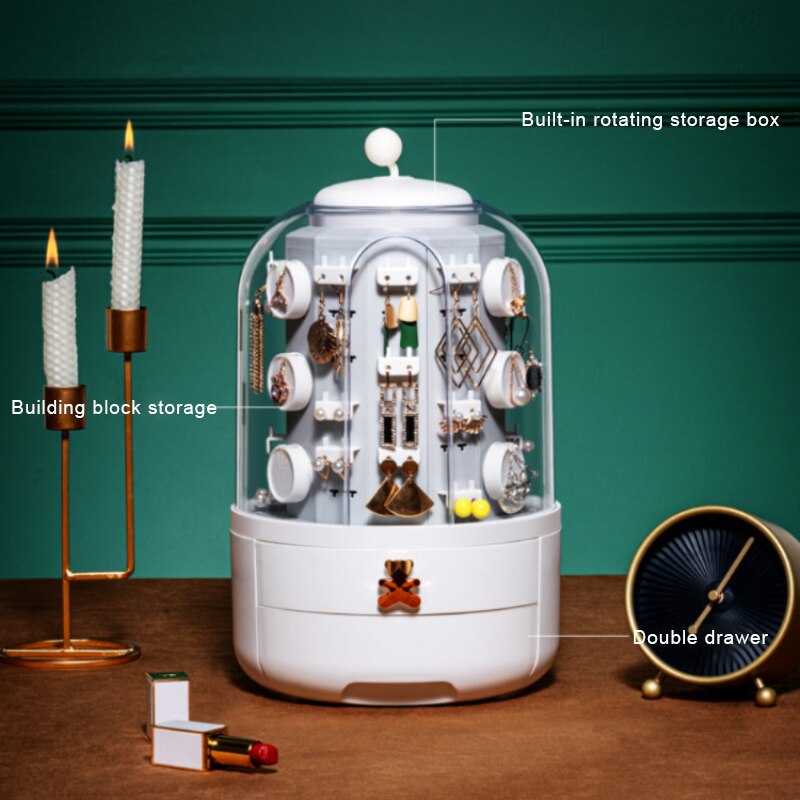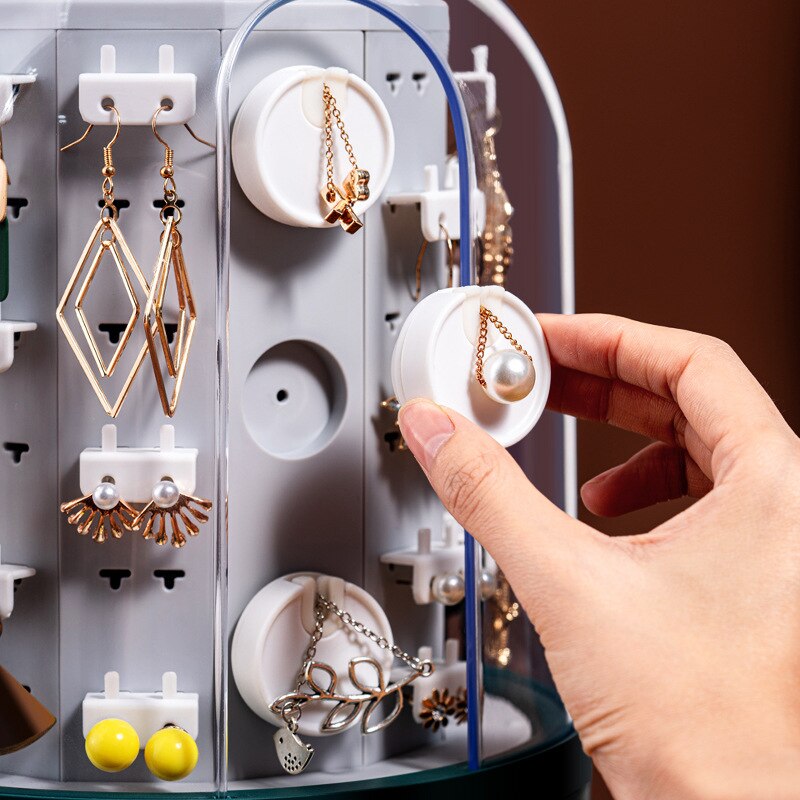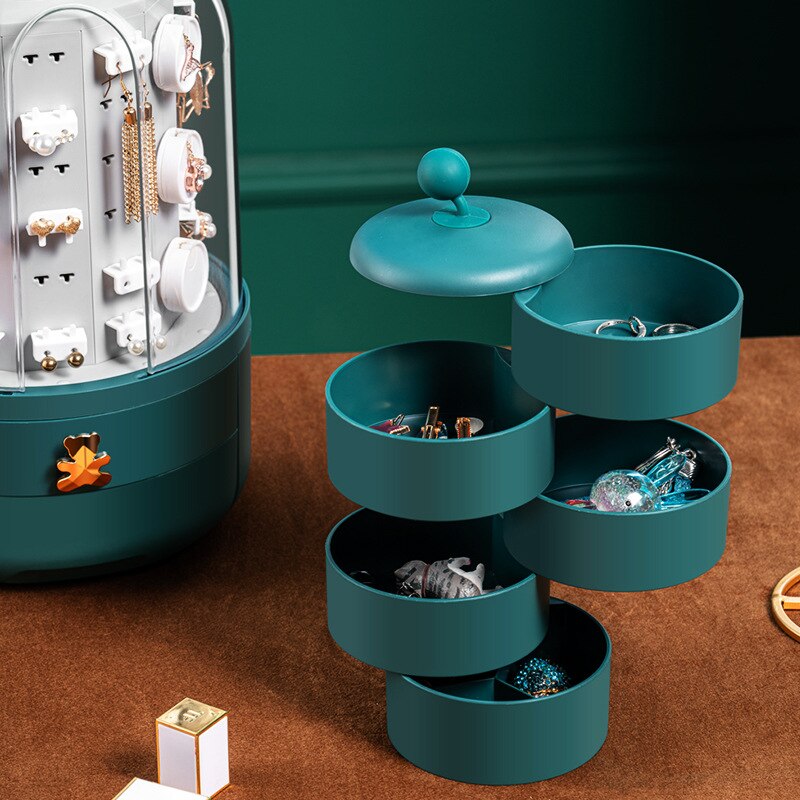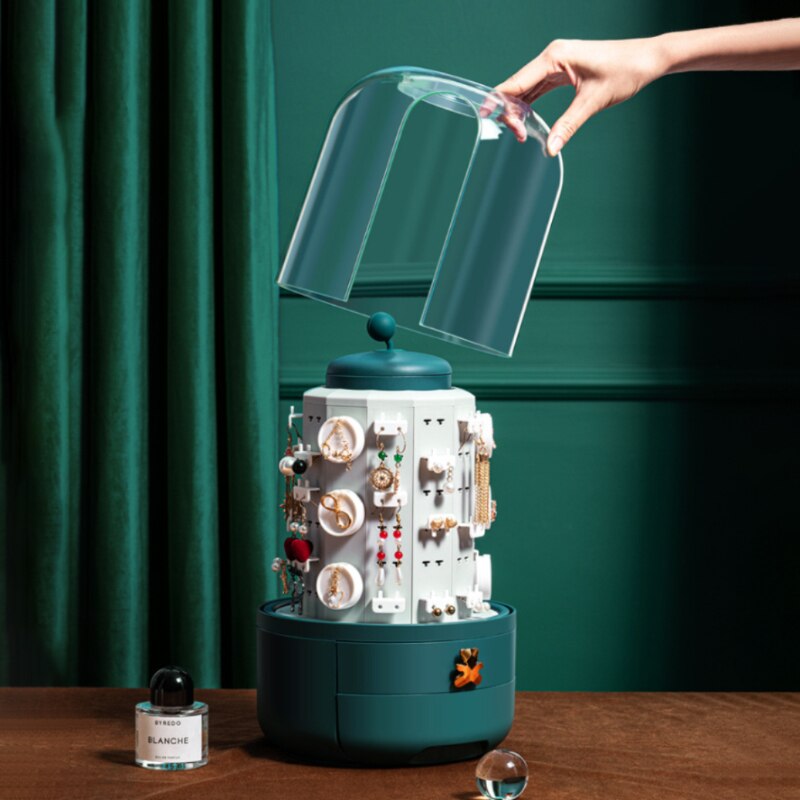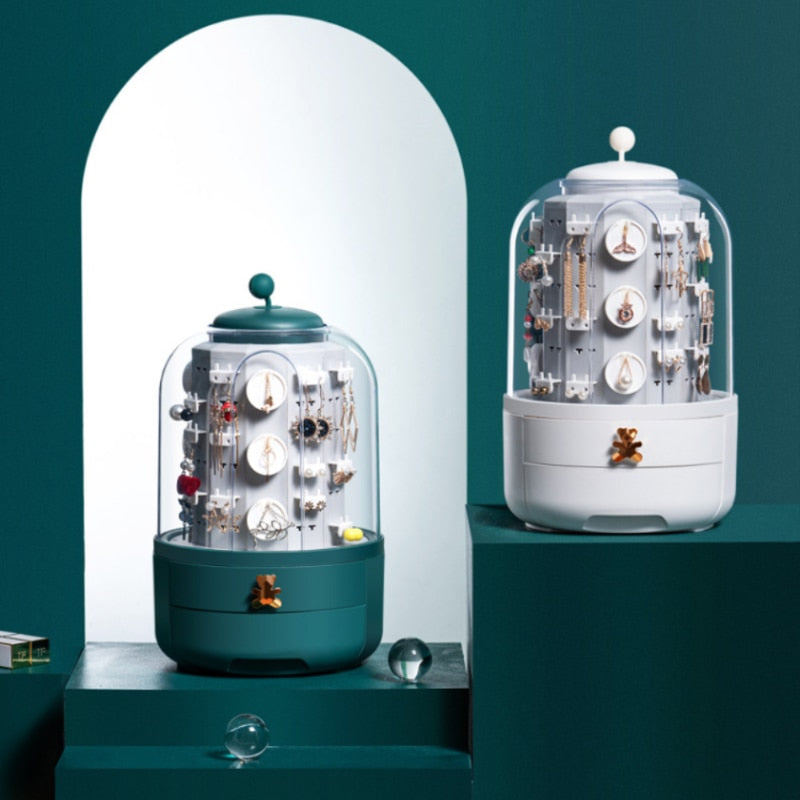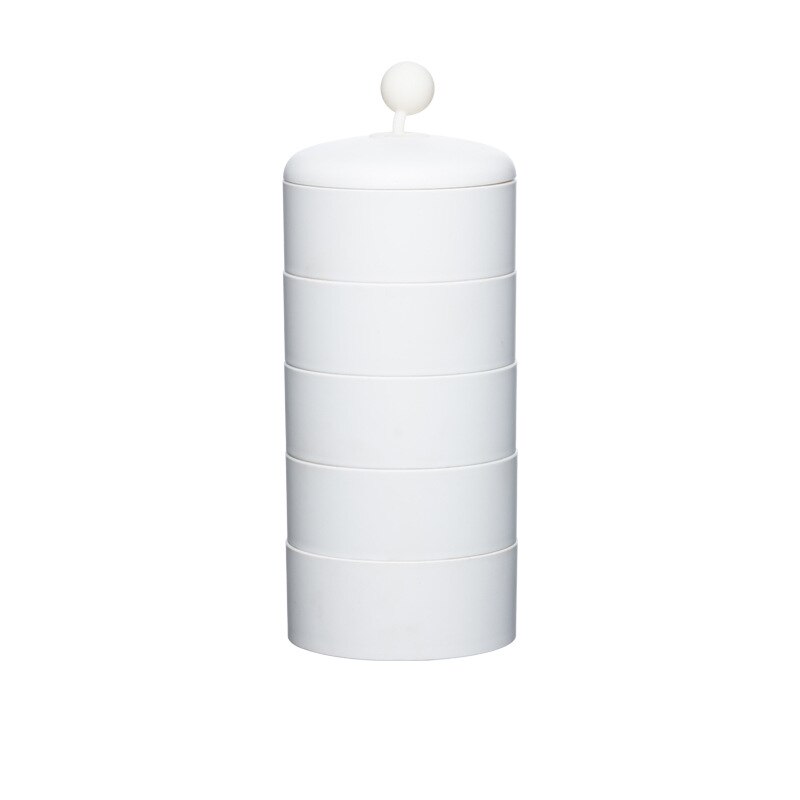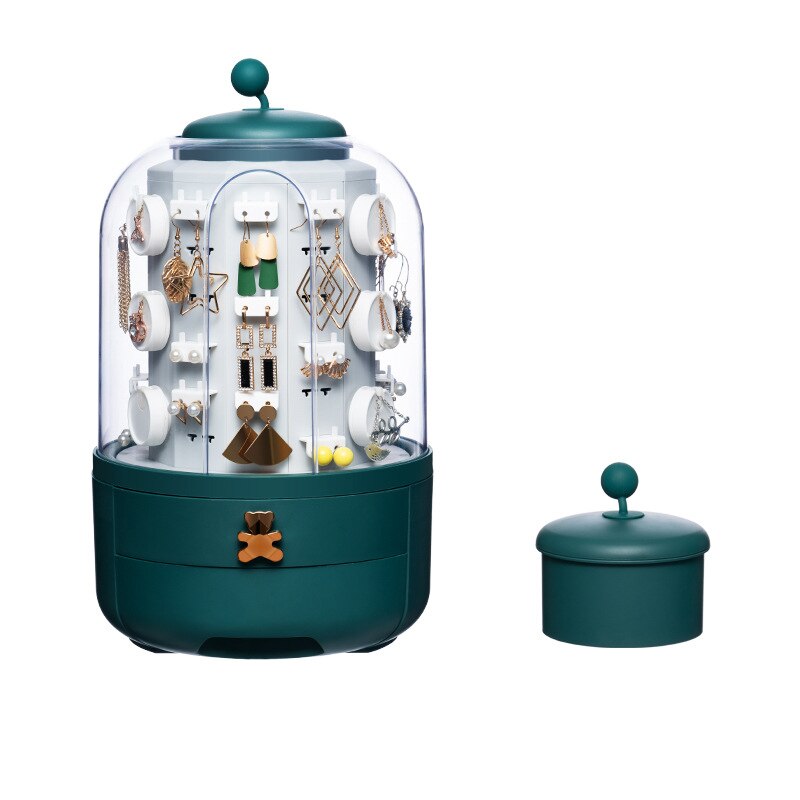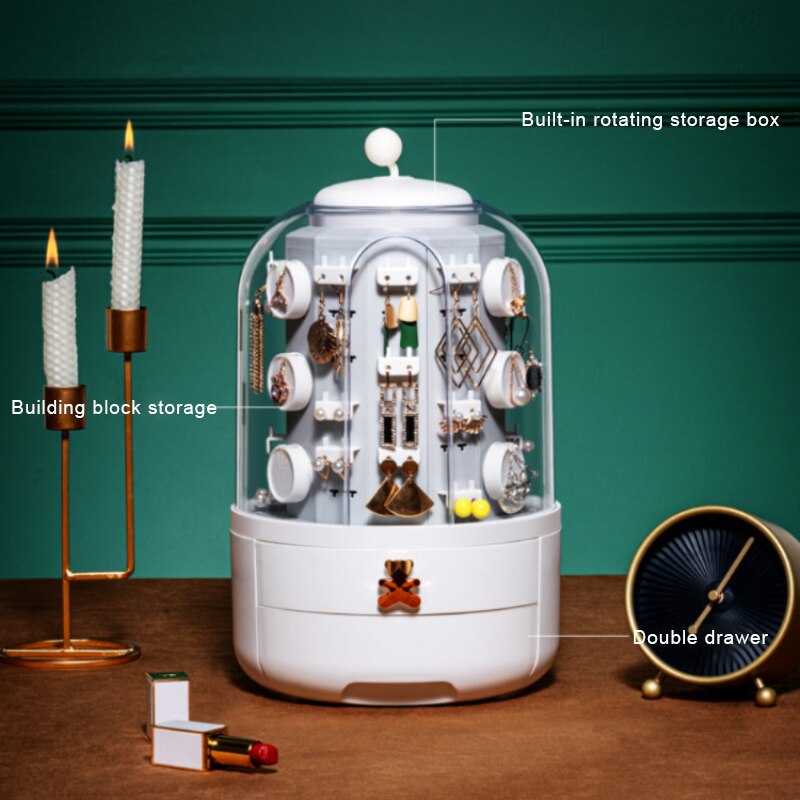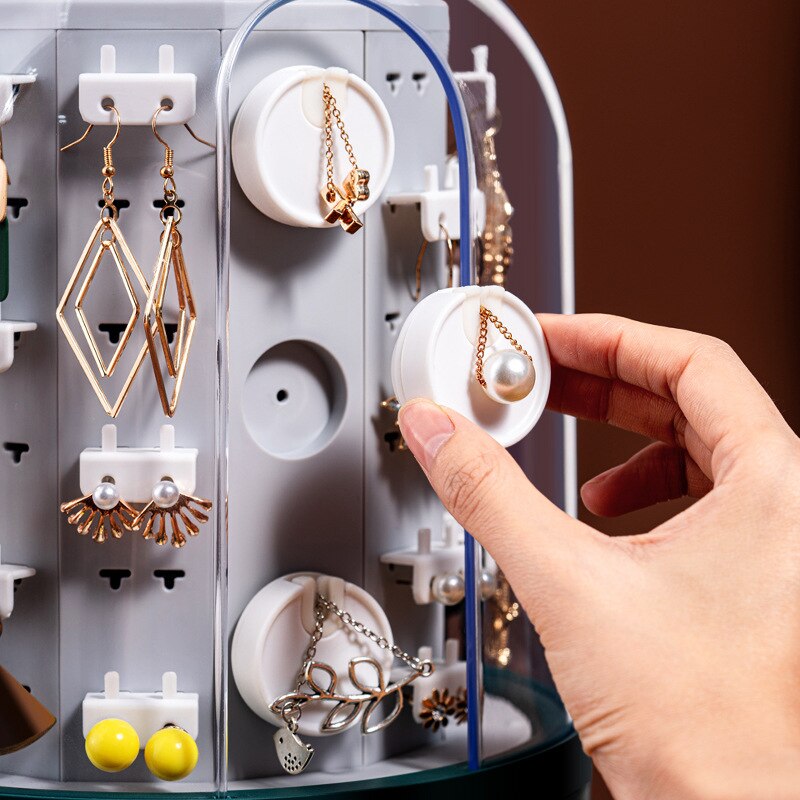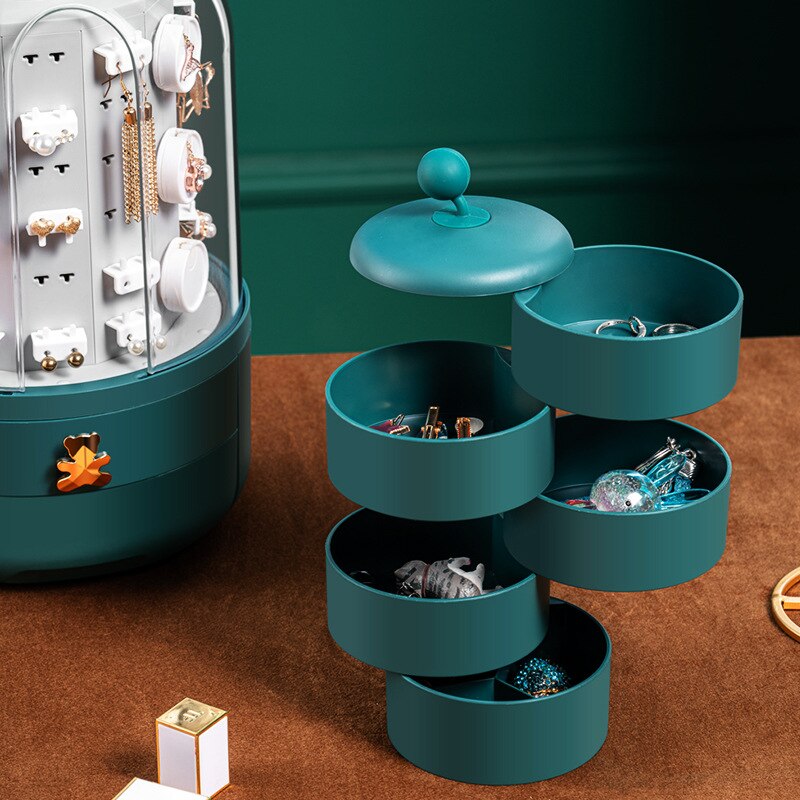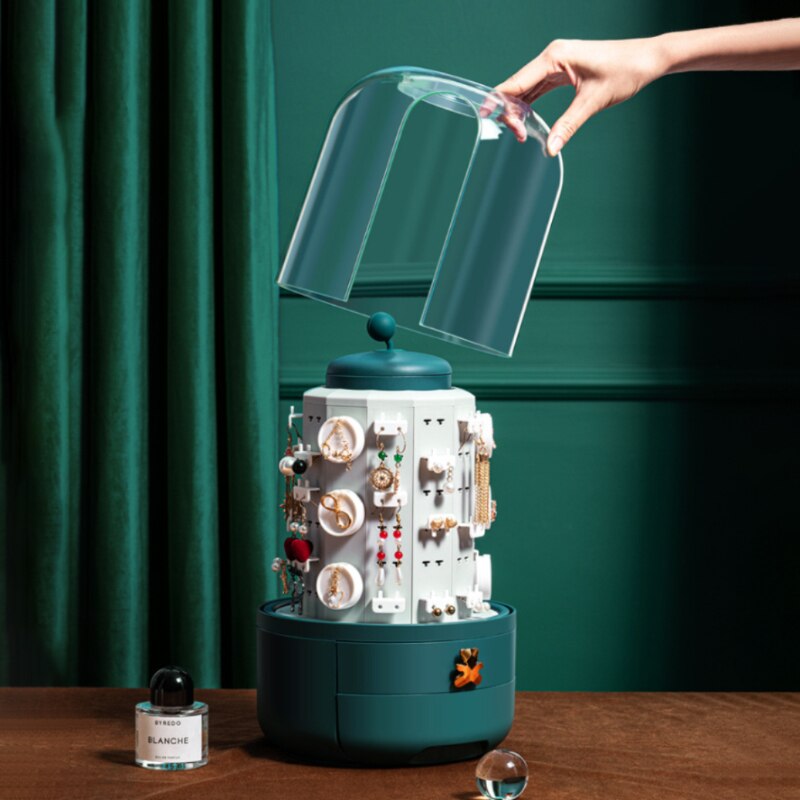 Transparent Rotatable Jewelry Box Dustproof Cover With Drawer Necklace Earrings Display Stand Organizer For Jewelry Storage
SPECIFICATIONS
Weight: 1750g
Use: Jewelry
Type: Storage Boxes & Bins
Technics: Glossy
Style: Modern Style
Specification: 21x36cm
Shape: Round
Product: Jewelry Box
Plastic Type: PP
Origin: Mainland China
Model Number: Jewelry box
Material: Plastic
Feature4: 360° rotating storage
Feature3: Beautiful appearance
Feature2: Compartment storage
Feature1: With drawer
Feature: Eco-Friendly,Stocked
Color: Green/White
Transparent Rotatable Jewelry Box Dustproof Cover With Drawer Necklace Earrings Display Stand Organizer For Jewelry Storage
1. Transparent rotatable jewelry storage box, transparent dust cover, 360° rotating storage.
2. Large-capacity storage, classified storage, easy to take, double-layer drawers, solve storage problems.
3. It can be used as a gift for friends and family, or as a dressing table decoration.
Material: HIPS+PS+silicone
·The actual manual measurement may not be accurate. The actual size is subject to the actual product.
·Due to different lighting and shooting conditions, the color of the picture may be slightly different from the actual product. Please refer to the actual product.