EXTENDED LABOR DAY CLOTHING SALE! Enjoy 20% off orders over $85 with PROMO CODE: FALL20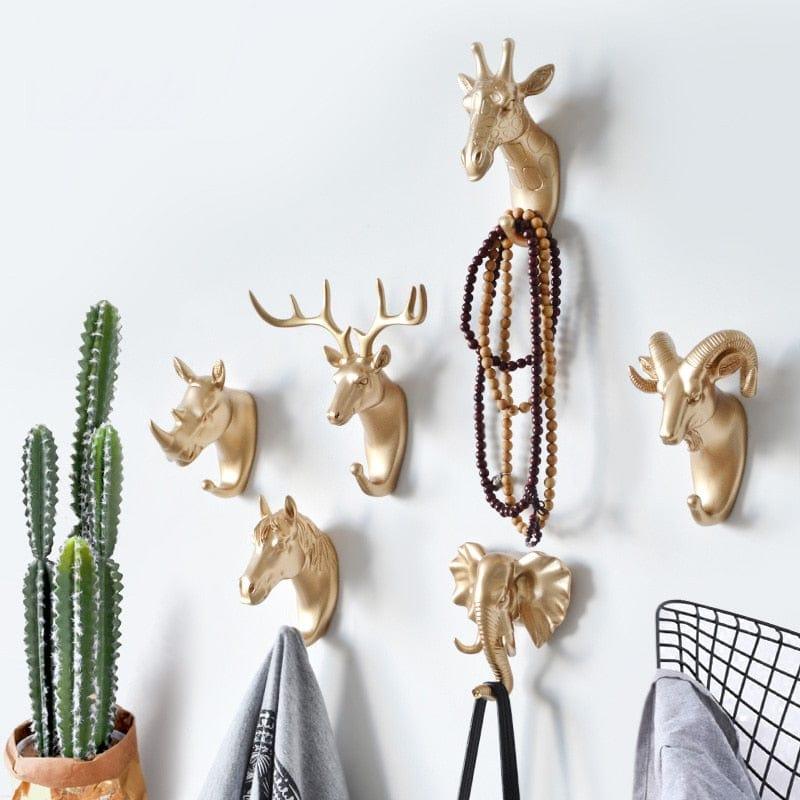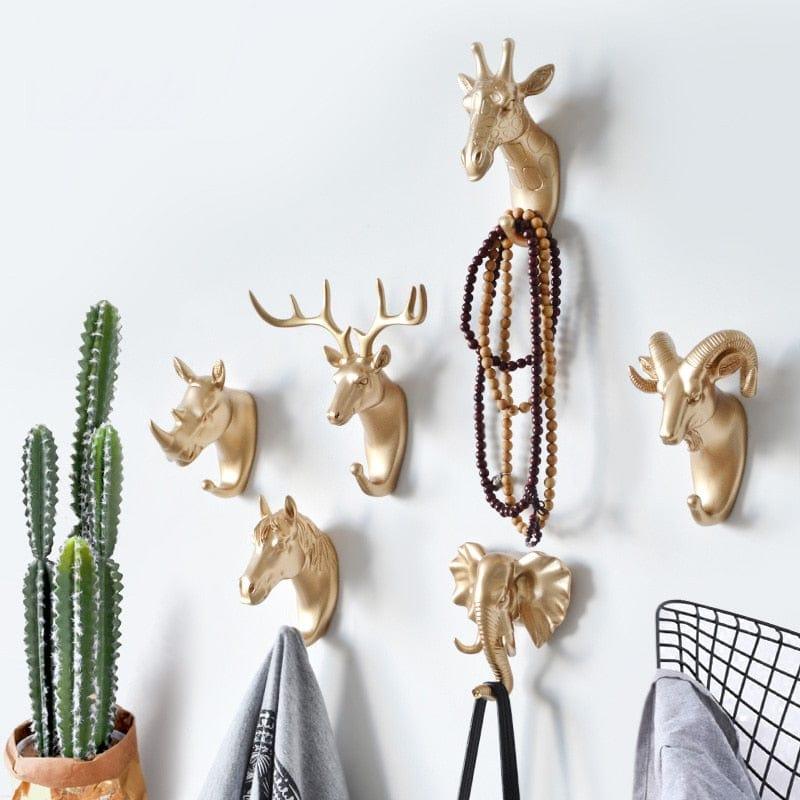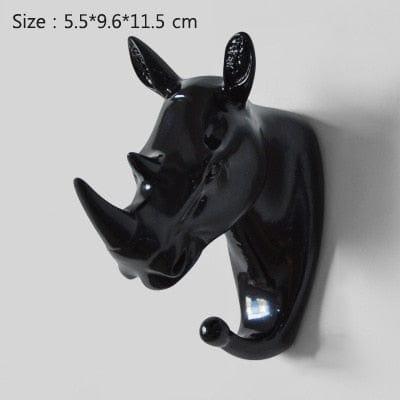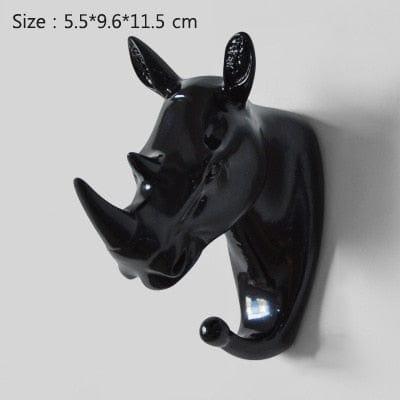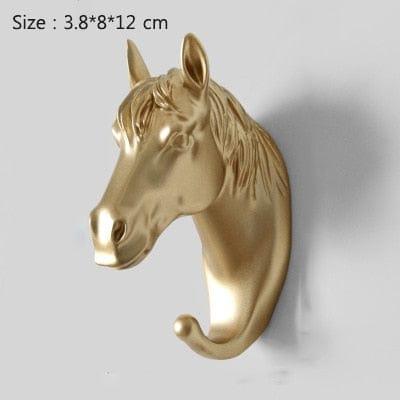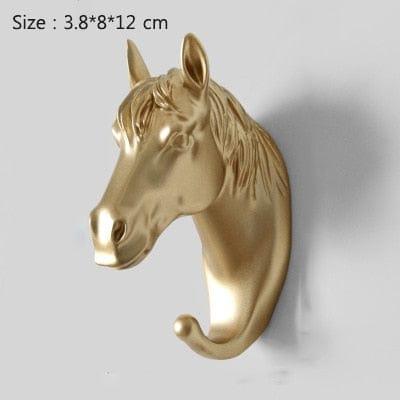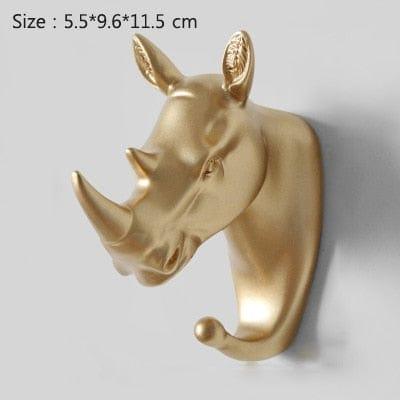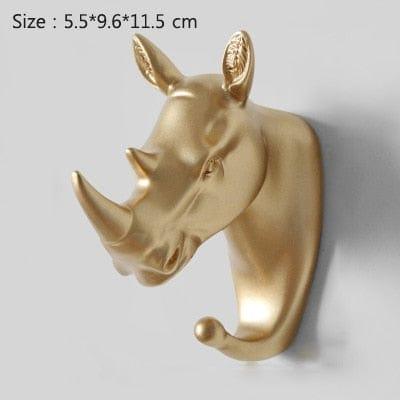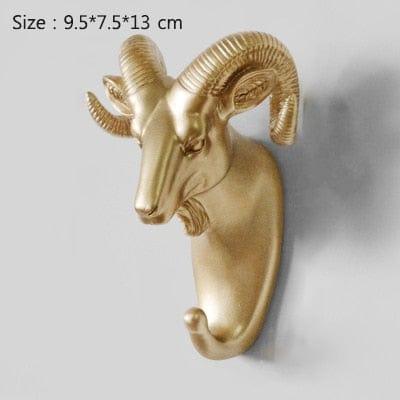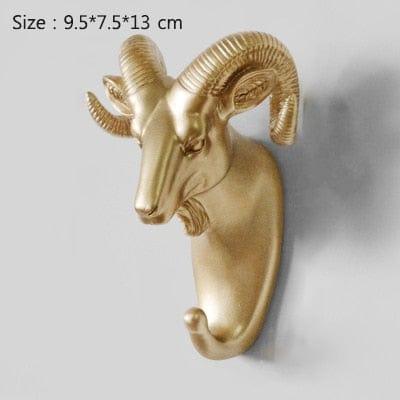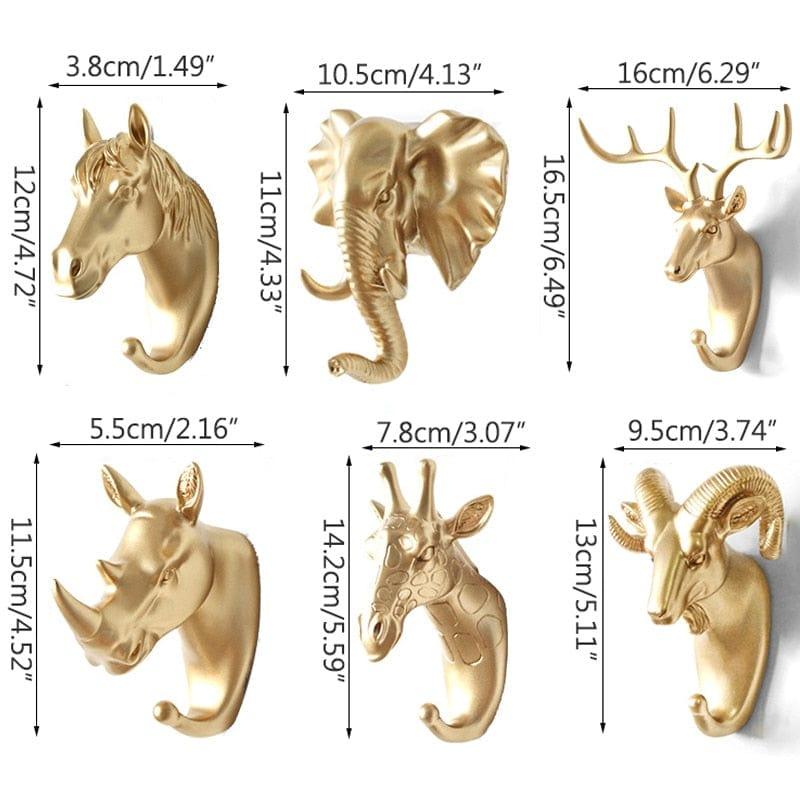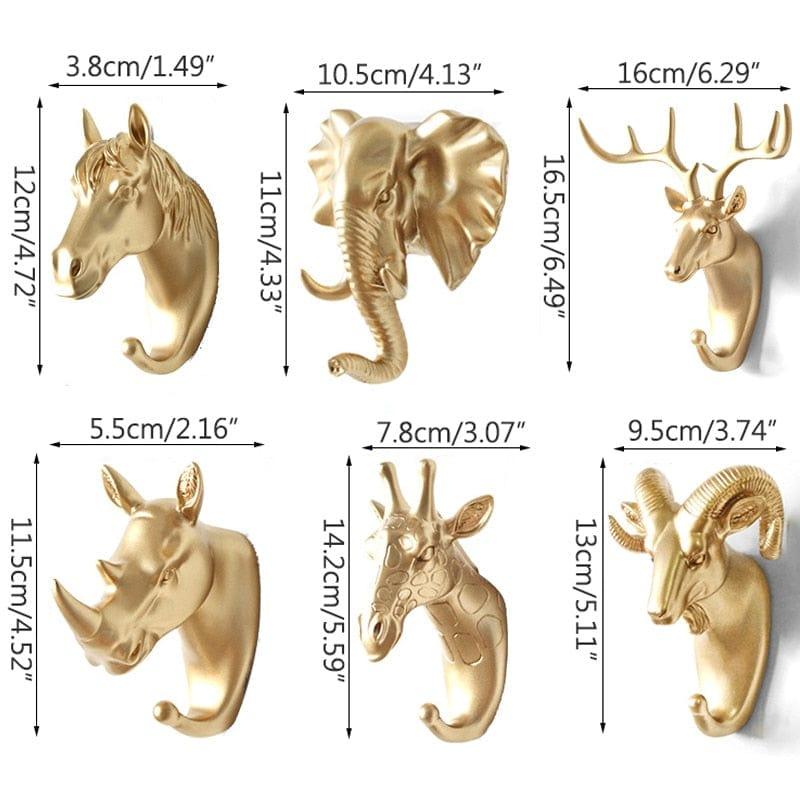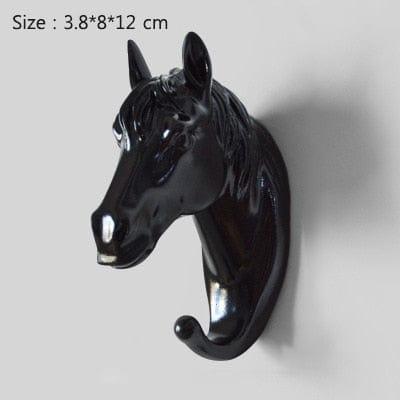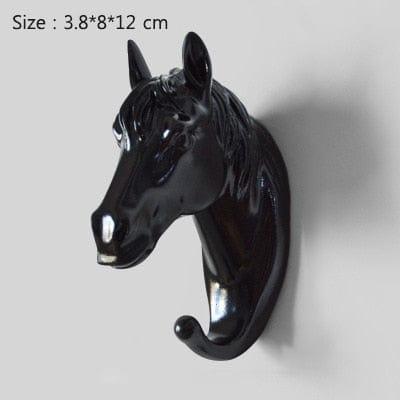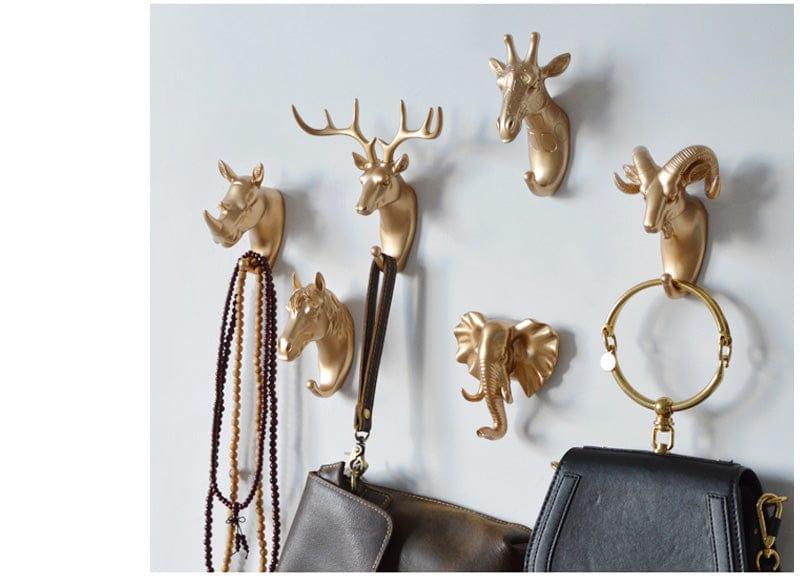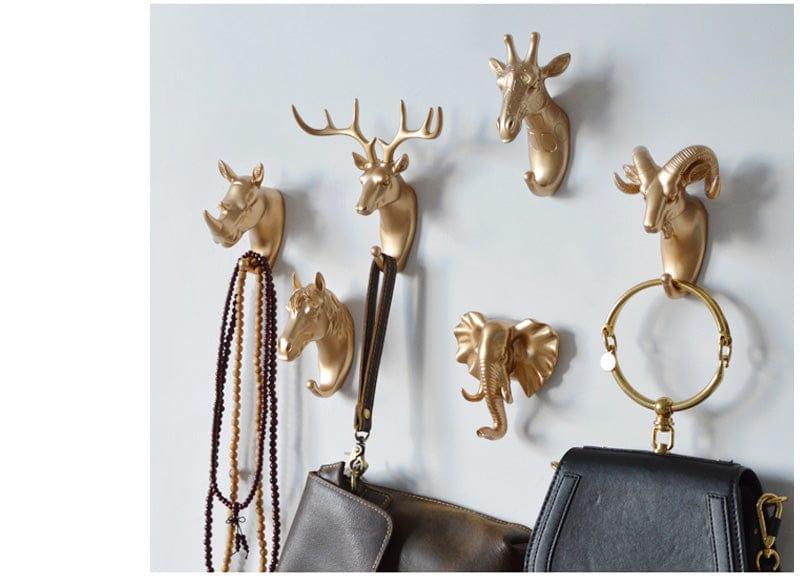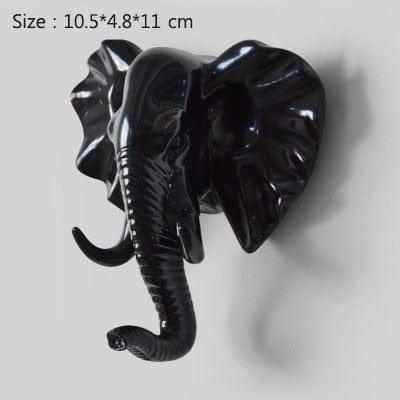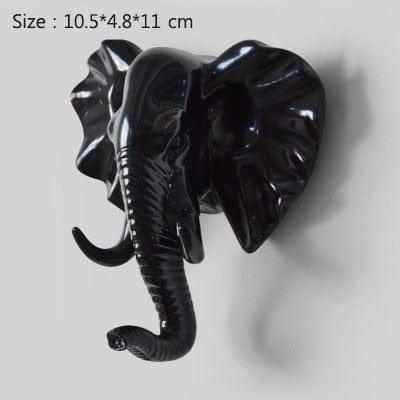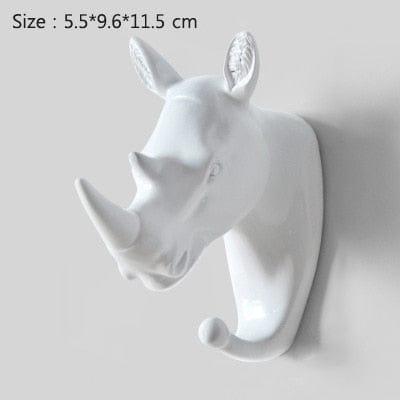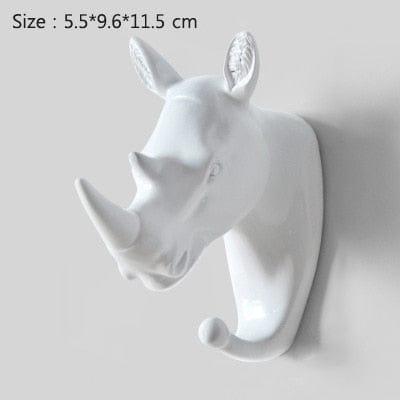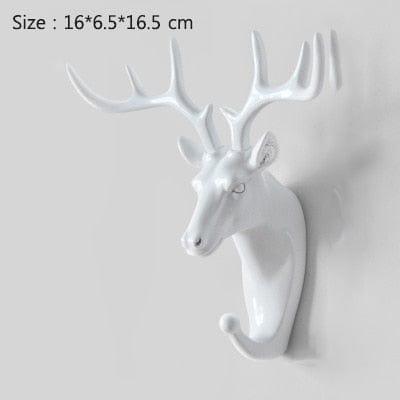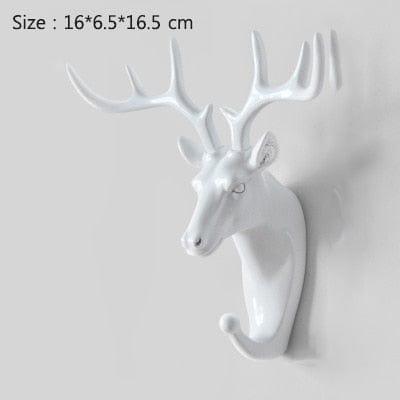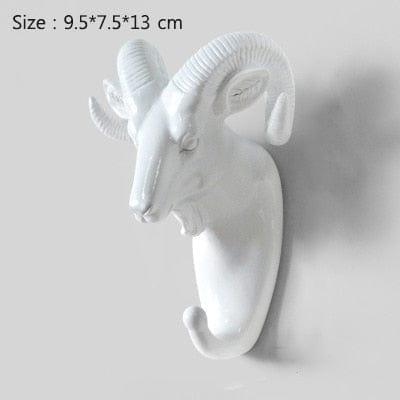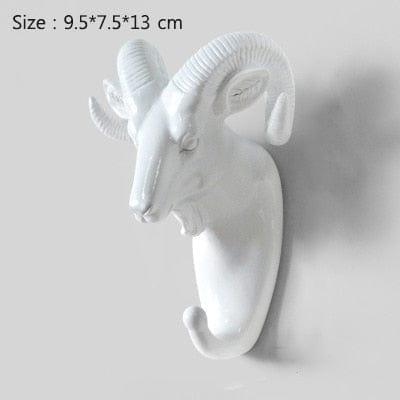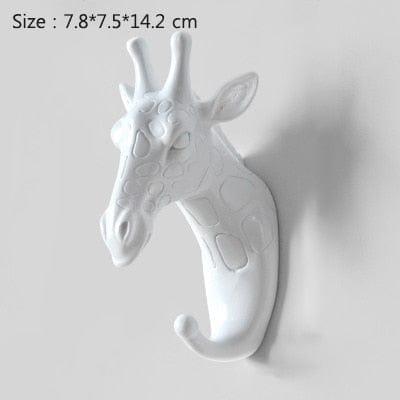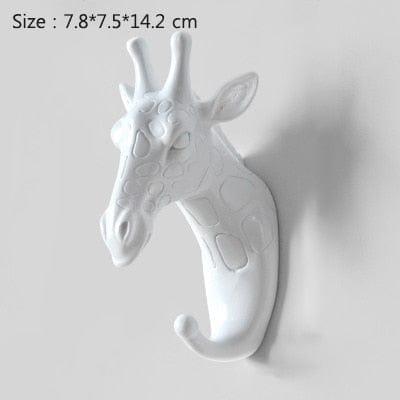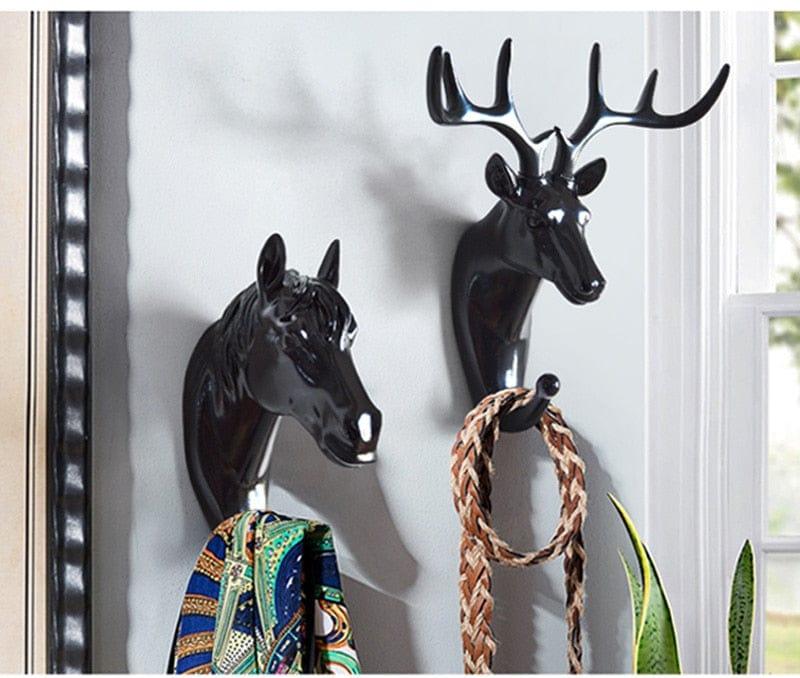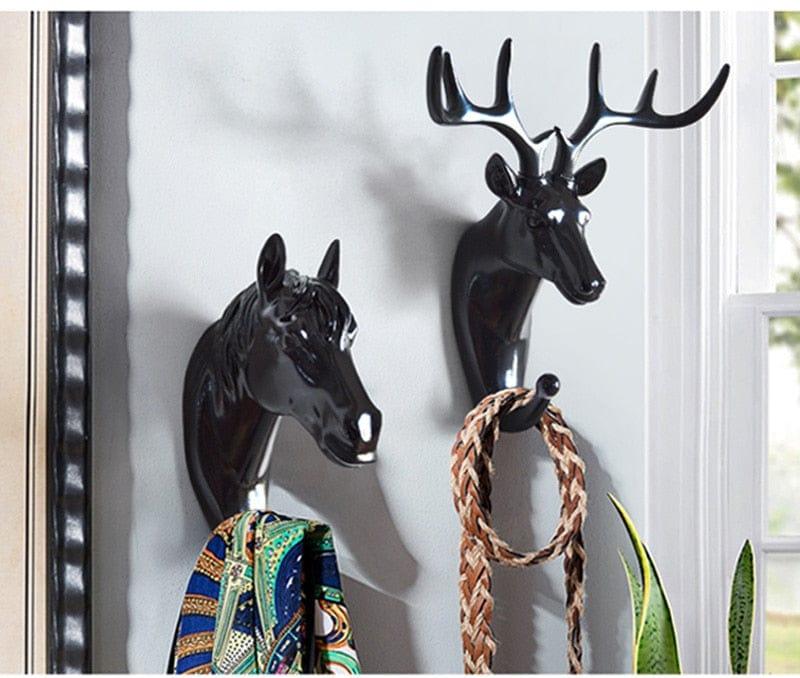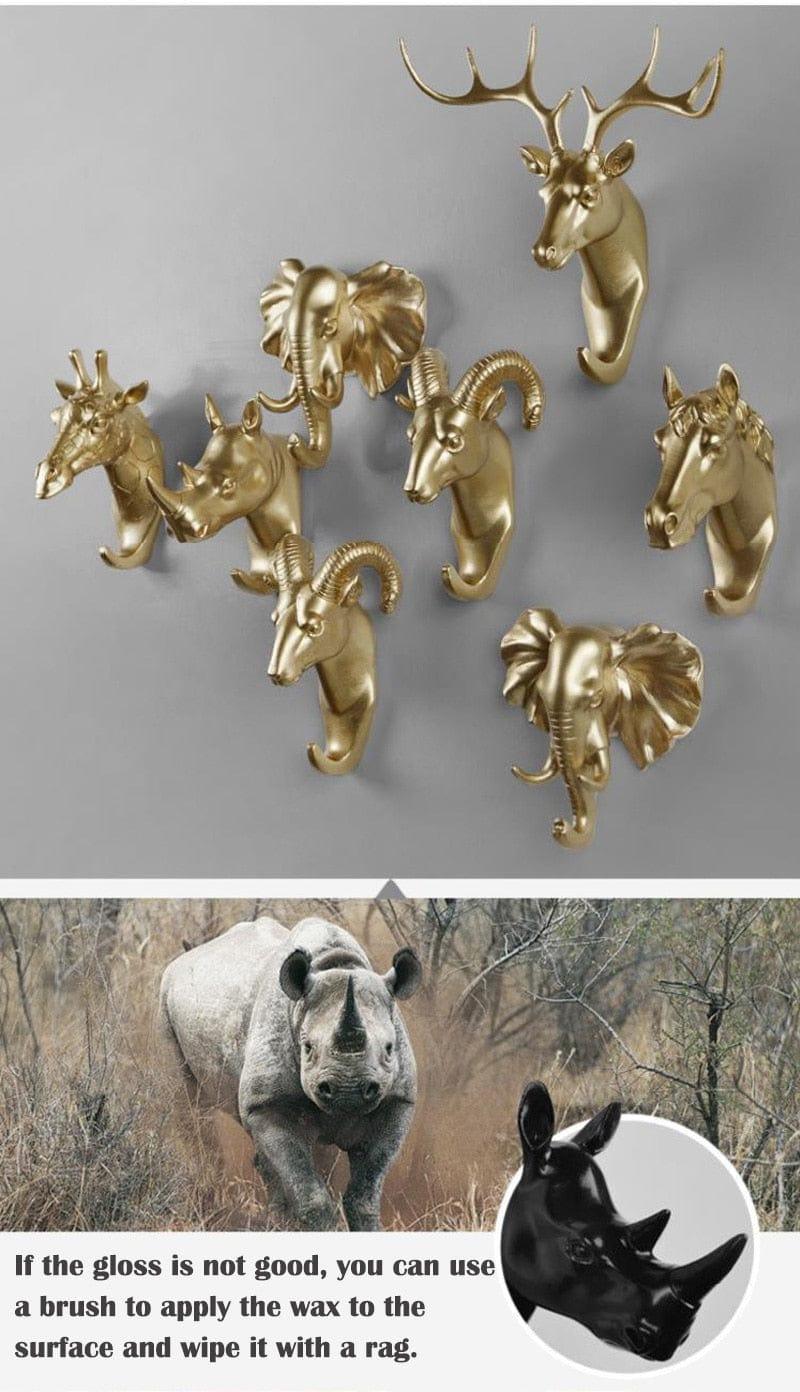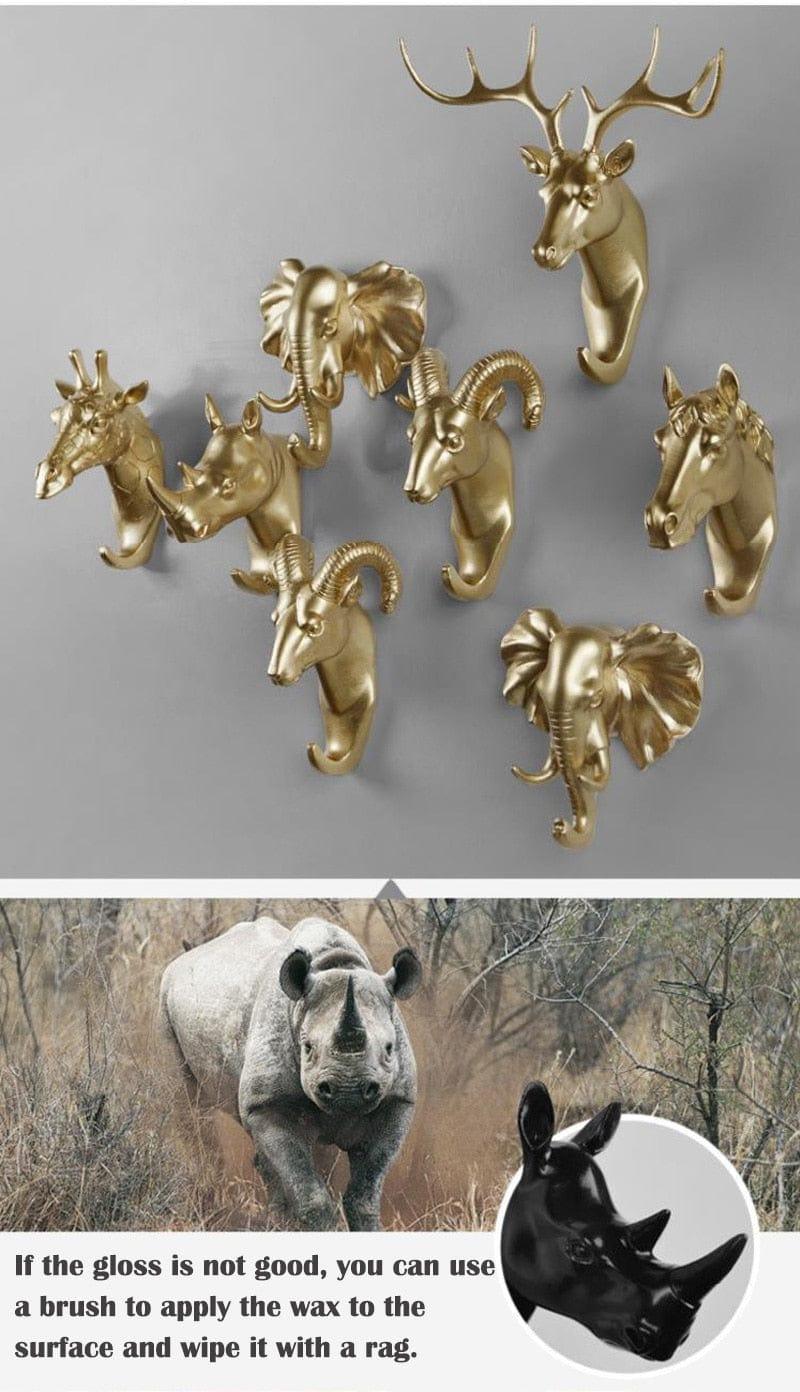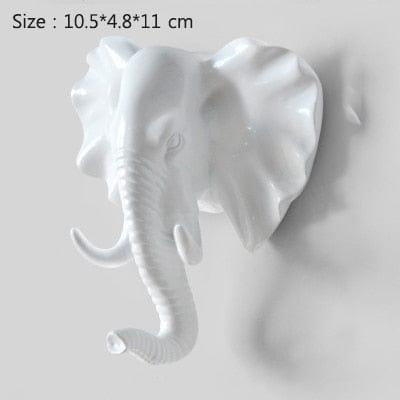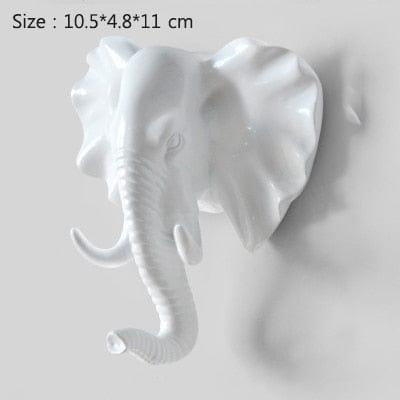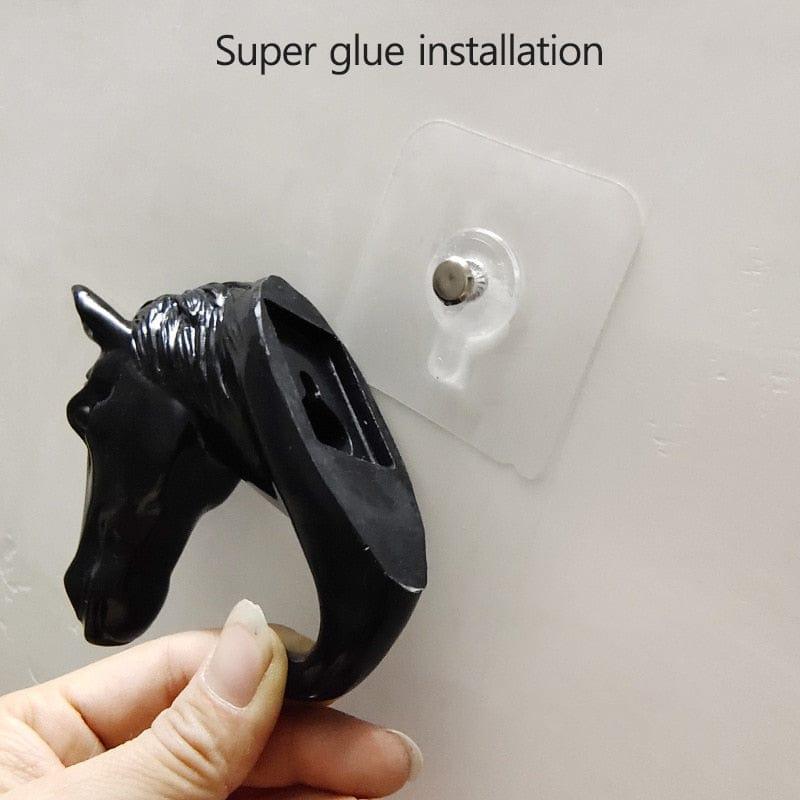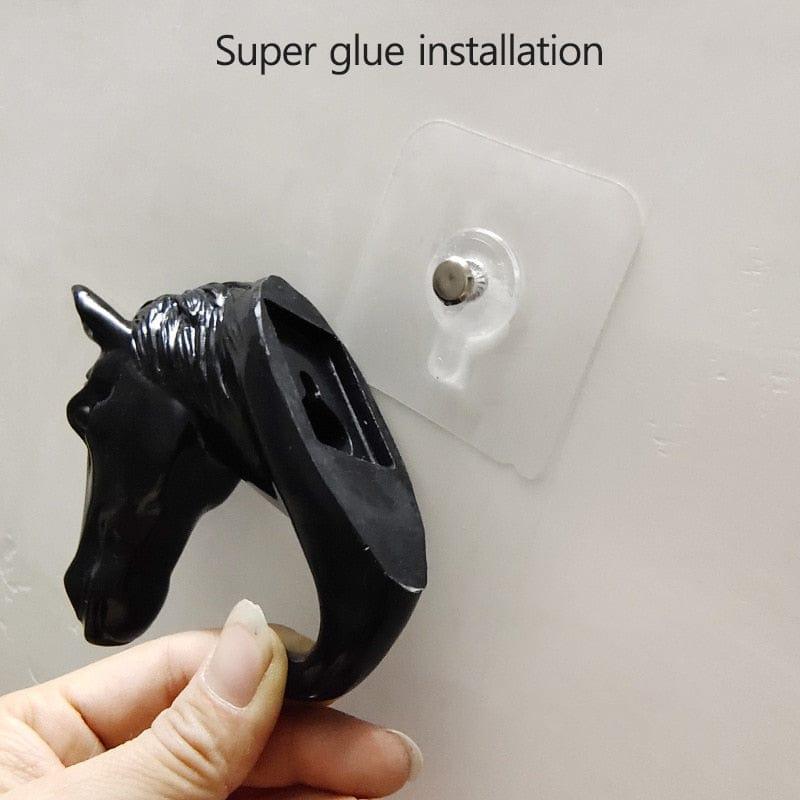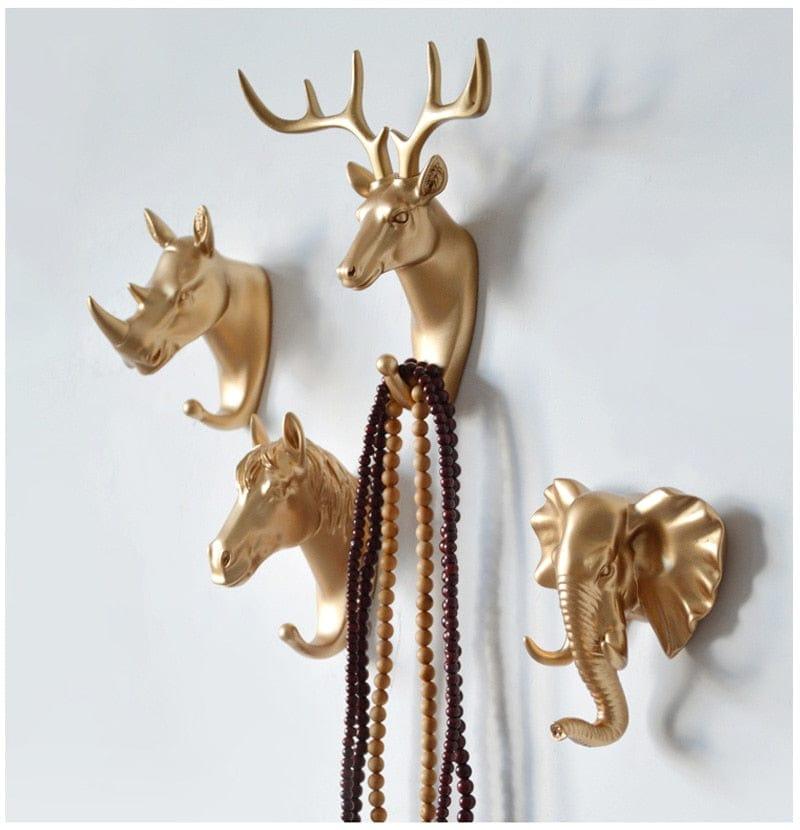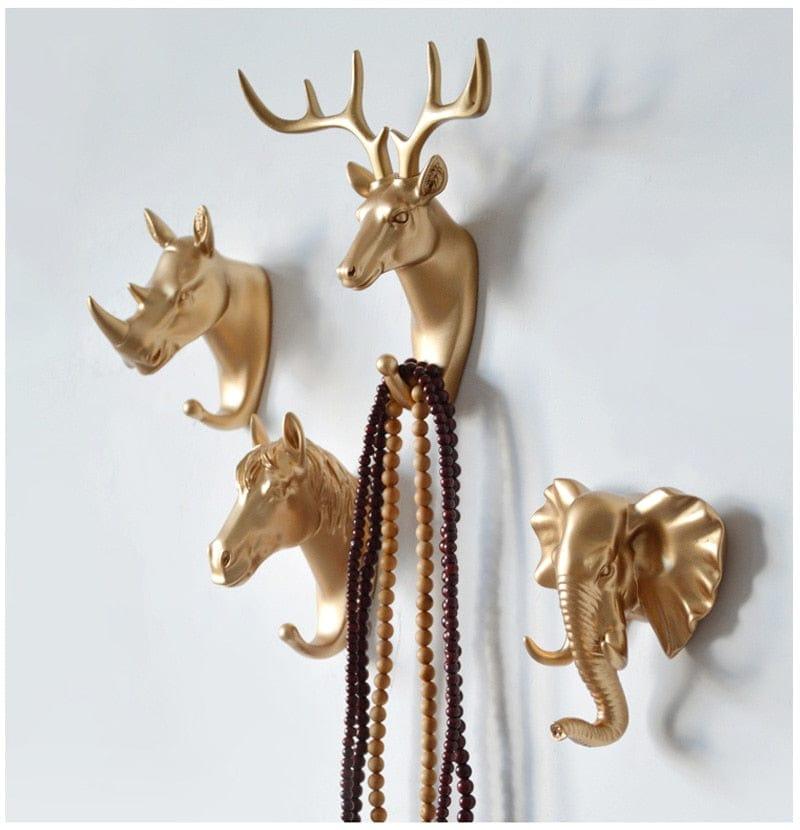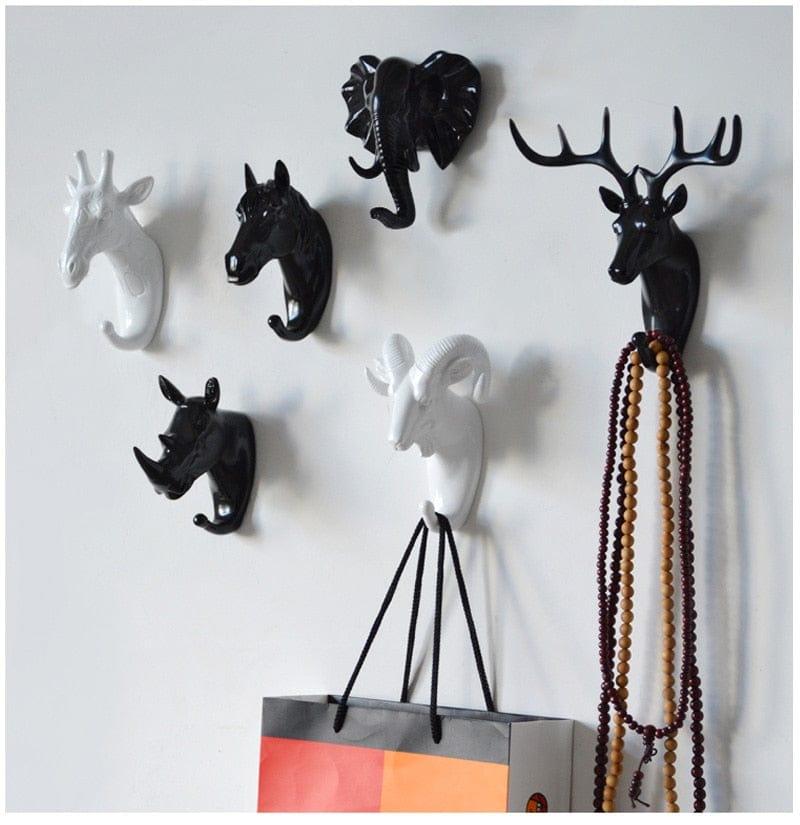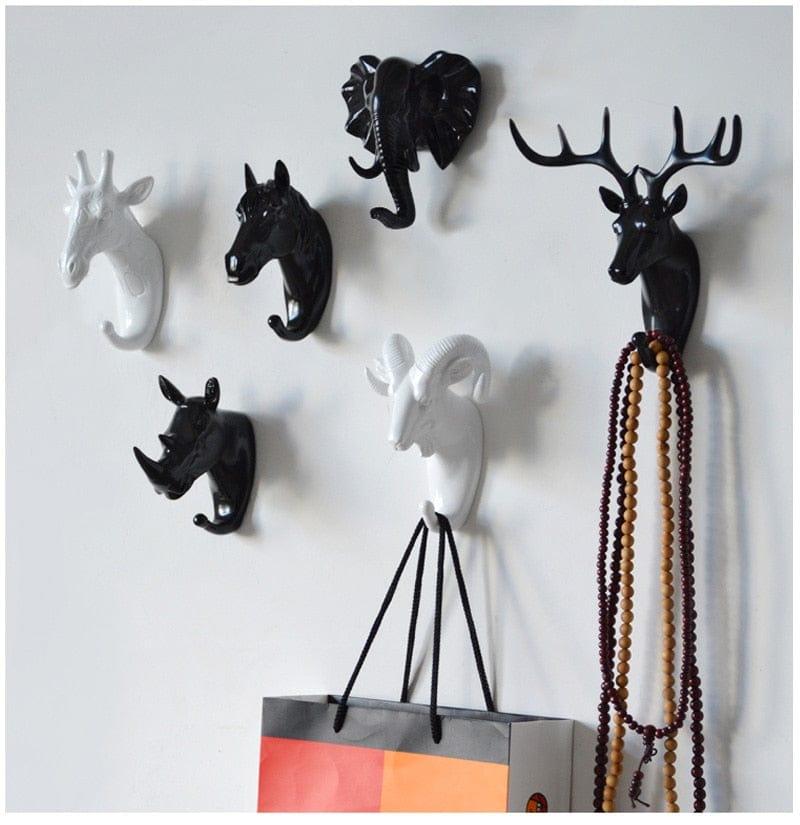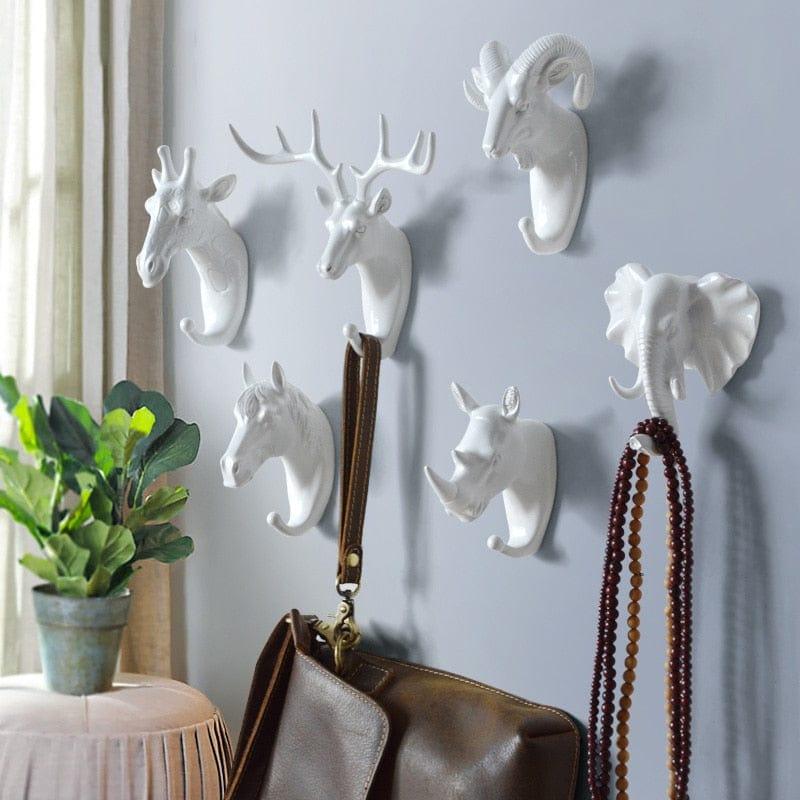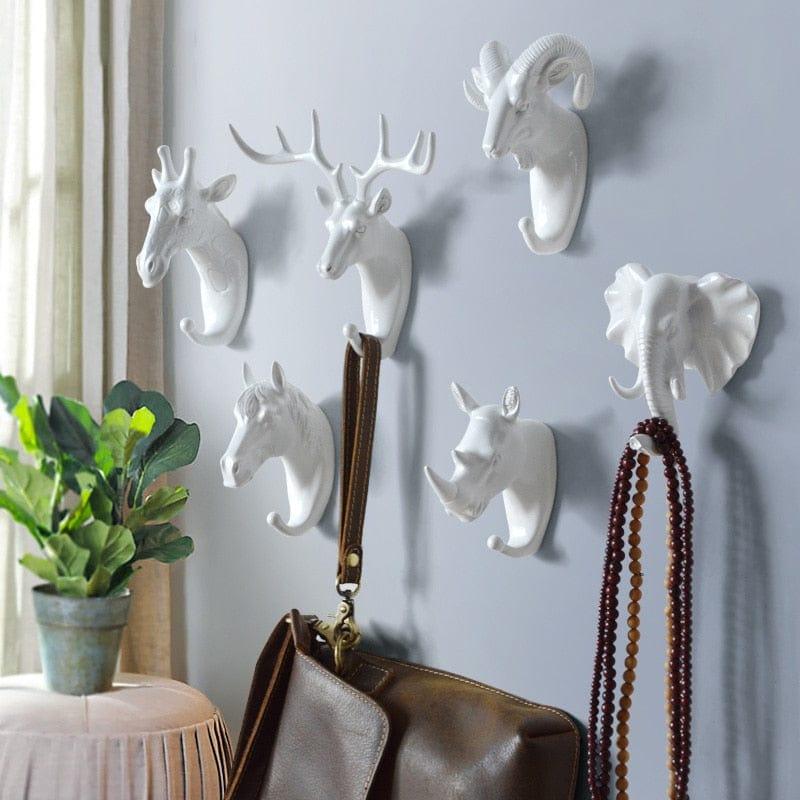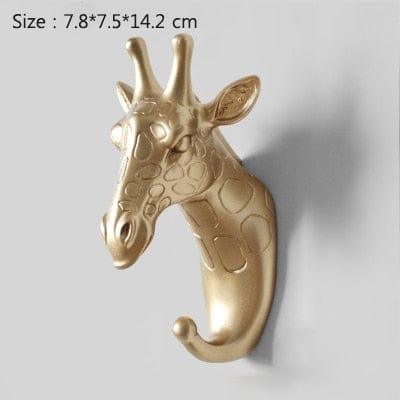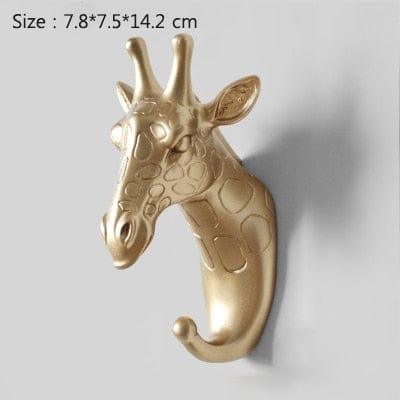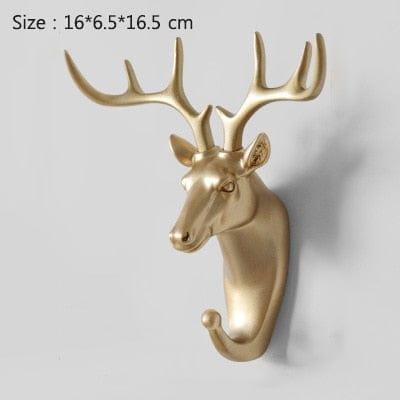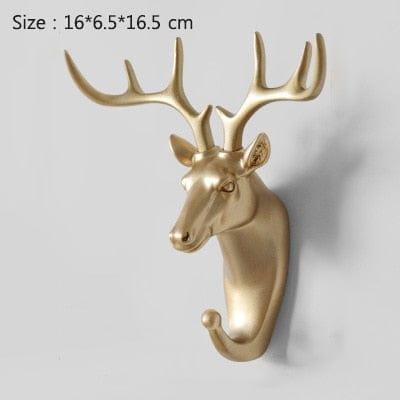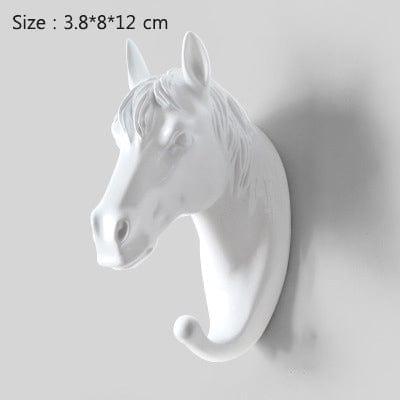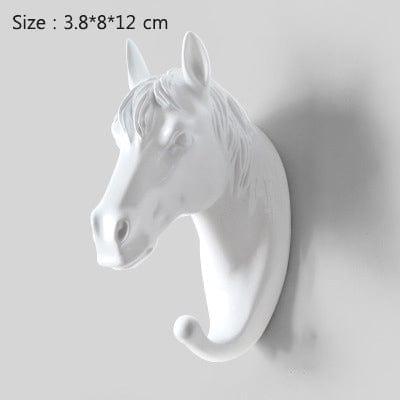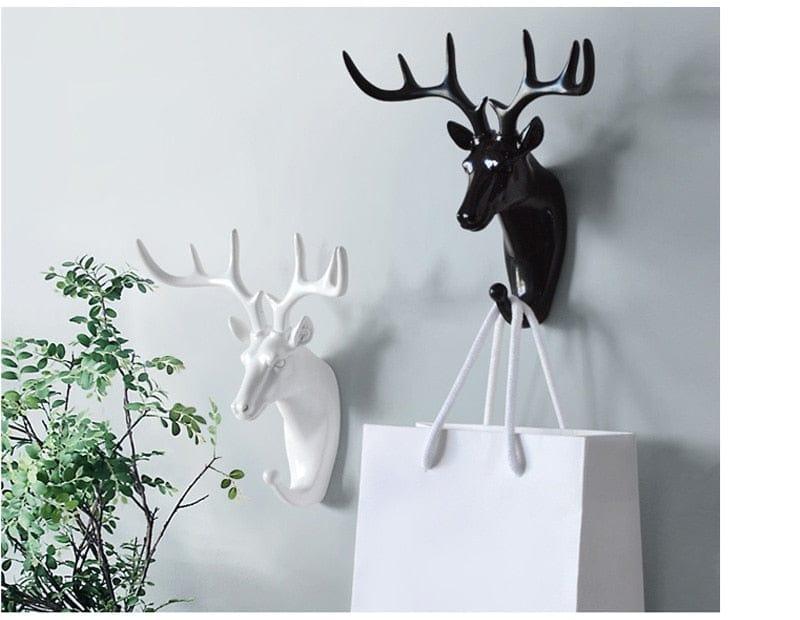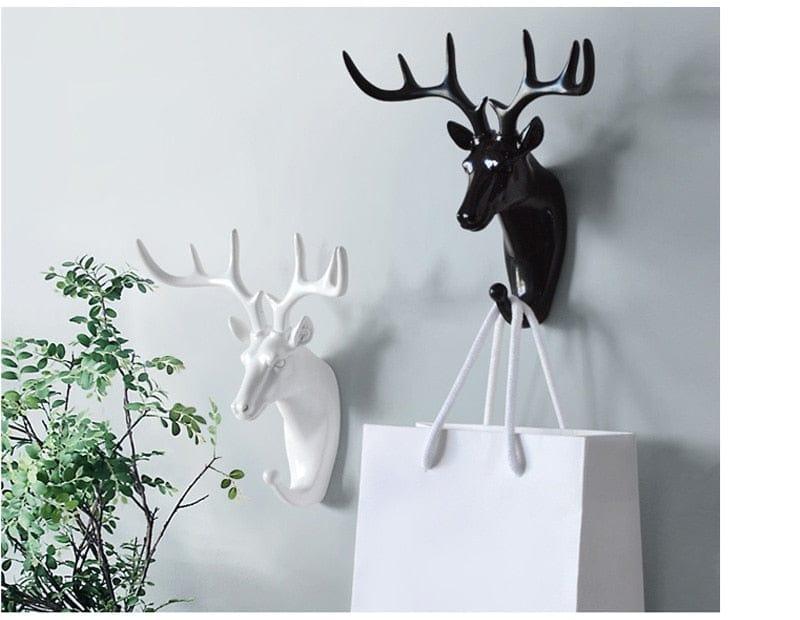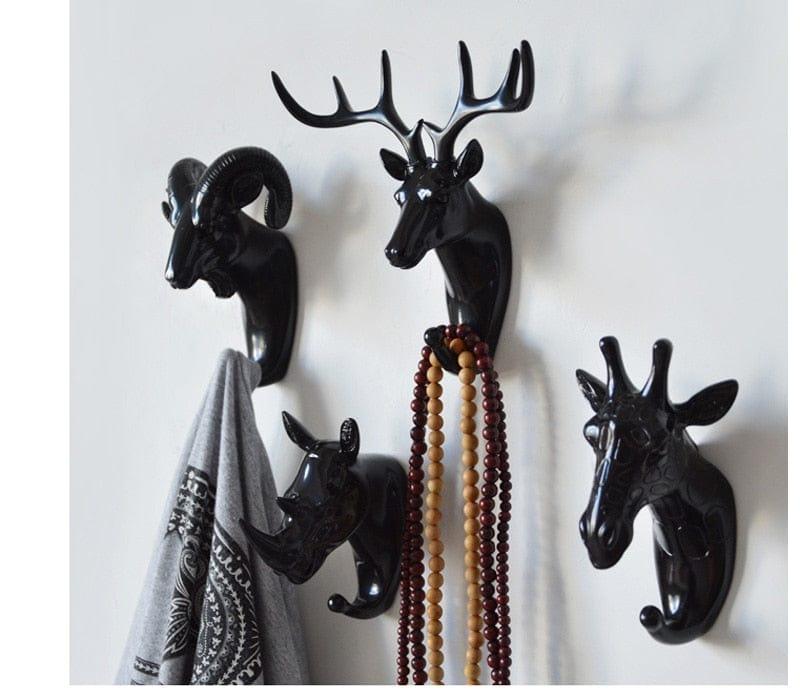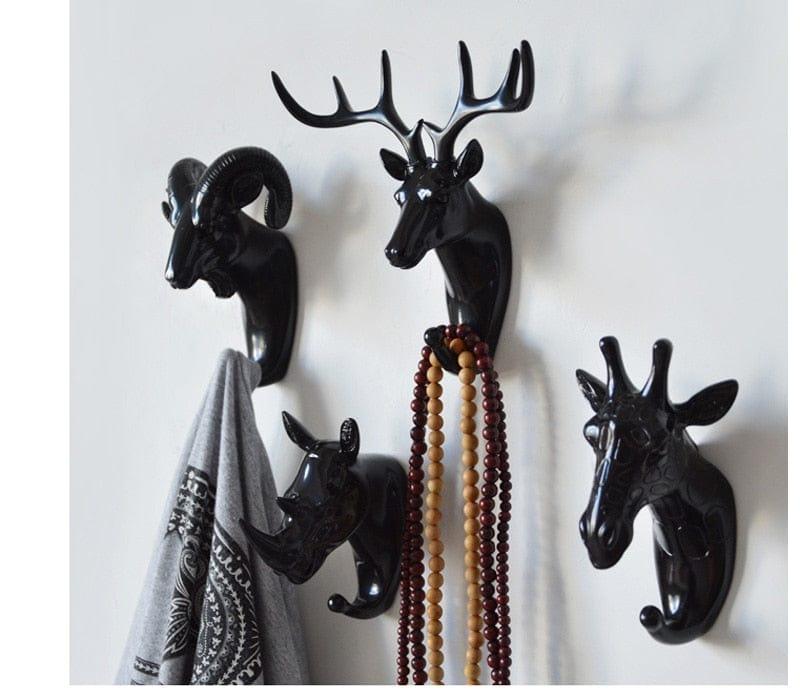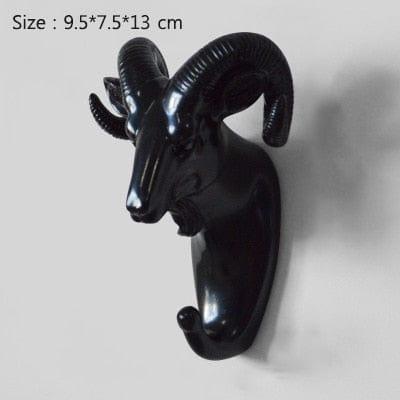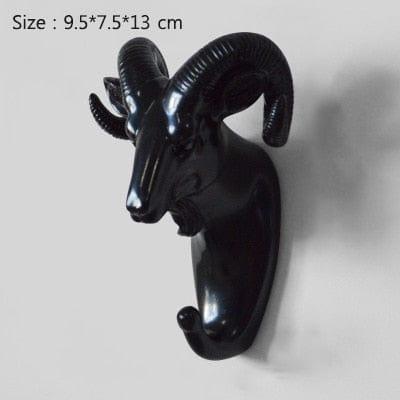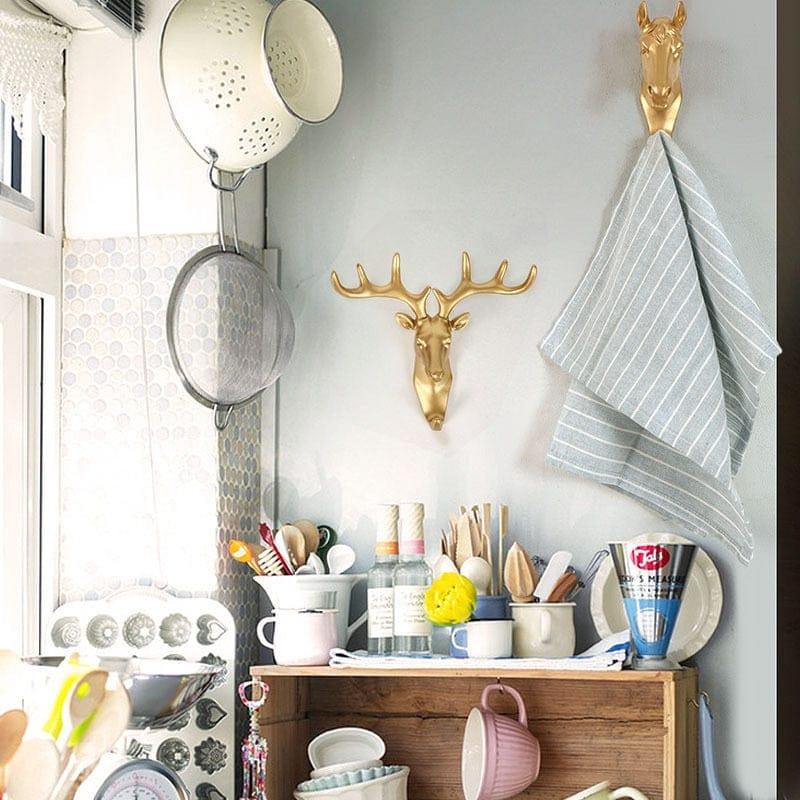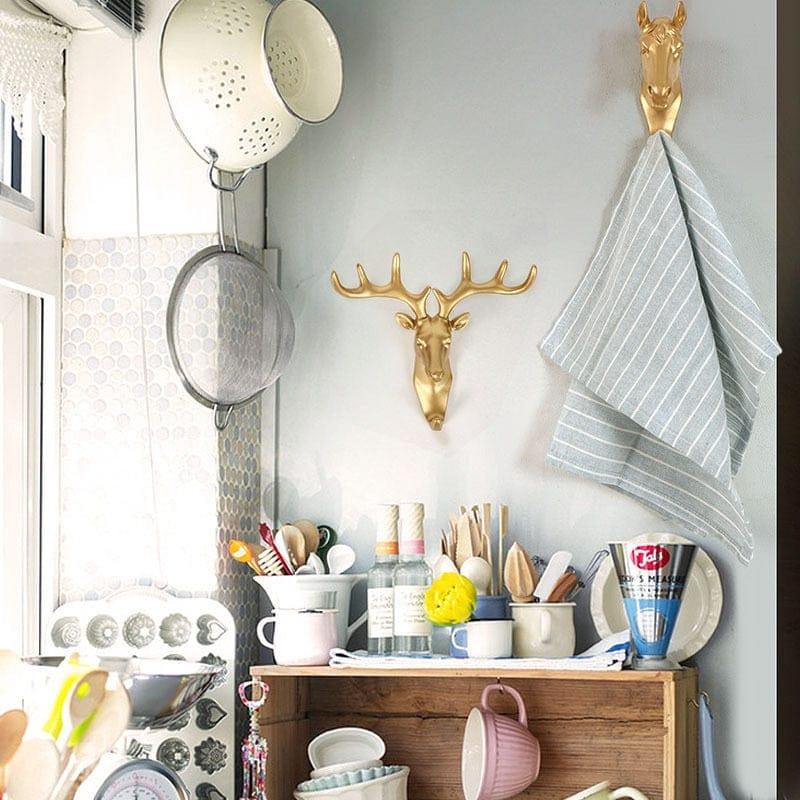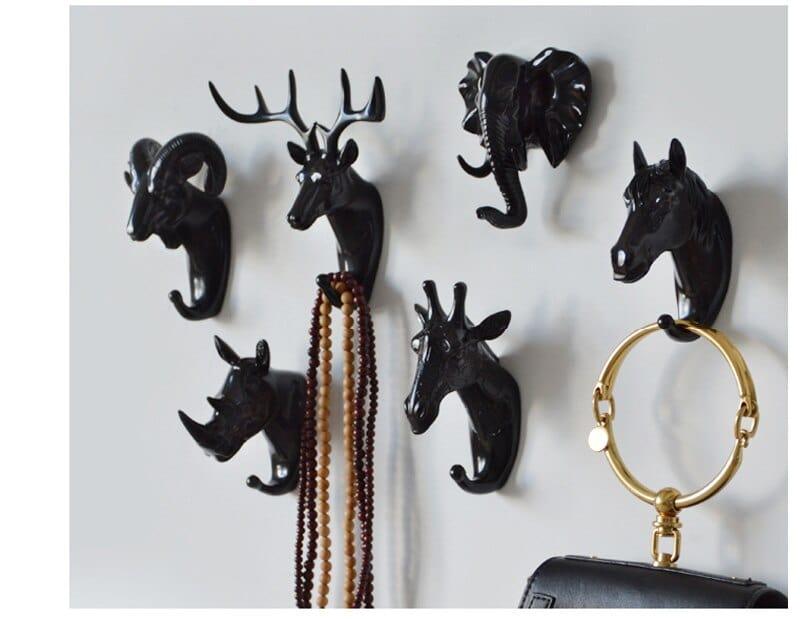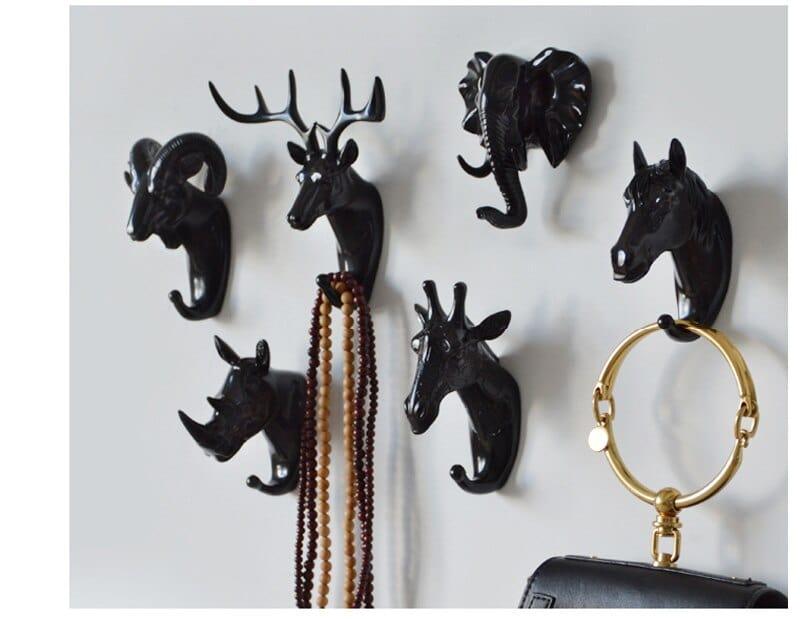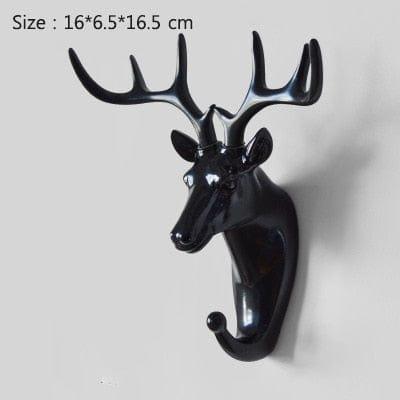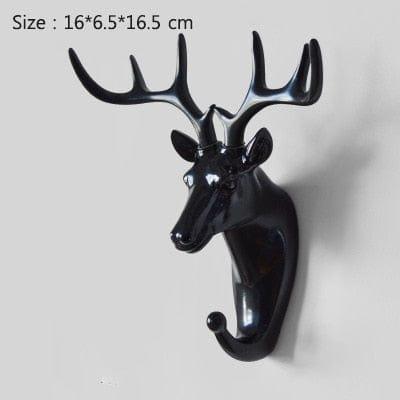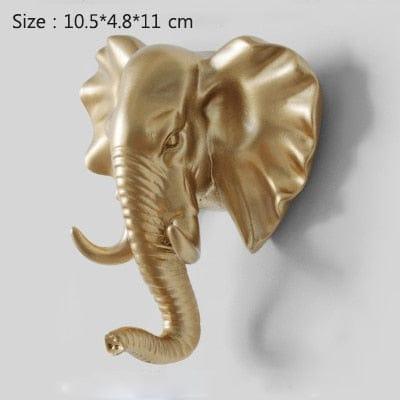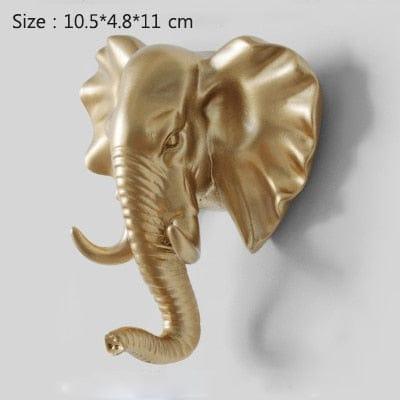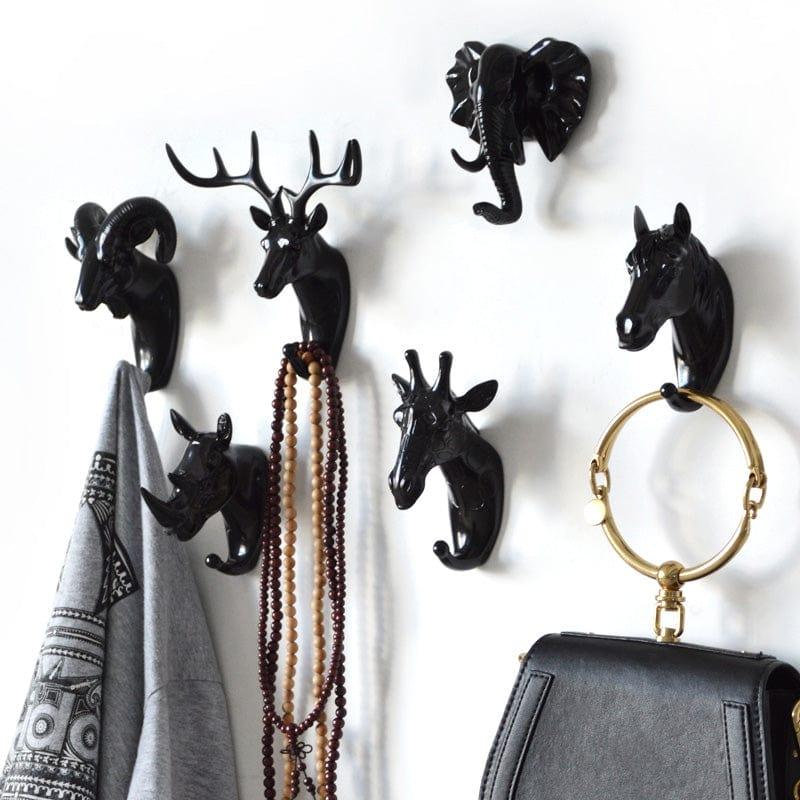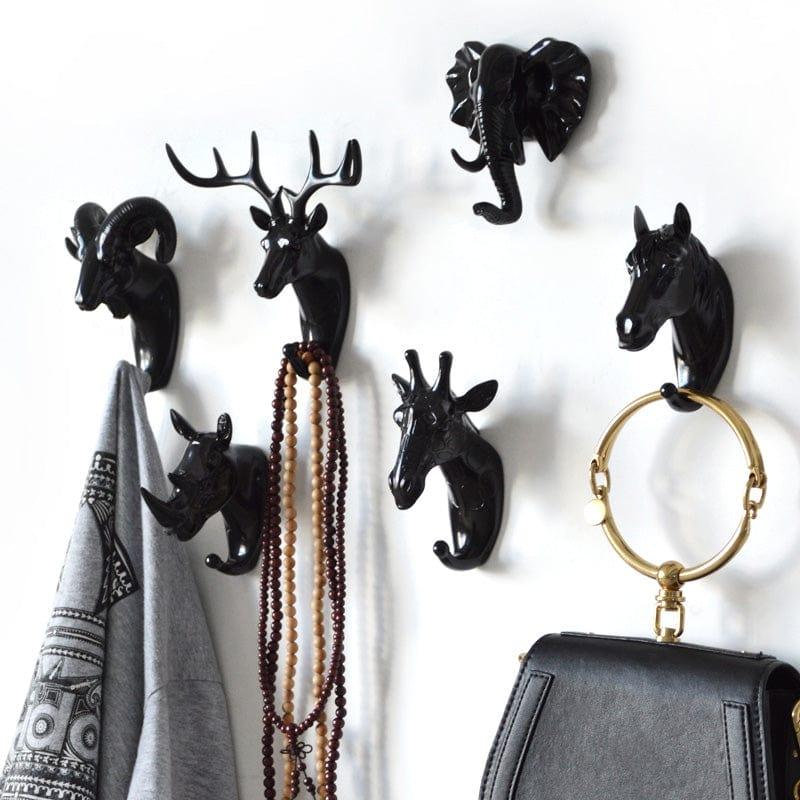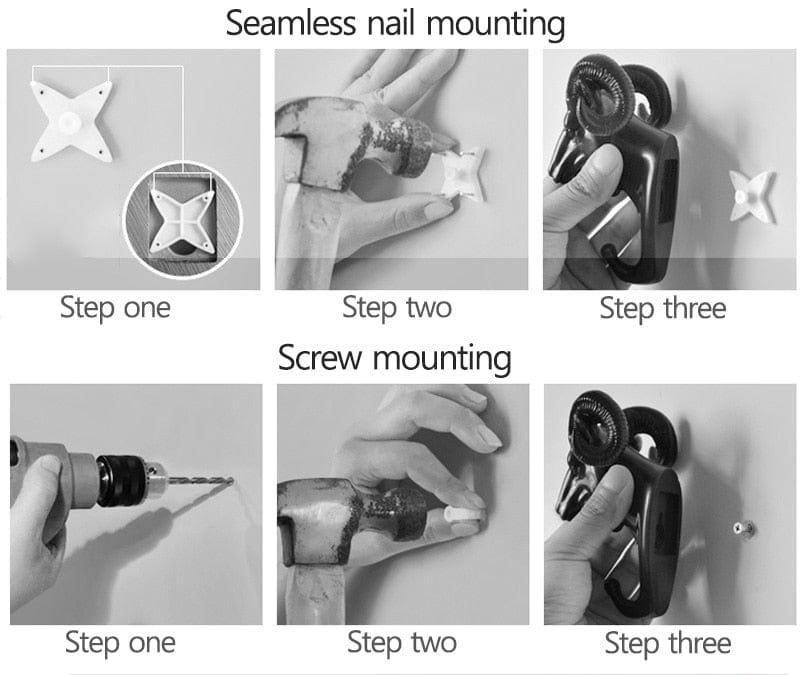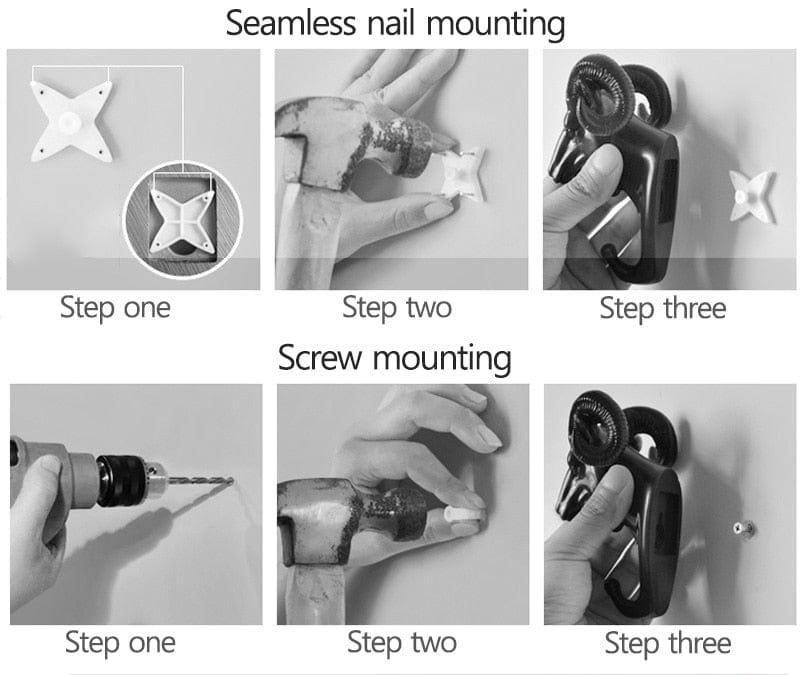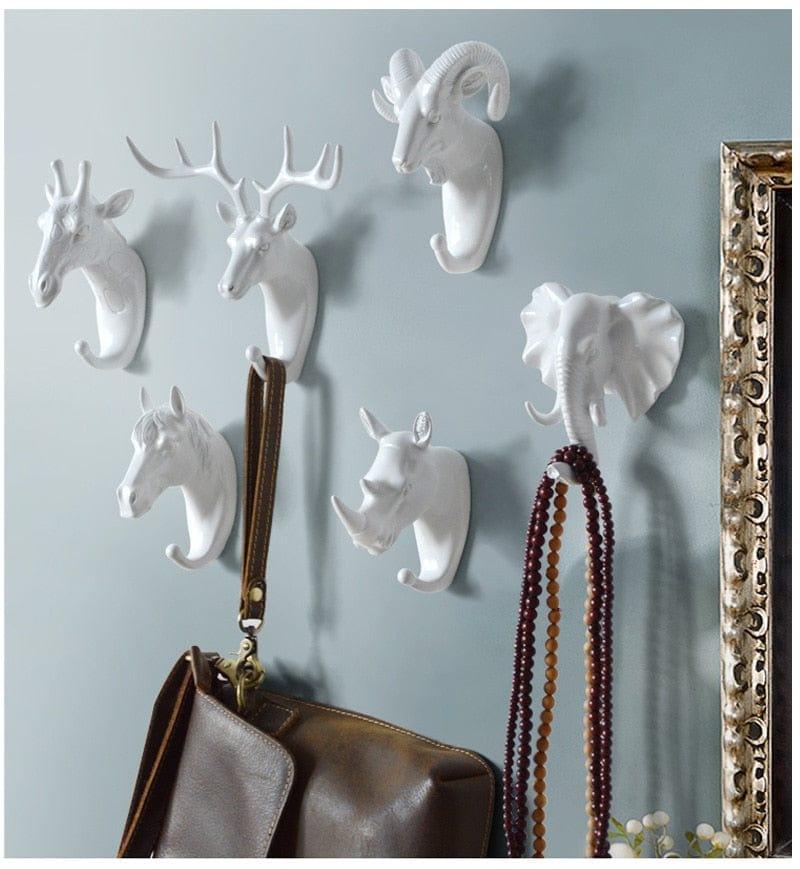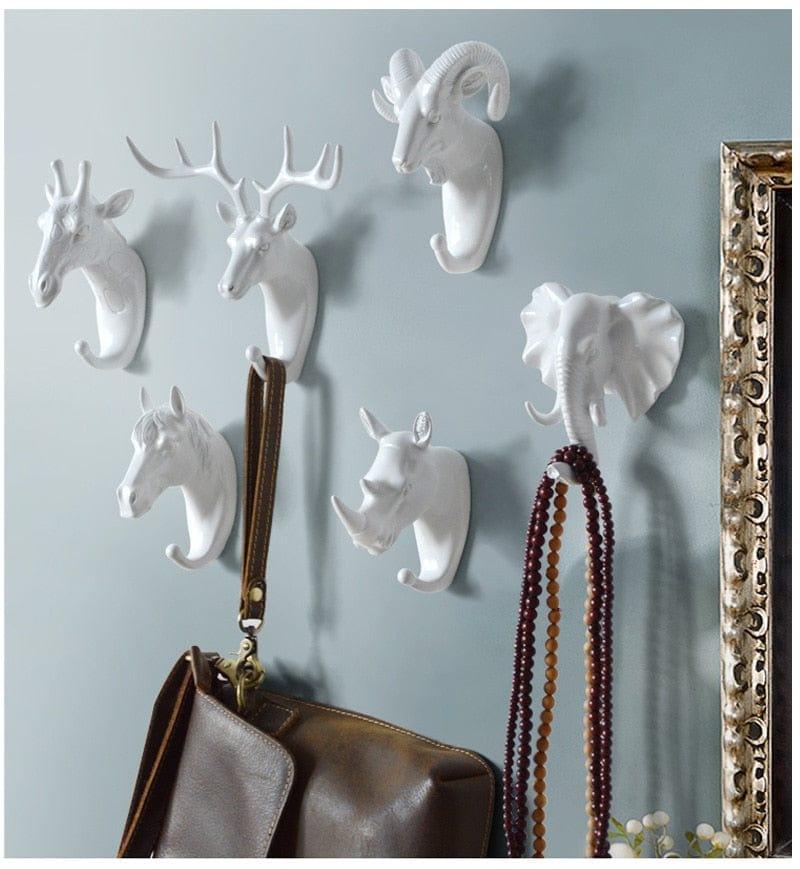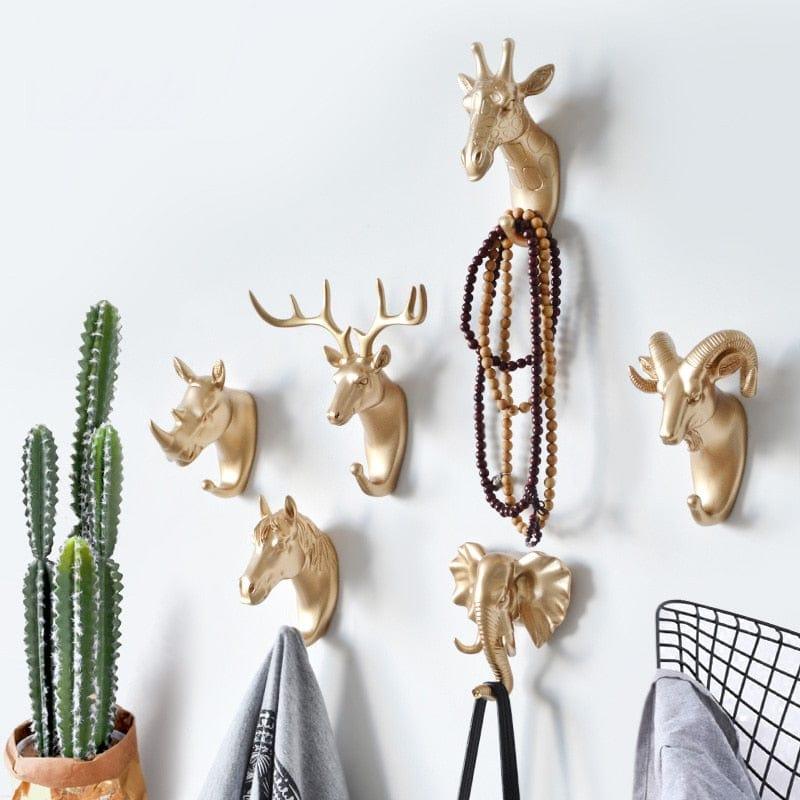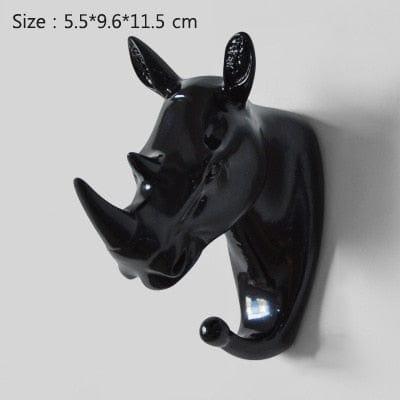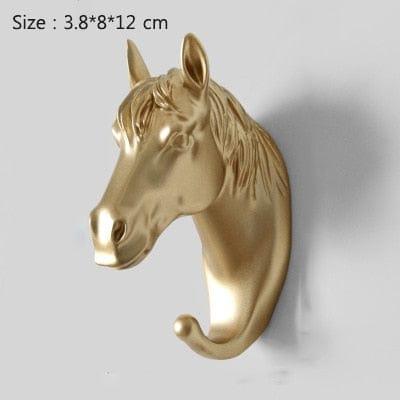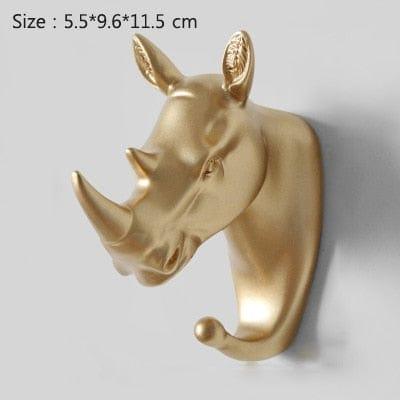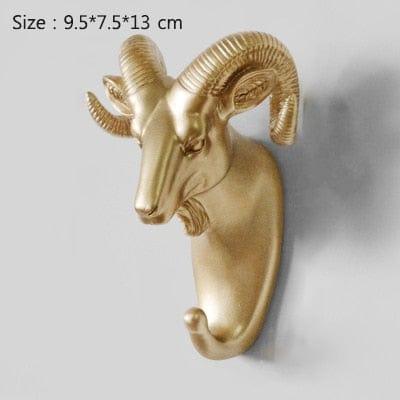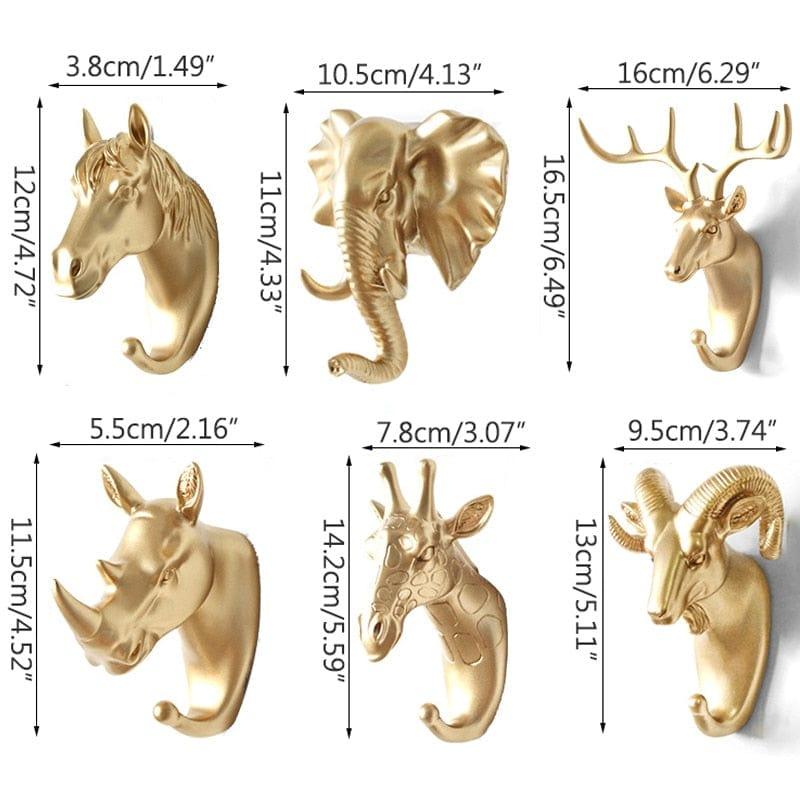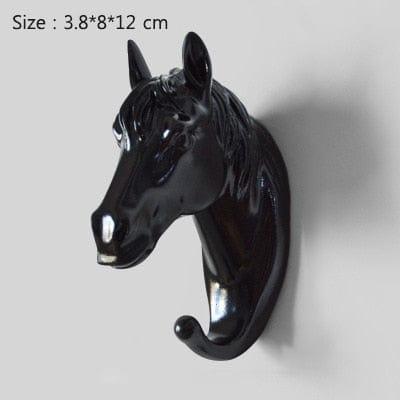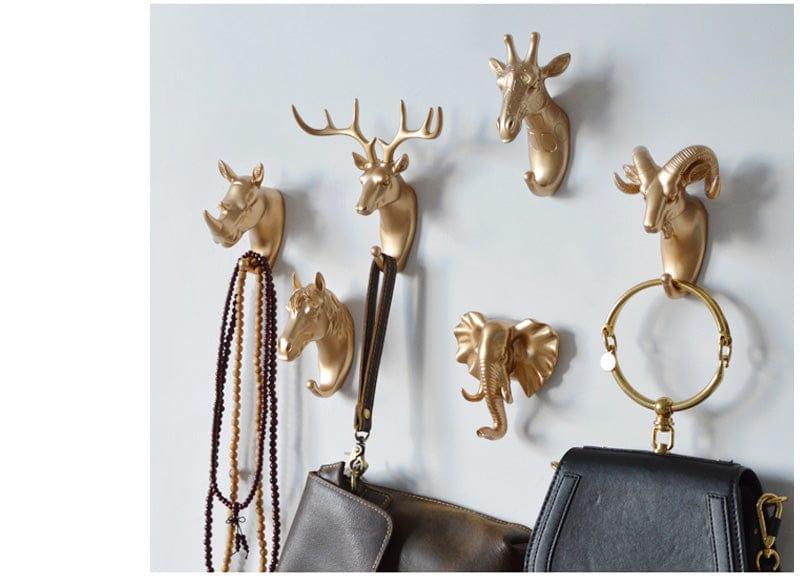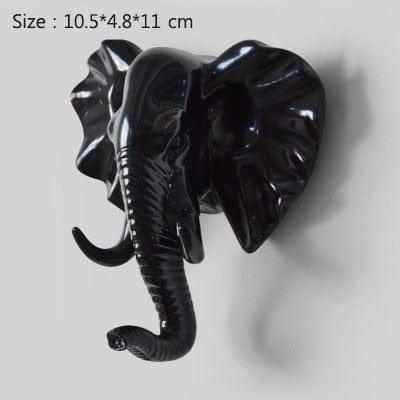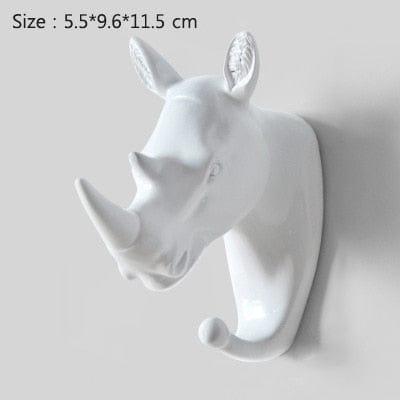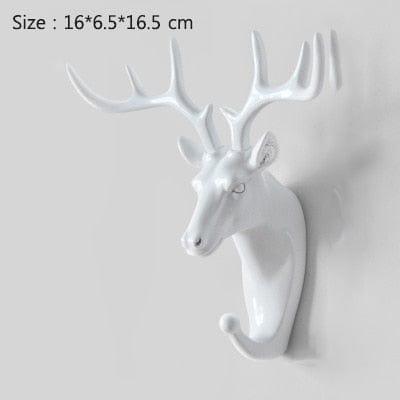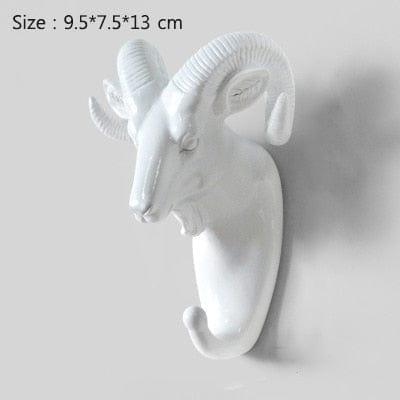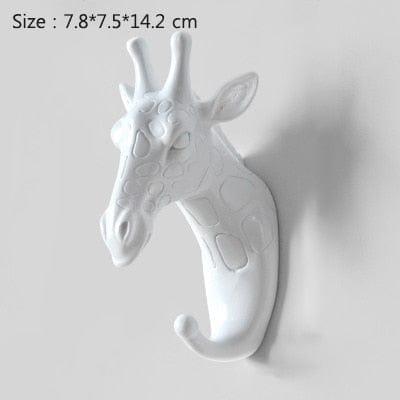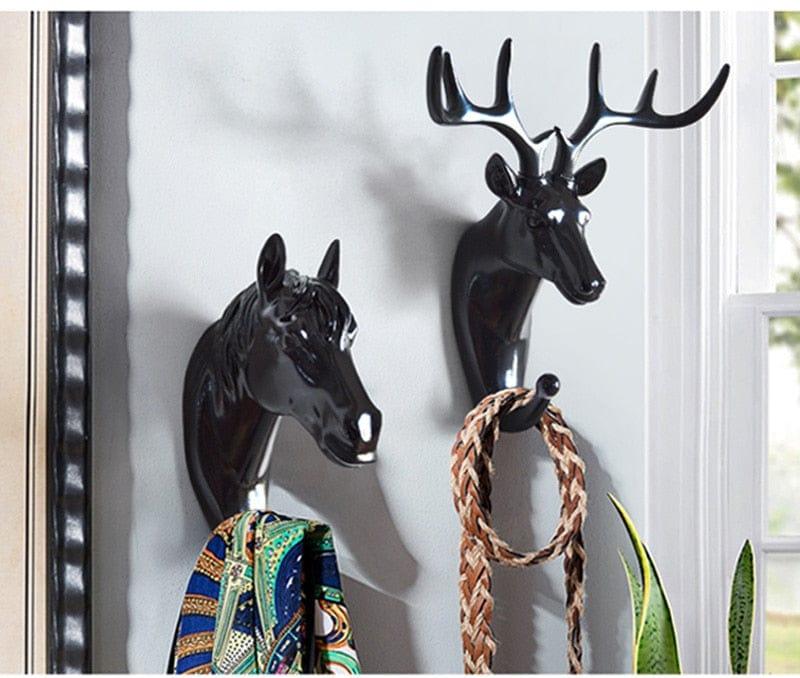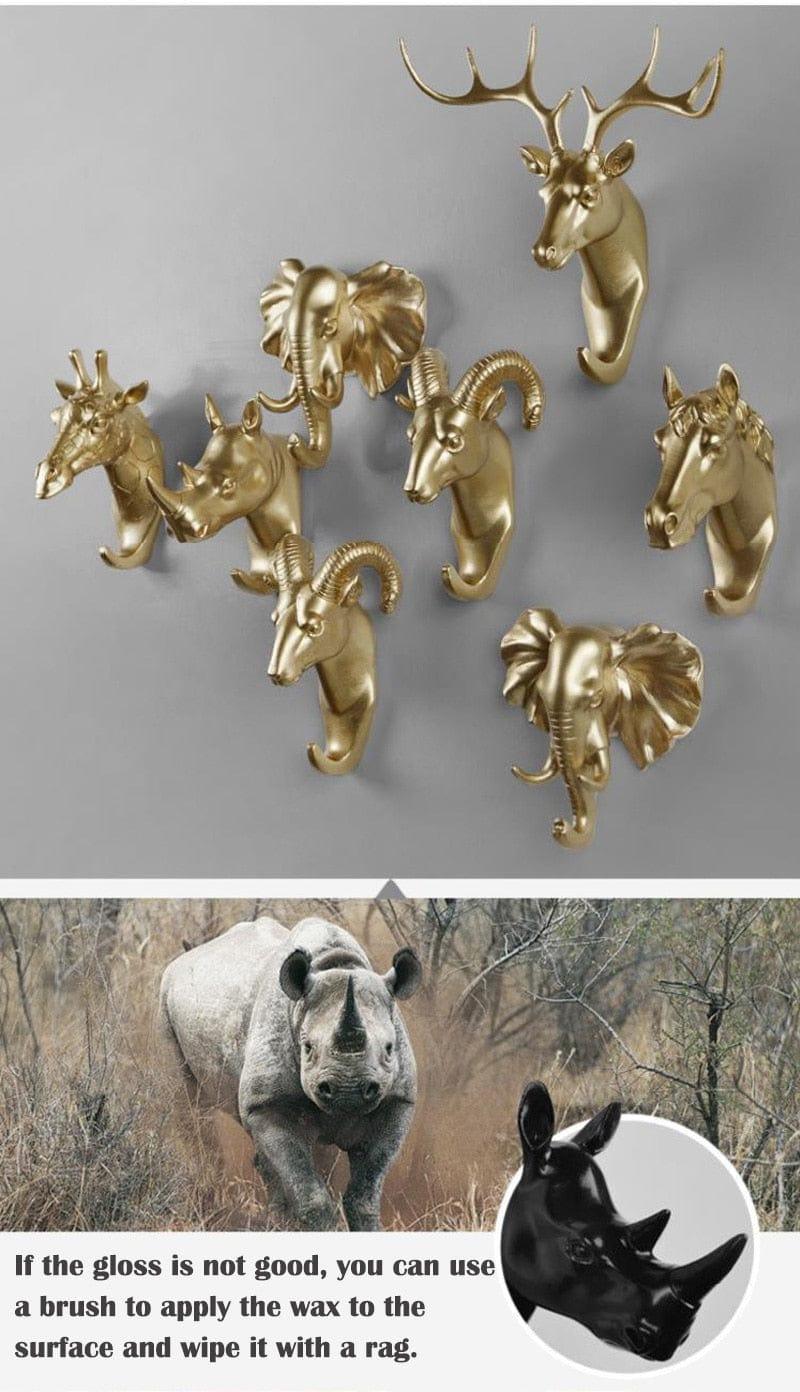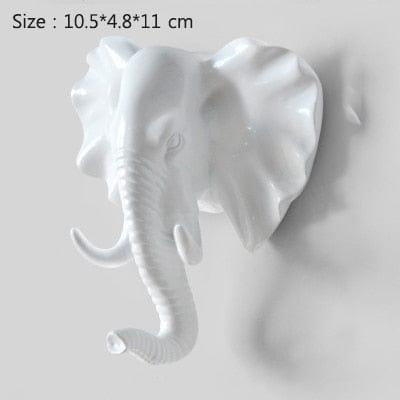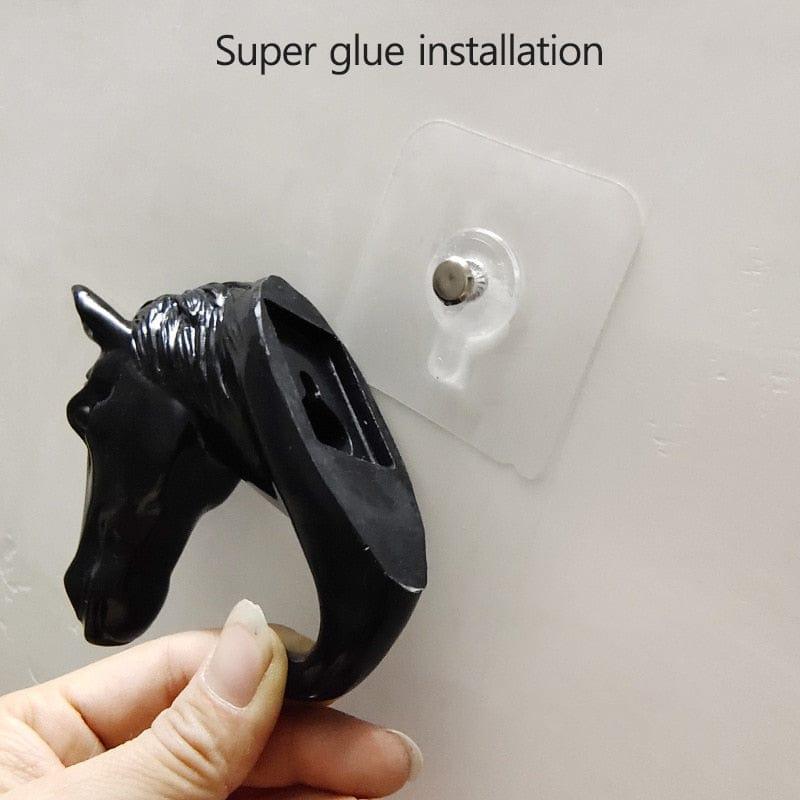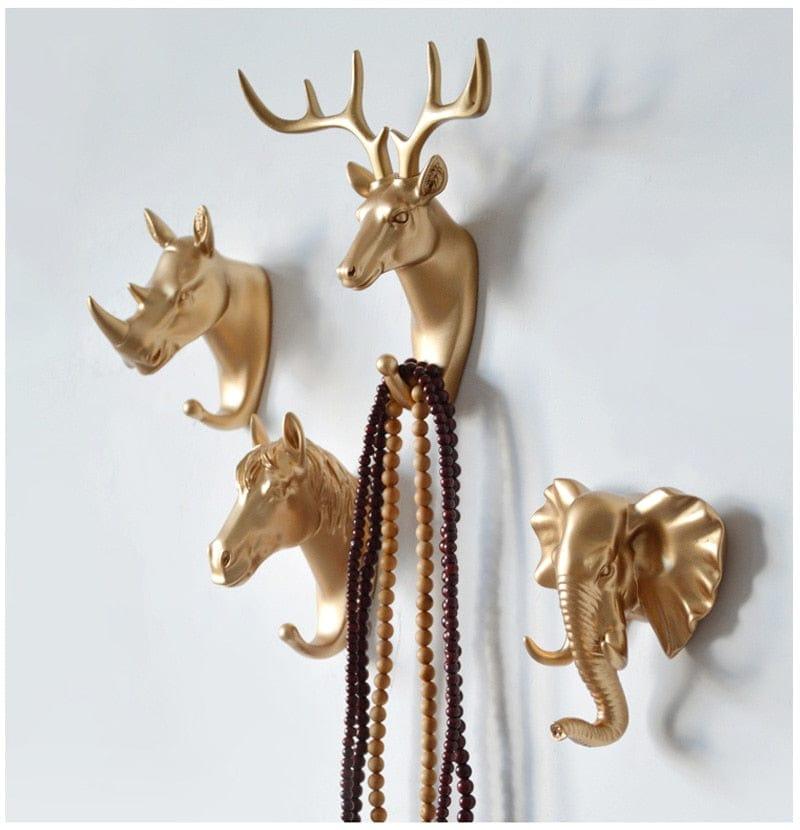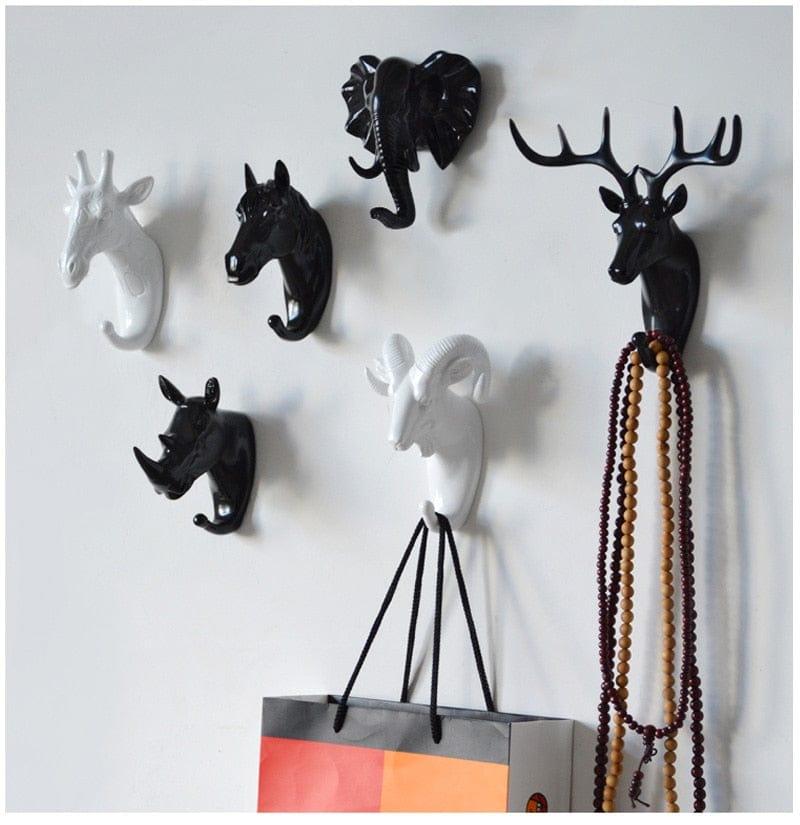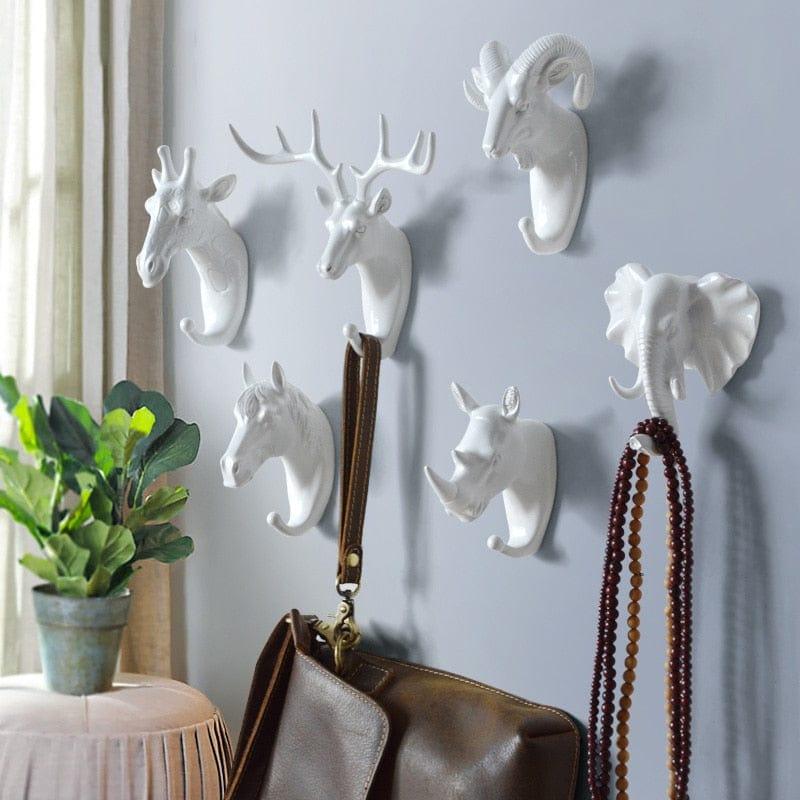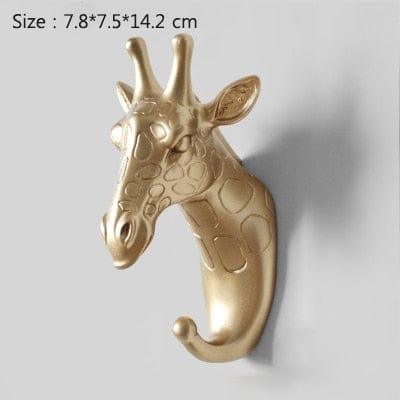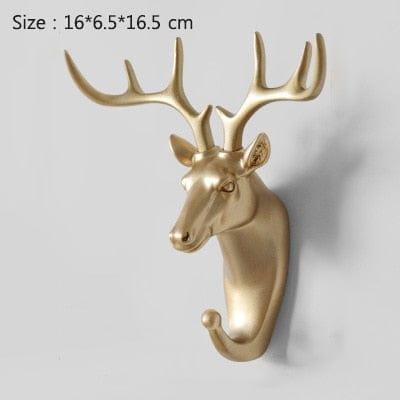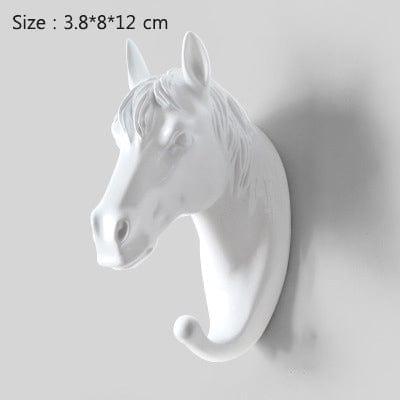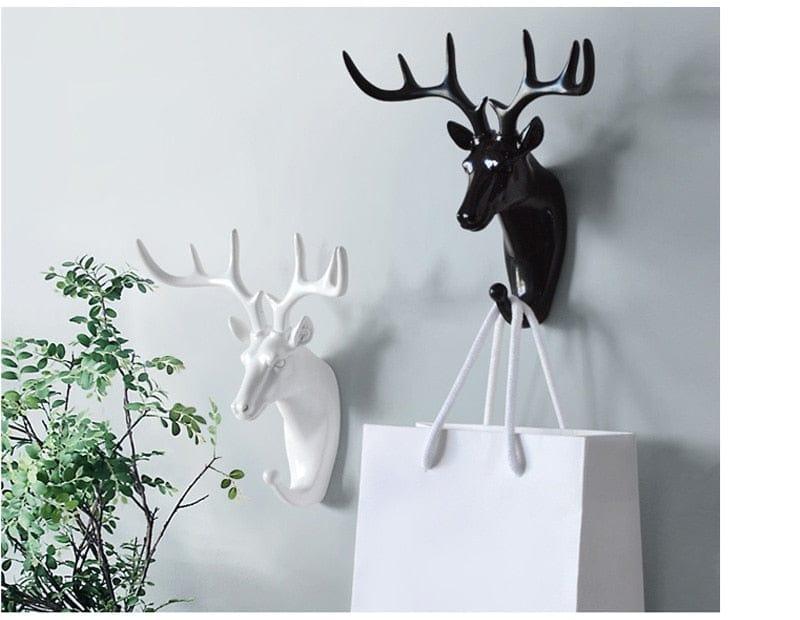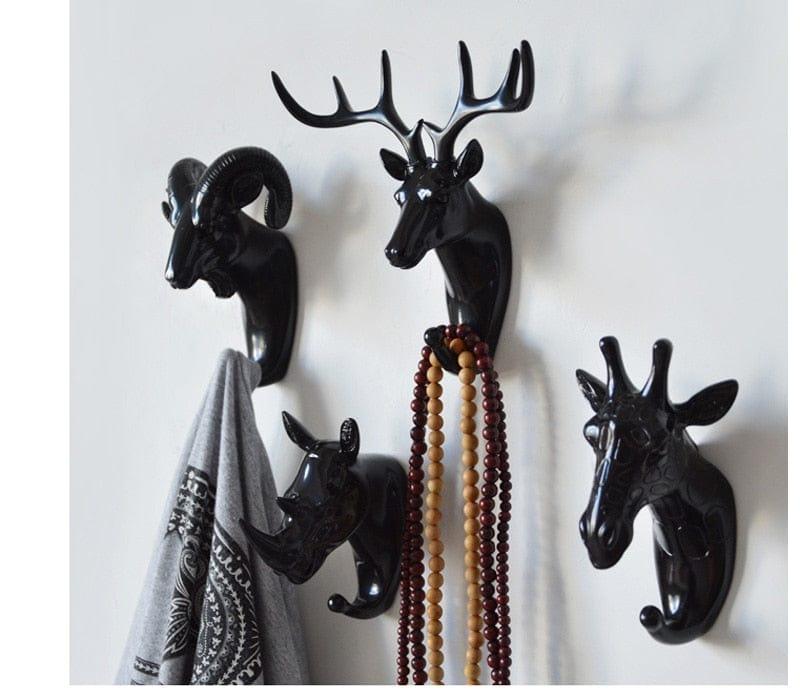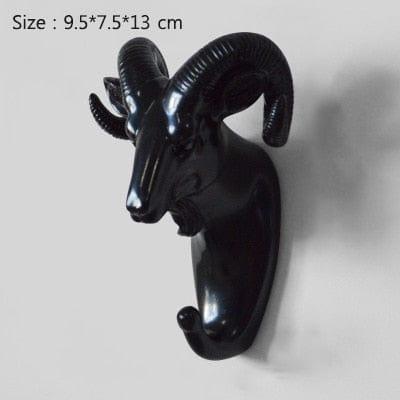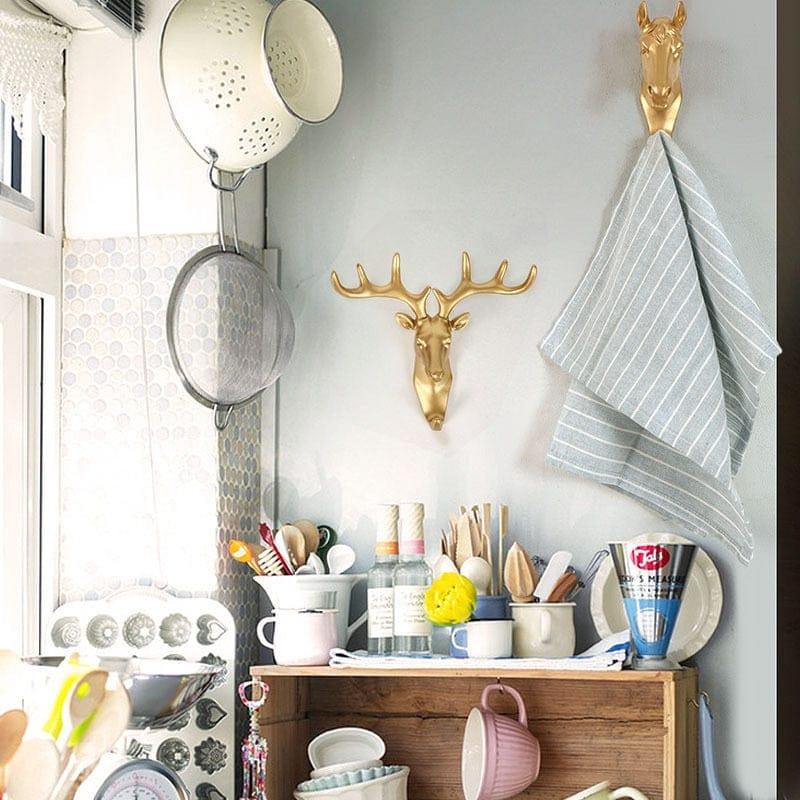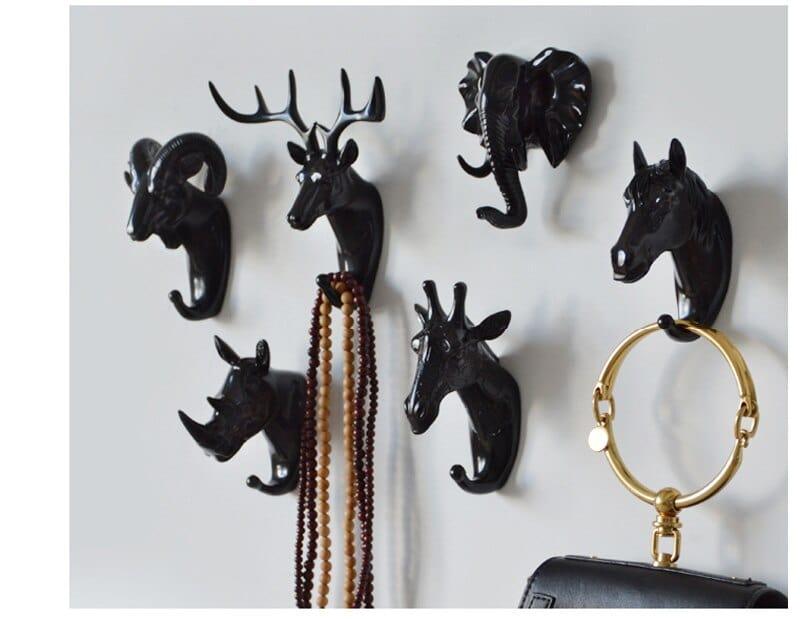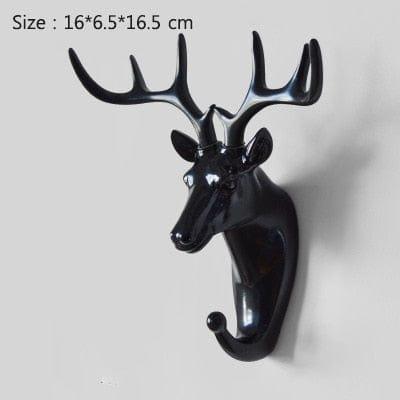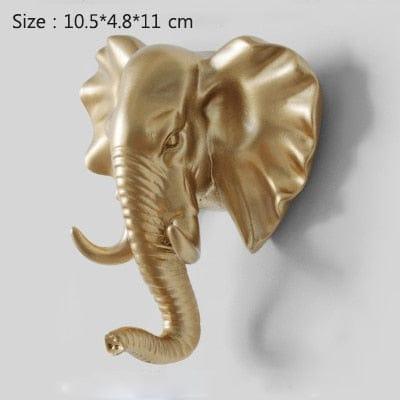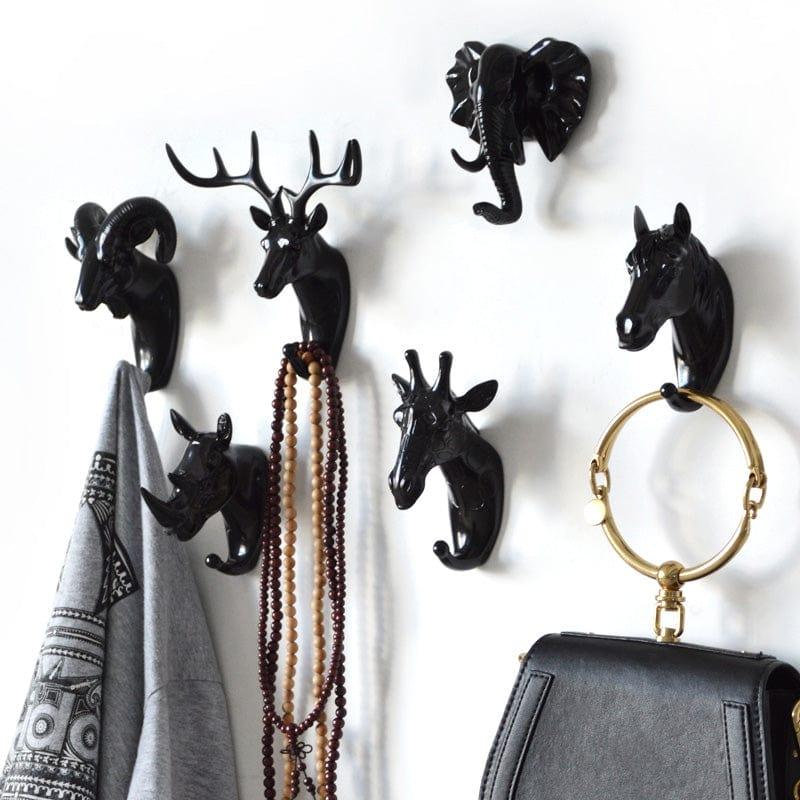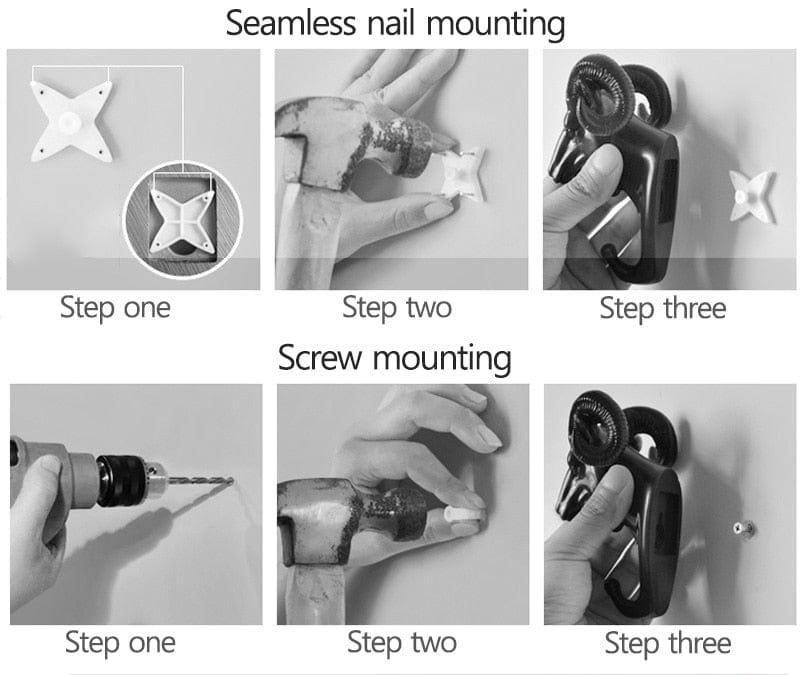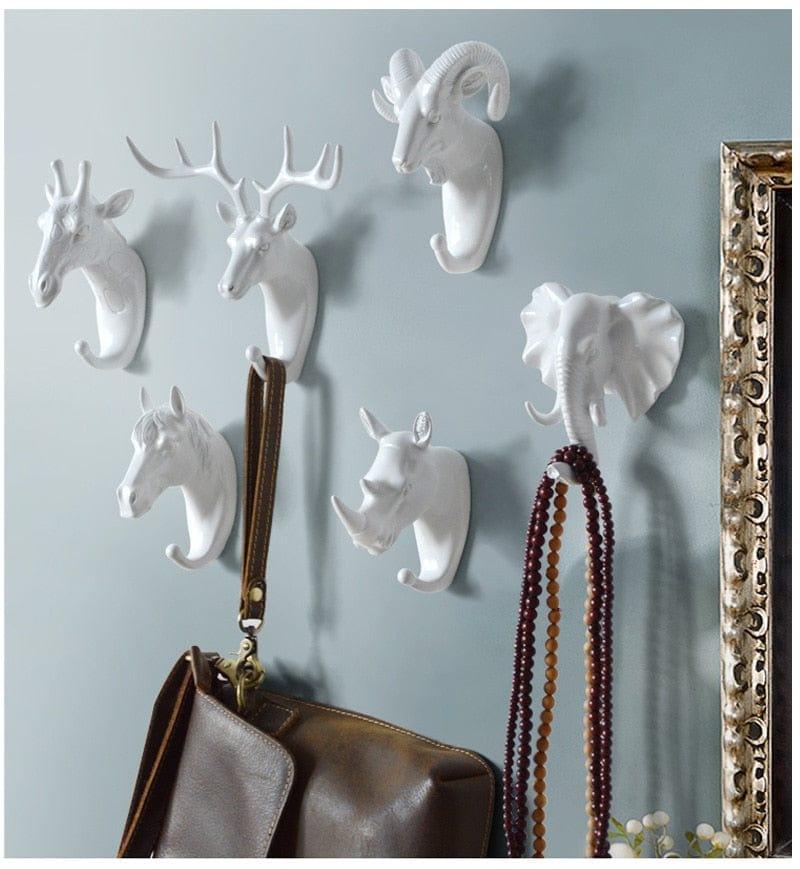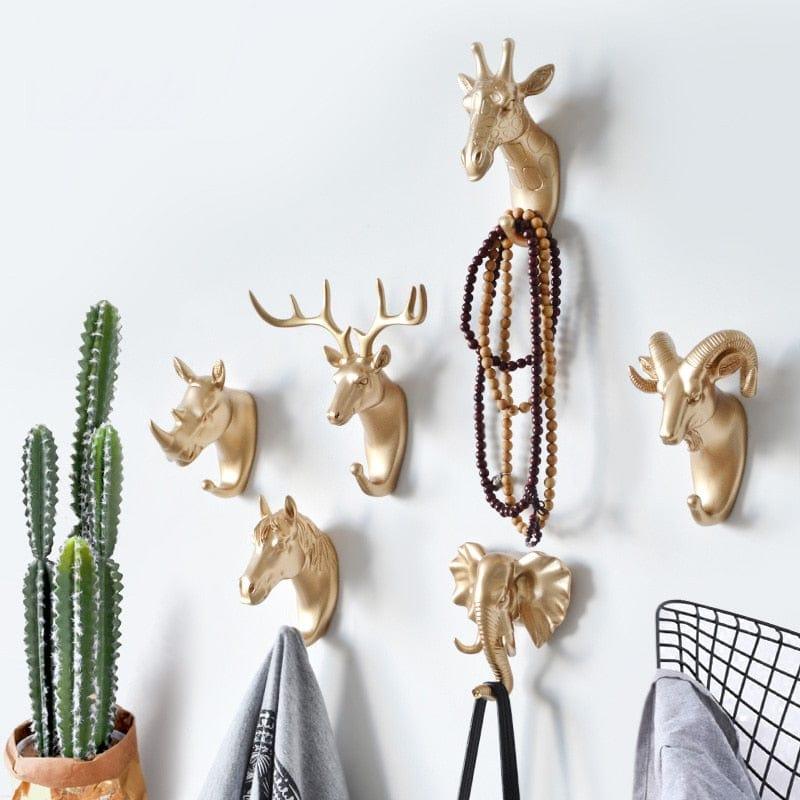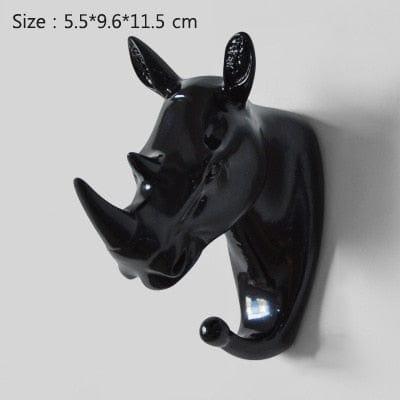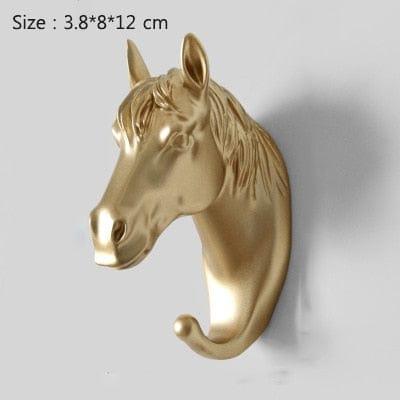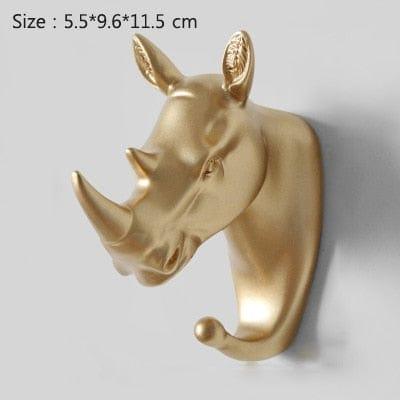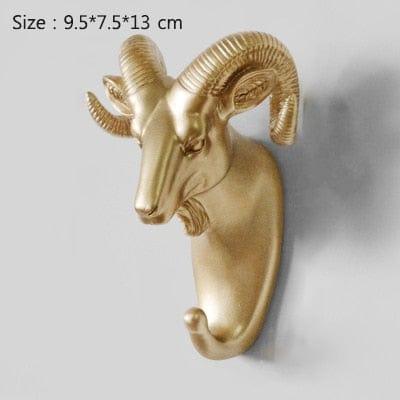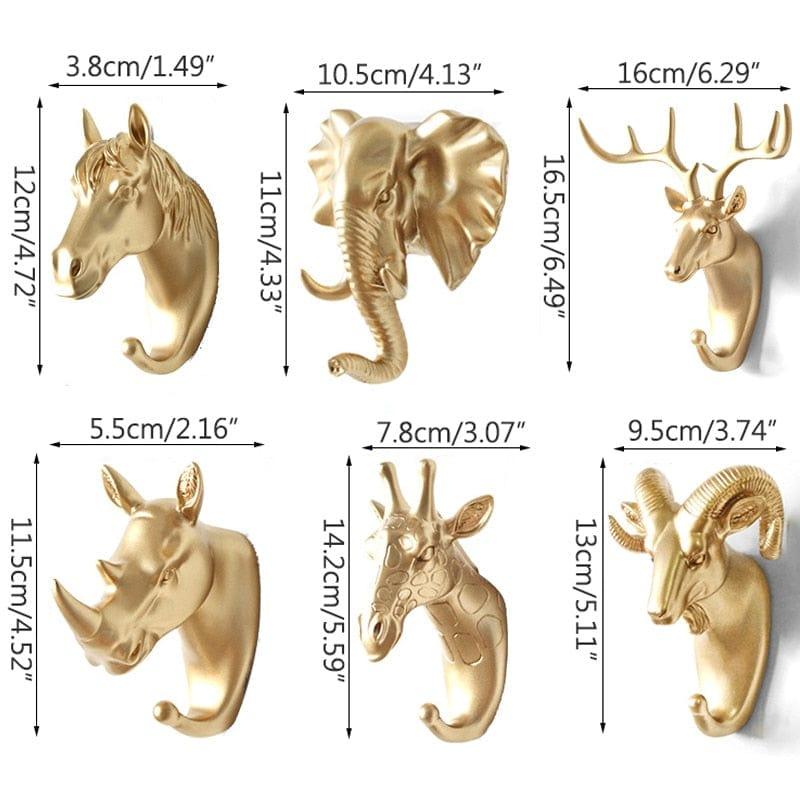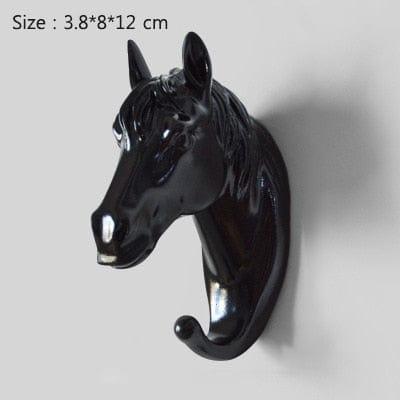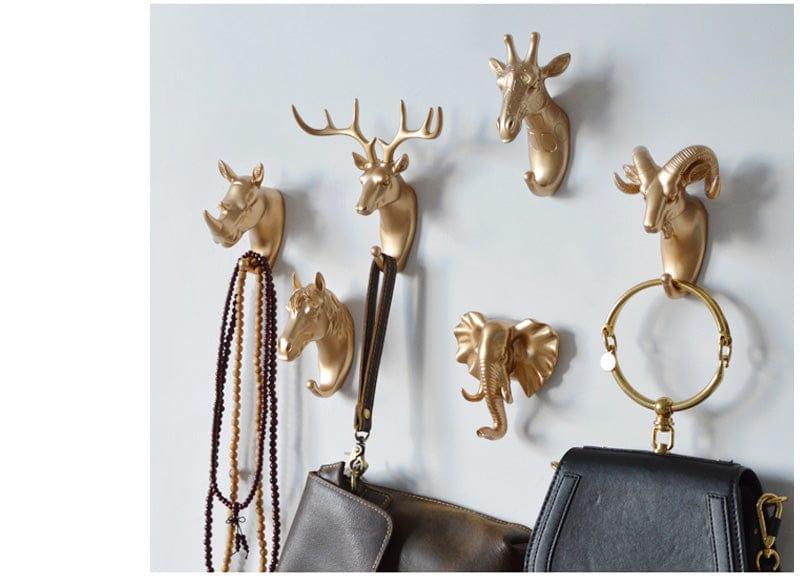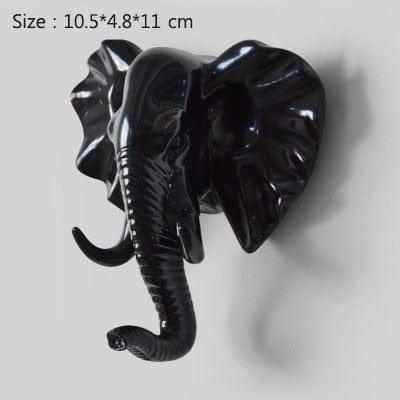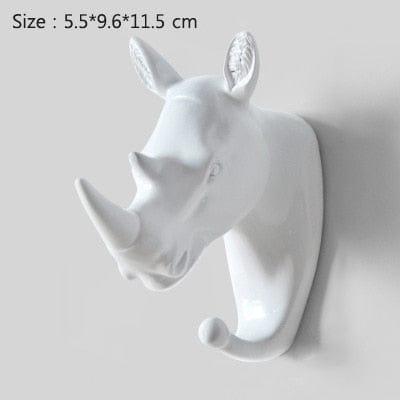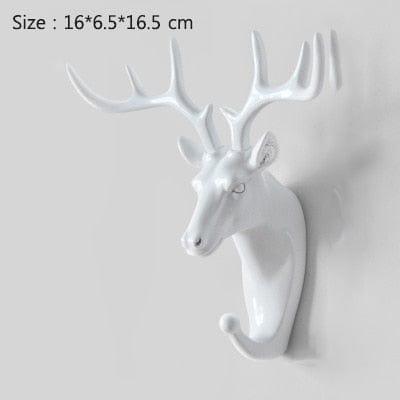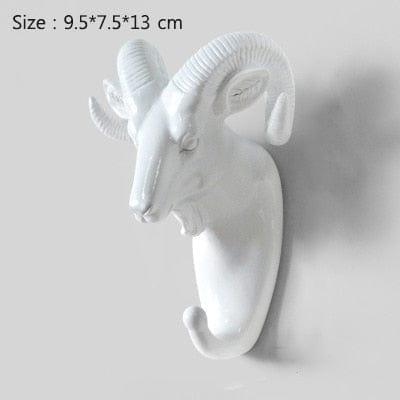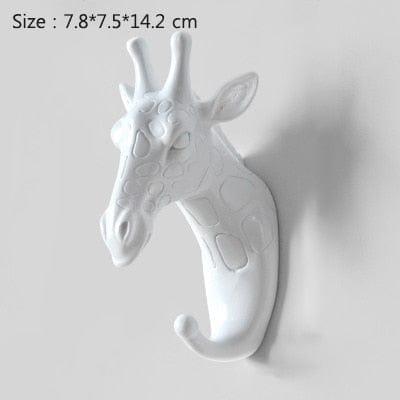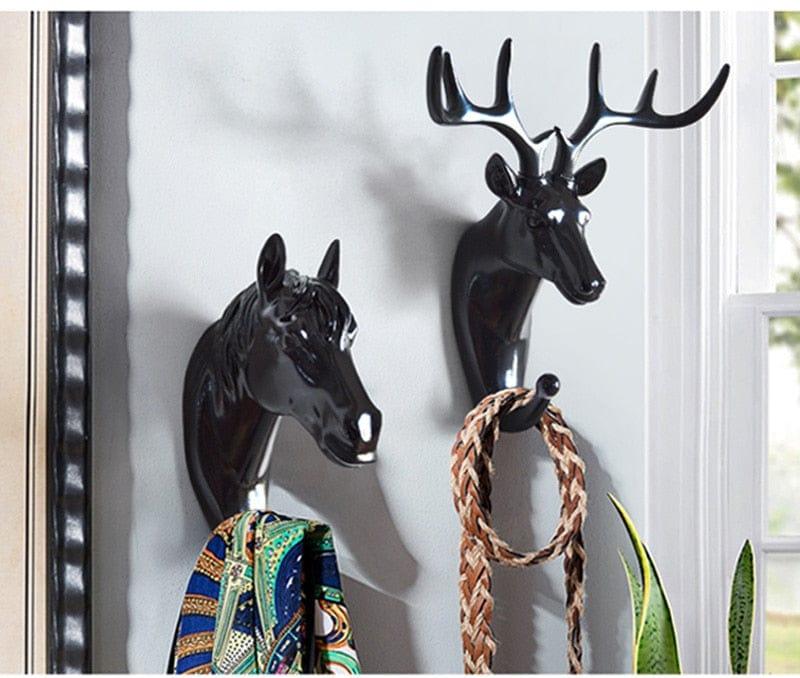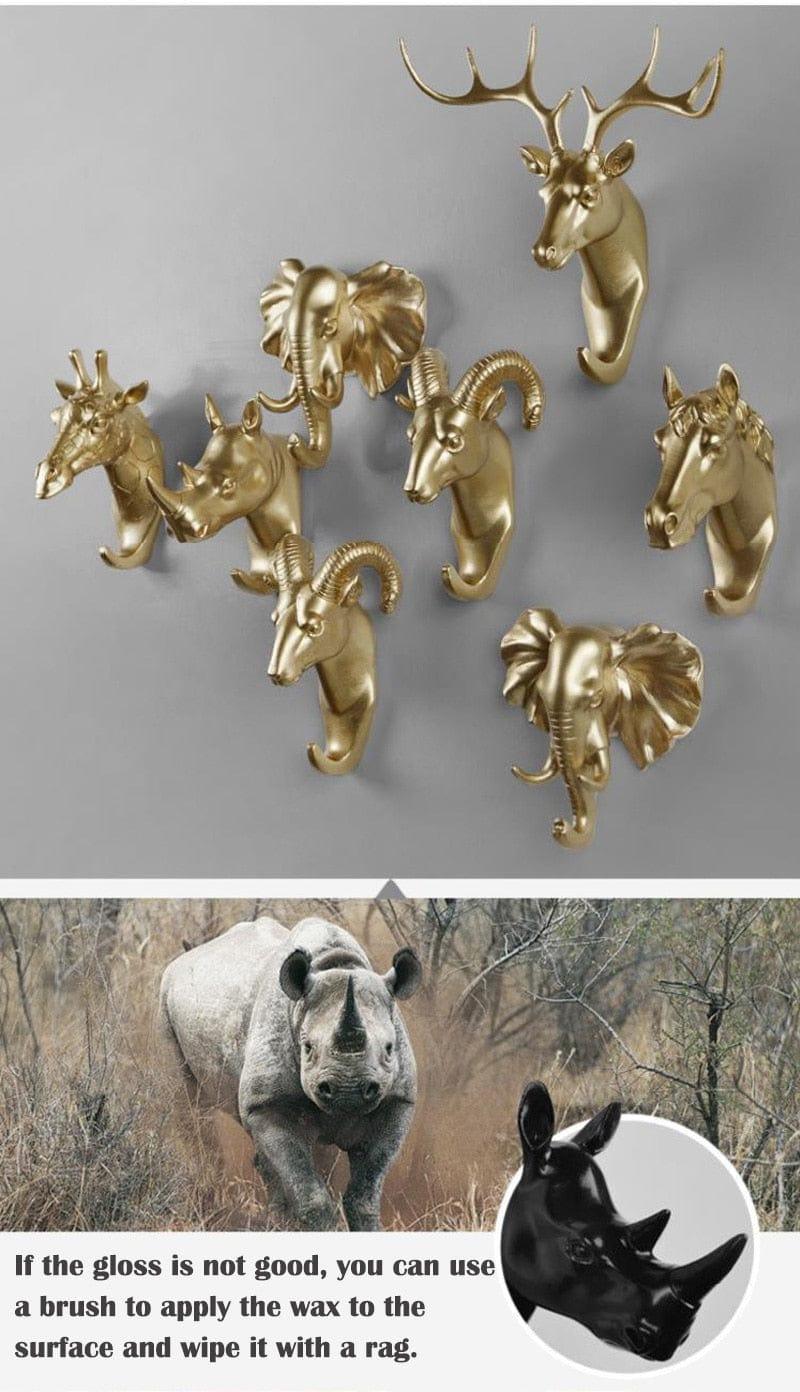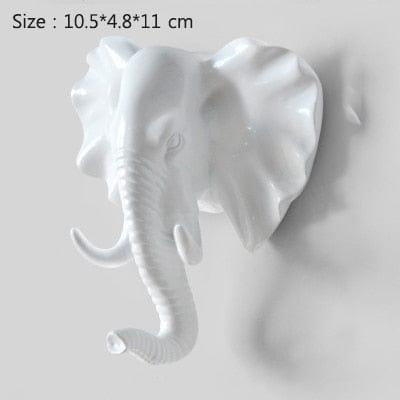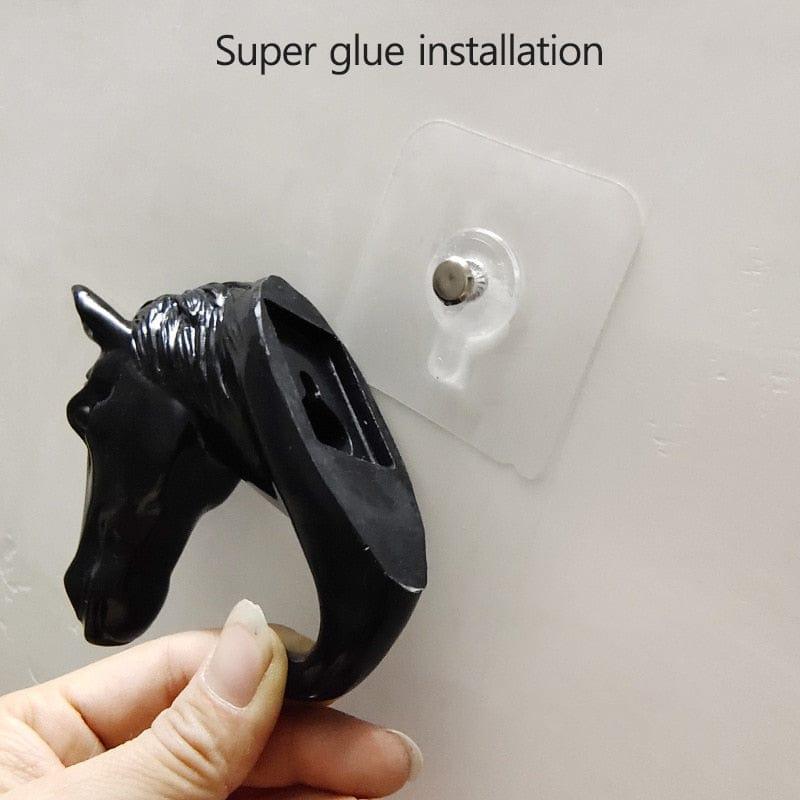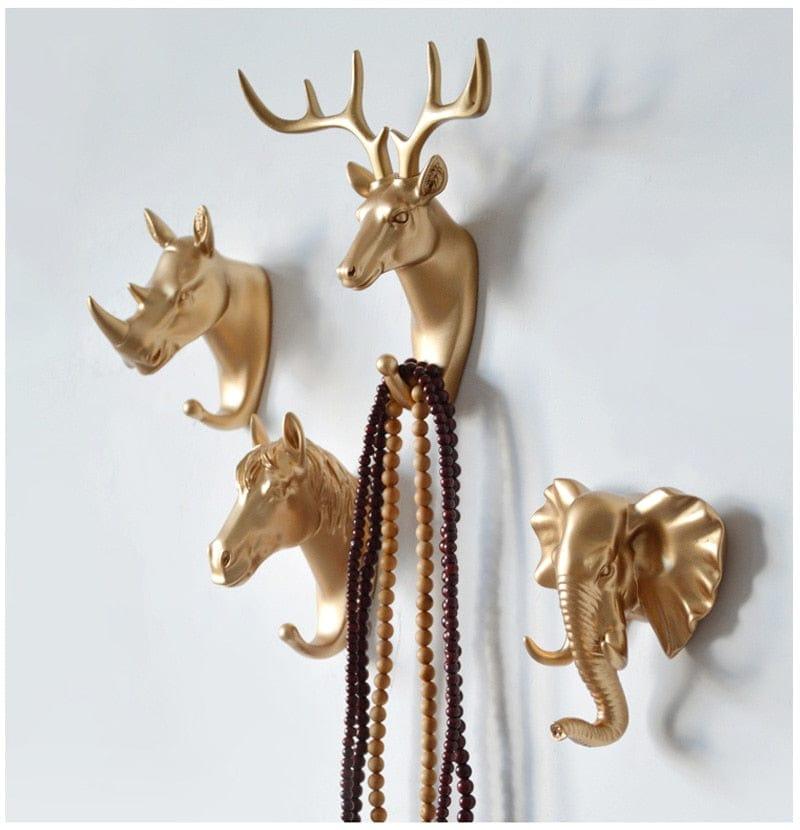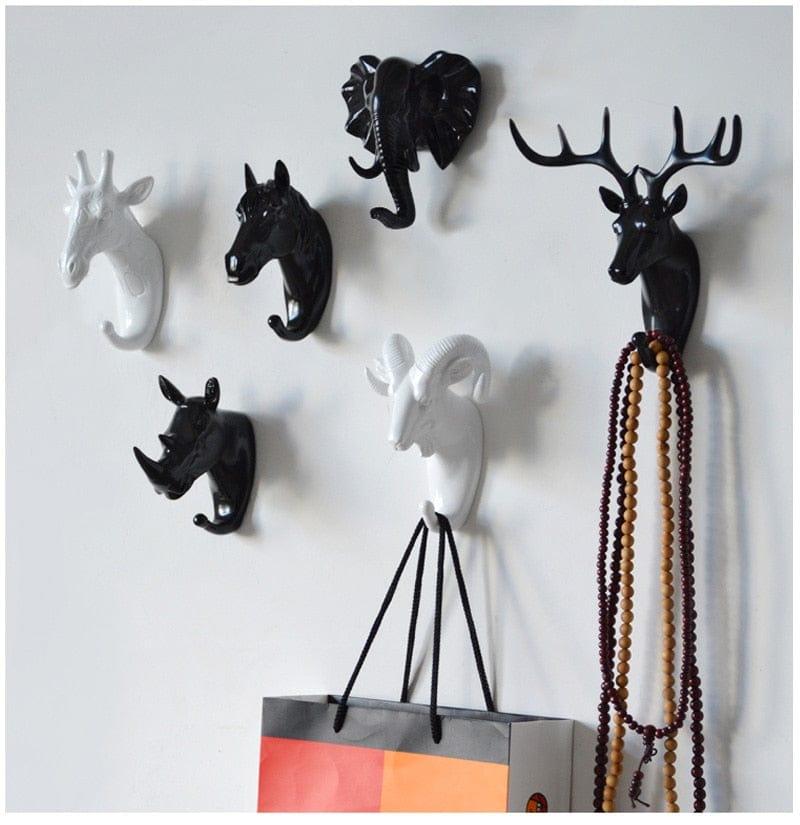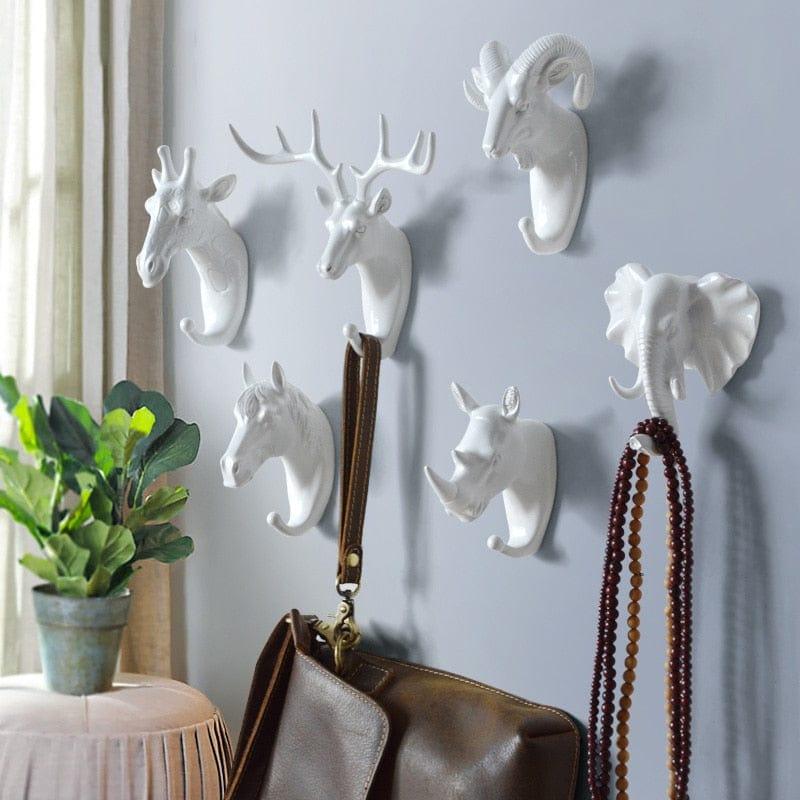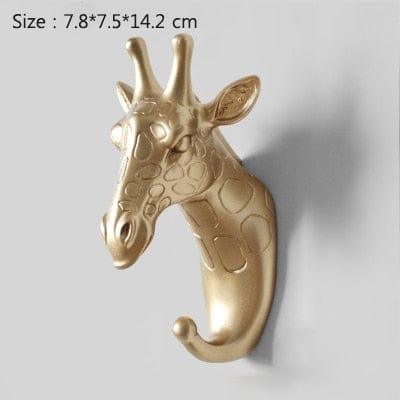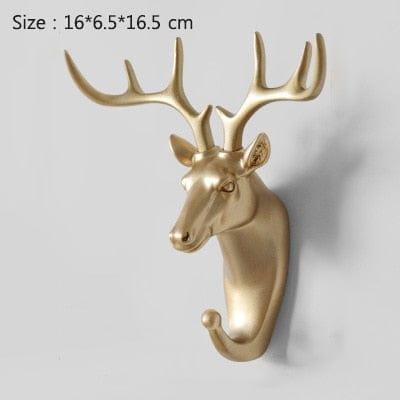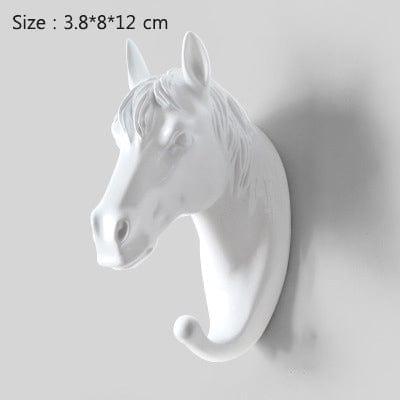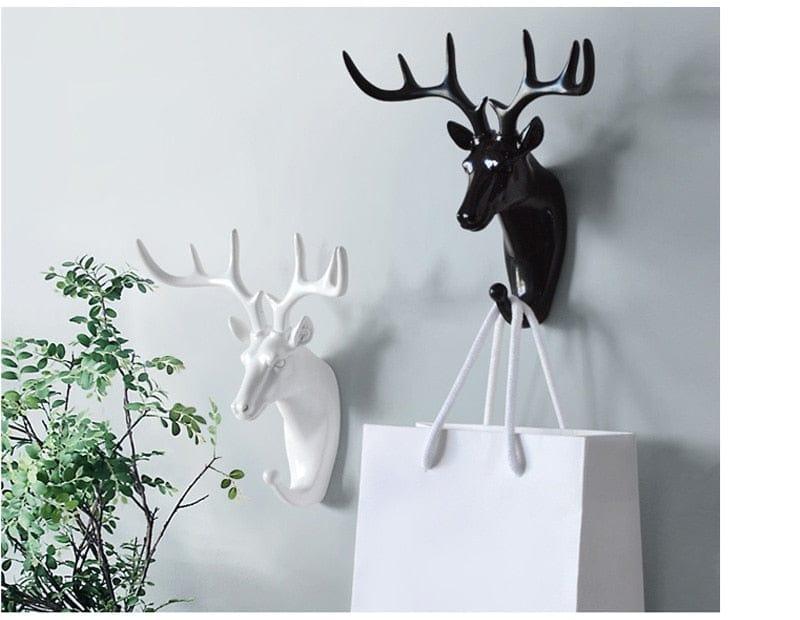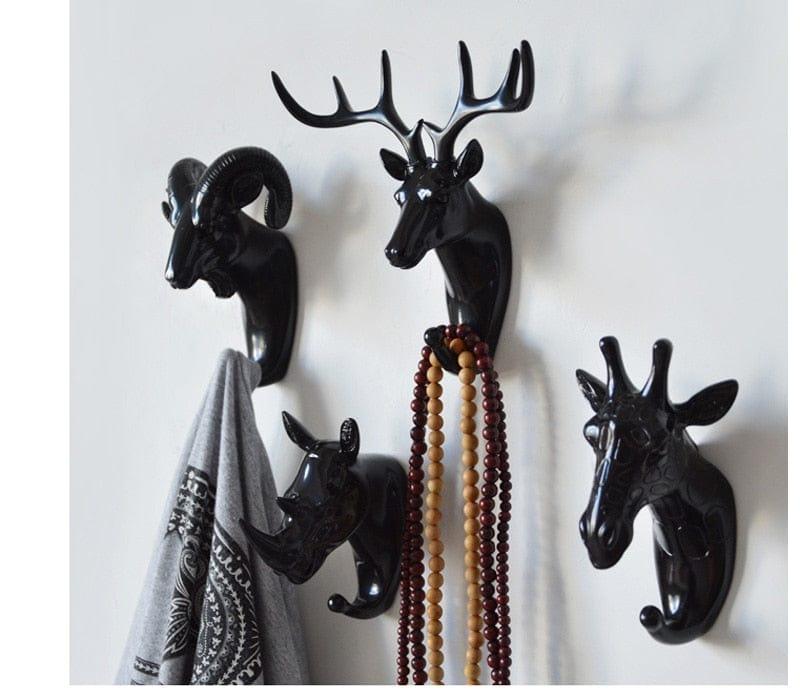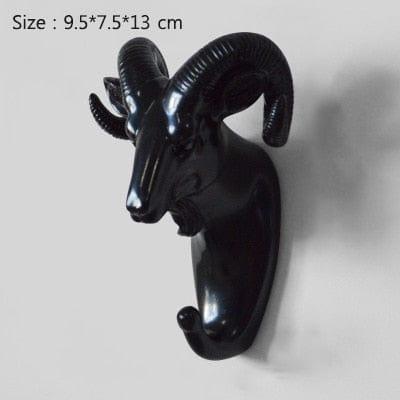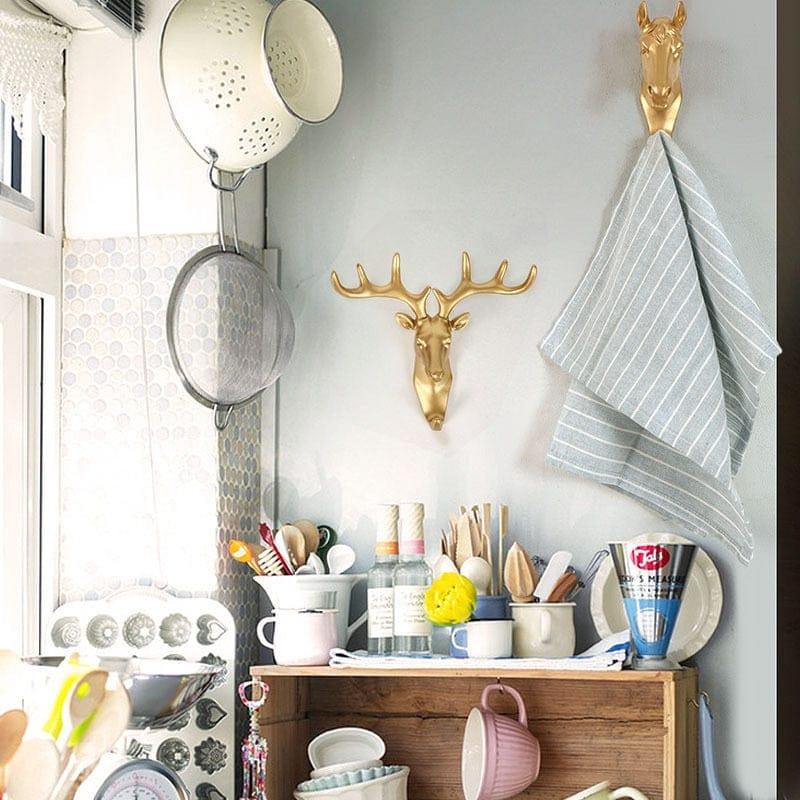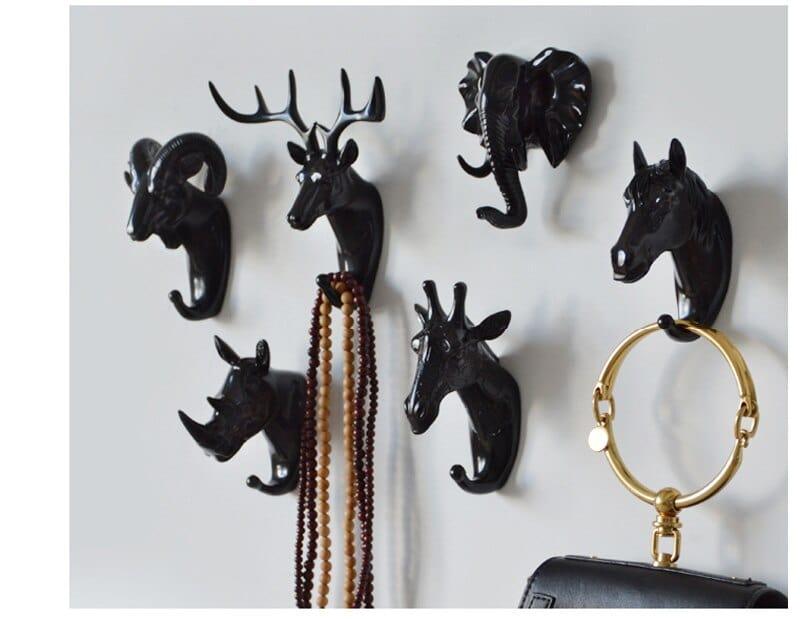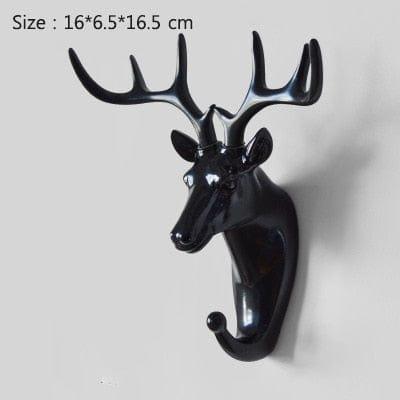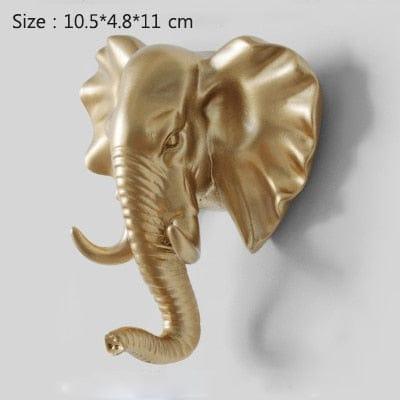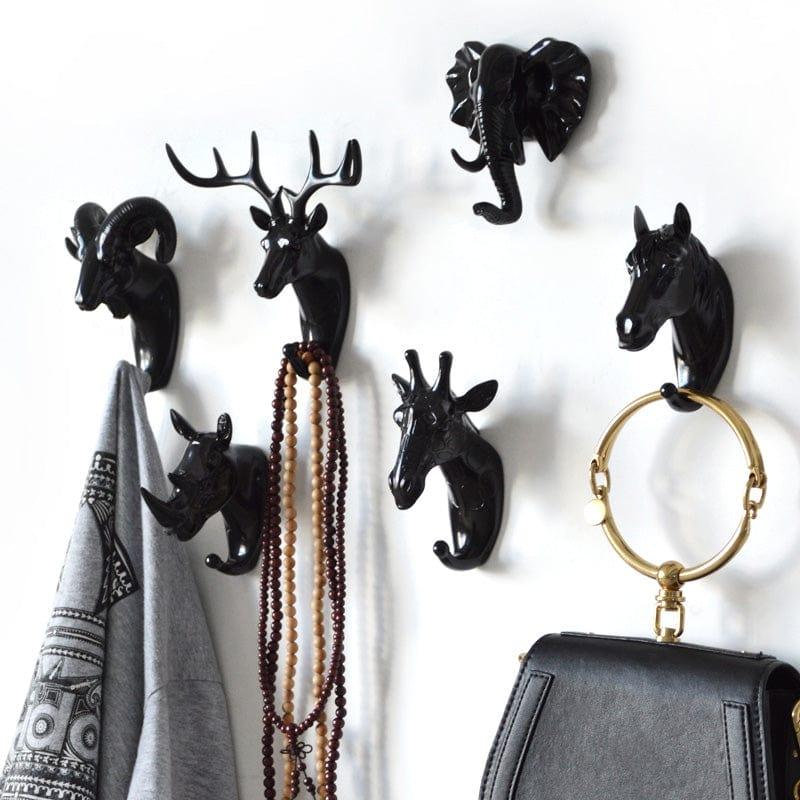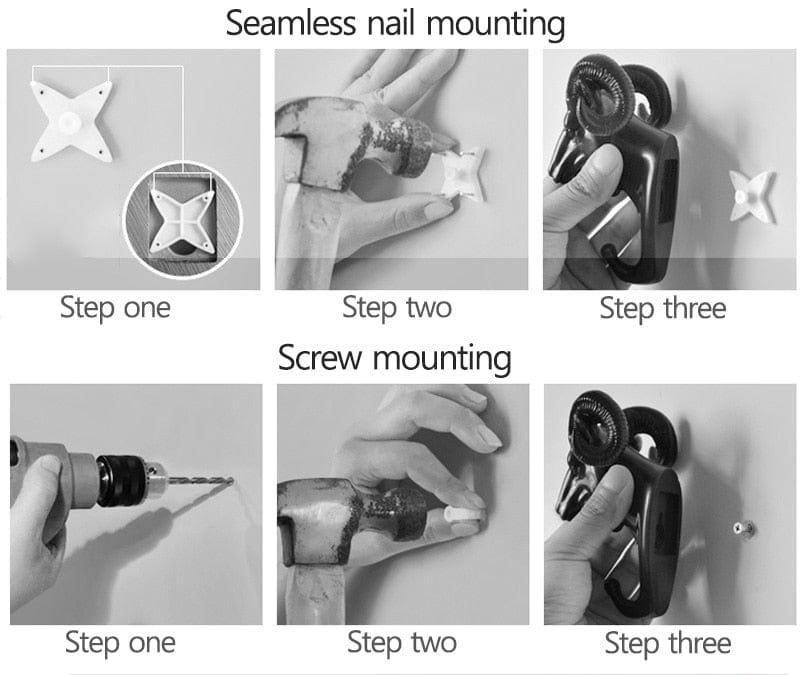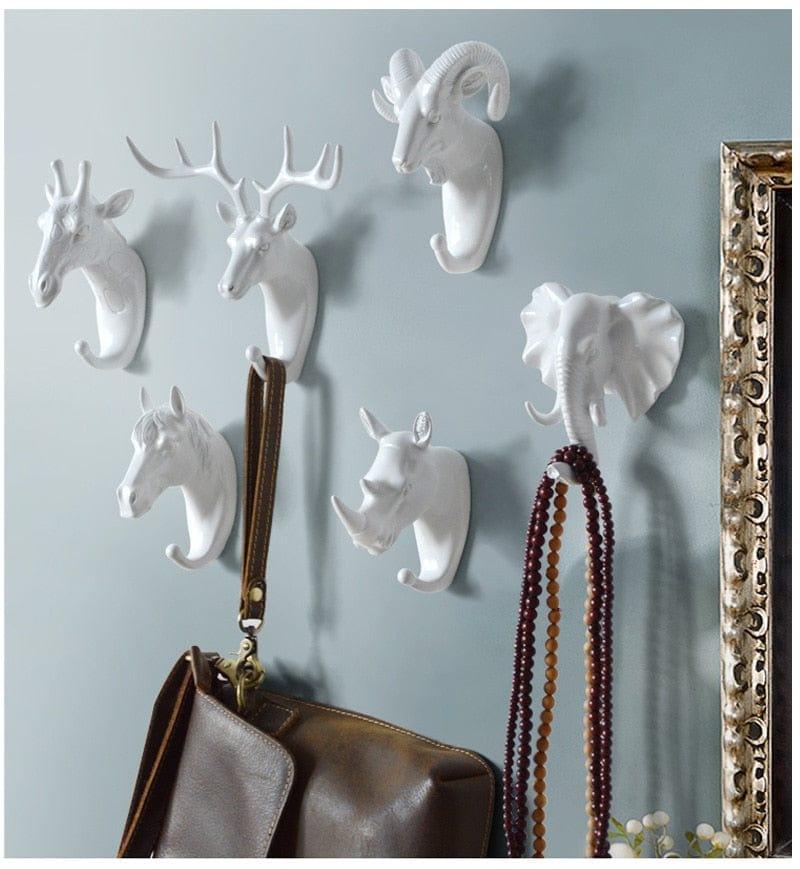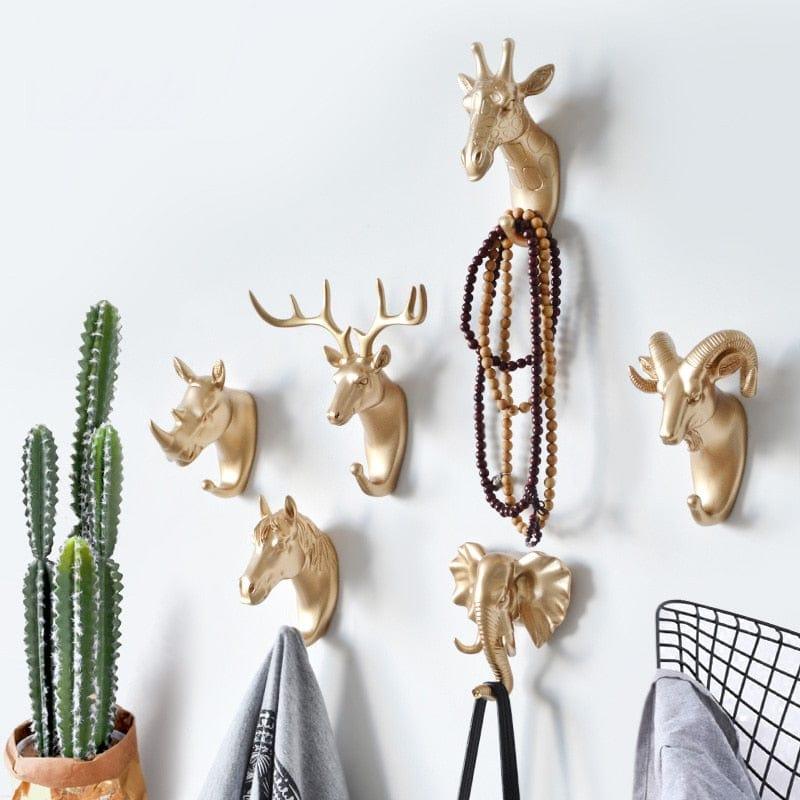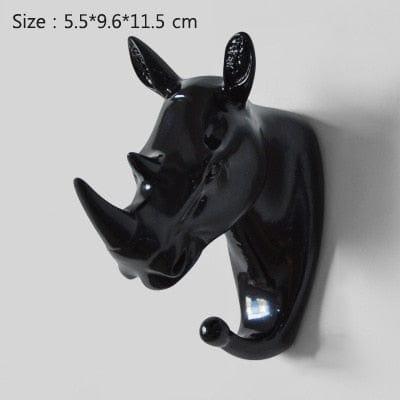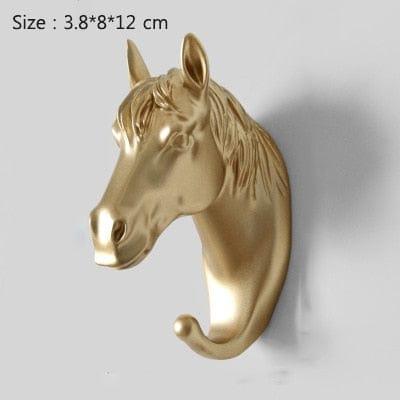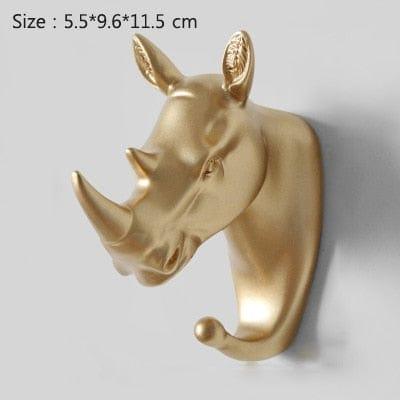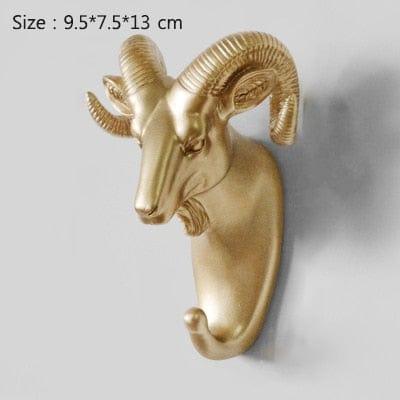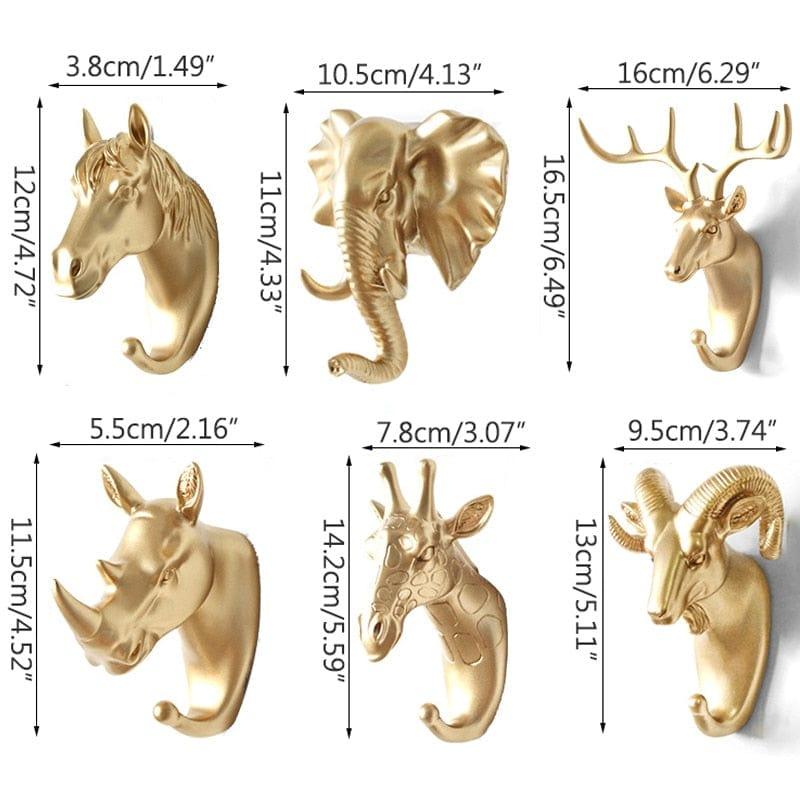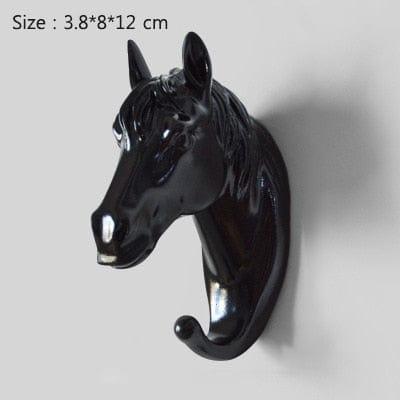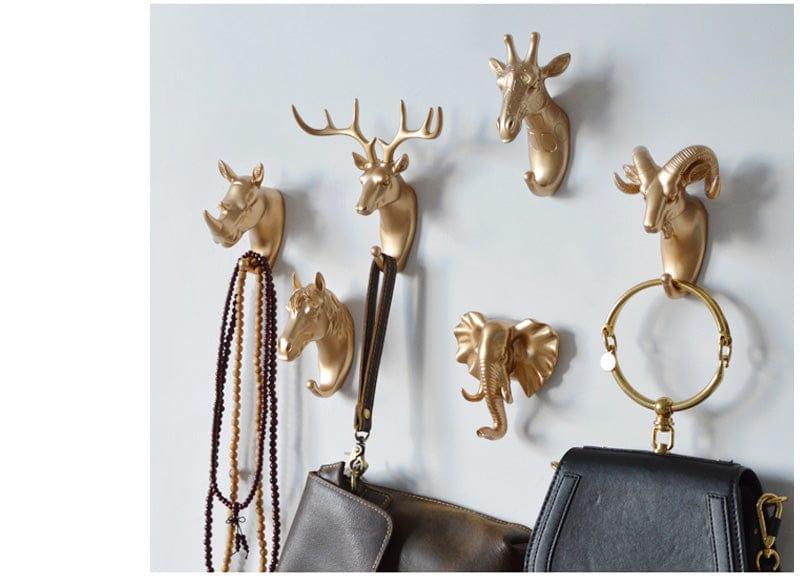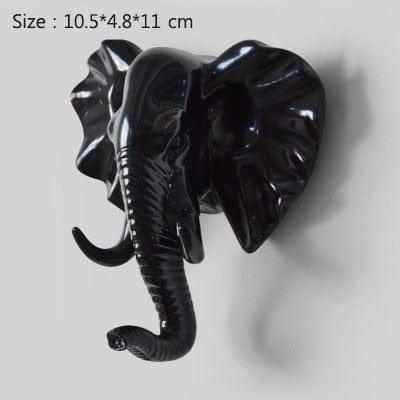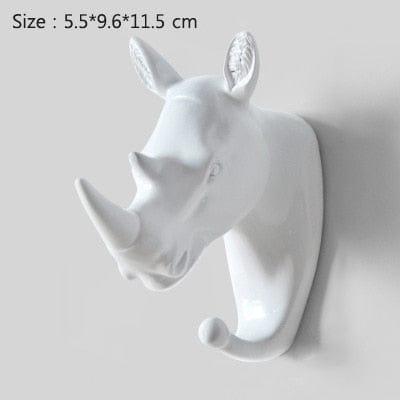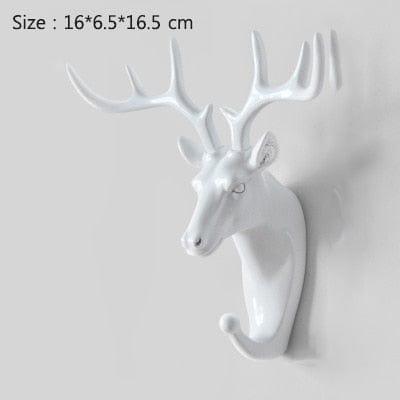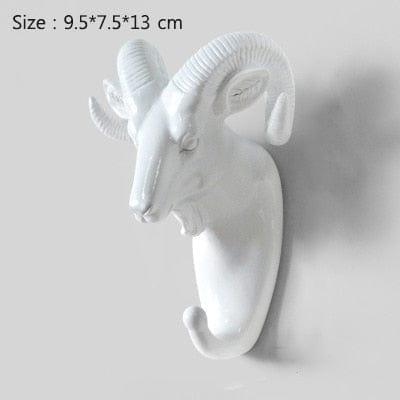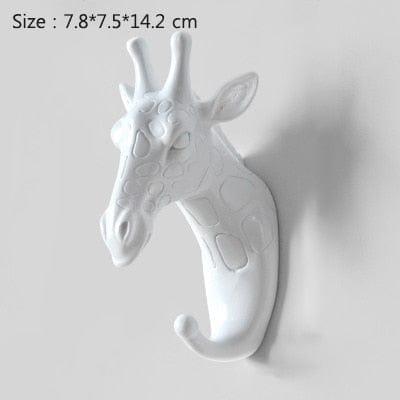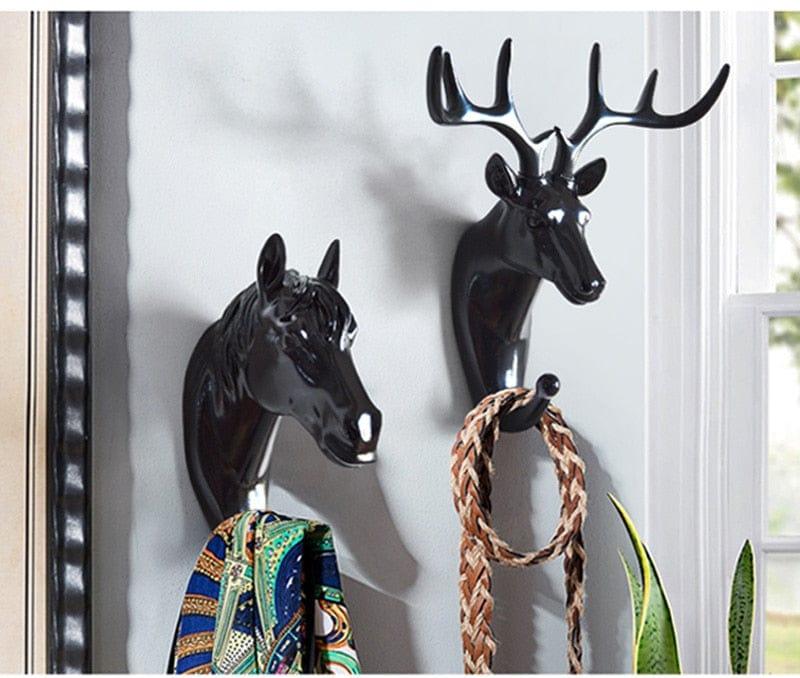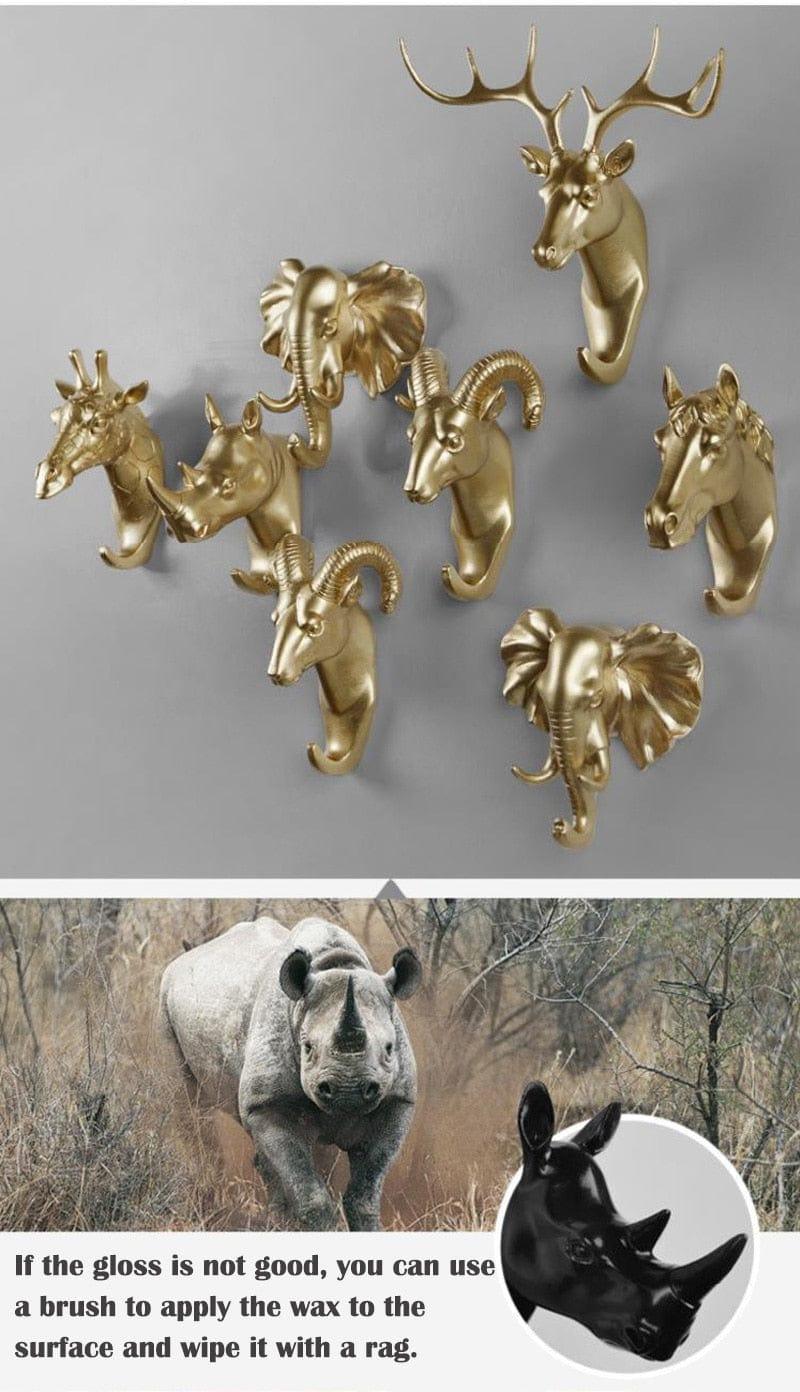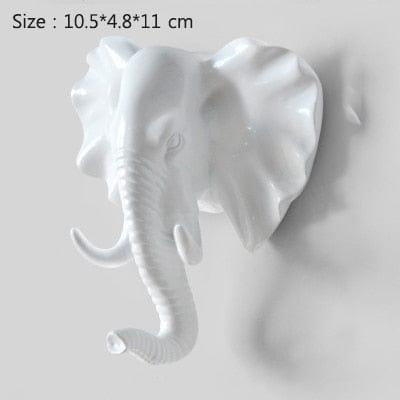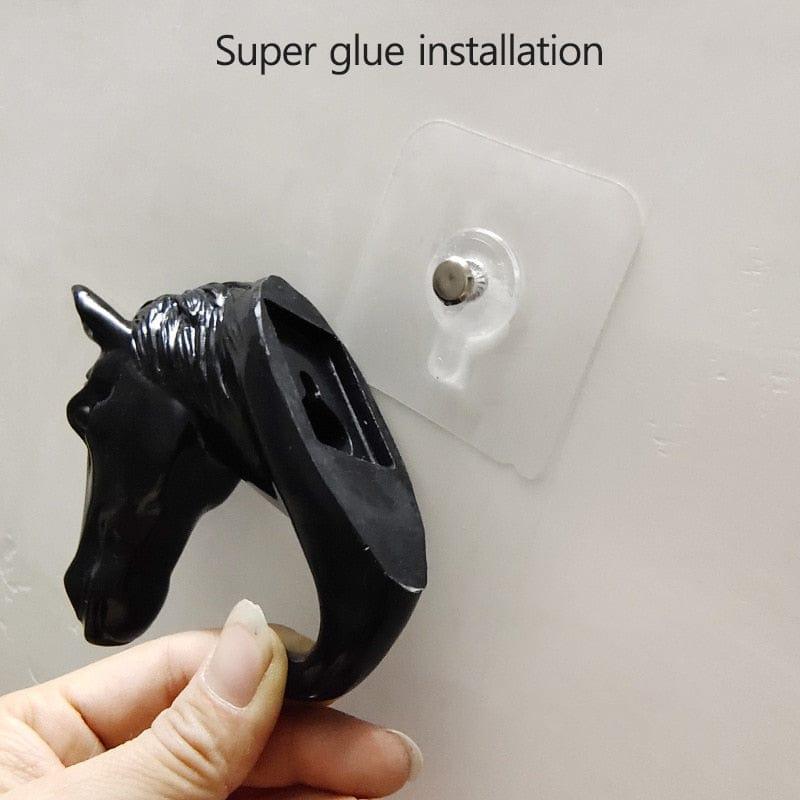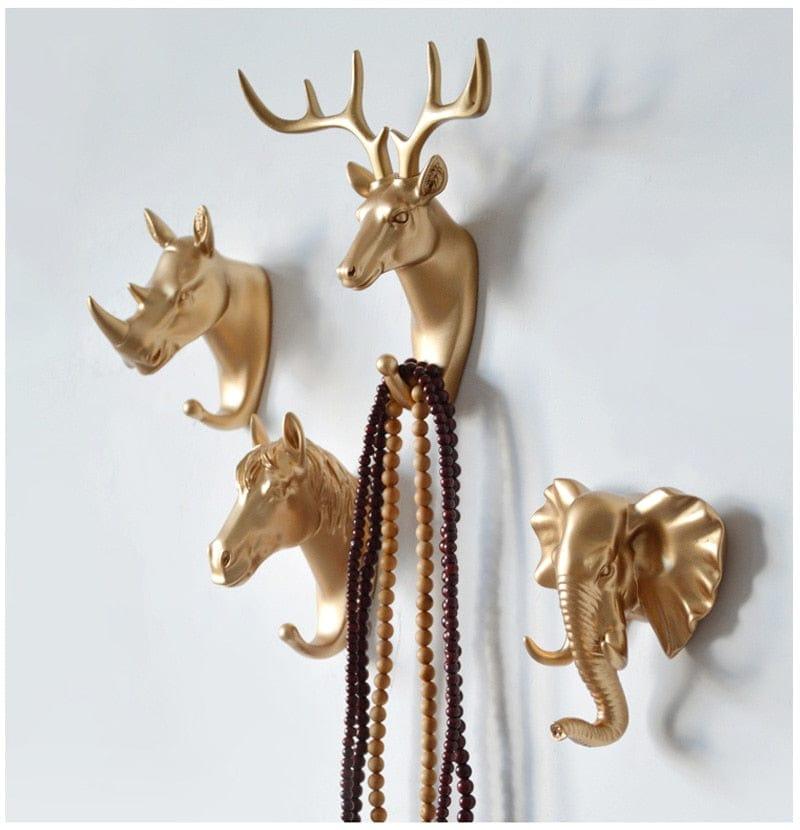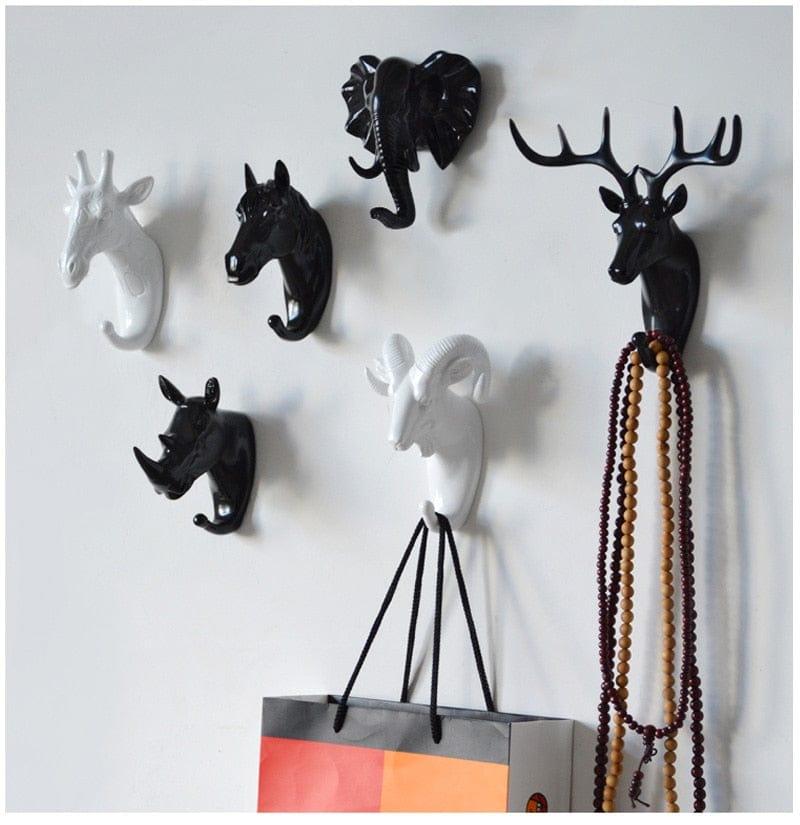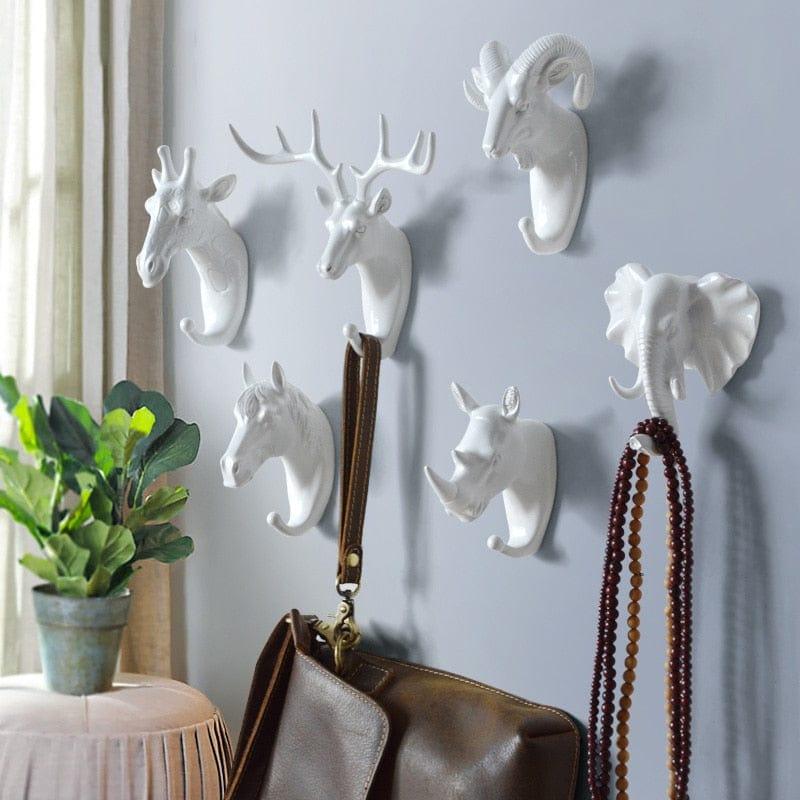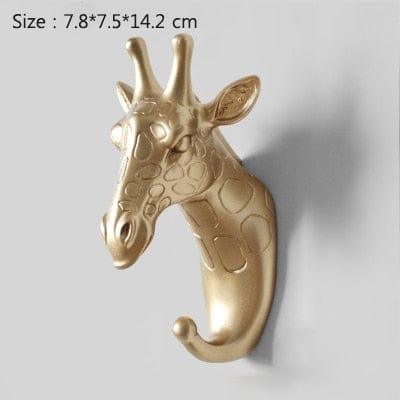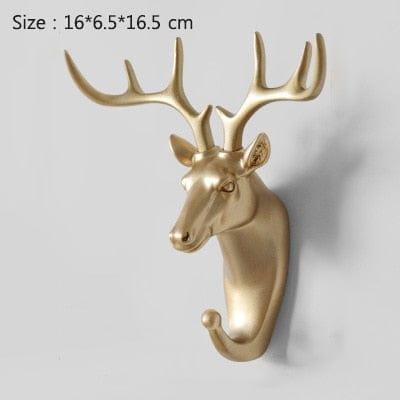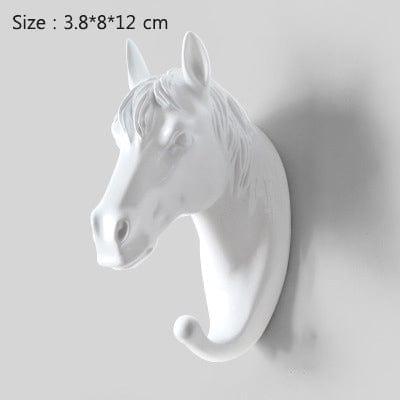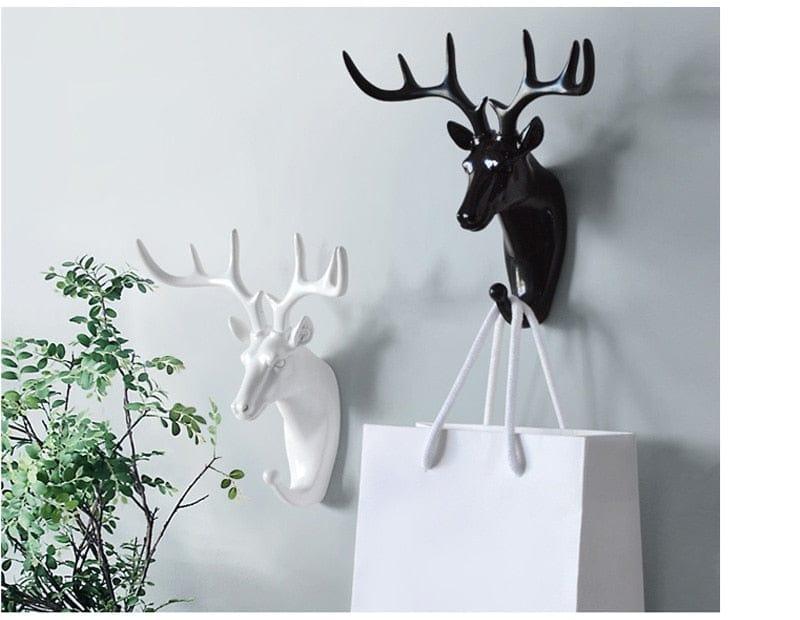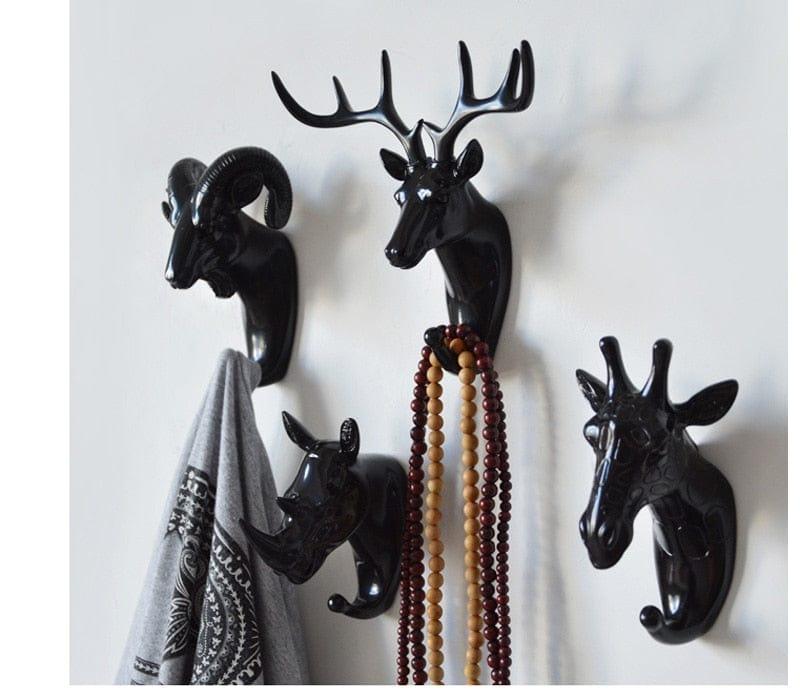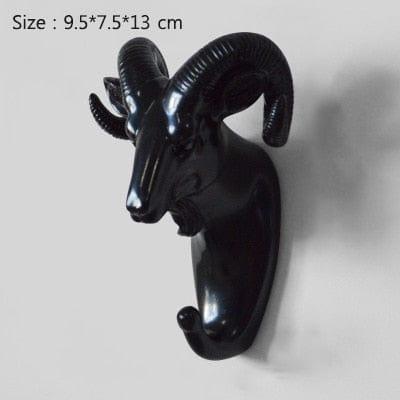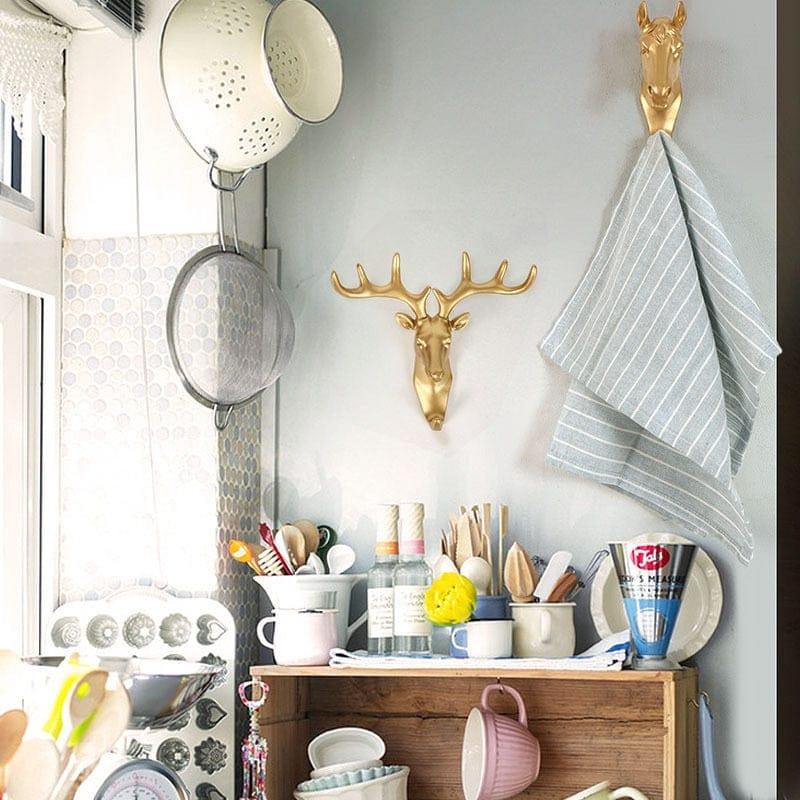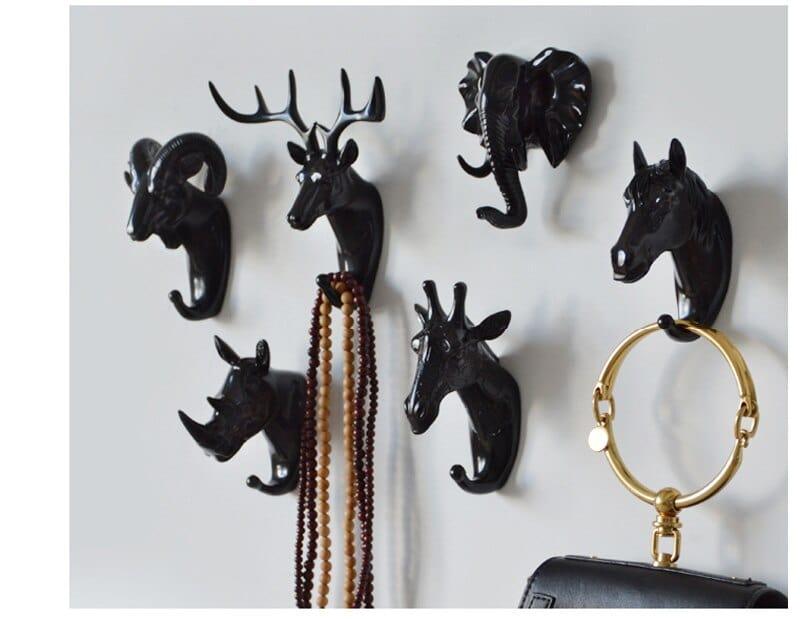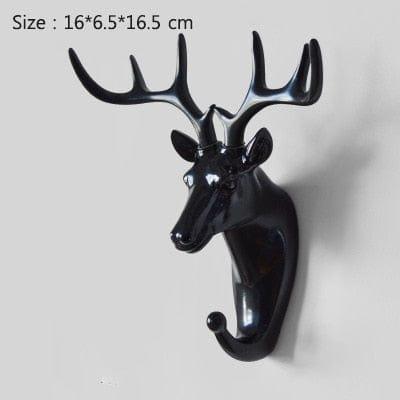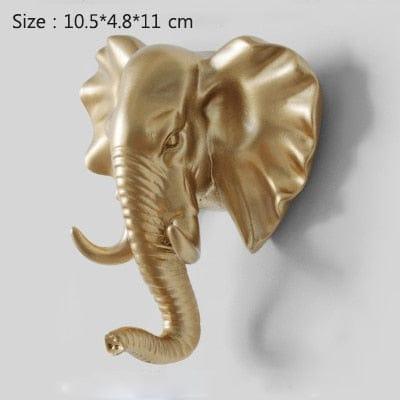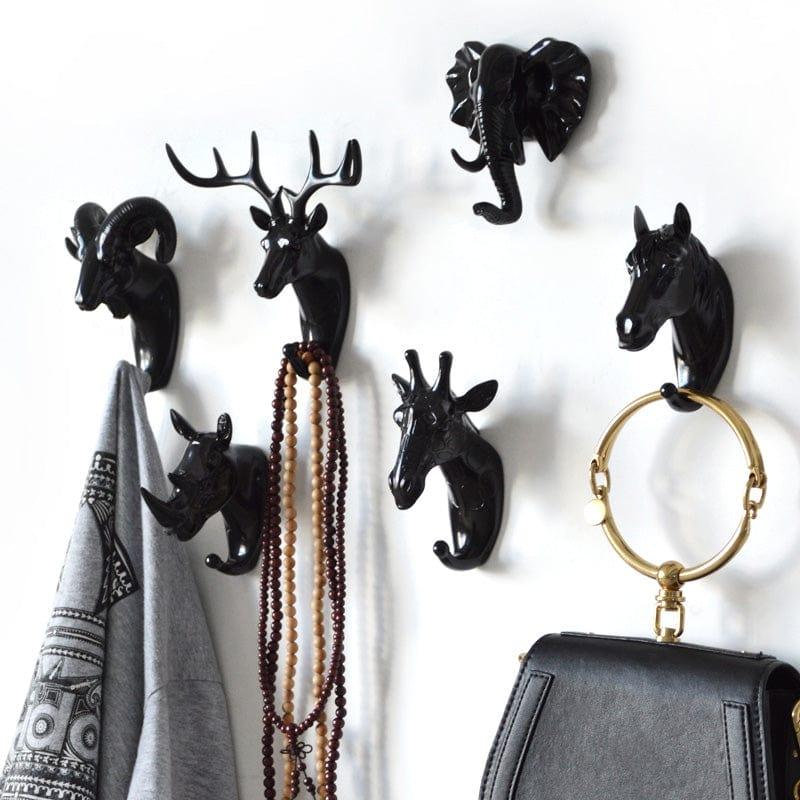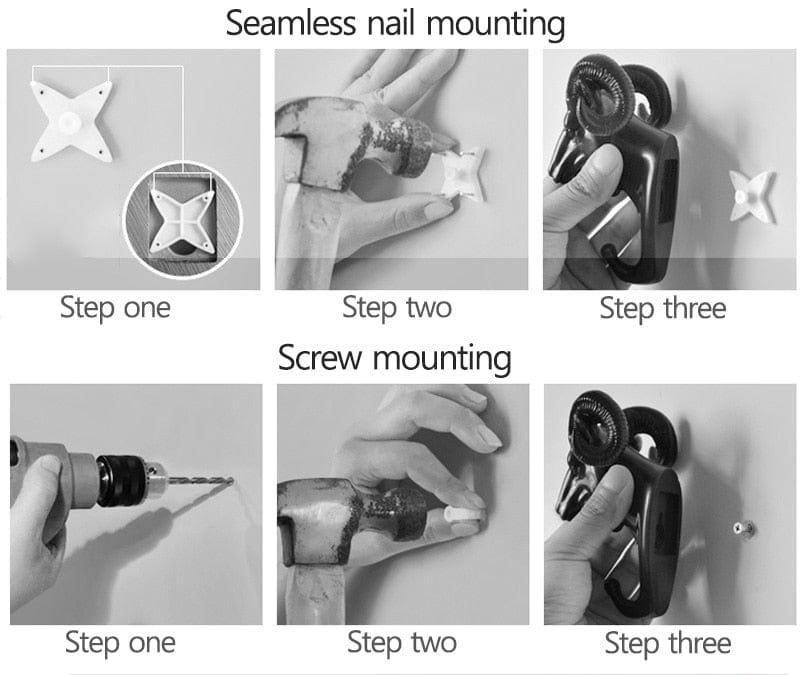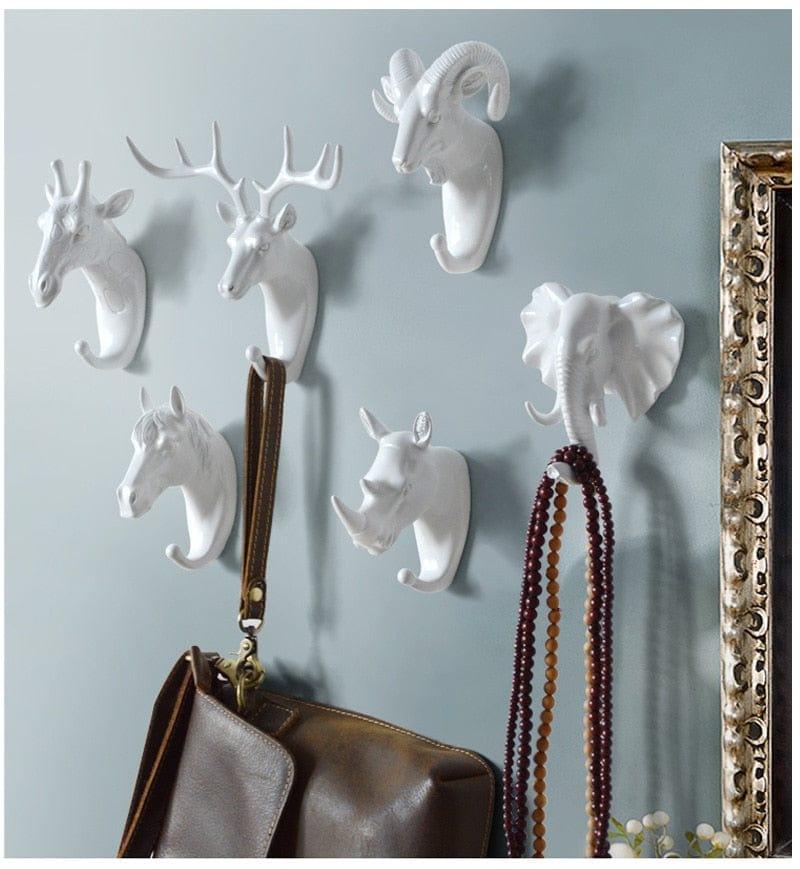 ANIMAL HEAD WALL HOOKS - 3 COLORS
ANIMAL HEAD WALL HOOKS - 3 COLORS
This stylish hook has personality and exquisite workmanship and is made of premium high-quality resin material safe for your home. To clean, just use a wet cloth to wipe the dust away.  

These hanging hooks are a perfect gift for all wall decor lovers and 

are easy to install.  You just need a hammer for a quick installation. The mounting set is included. There is a

 

Keyhole on back for hanging securely, 

Max hanging weight up to 5KG or 11 pounds. 

This hook is great for holding keys, jewelry, coats, jackets, hats, handbags, schoolbags, umbrellas, towels, bathrobes, etc.  It can be used in various places like a bedroom, bathroom, living room, toilet, kitchen and office to hang your things.  B

uy a set to create a beautiful, functional and organized space in your home.  
Specifications
Material: Resin, metal, PC

Color: White, black, gold

Max Load: ≤5kg or 11 pounds
Hook Size(approx.)­:   

Elephant       11x10.5x4.8cm/4.3x4.1x1.9"
Rhinoceros   11.5x9.6x5.5cm/4.5x3.8x2.2"
Horse           12x8x3.8cm/4.7x3.1x1.5"
Deer             16.5x16x6.5cm/6.5x6.3x2.5"
Giraffe          14.2x7.8x7.5cm/5.6x3.1x3.0"
Goat             13x9.5x7.5cm/5.1x3.7x3.0"
Attention
There may be slight differences between the color tone of the photo and the actual item due to the effect of light and the monitor's brightness.
Do not hang more than 5KG  or 11 pounds per hook.
Horns are a separate piece from the heads, please handle with care when installing.
Material: High-Quality Resin 
Colors: Gold/Black/White/Rose-gold
Package Include:1x Animal hook and mounting packet