EXTENDED LABOR DAY CLOTHING SALE! Enjoy 20% off orders over $85 with PROMO CODE: FALL20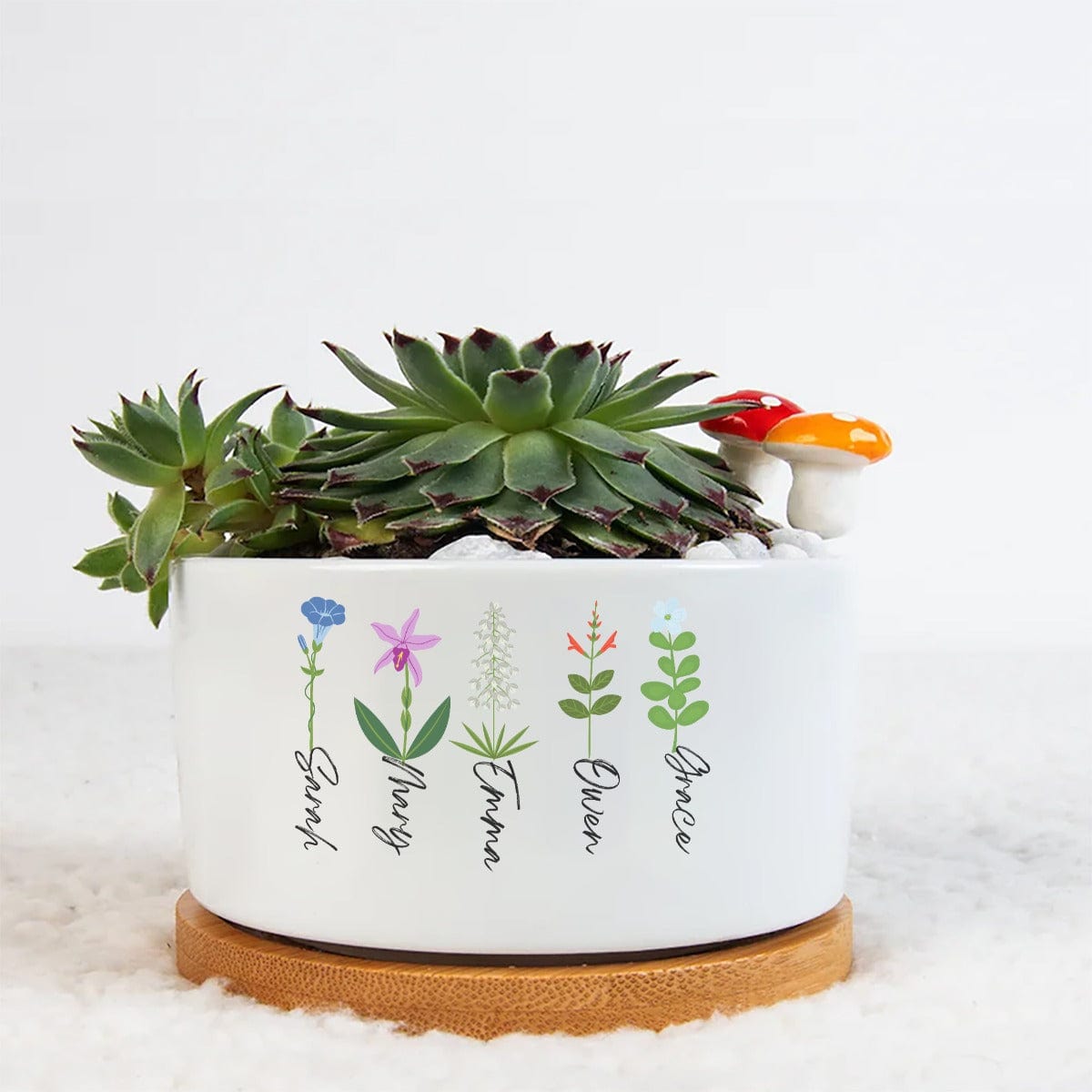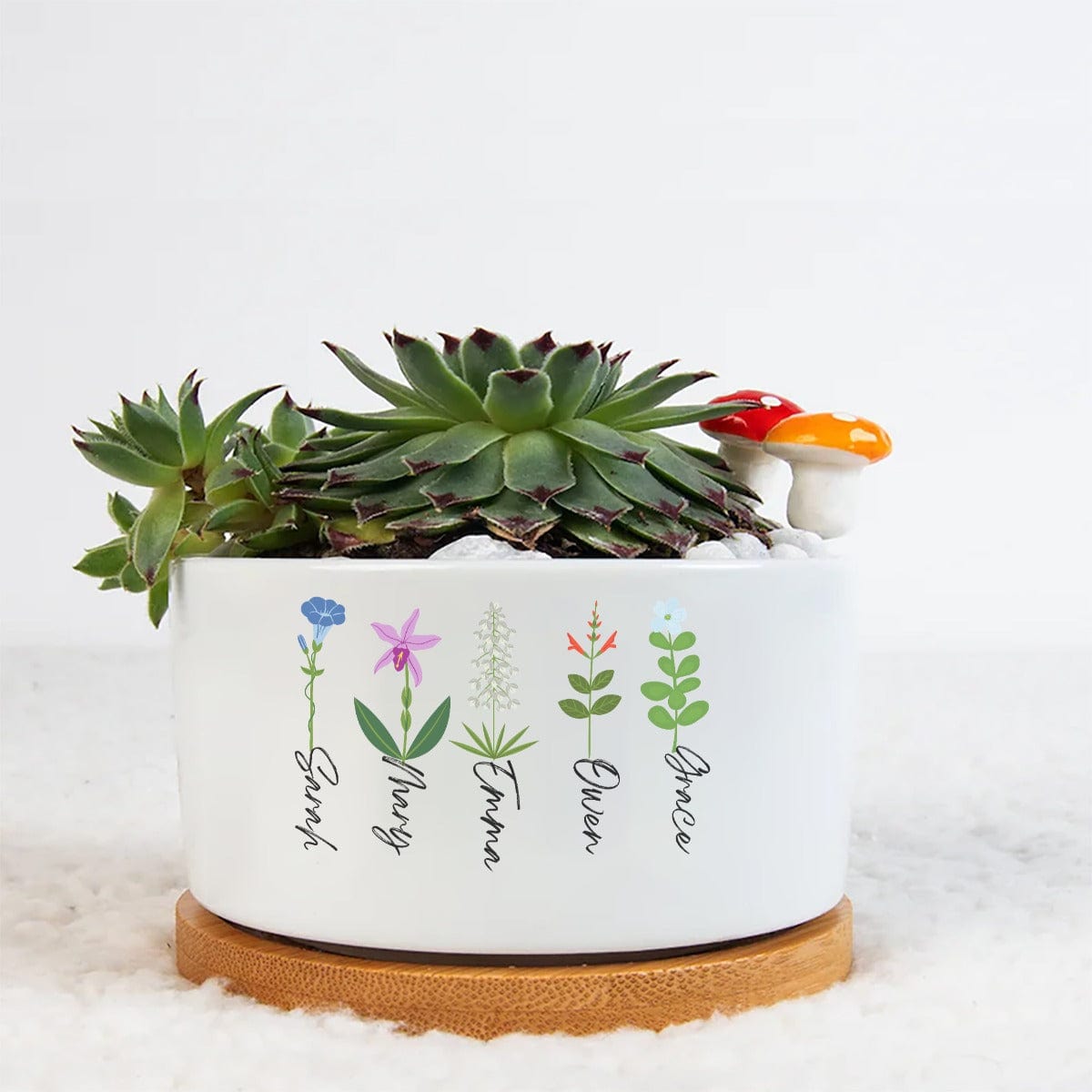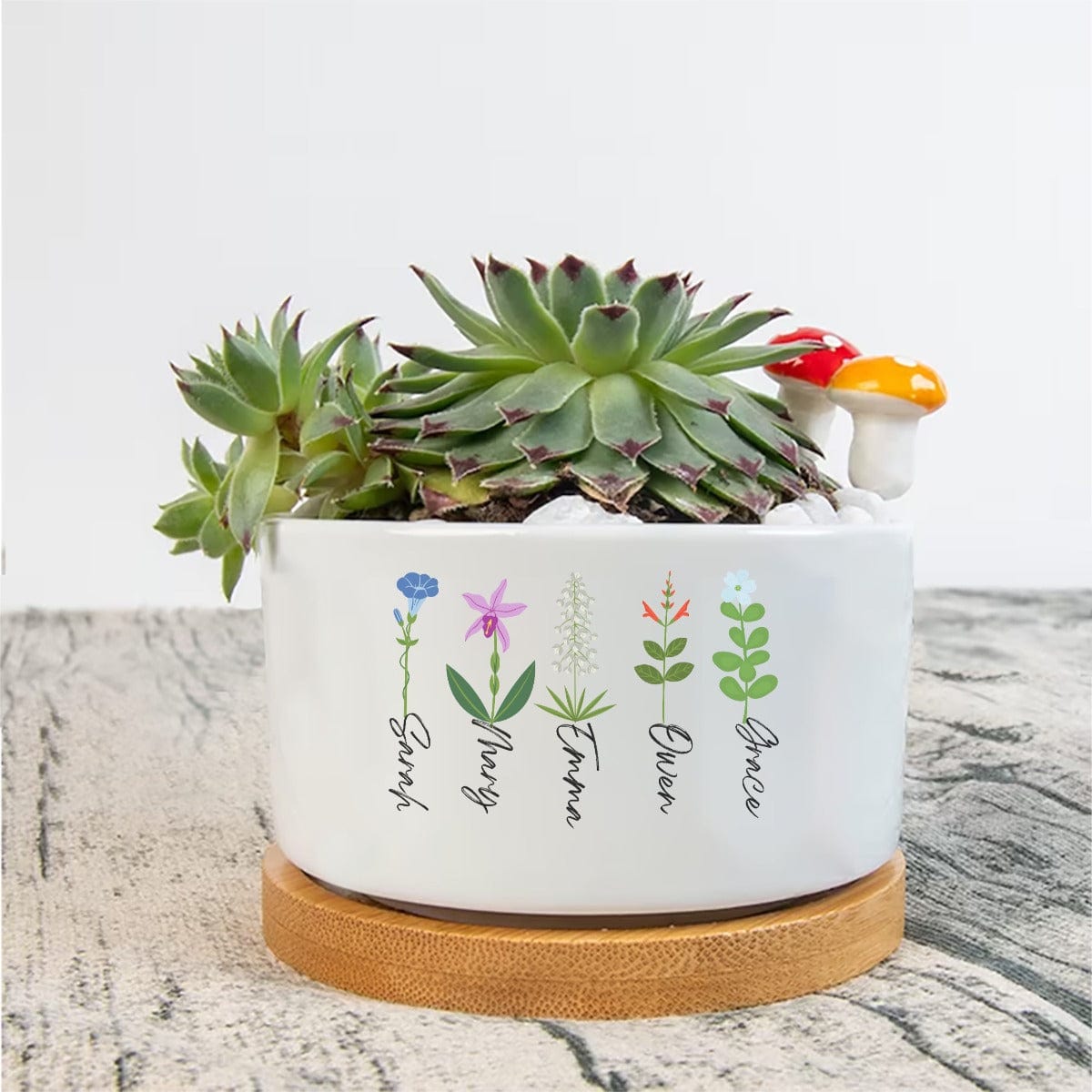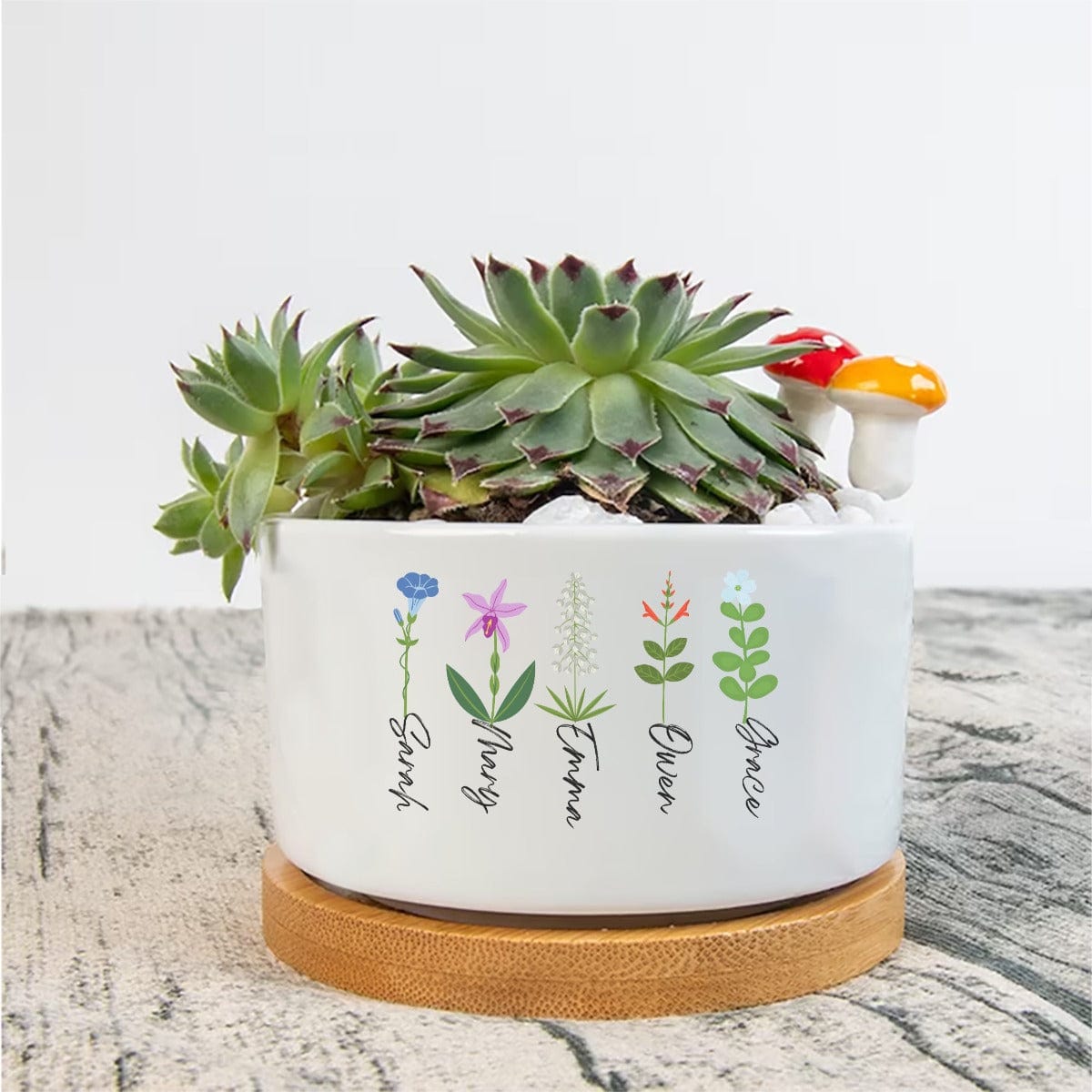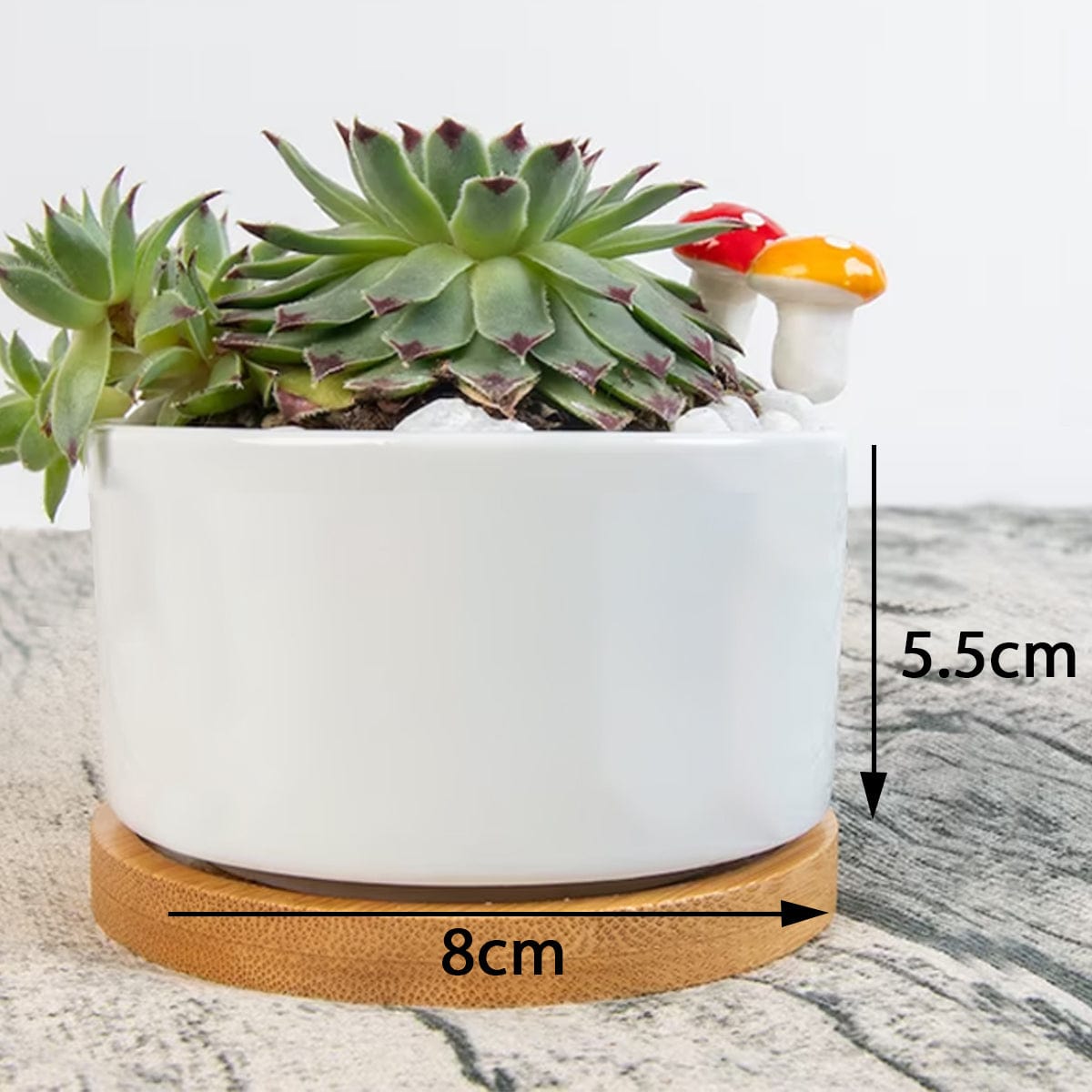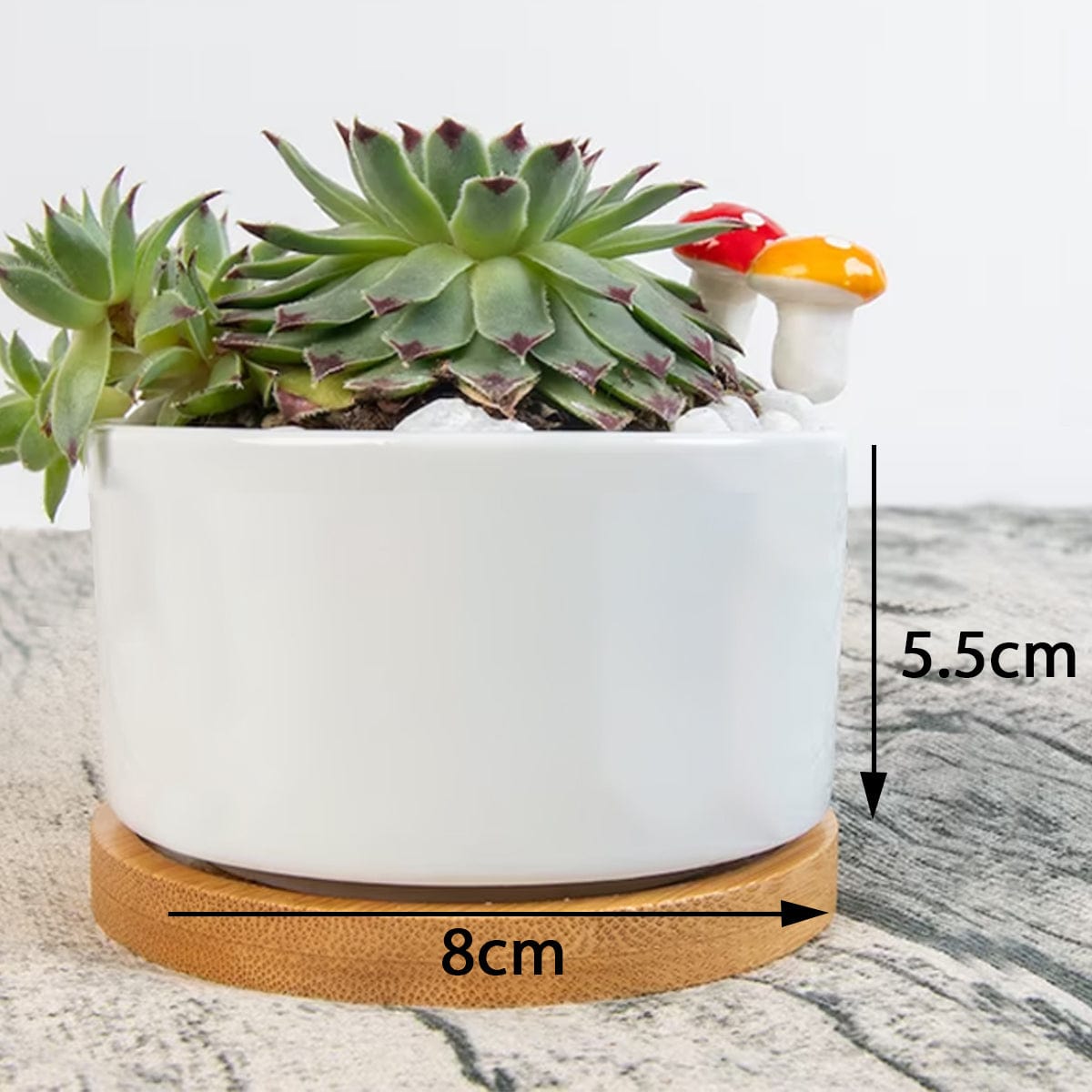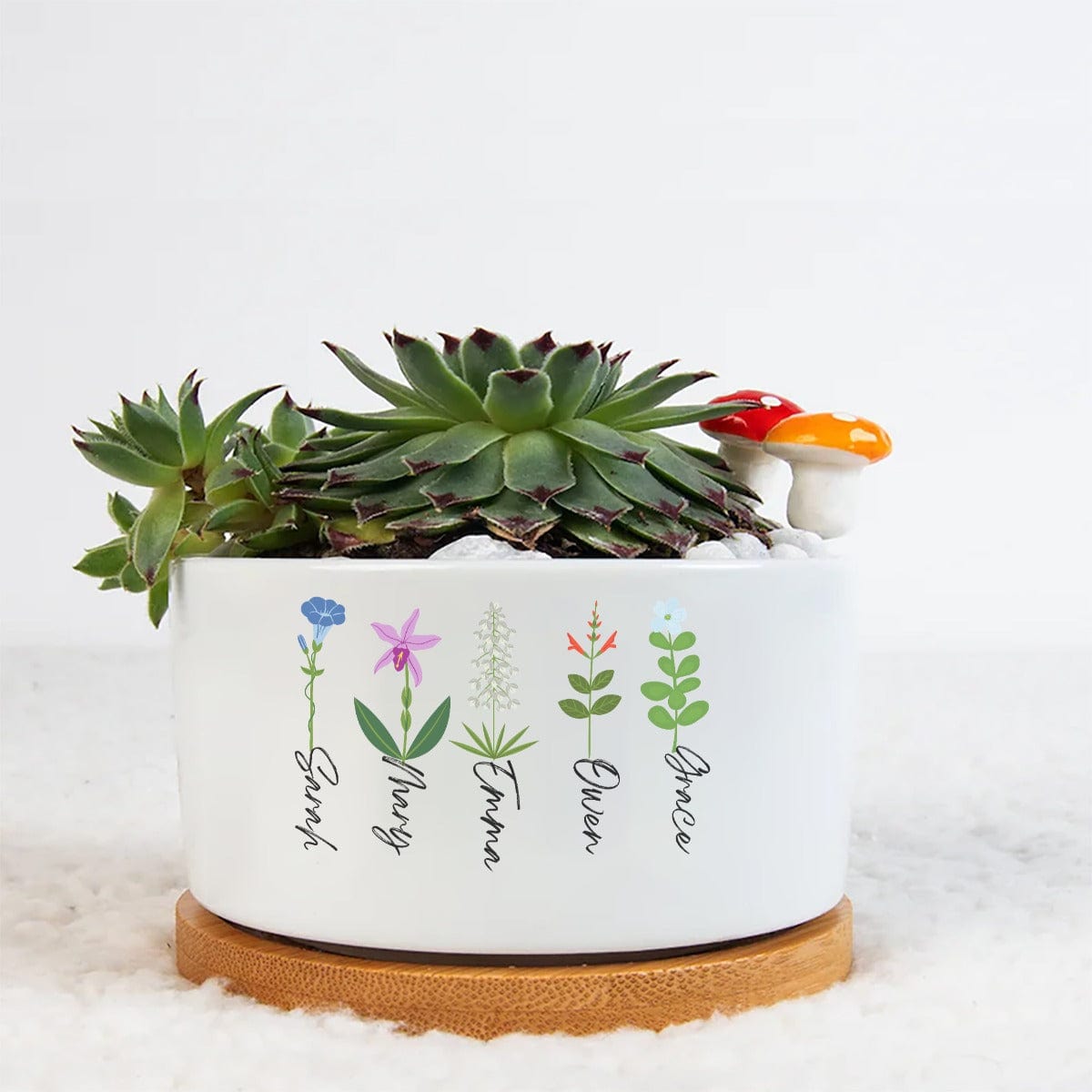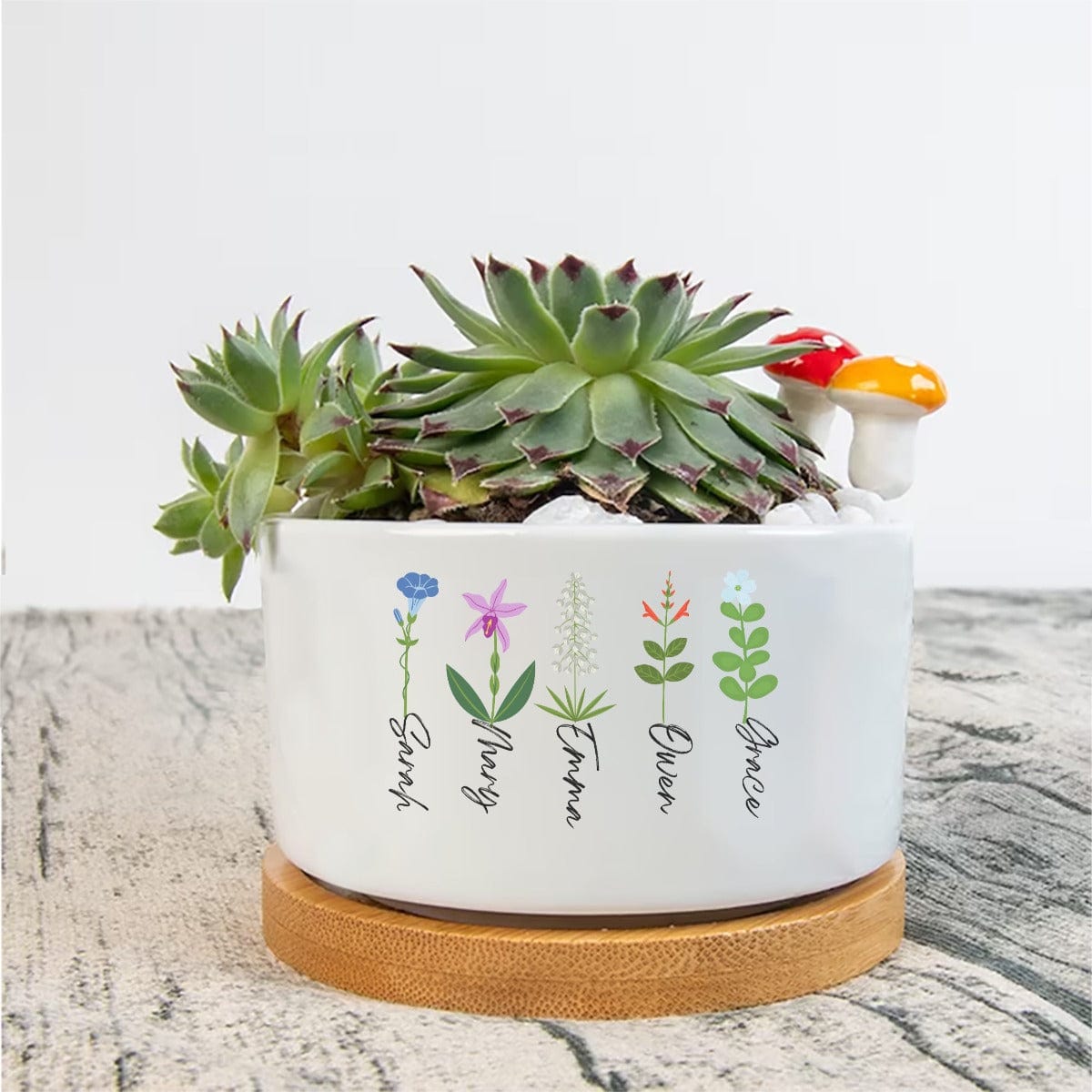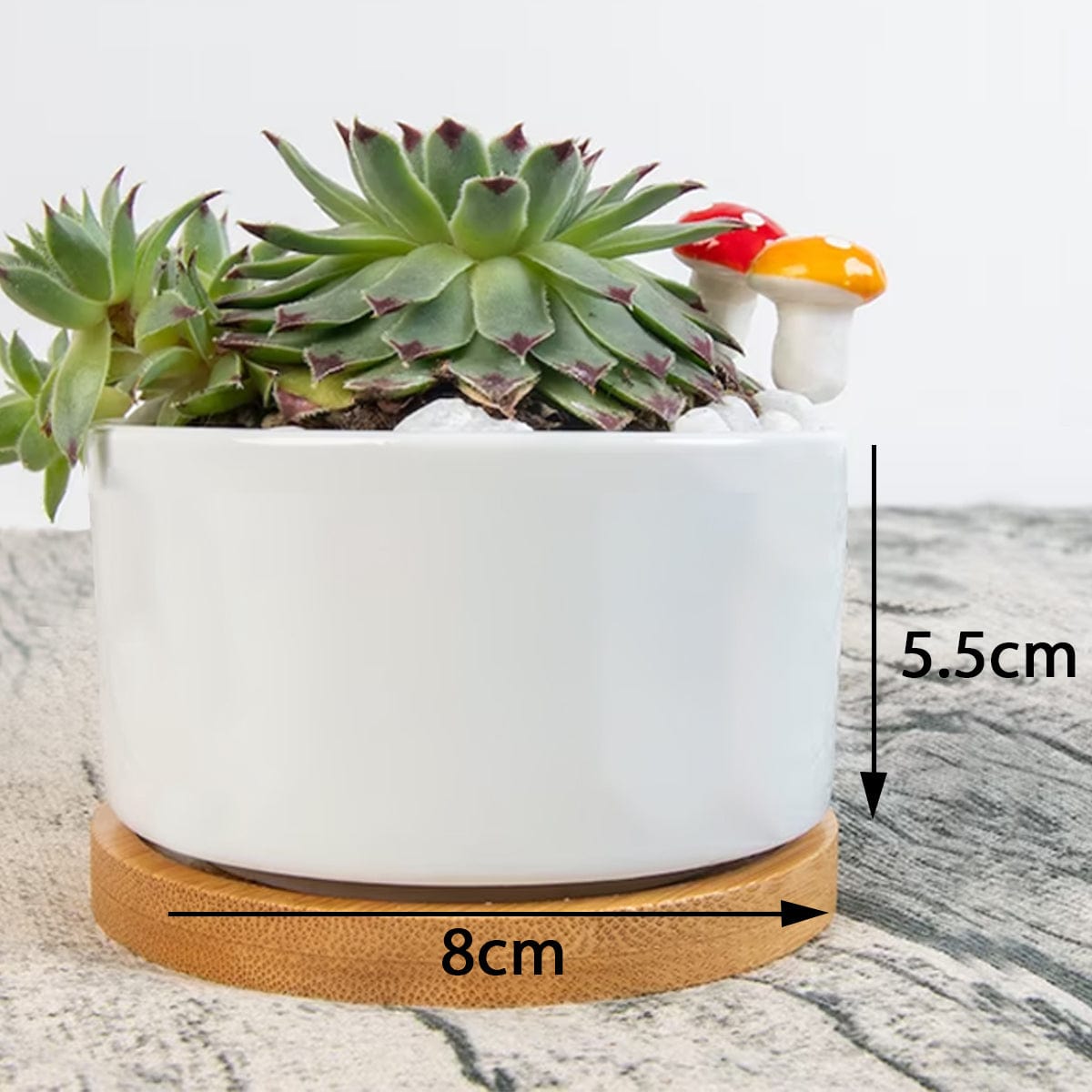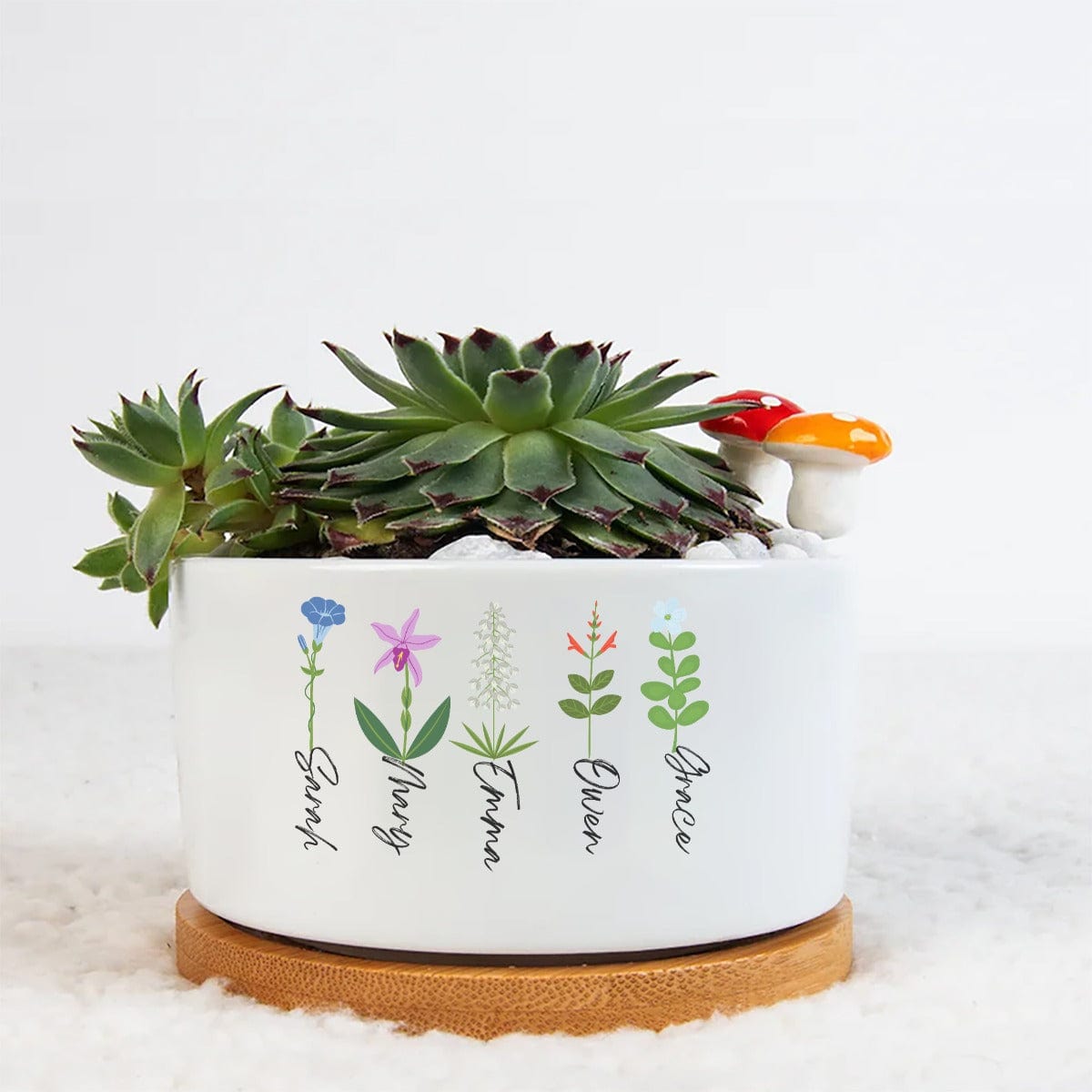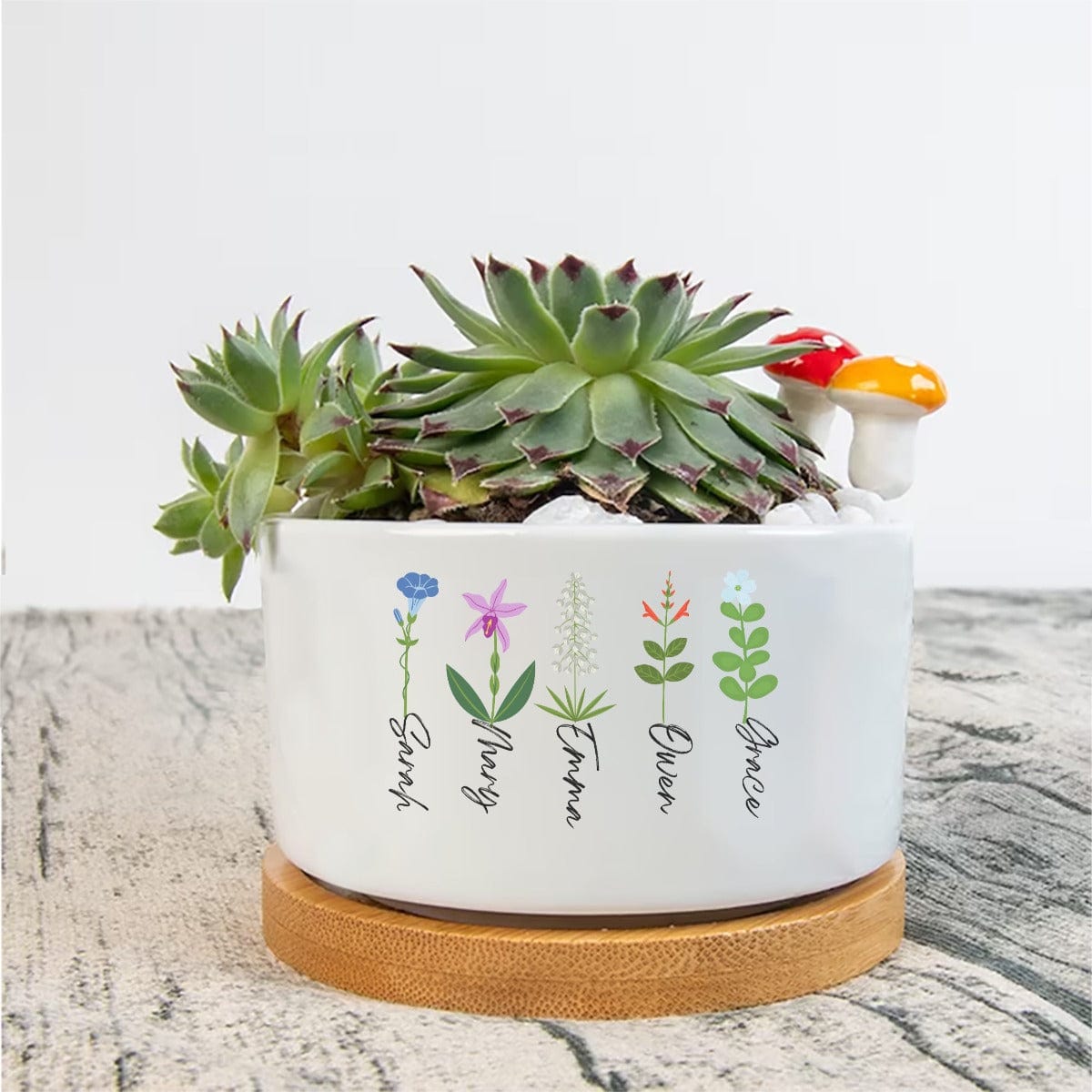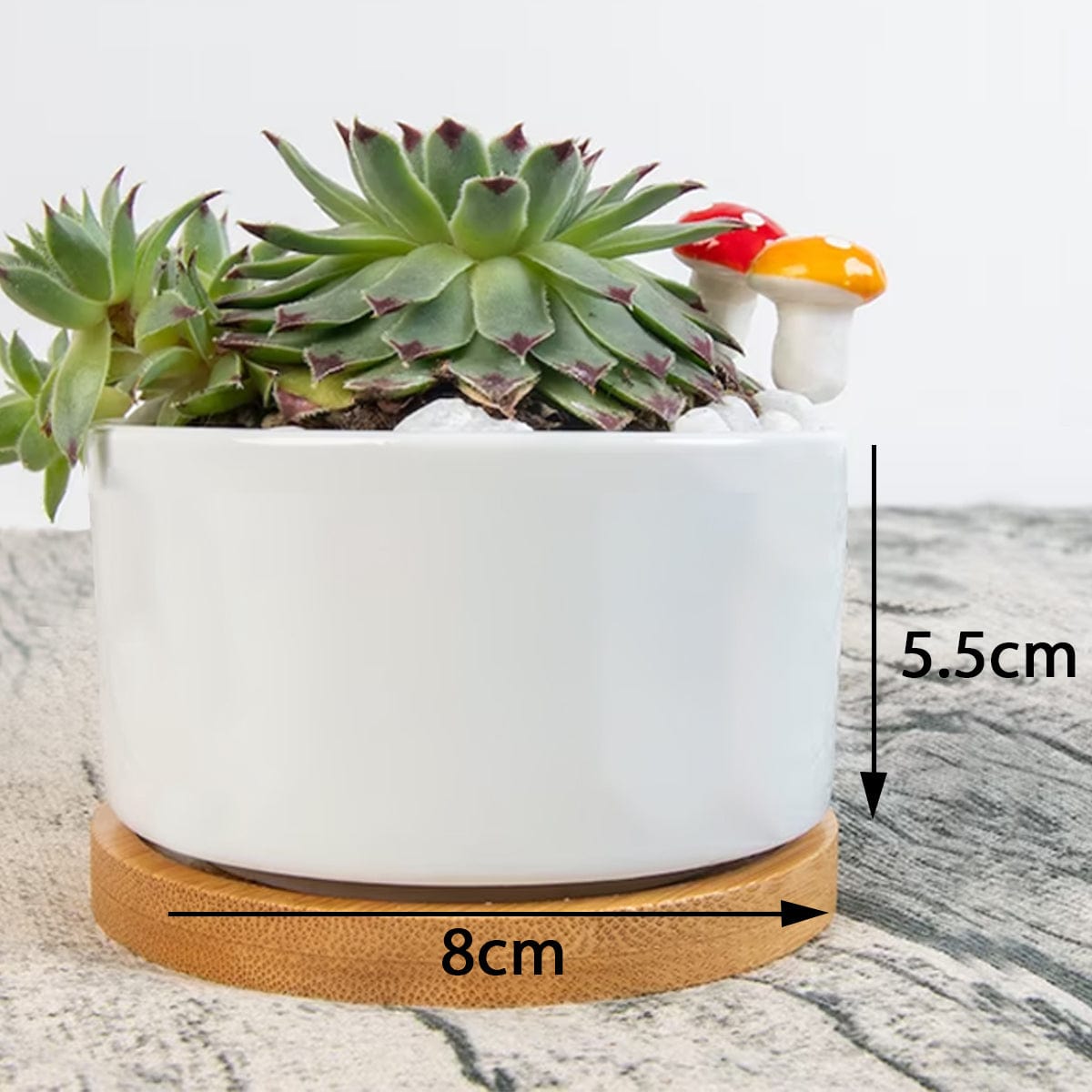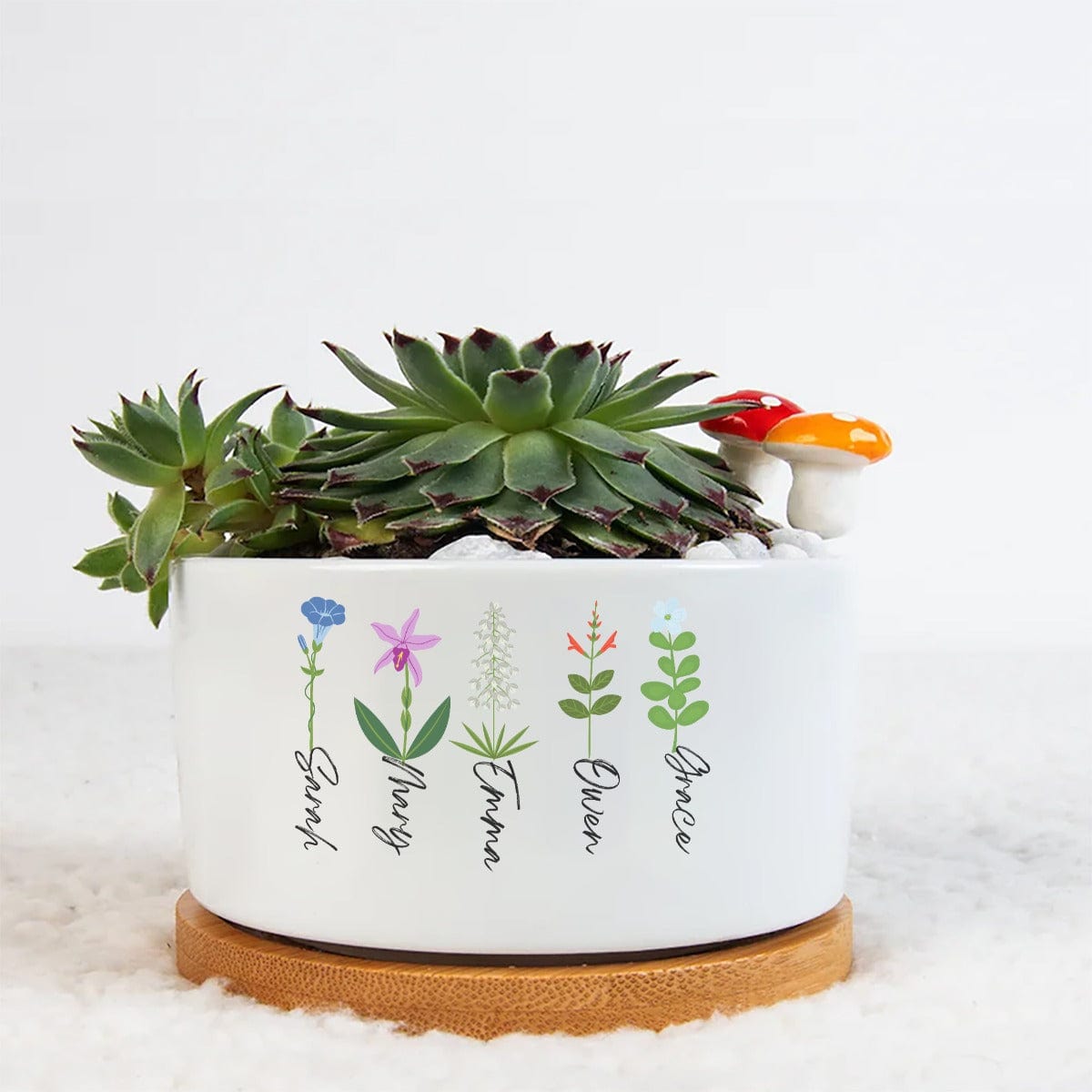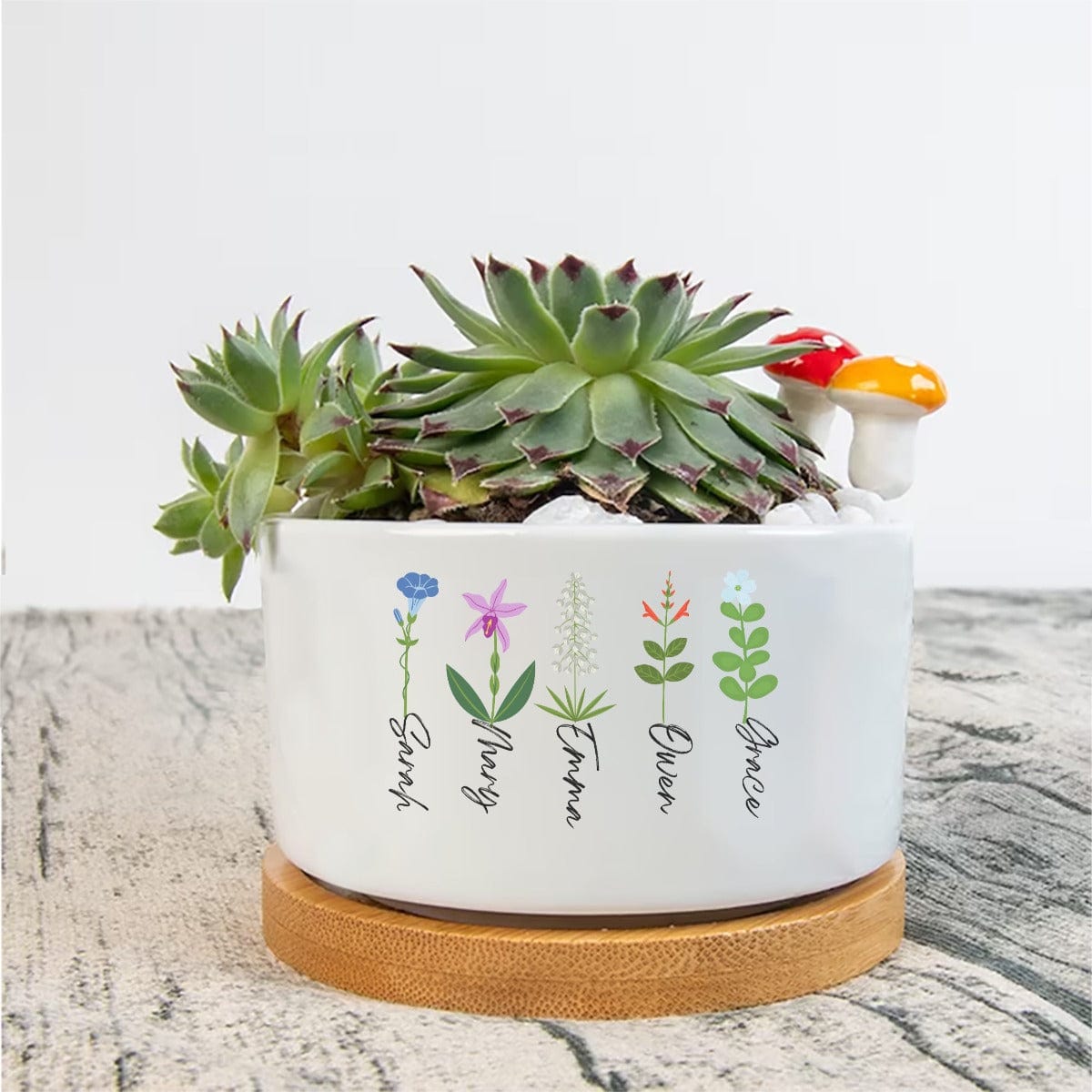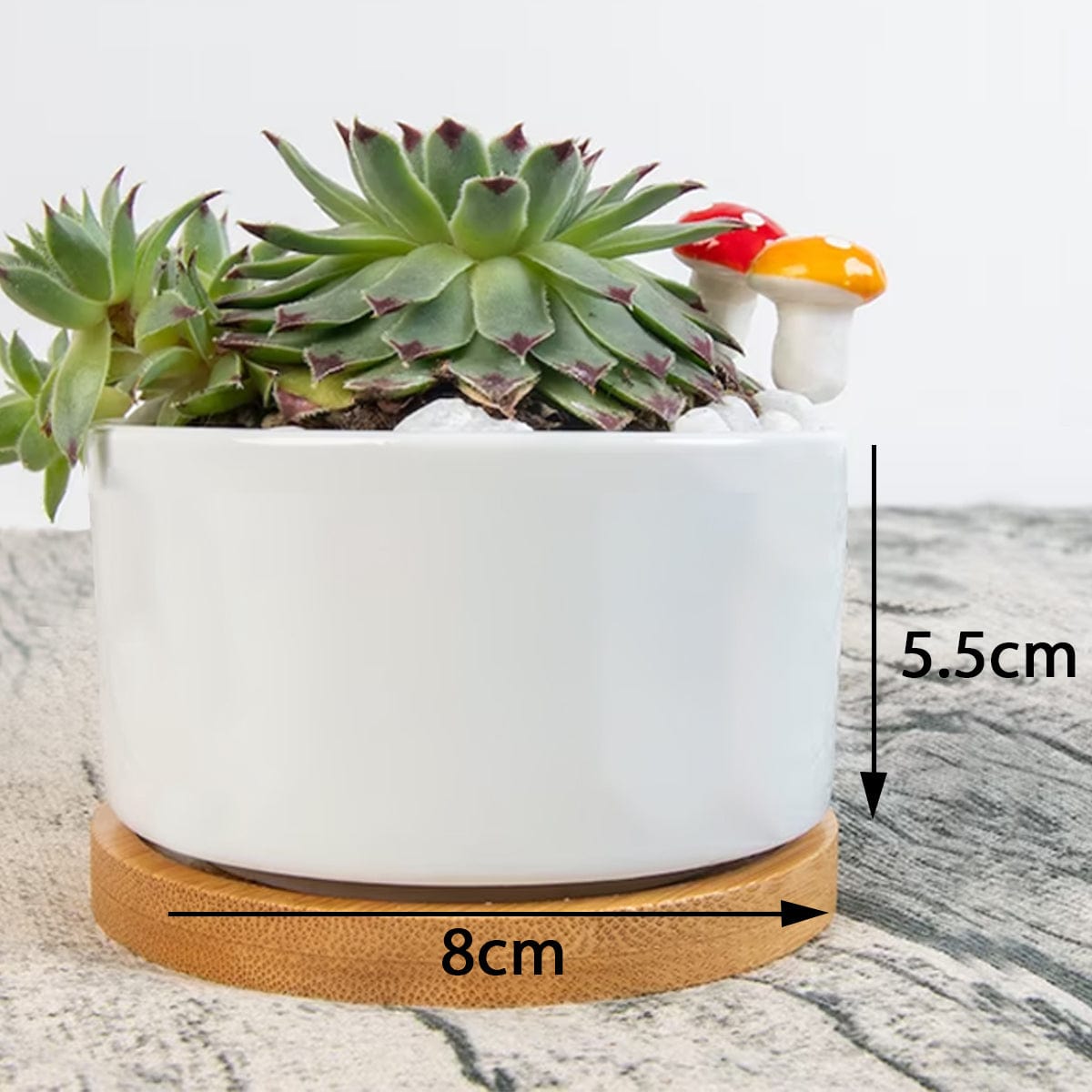 Mother's Flowerpot - Customized names of flowers up to 6 names
This small ceramic flower pot is the perfect addition to any home or office. Its compact size makes it ideal for small plants such as succulents, cacti, or herbs. The pot is made of high-quality ceramic material that is durable and long-lasting. Its smooth finish and clean lines give it a modern and sophisticated look.
Made of ceramics.

The size of the pot is 8*5.5cm.

The pot has a drainage hole at the bottom to prevent water from accumulating and causing damage to the plant.

Custom area is the single-side printing.

For custom areas please refer to yoycol mockup generator for details. 

This product is made on demand. No minimums.

Multiple shipping options available, and cost varies on time efficiency.