EXTENDED LABOR DAY CLOTHING SALE! Enjoy 20% off orders over $85 with PROMO CODE: FALL20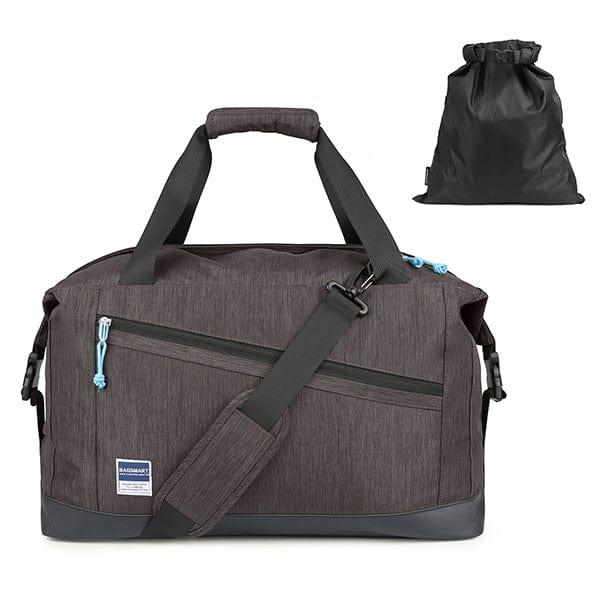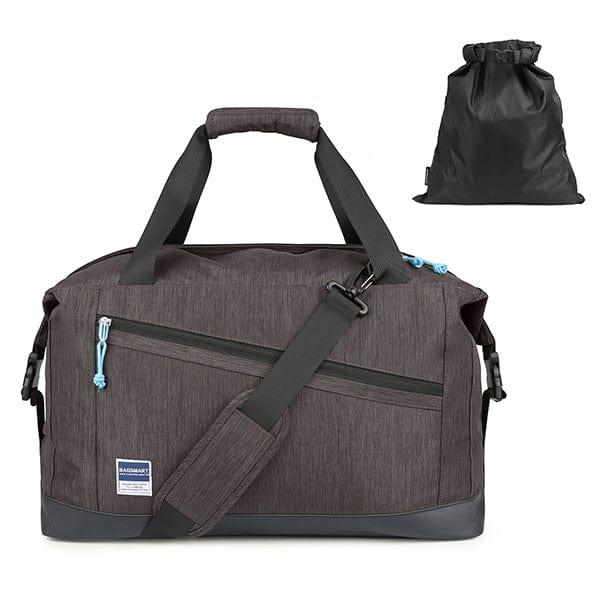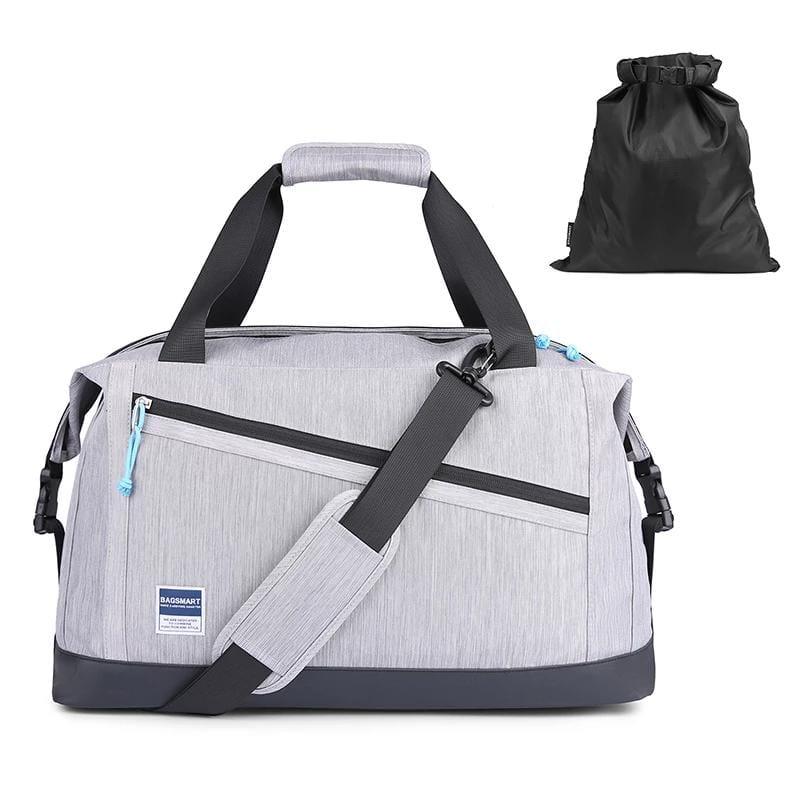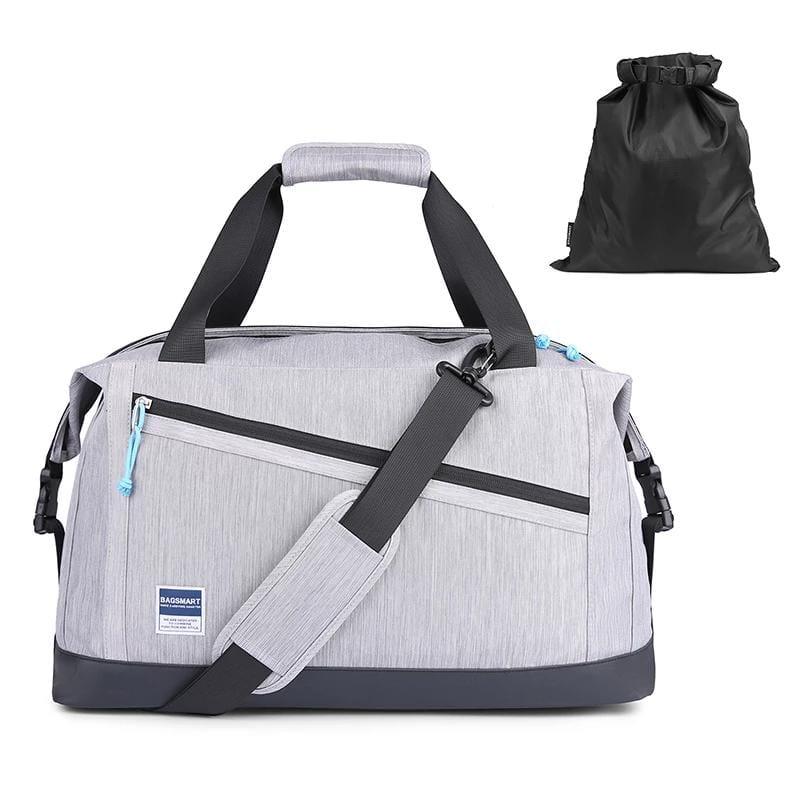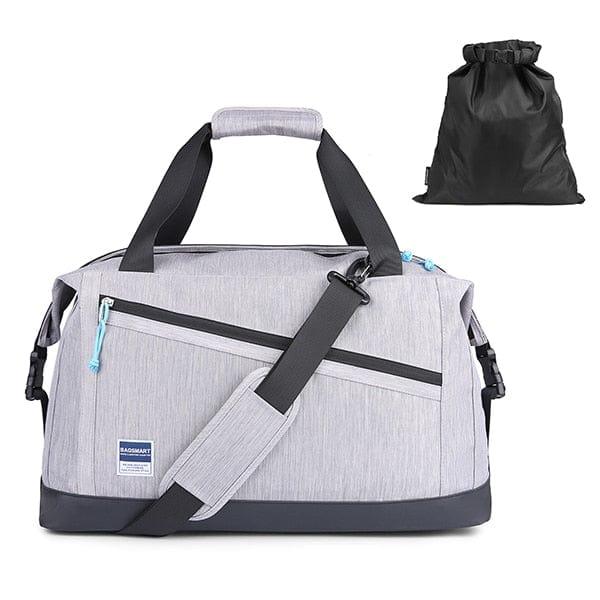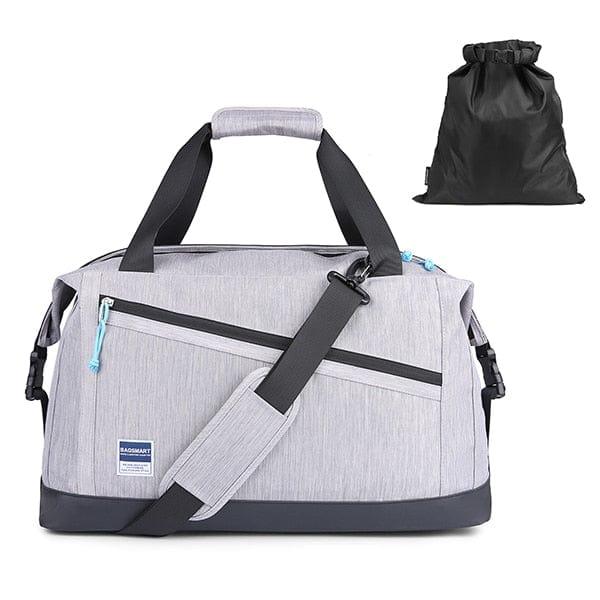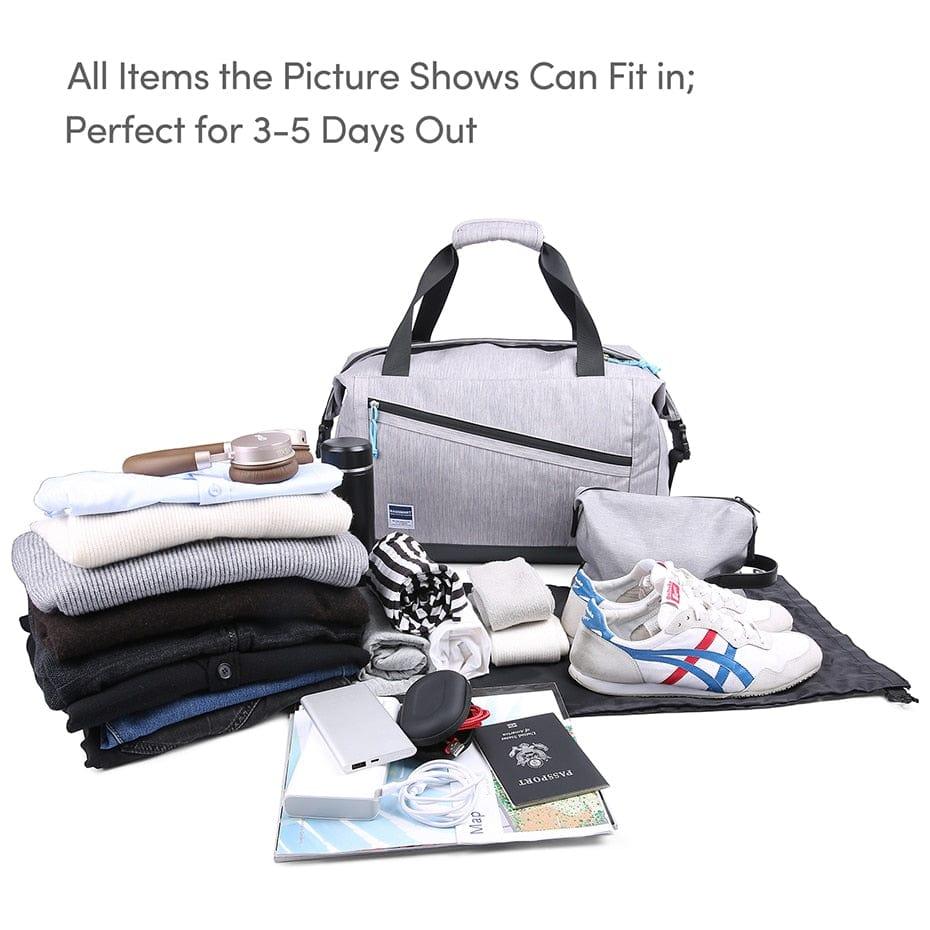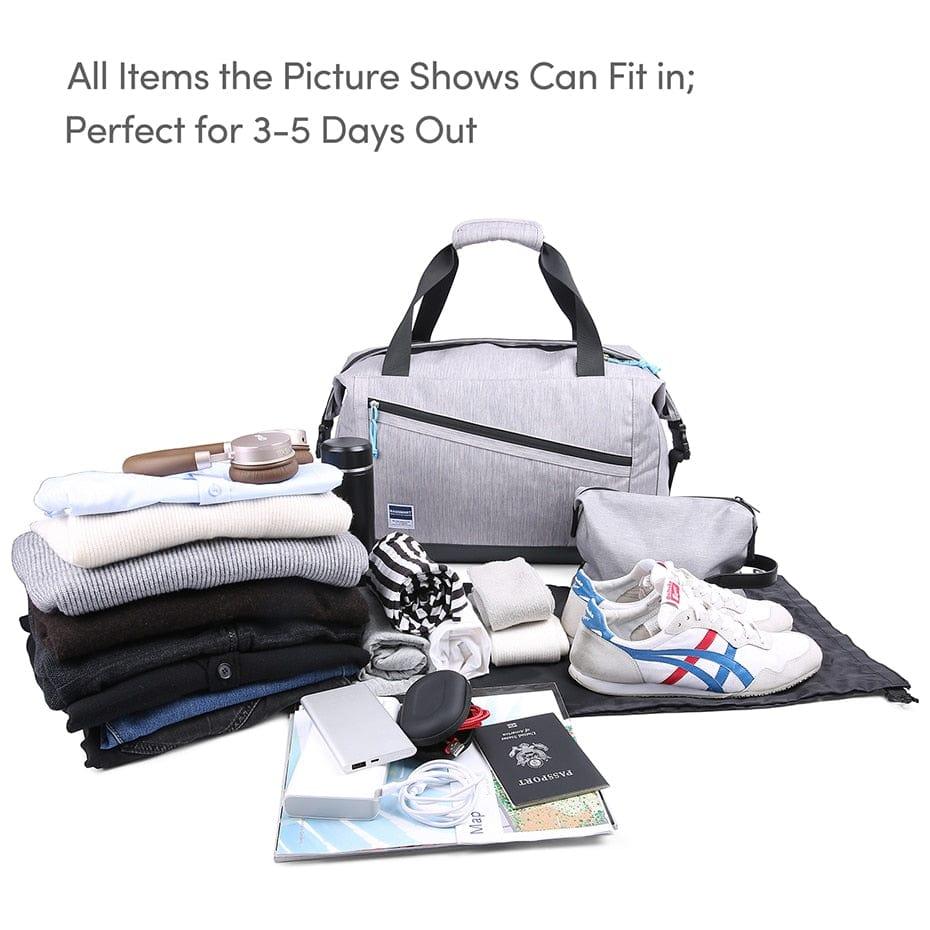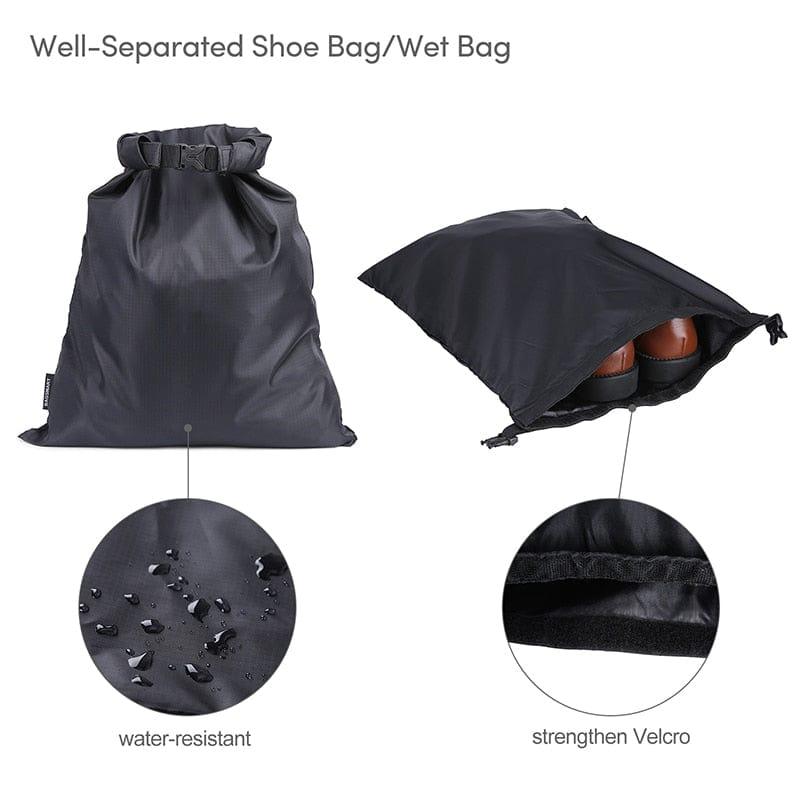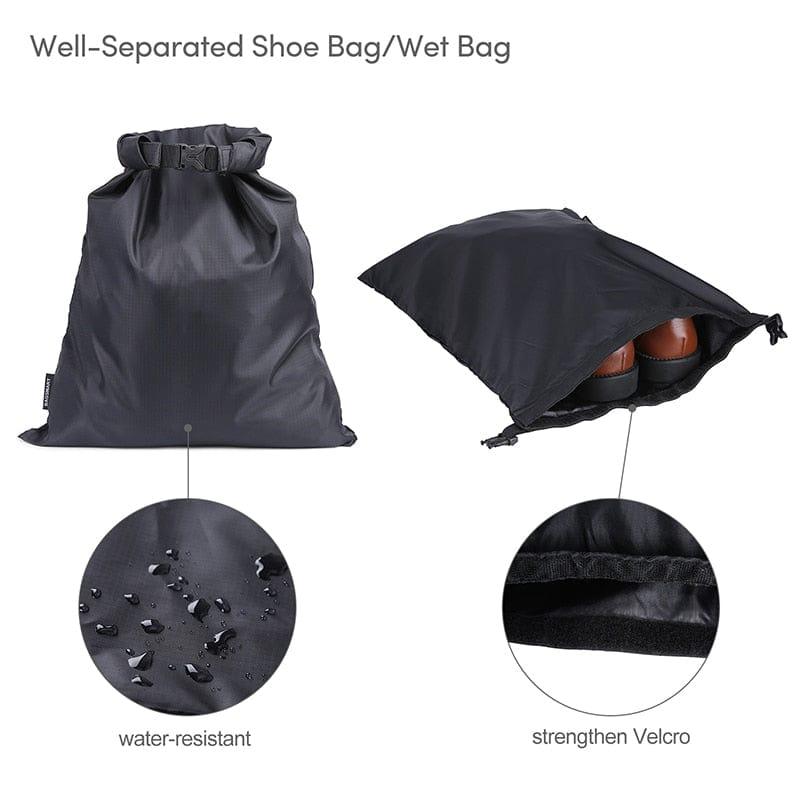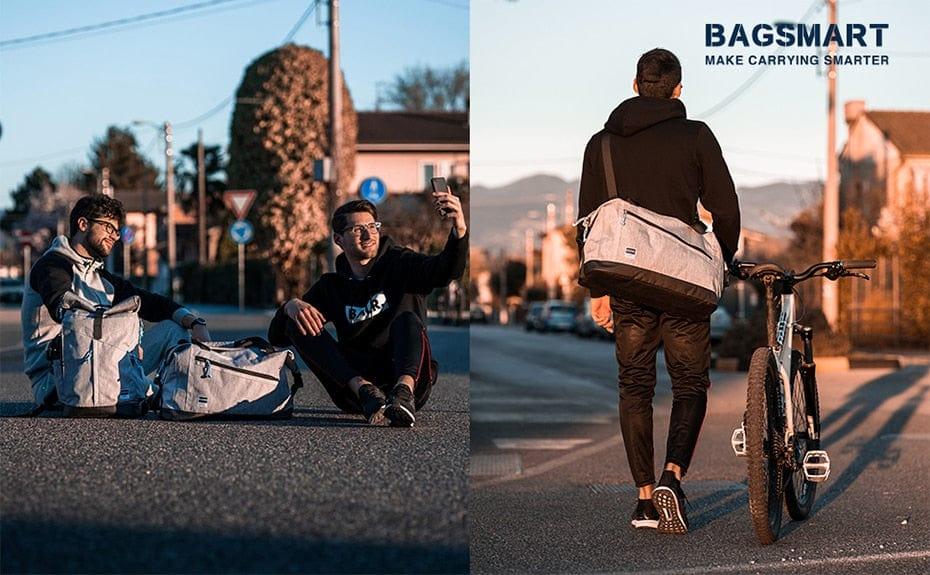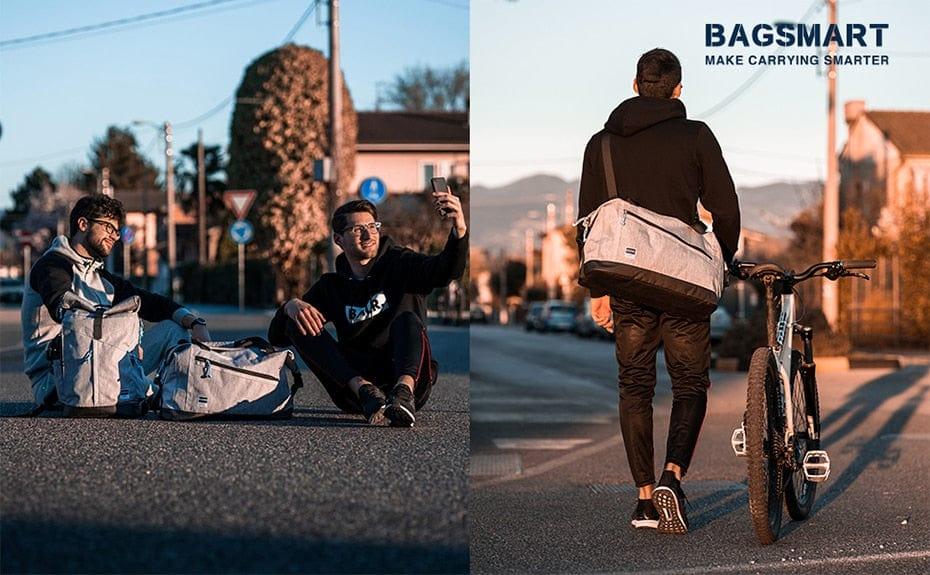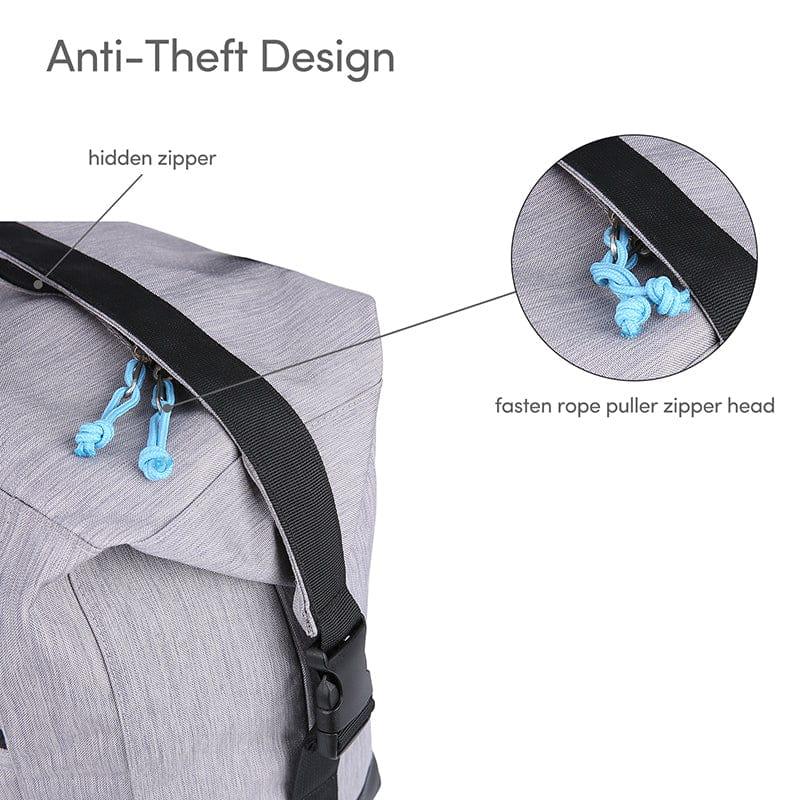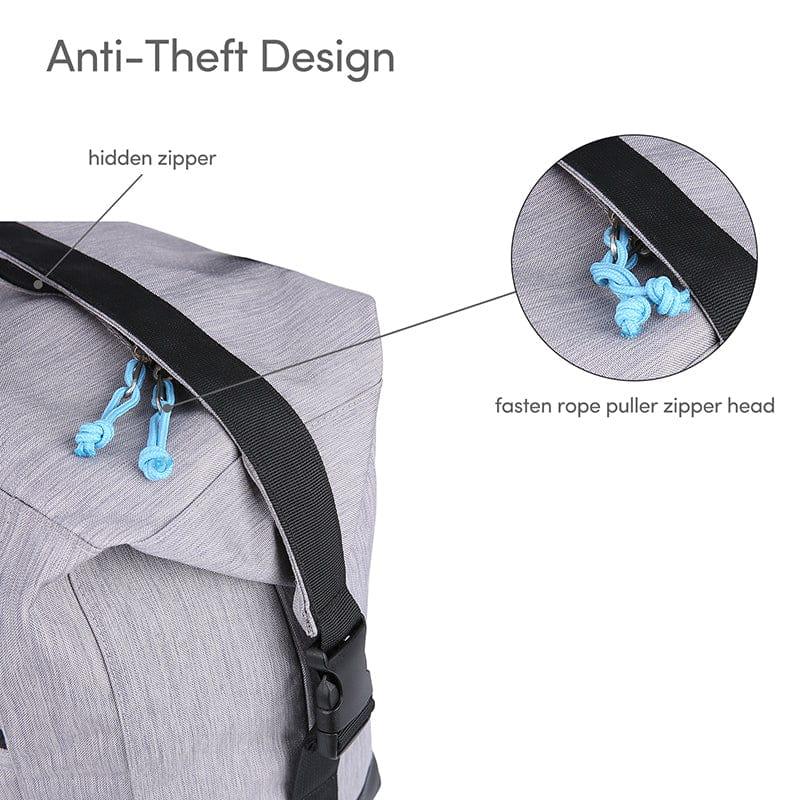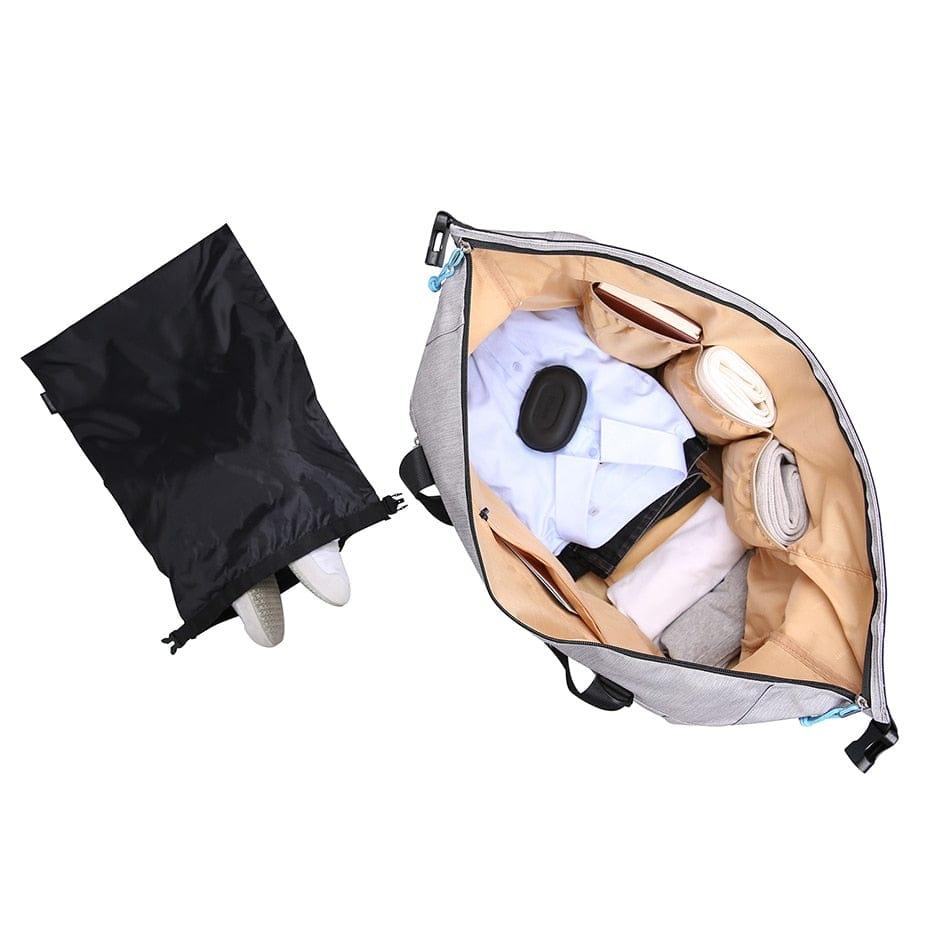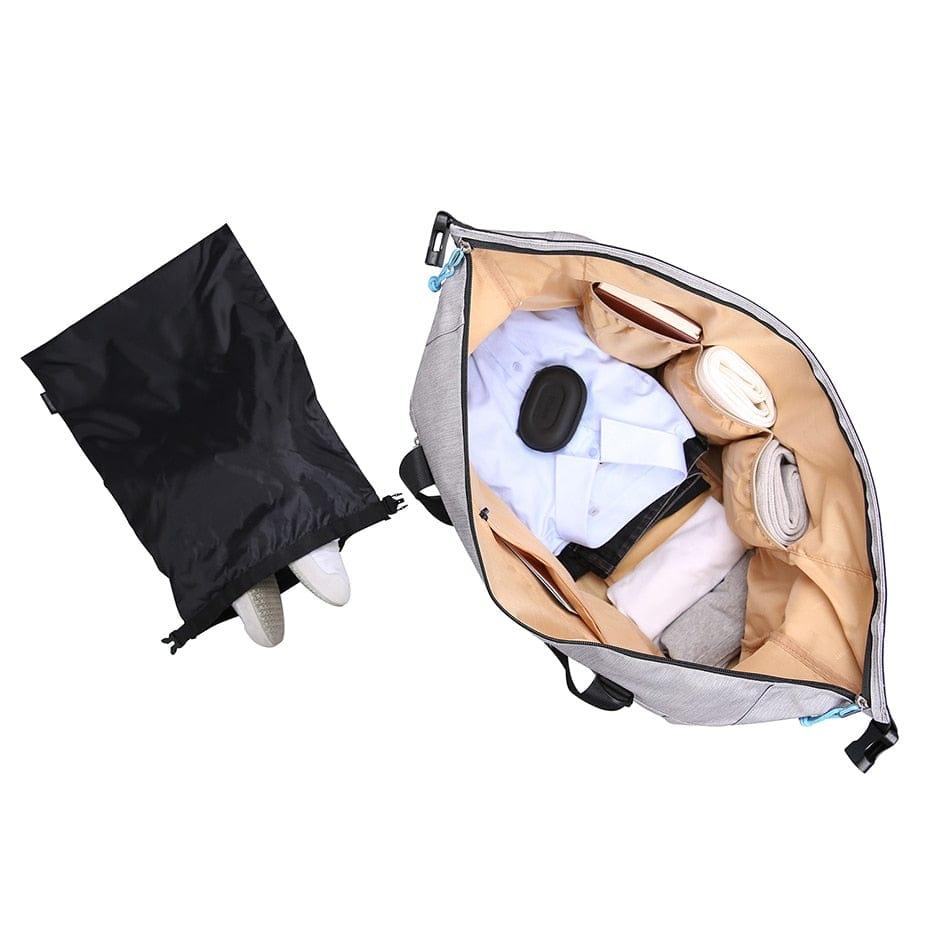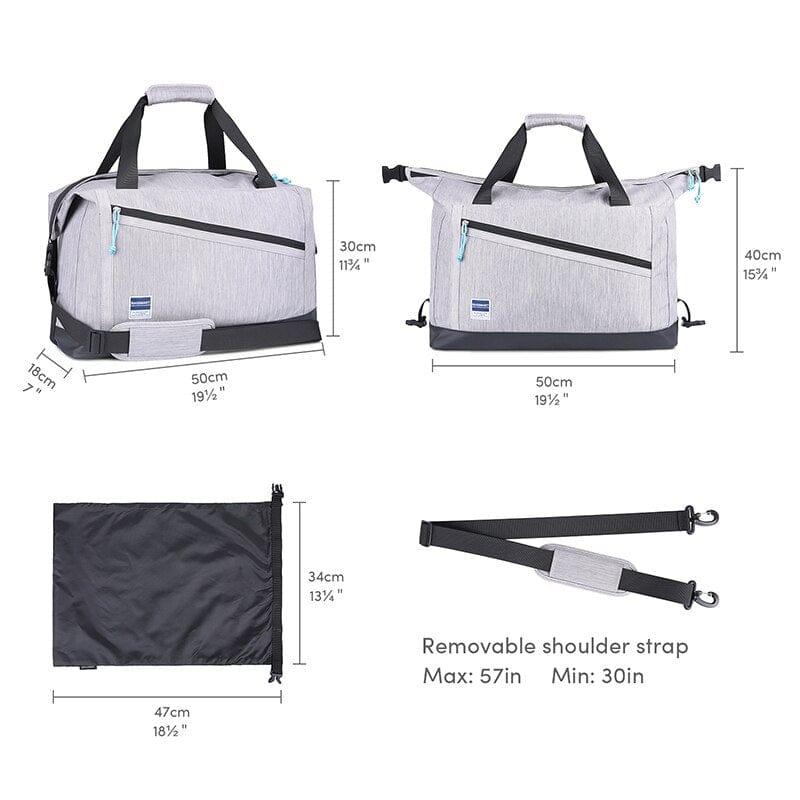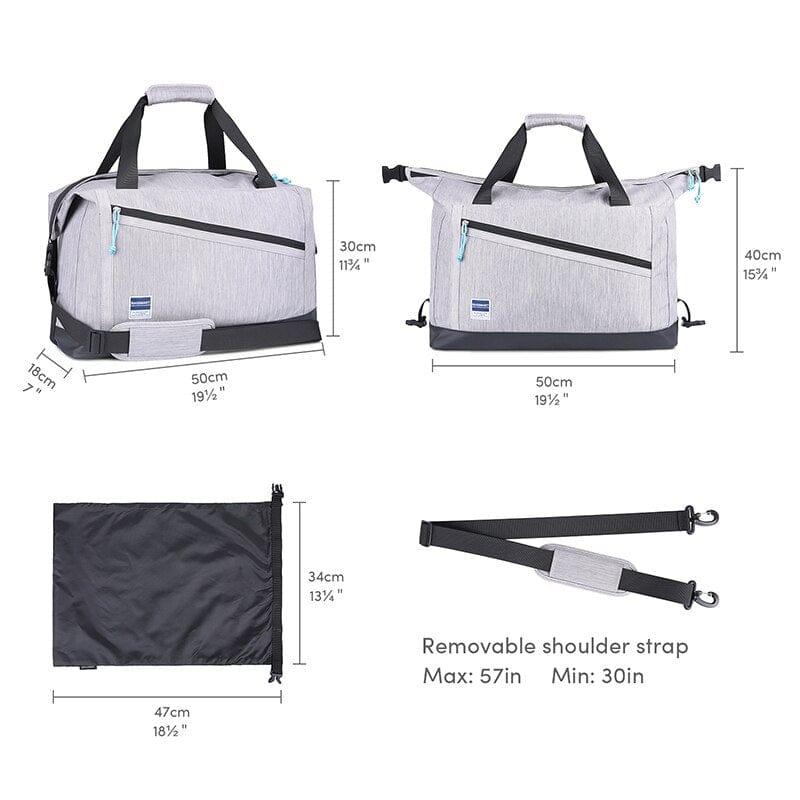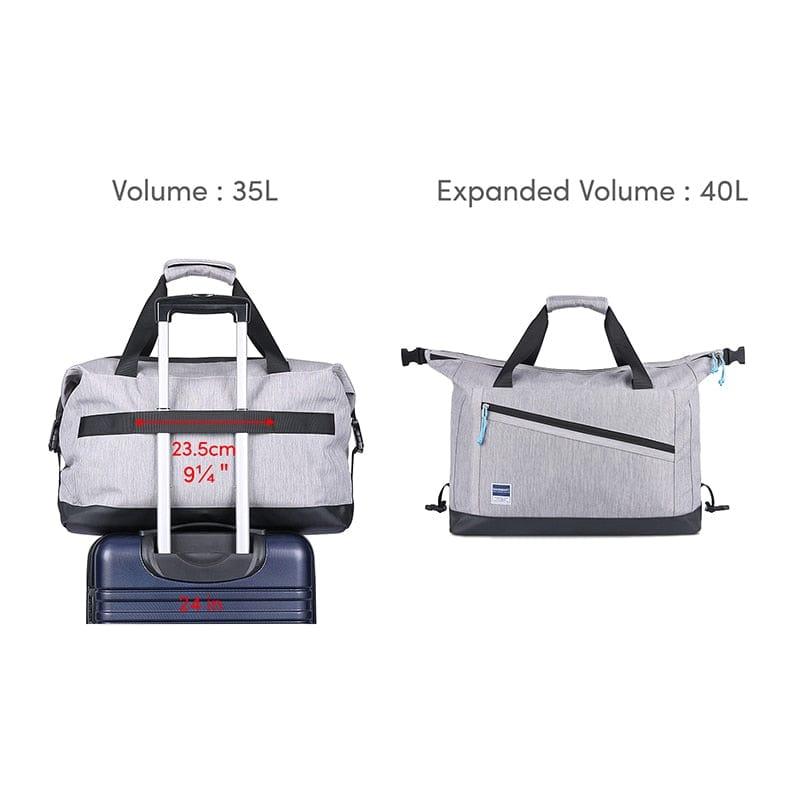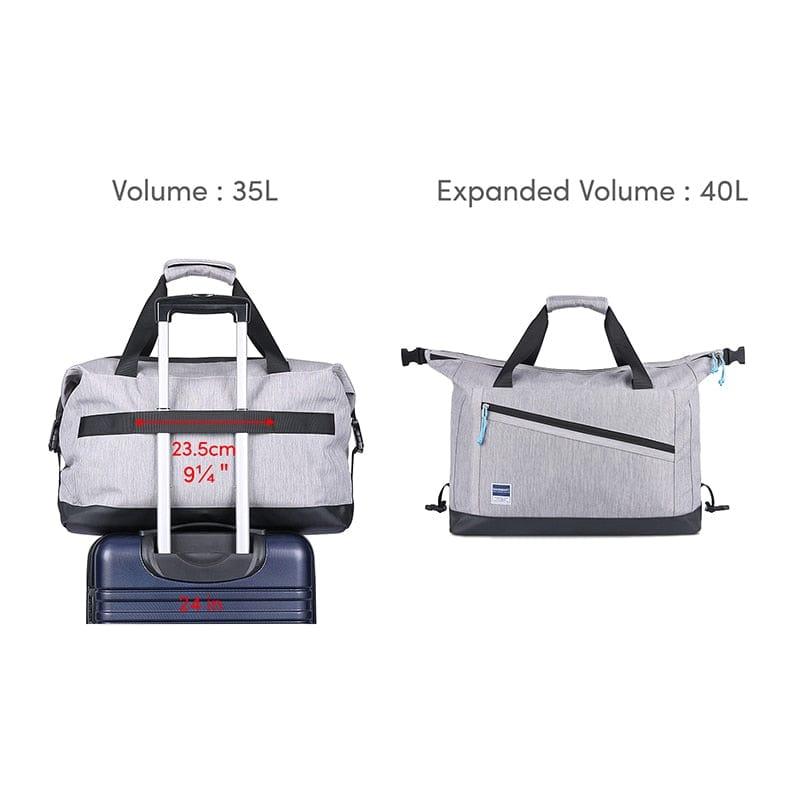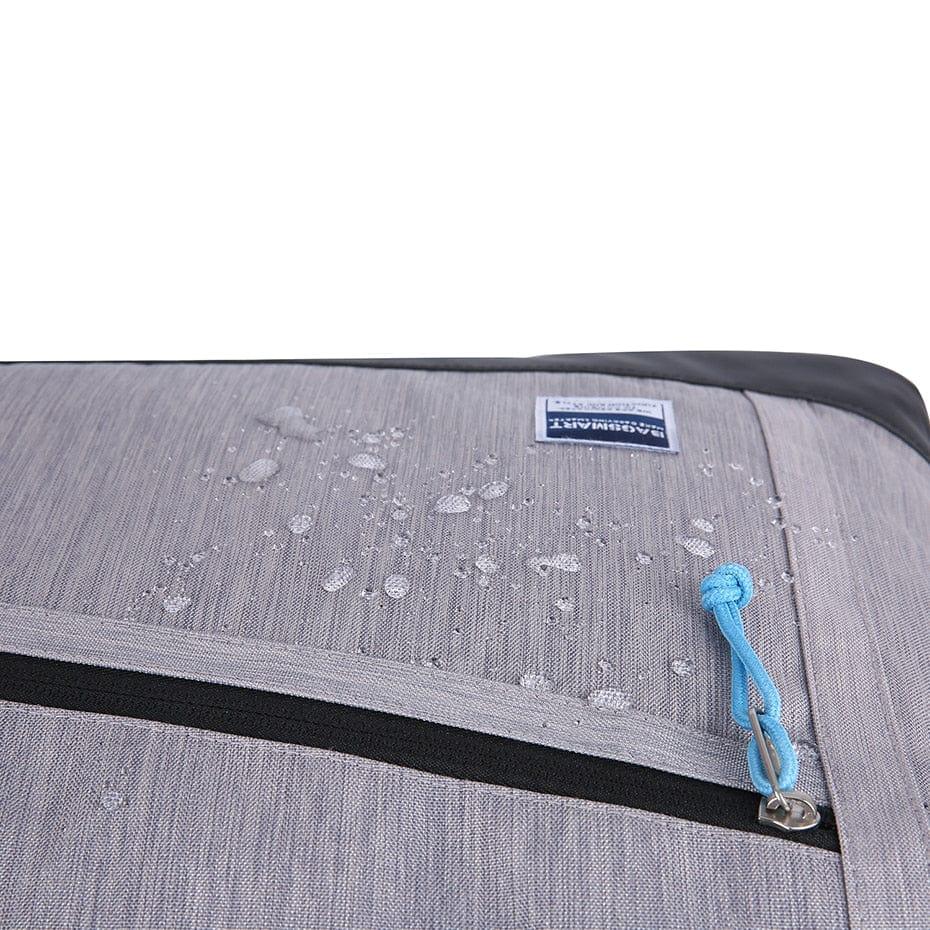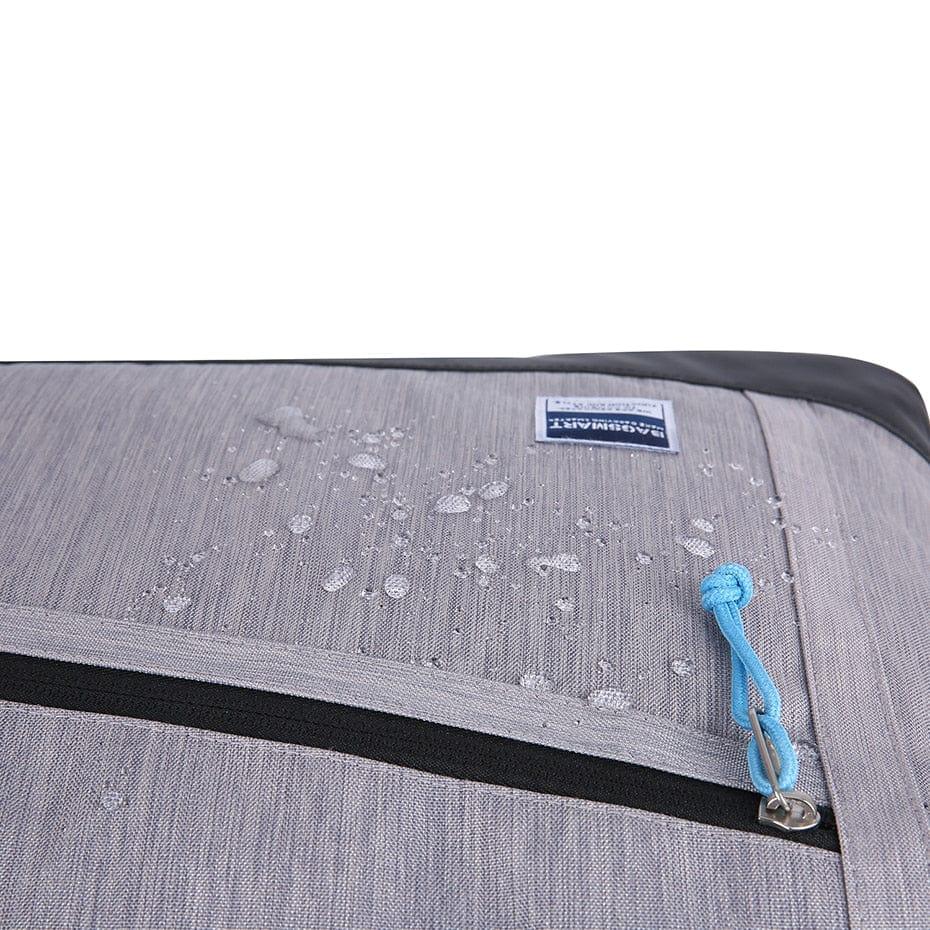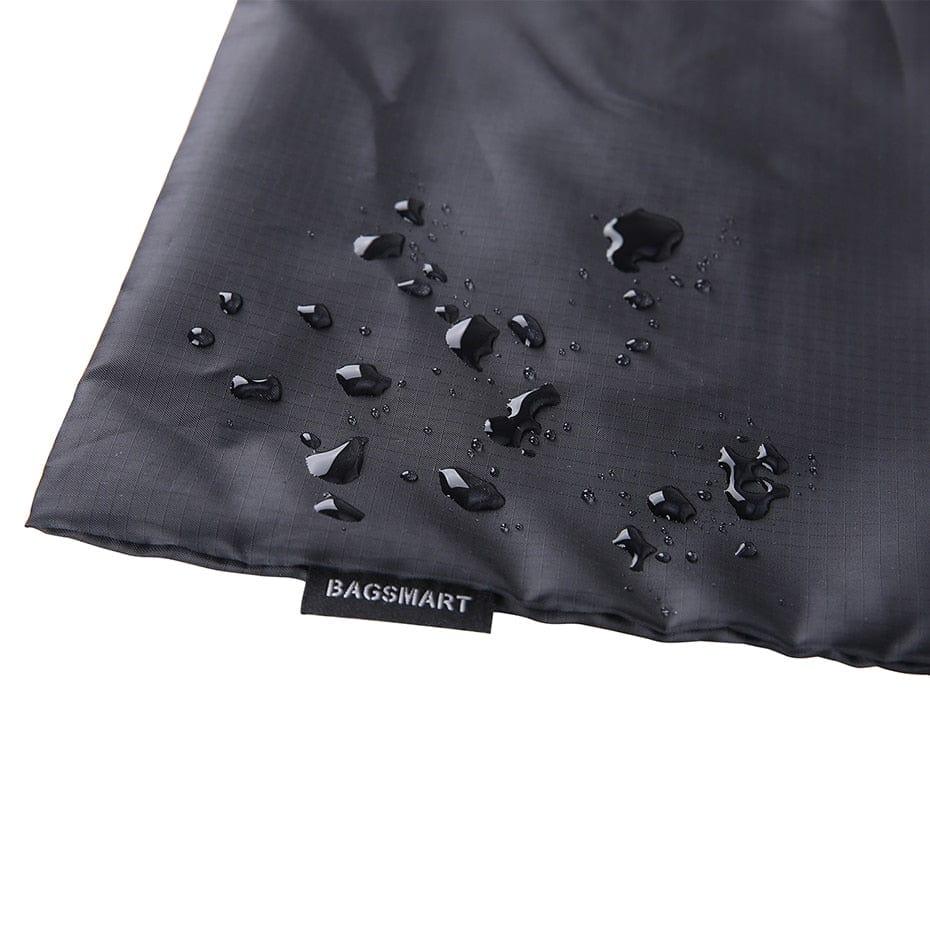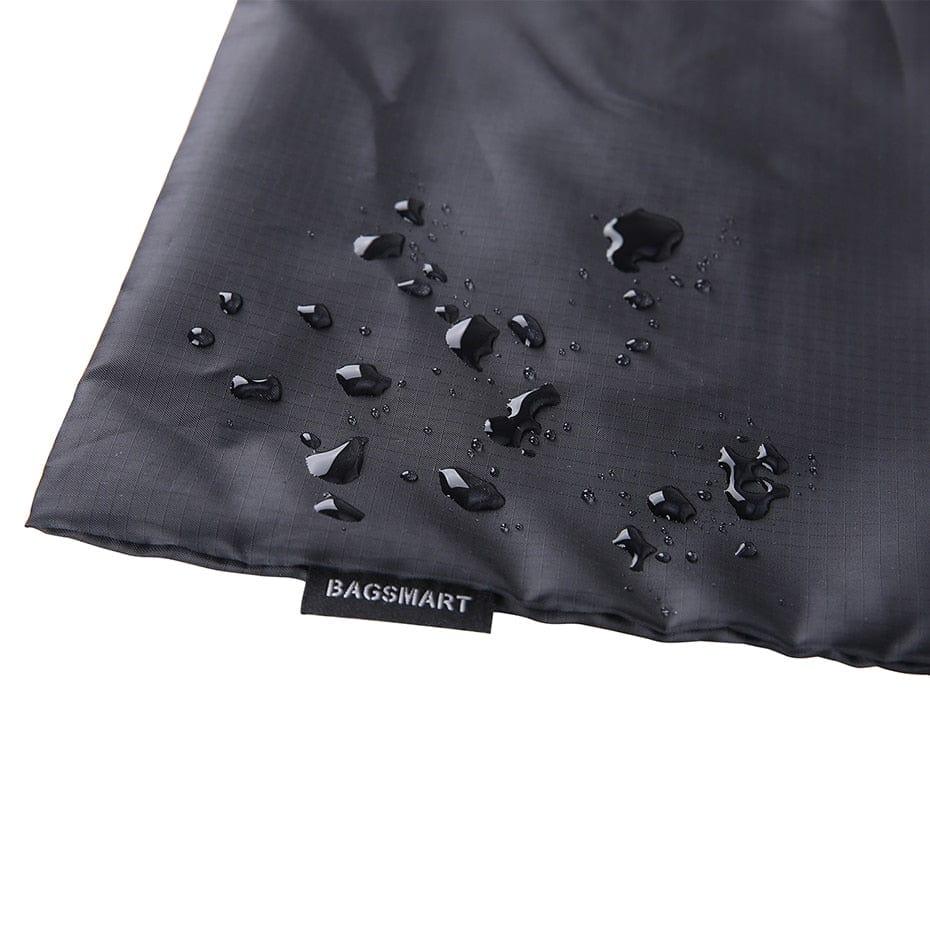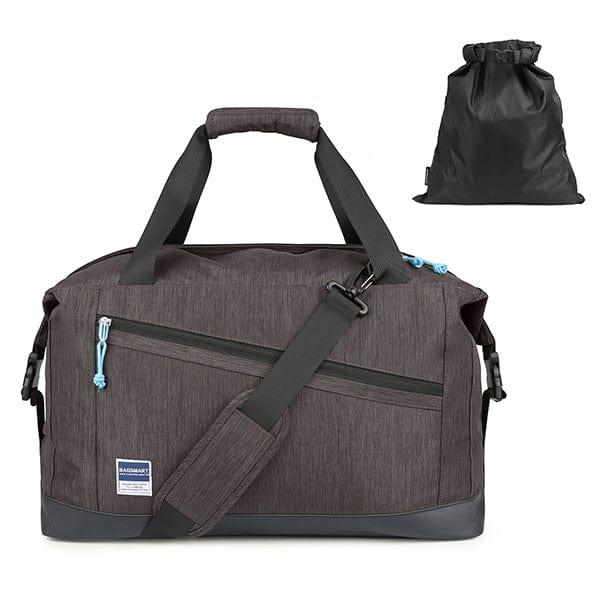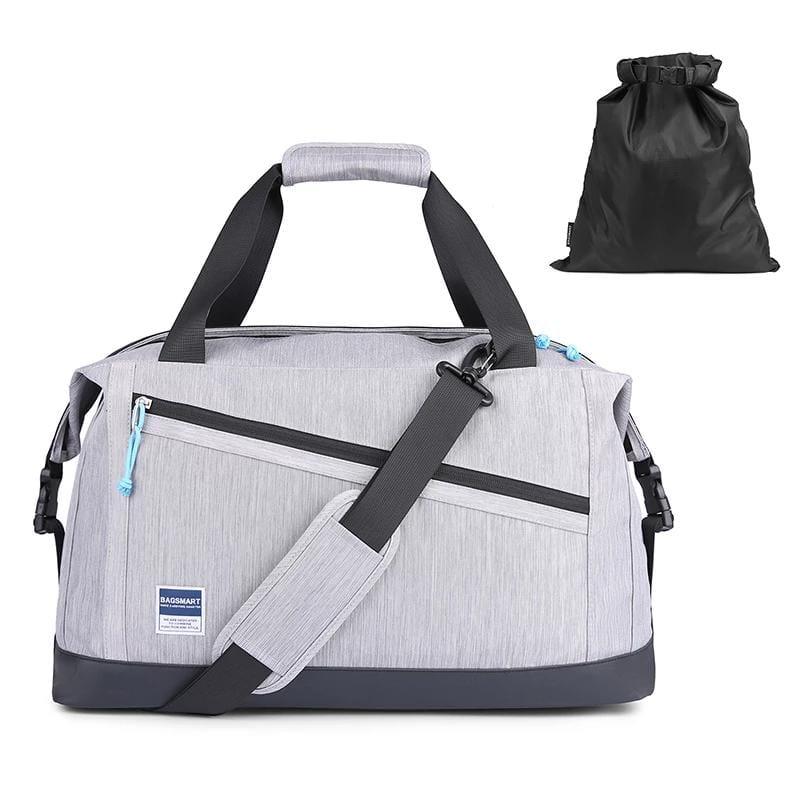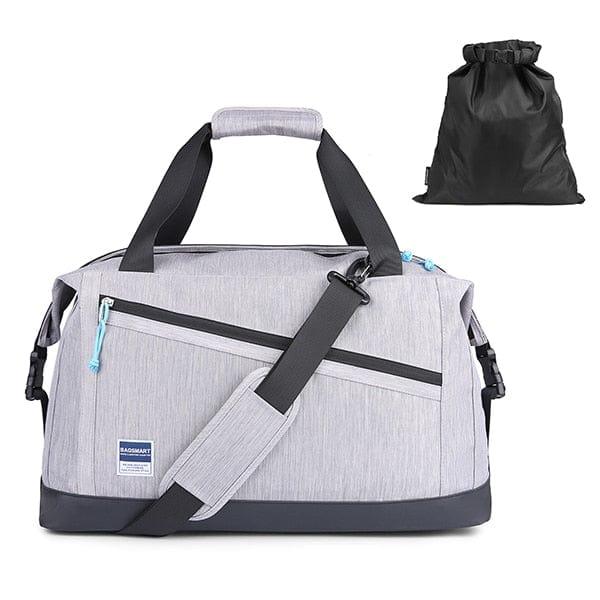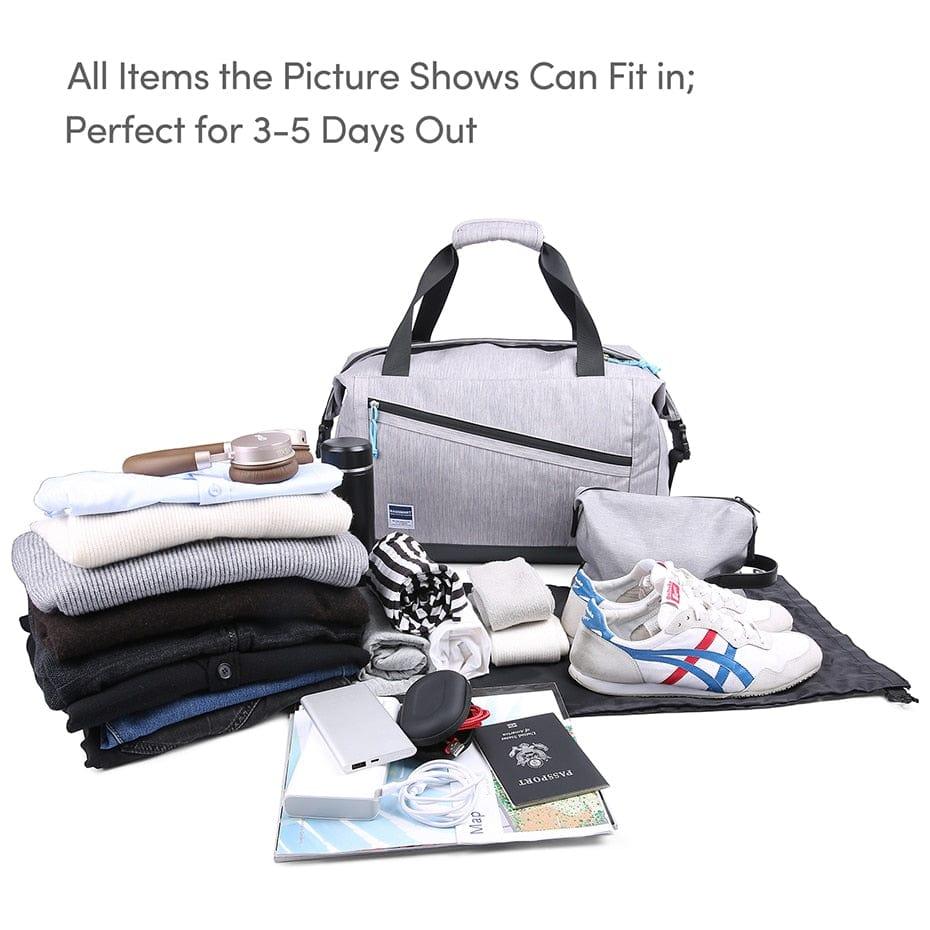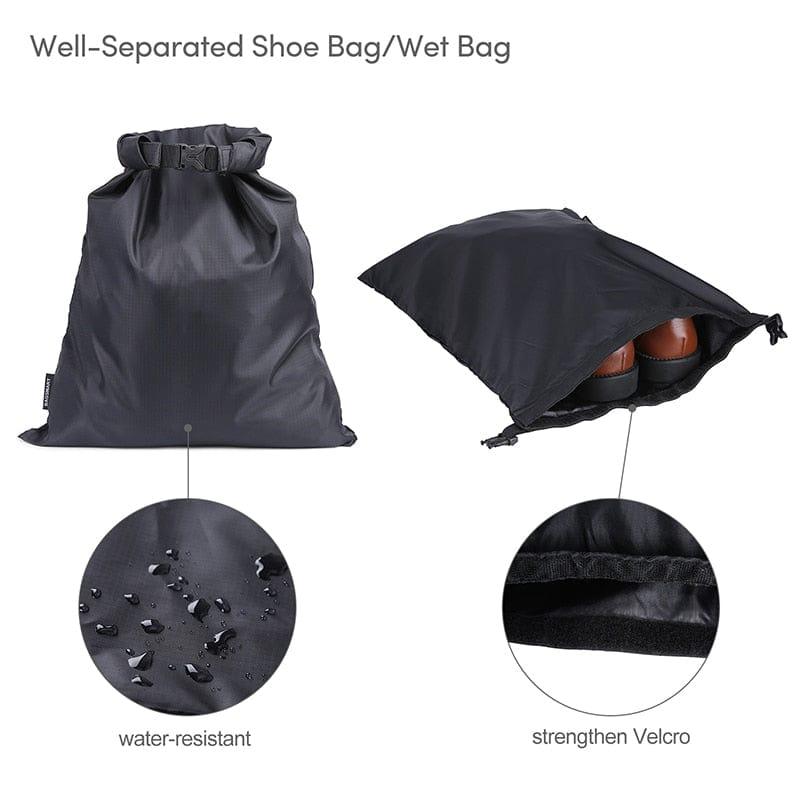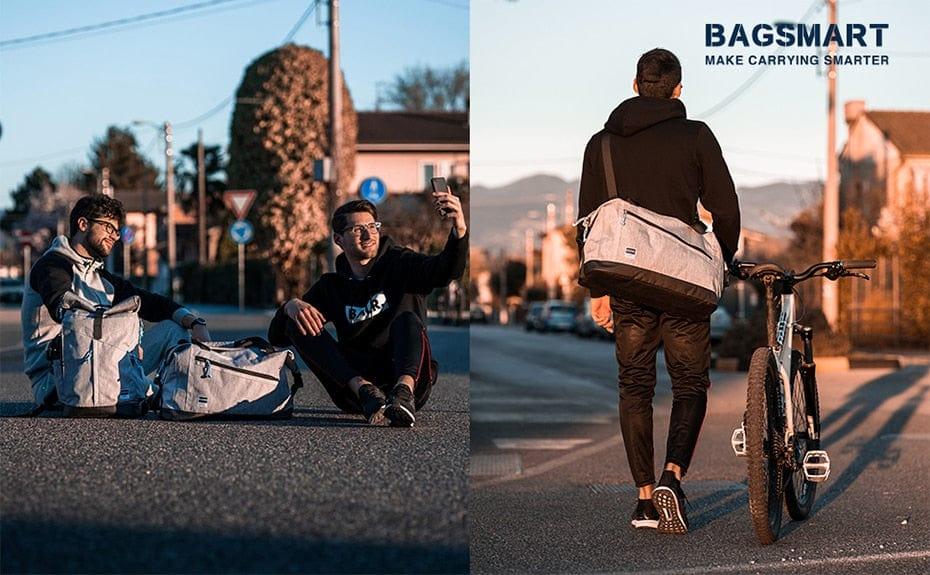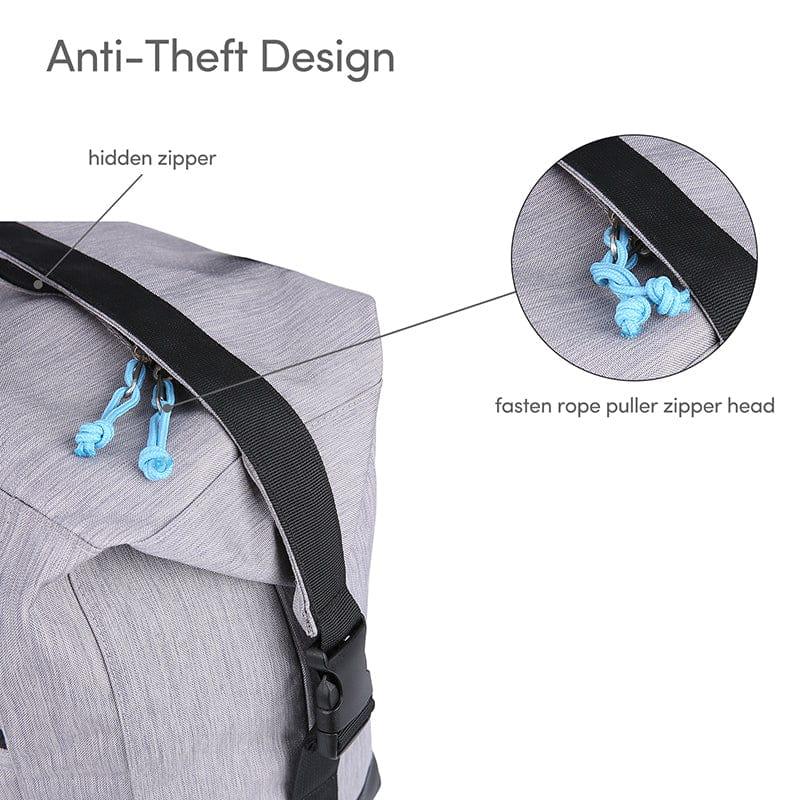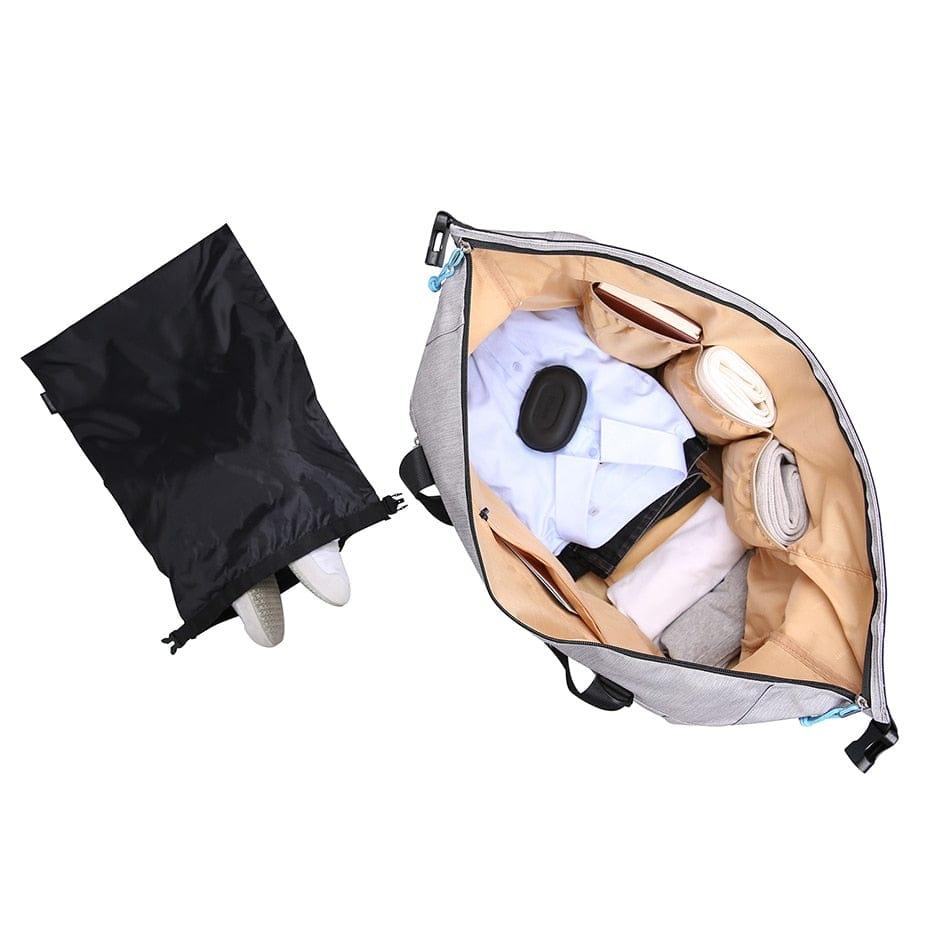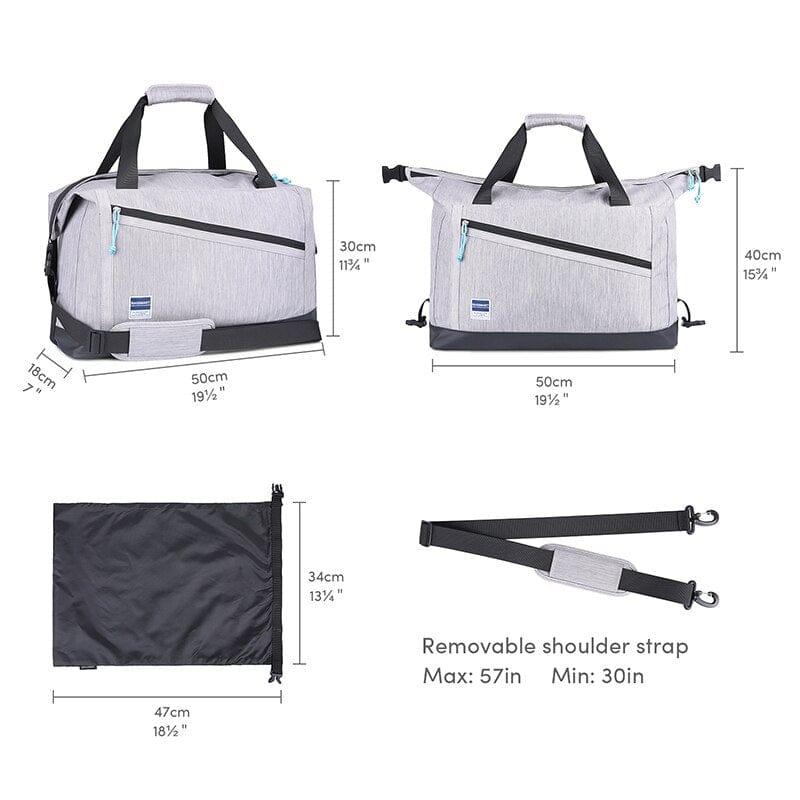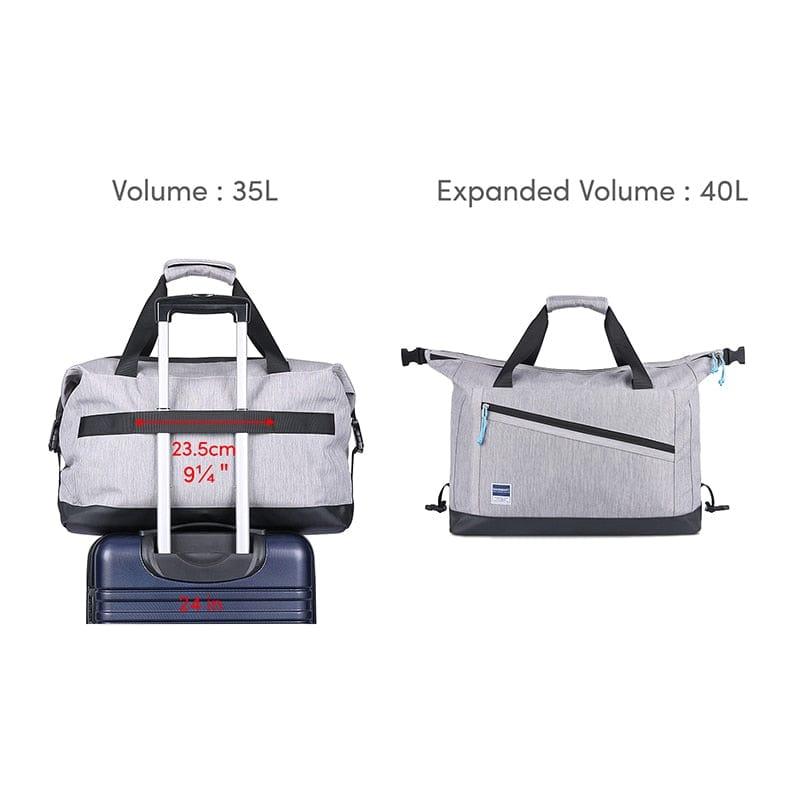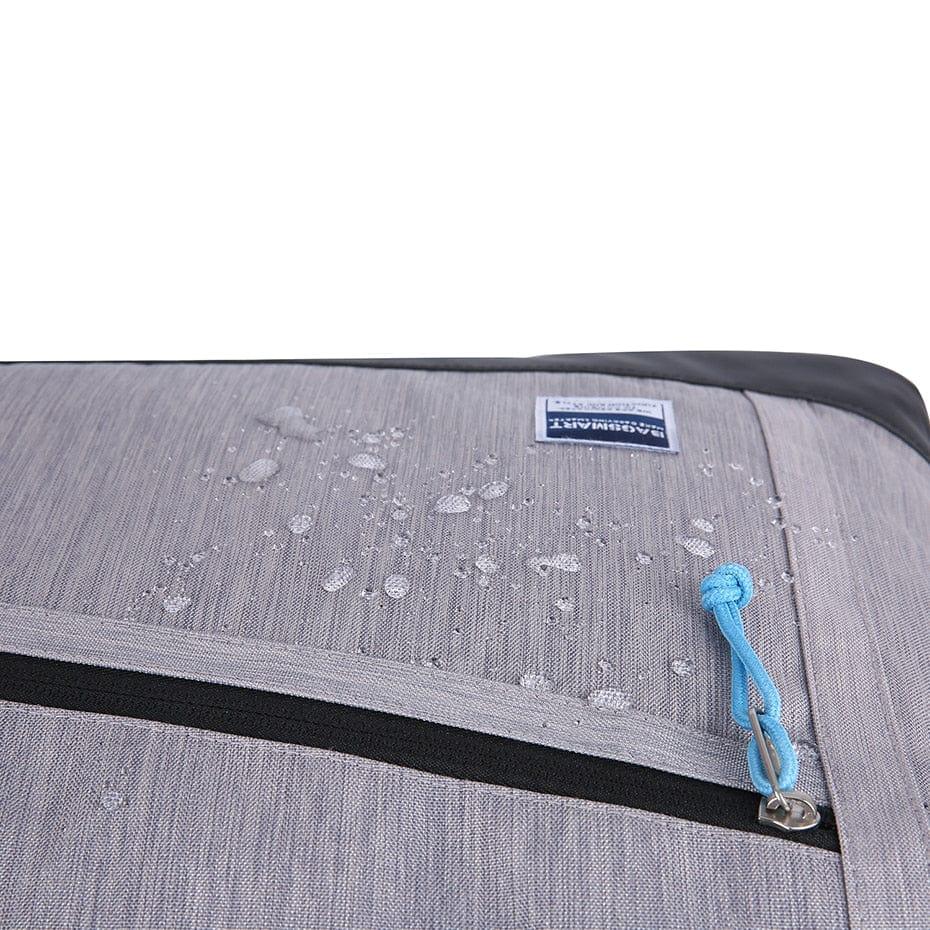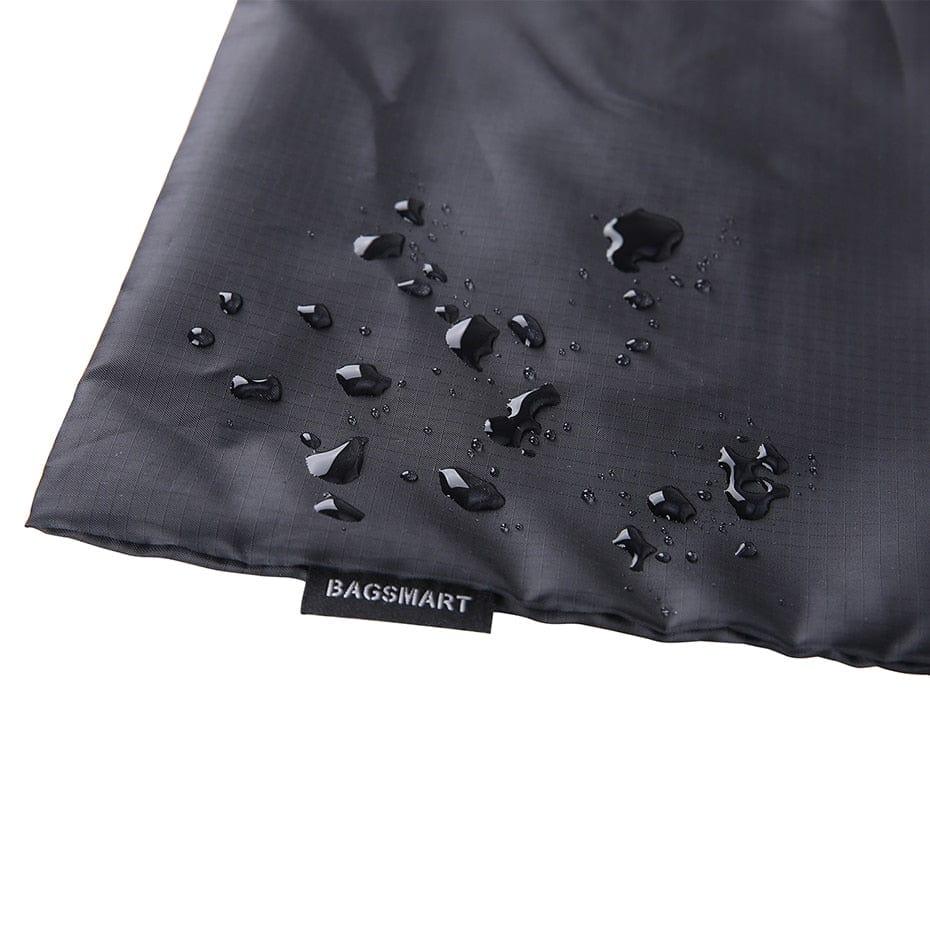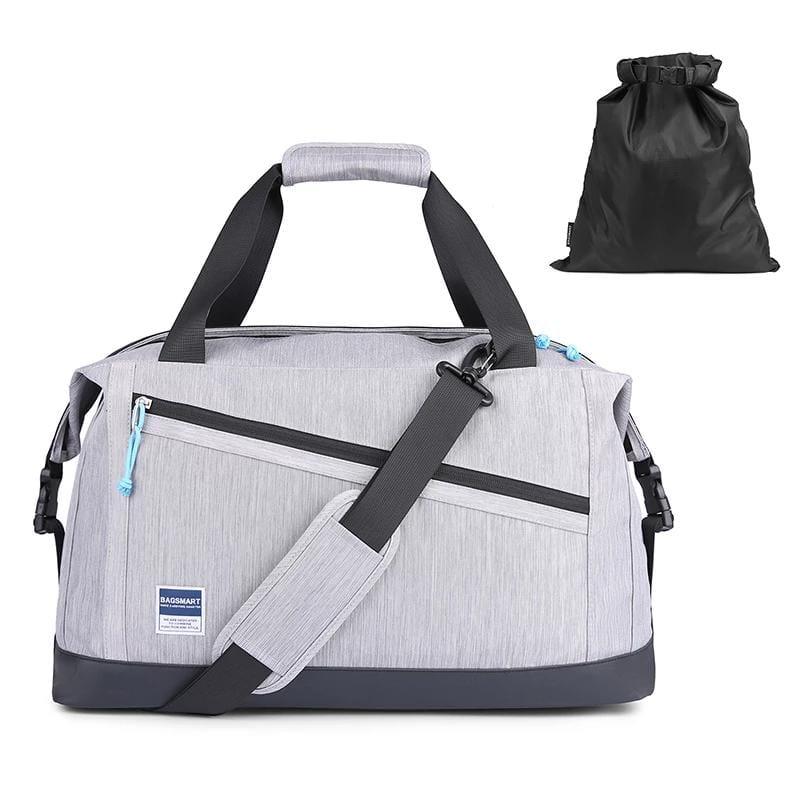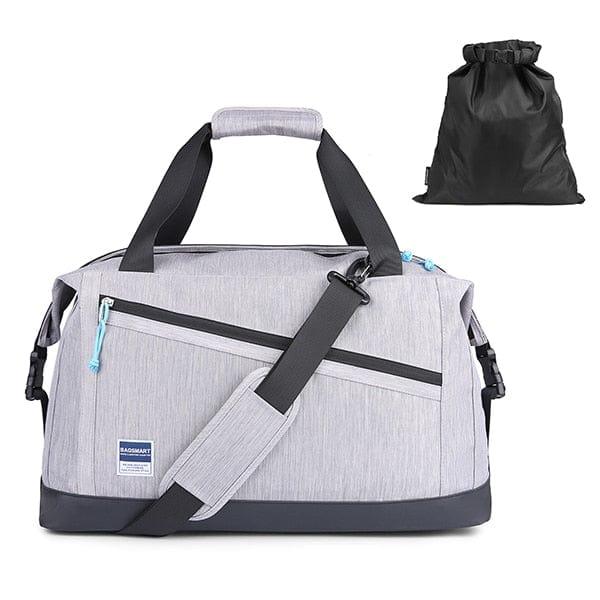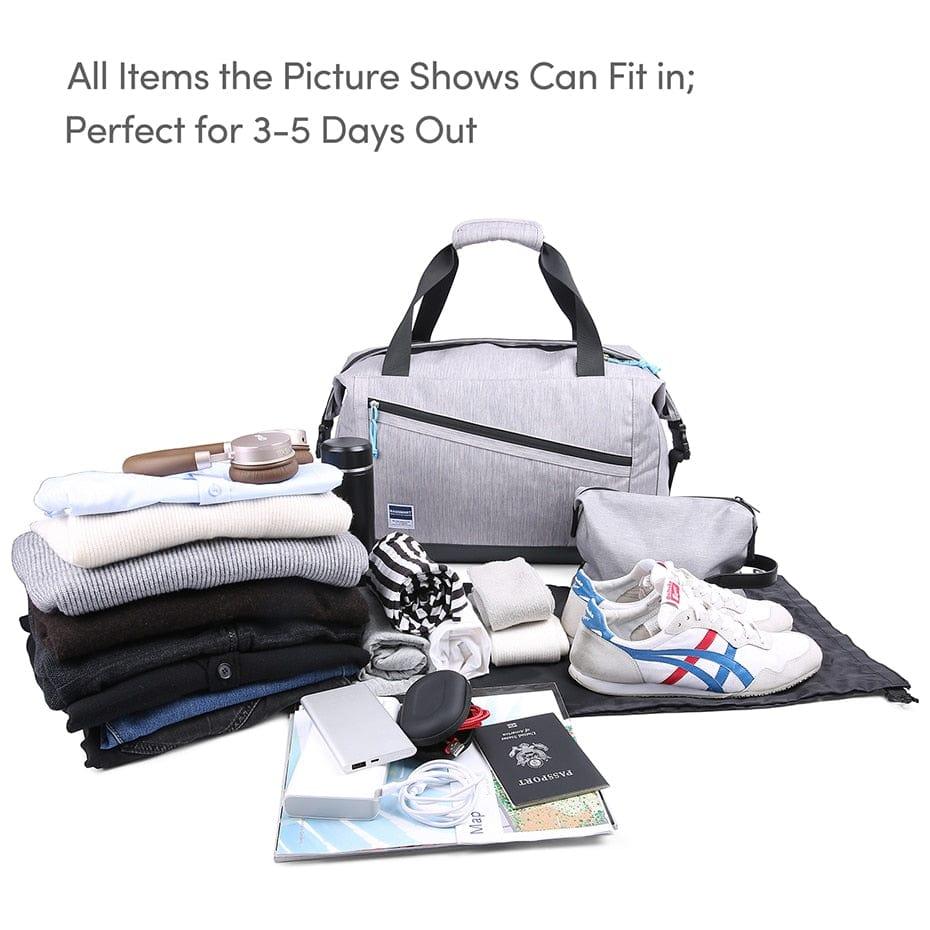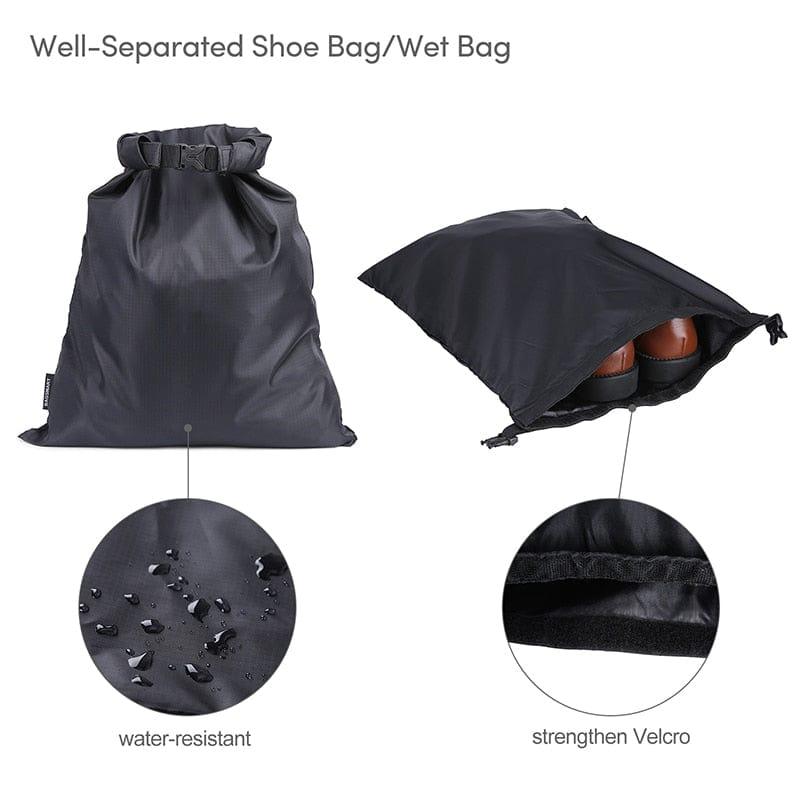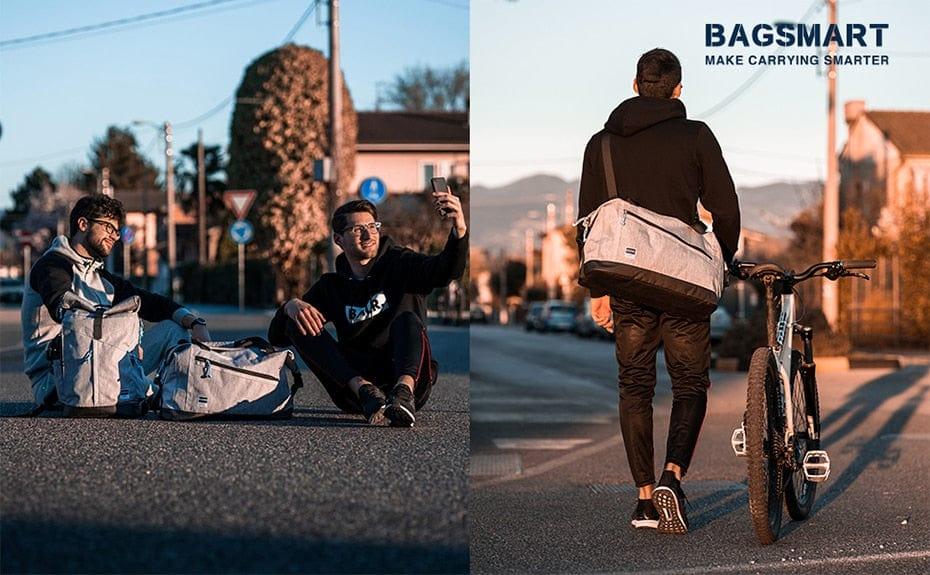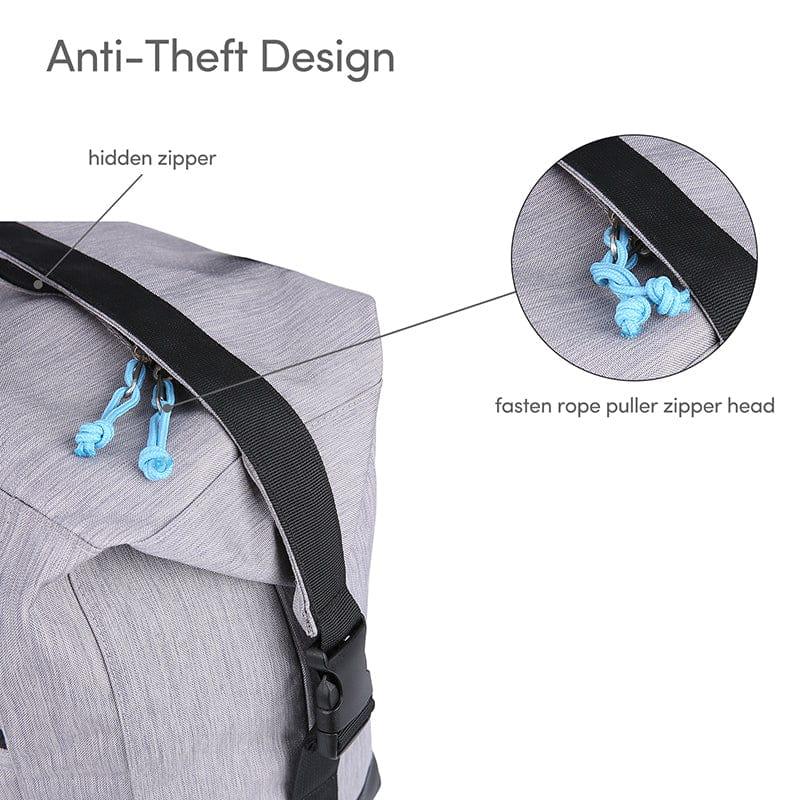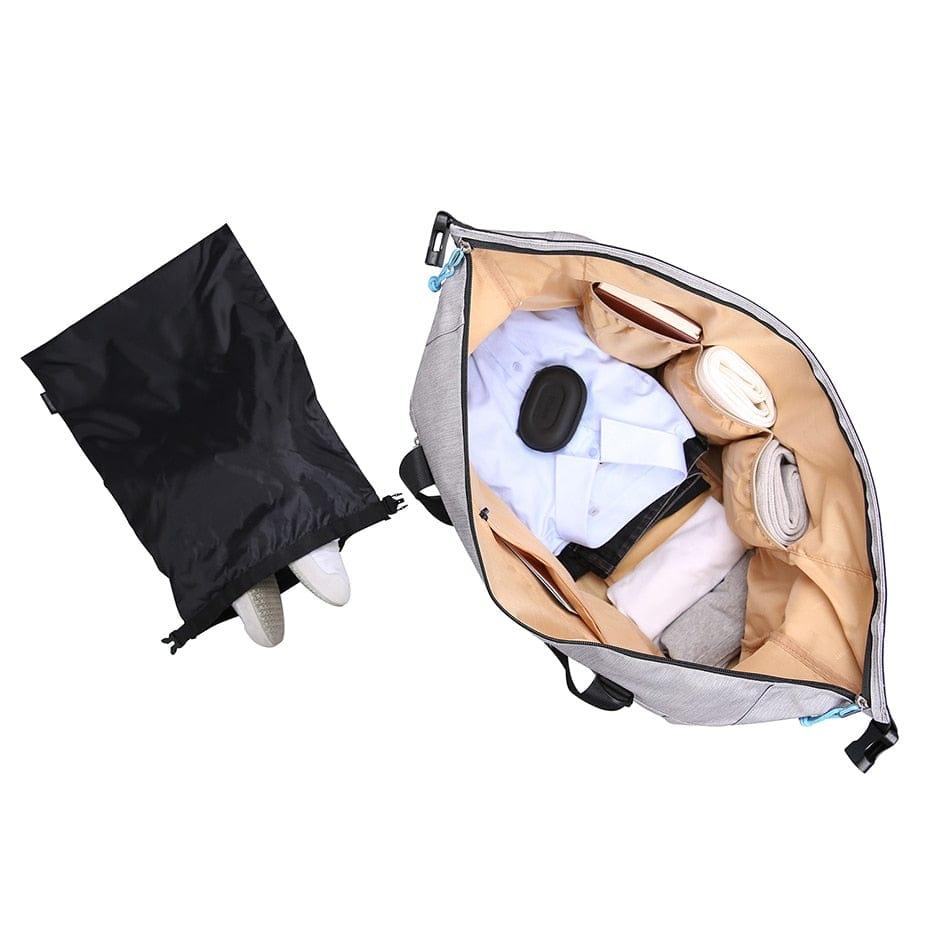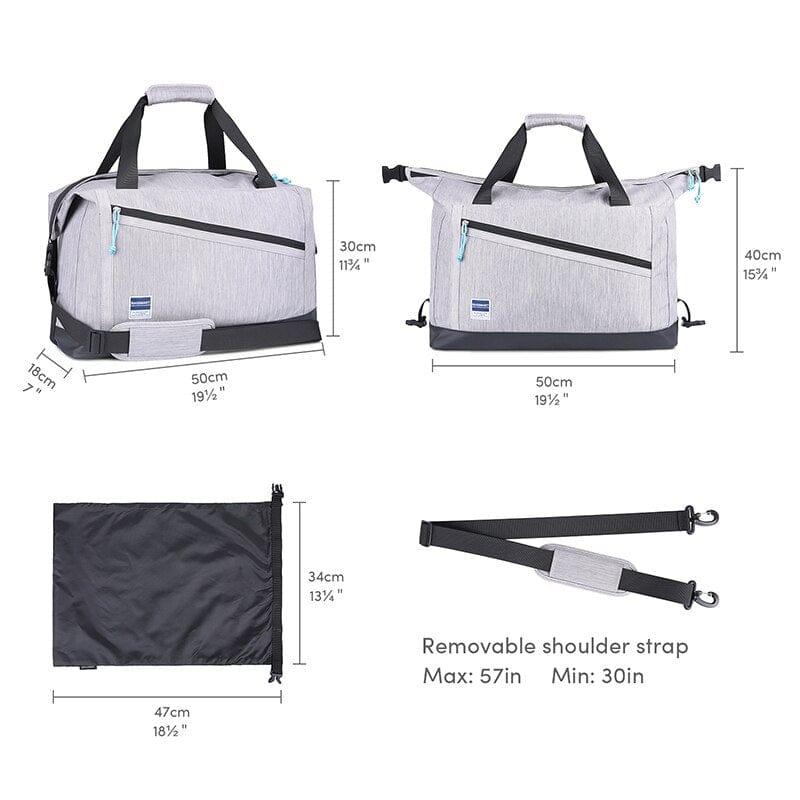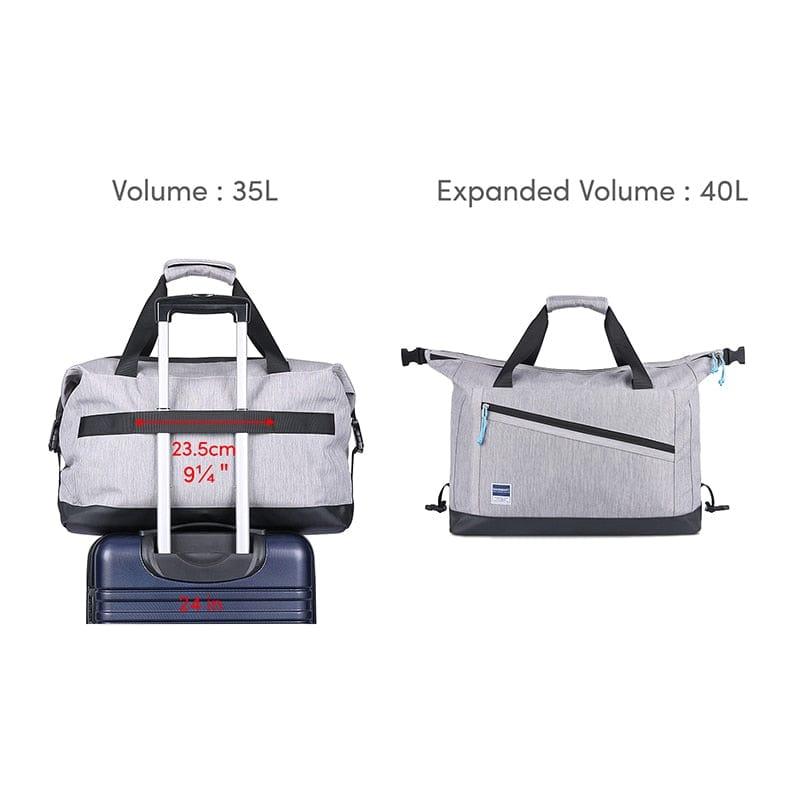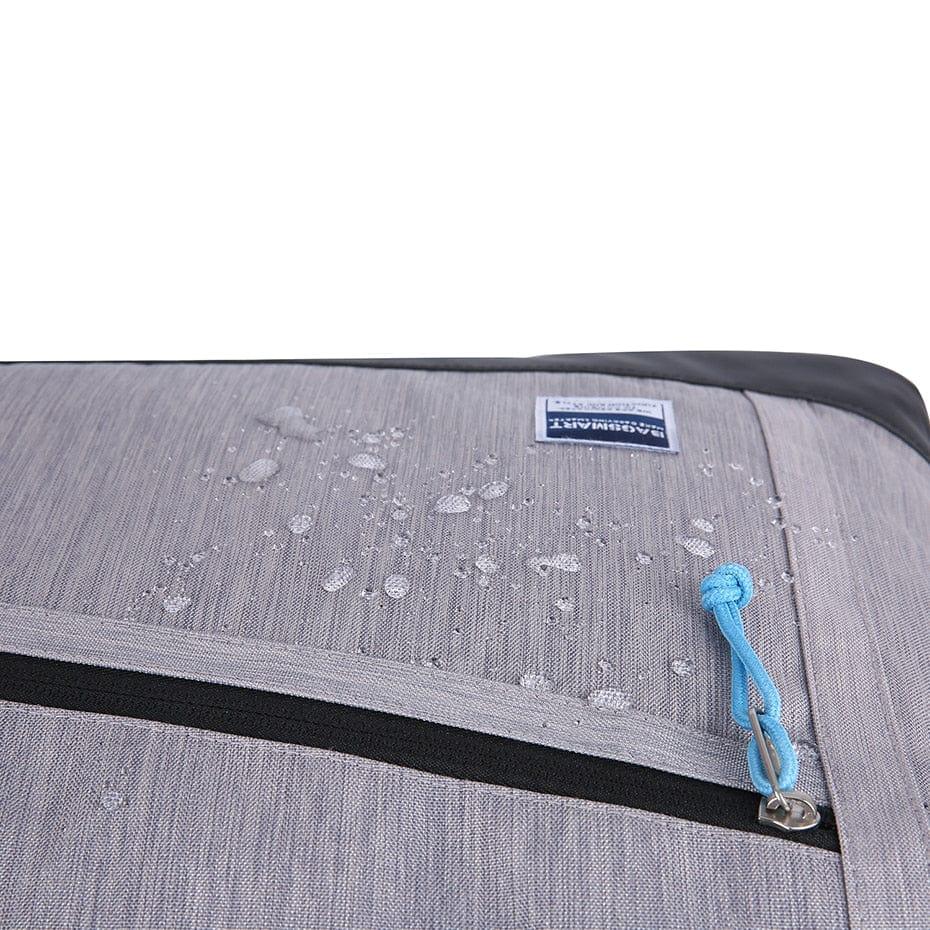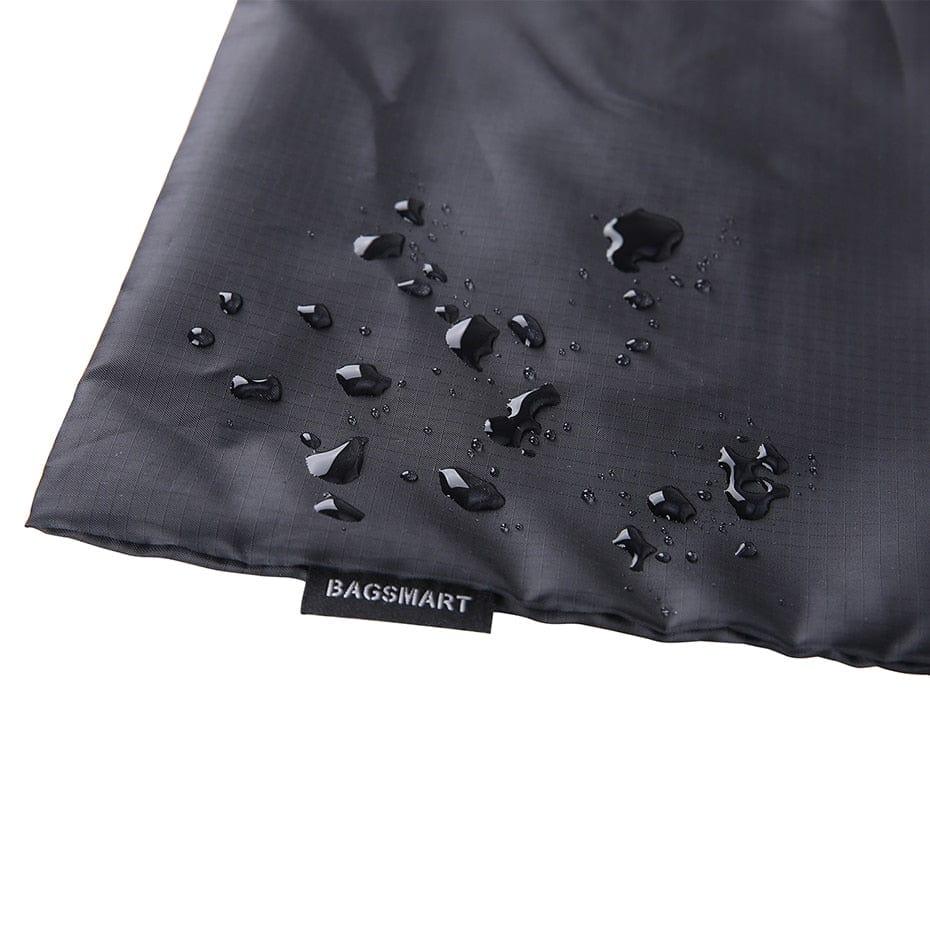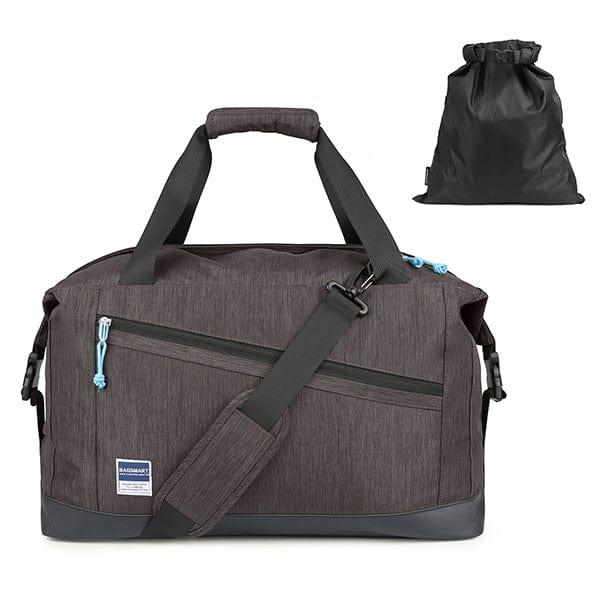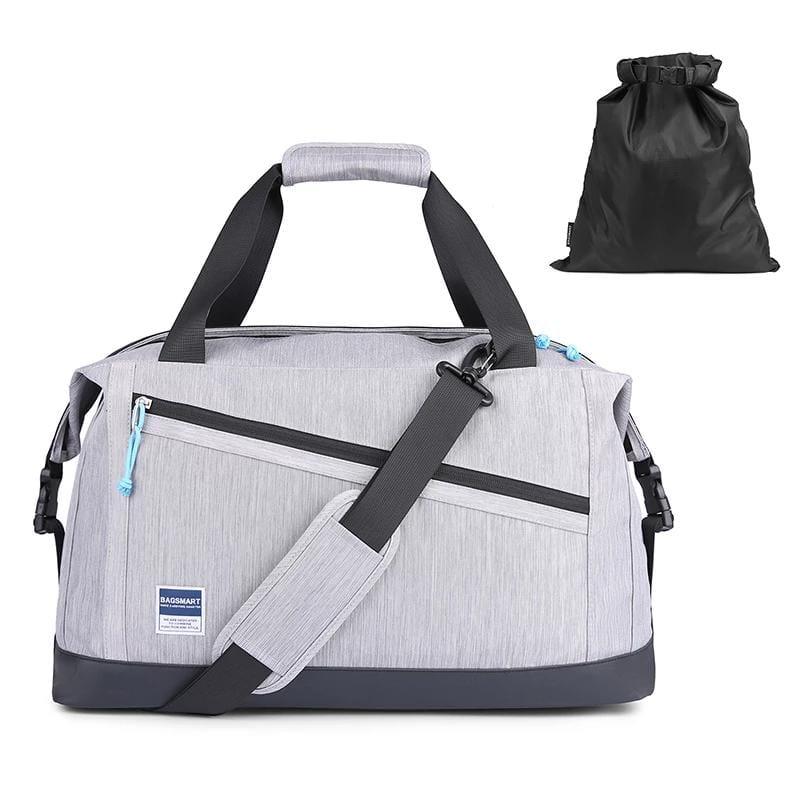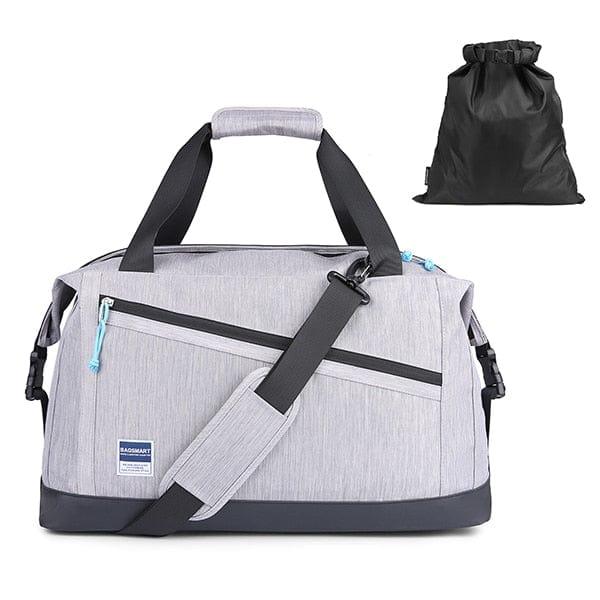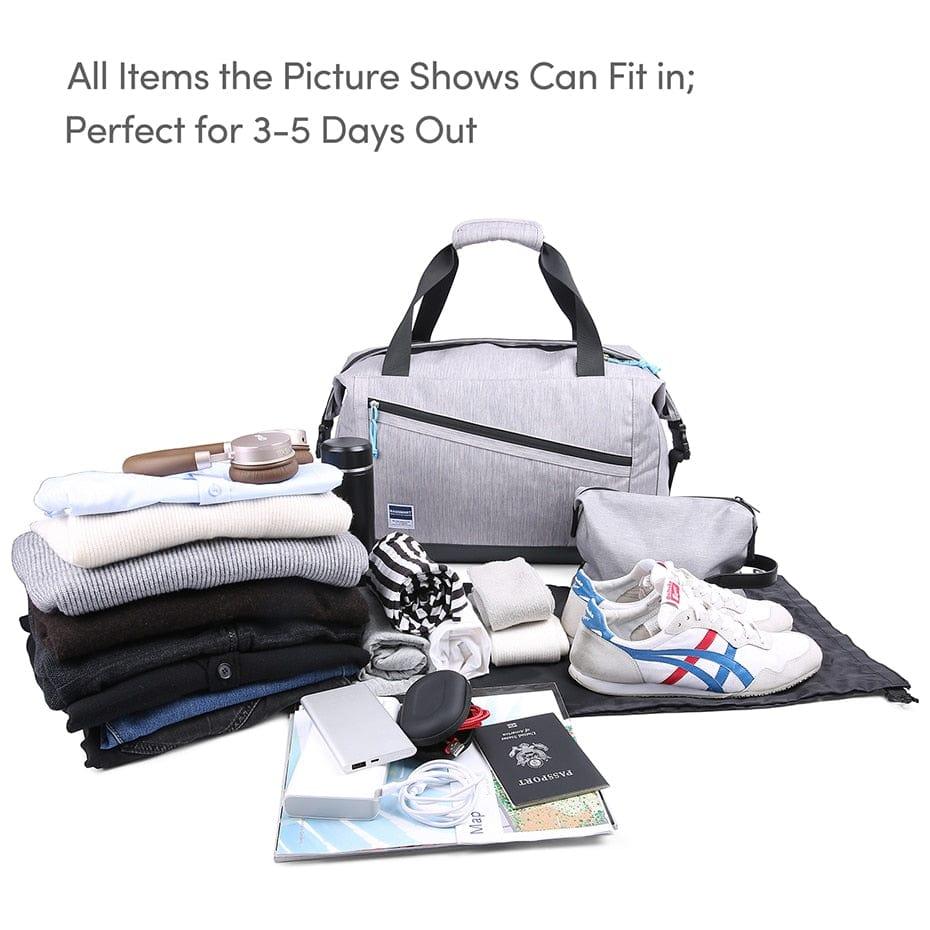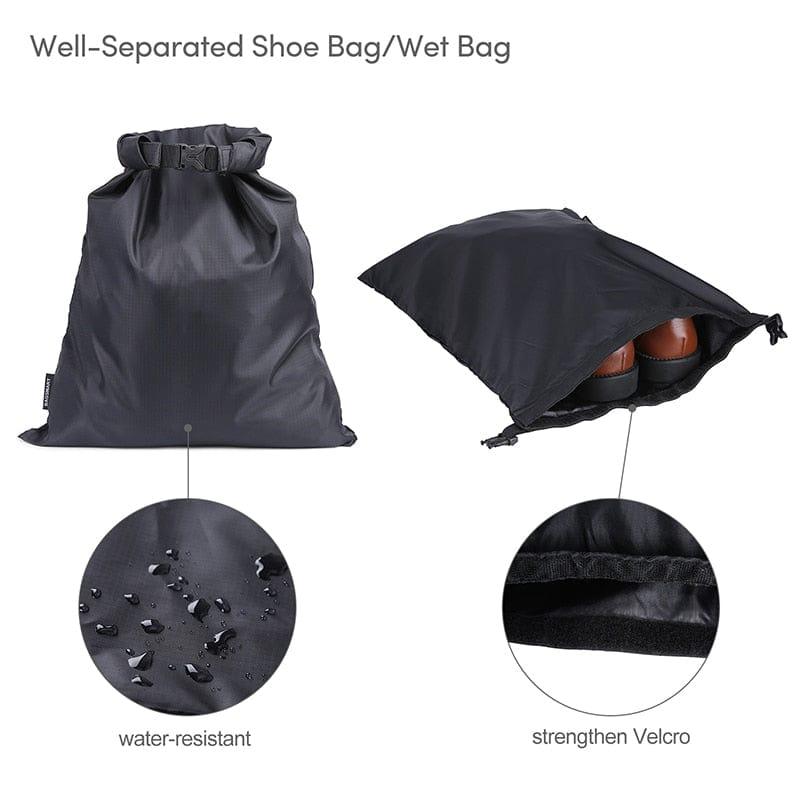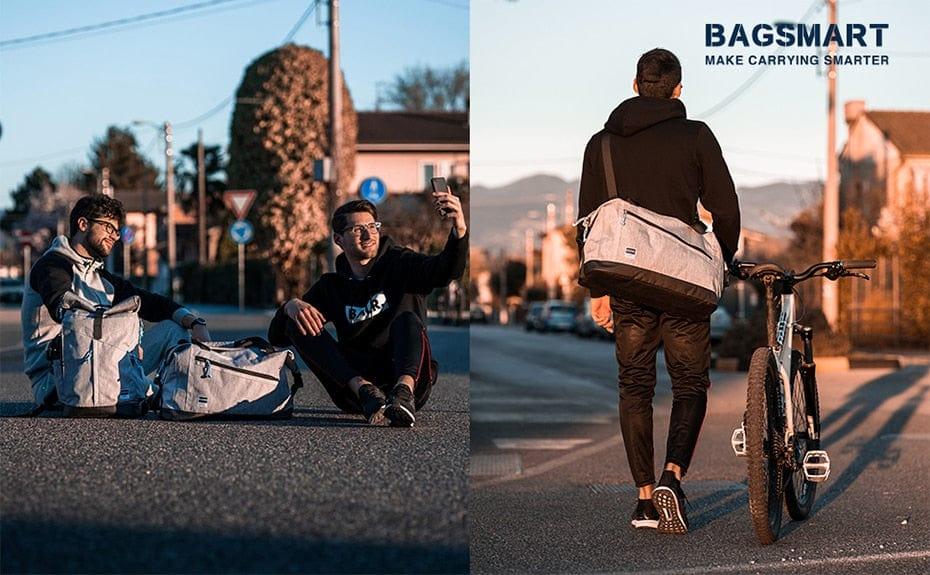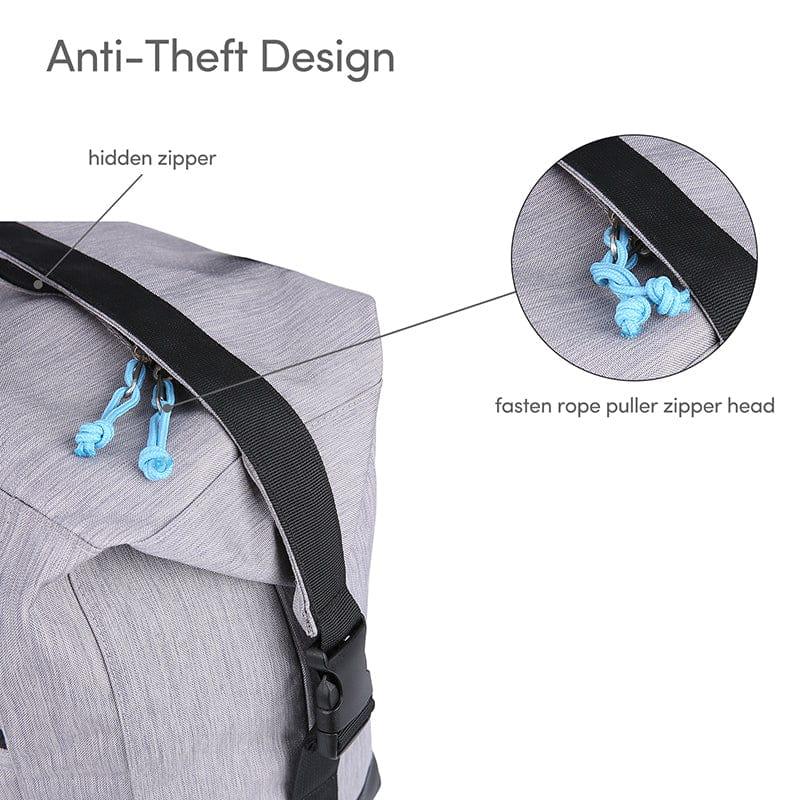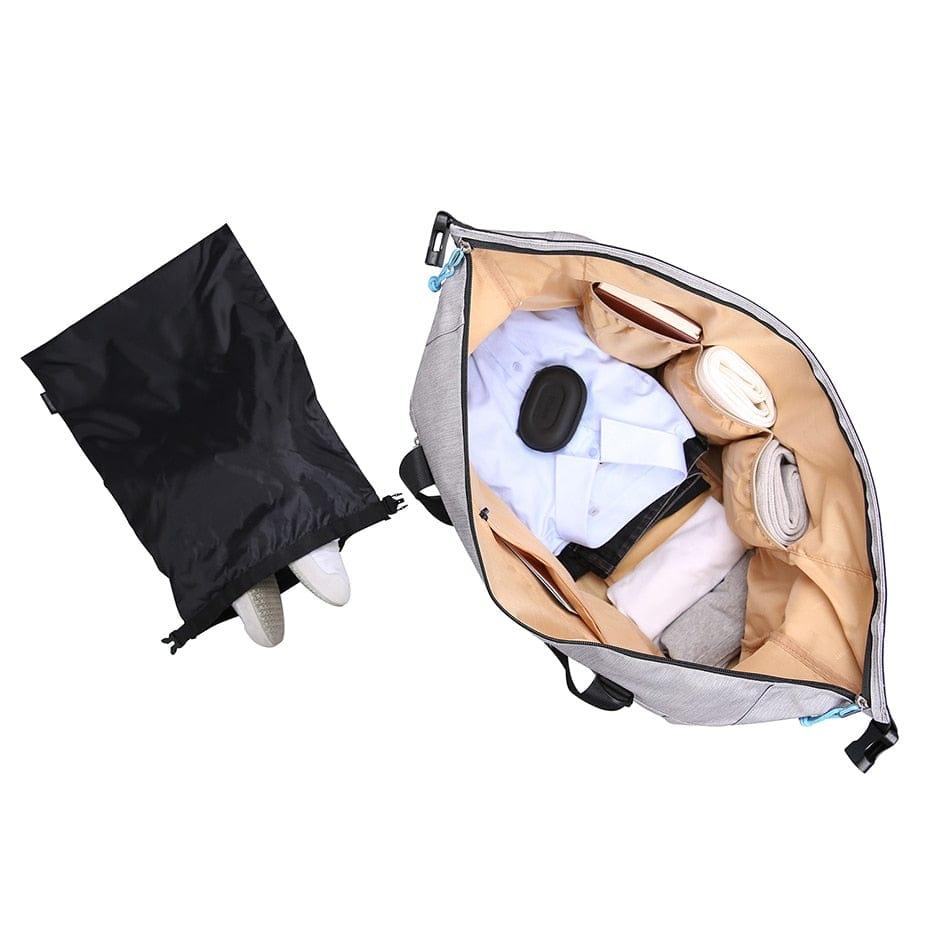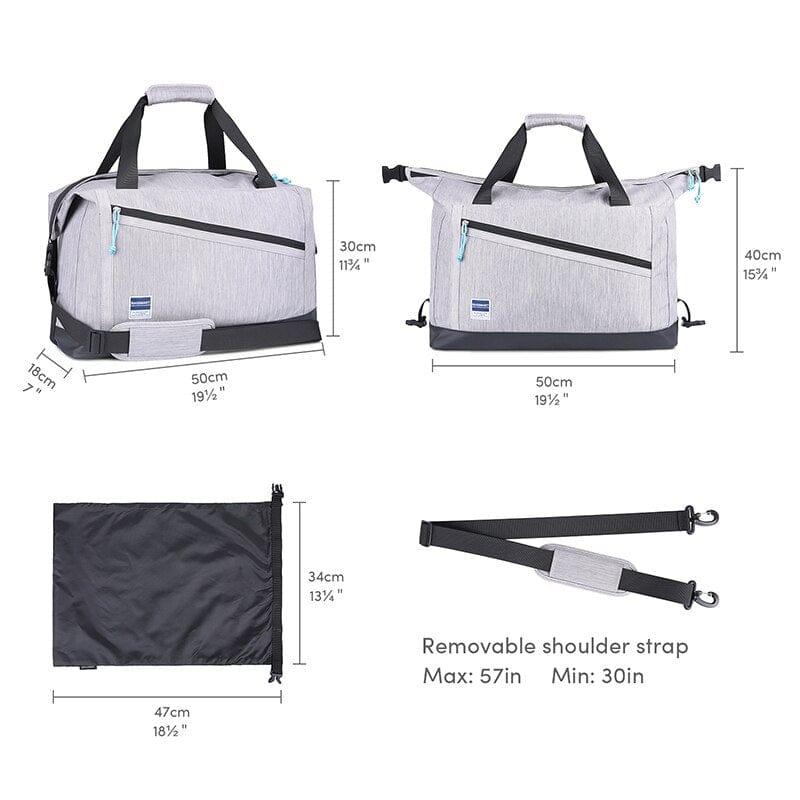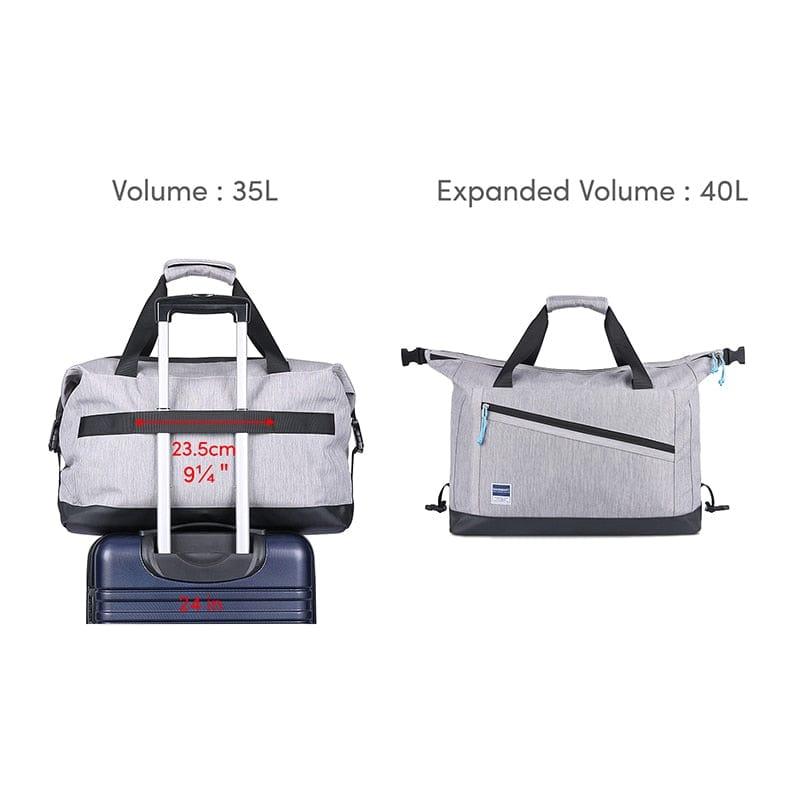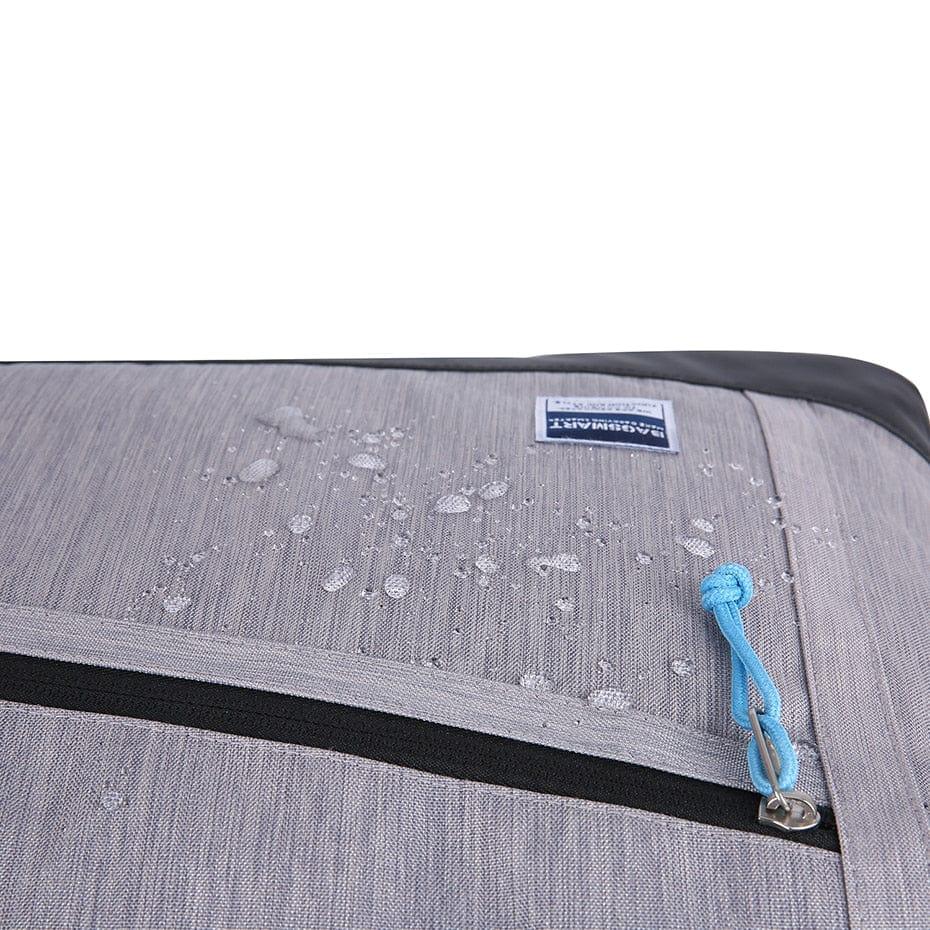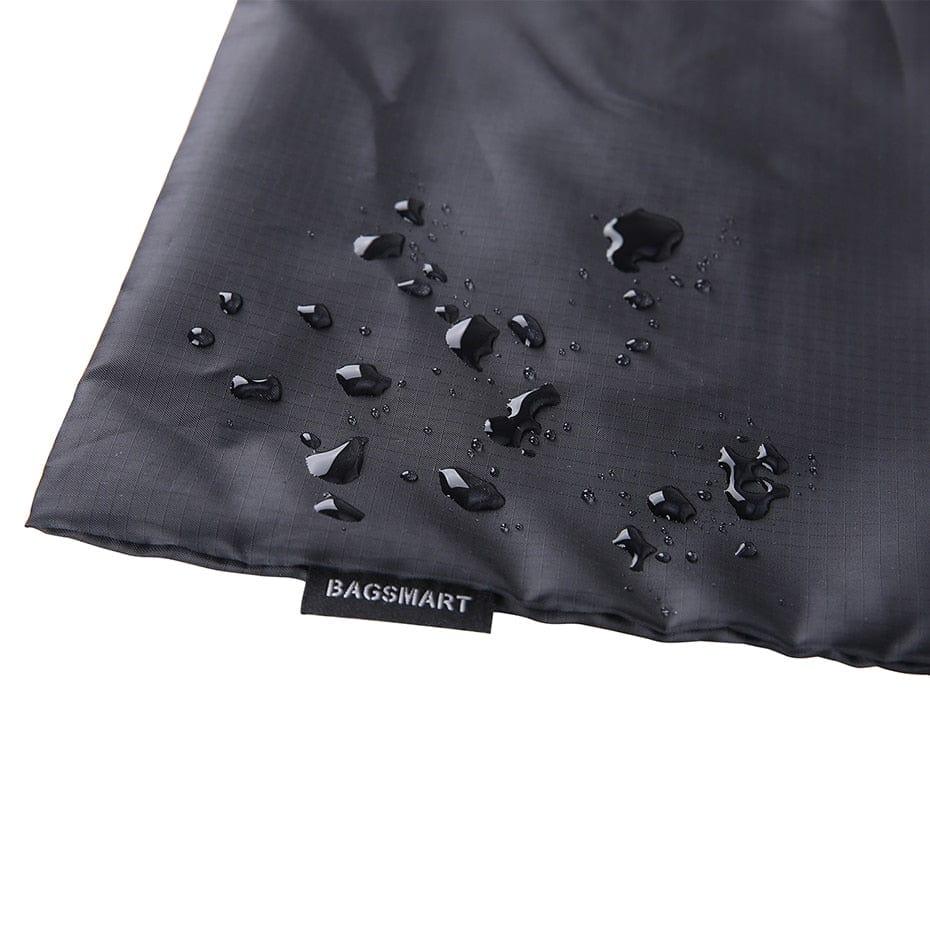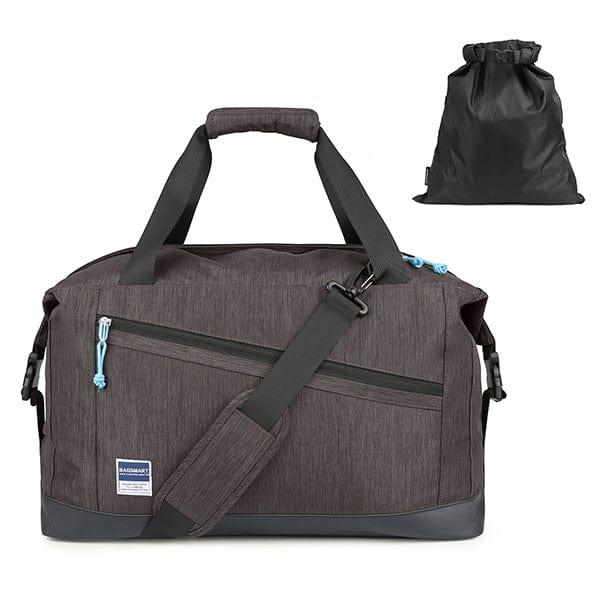 Travel Duffle Bag Expandable Weekender Bag - 2 Colors
Stylish Duffle bag
With a stylish and funny look, our duffle bag is a great solution for all occasions. Whether you're hauling camping gear or expedition packing, the bag will haul your gear easily with its heavy-duty construction. Featuring roomy compartment and internal extra organization pockets, it is not only for going to the gym but also perfect for any short term voyages like 2-3 days business trips or weekend getaways or even week-long getaways due to its expandable capacity.
Specifications
External dimensions: 19.7"L x 7.1"W x 11.8"H (with side buckle closed); 19.7"L x 7.1"W x 15.7"H (side buckle not closed), meets most international carry-on requirements. Please check with your airline for current carry-on requirements; Shoe bag size: 13.4"L x 18.5"W Volume: 35L; Expanded Volume: 40L Weight: 0.75kg / 1.65lbs Padded shoulder strap: 30" - 50"drop Material: Water-resistant fabric
Main Storage Compartment
With roomy main compartments, this travel duffle offers a go-to solution for transporting large loads. Perfect for 3-5 days trips.