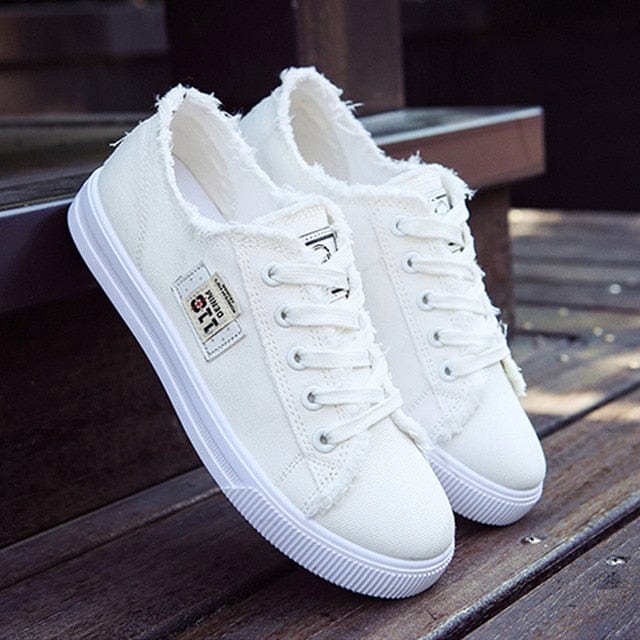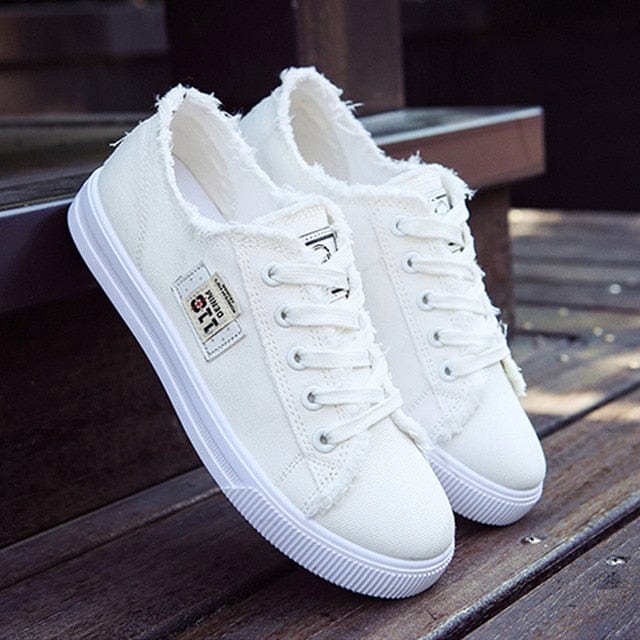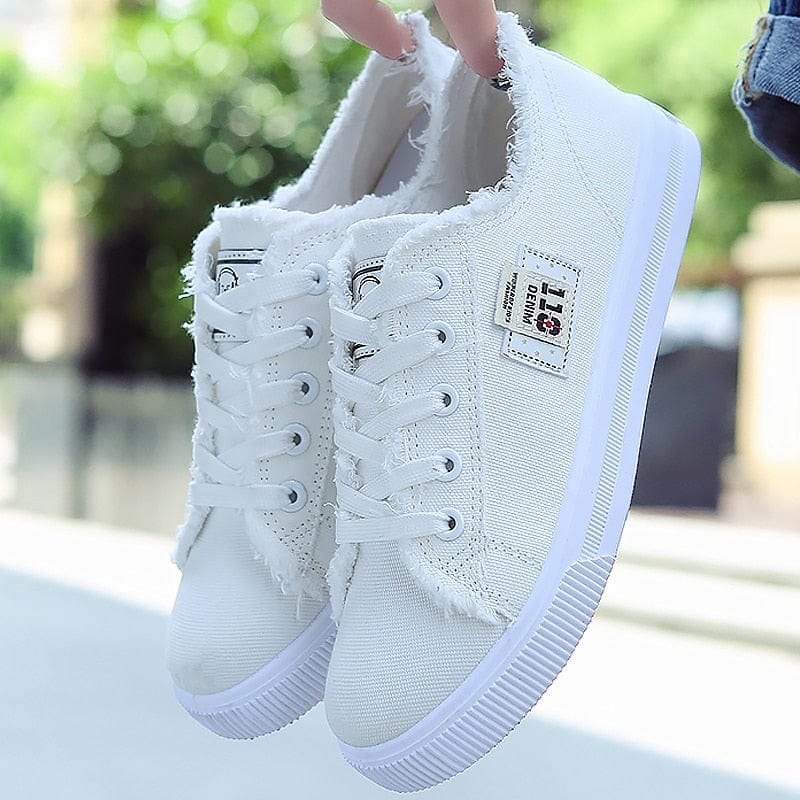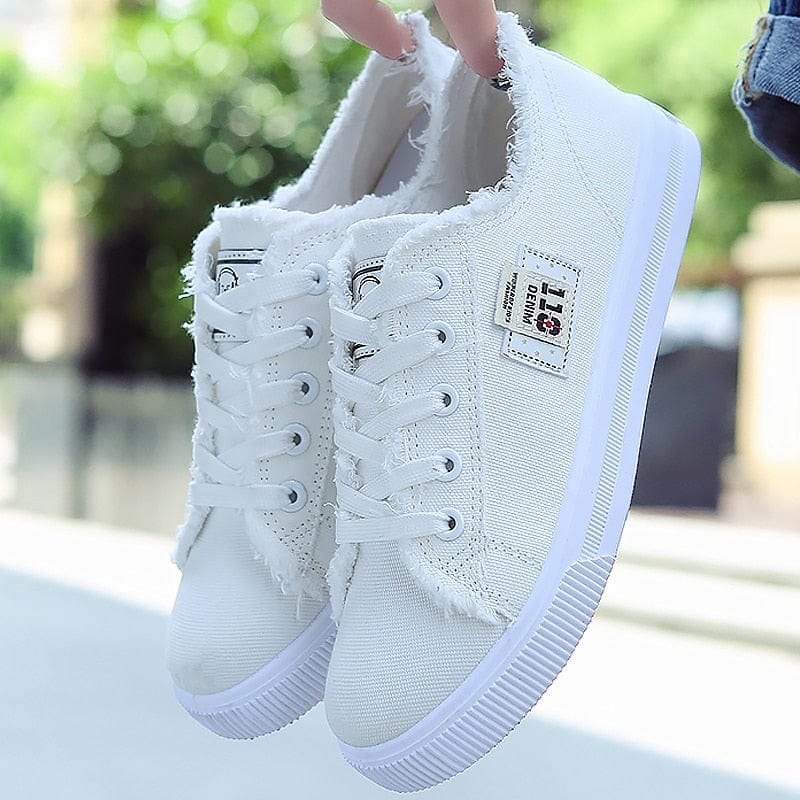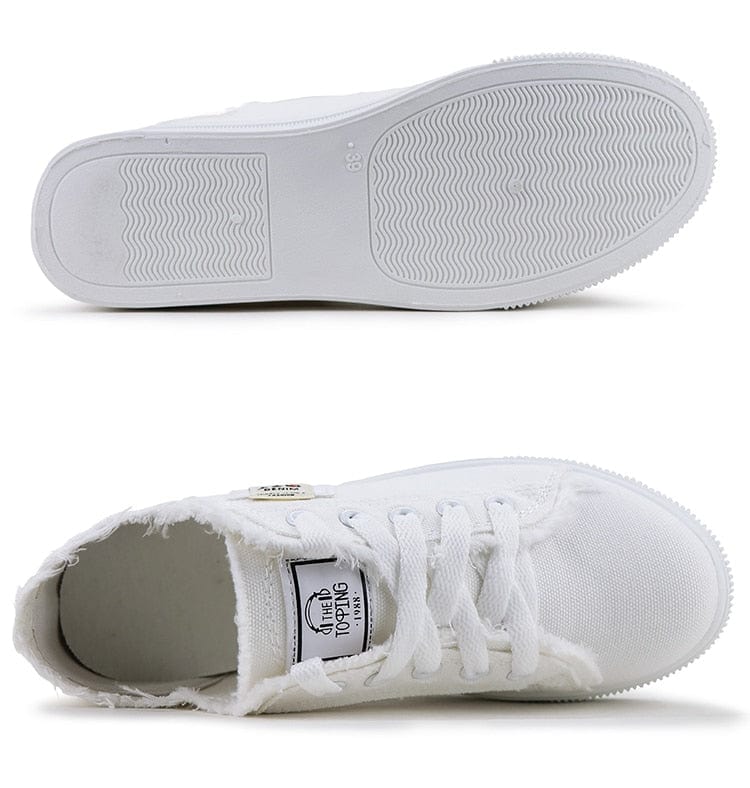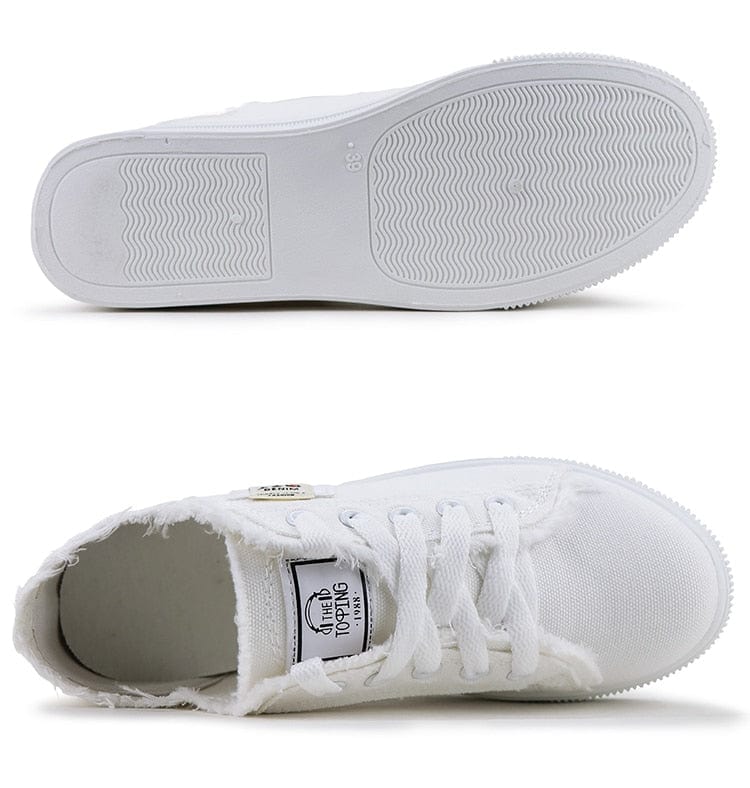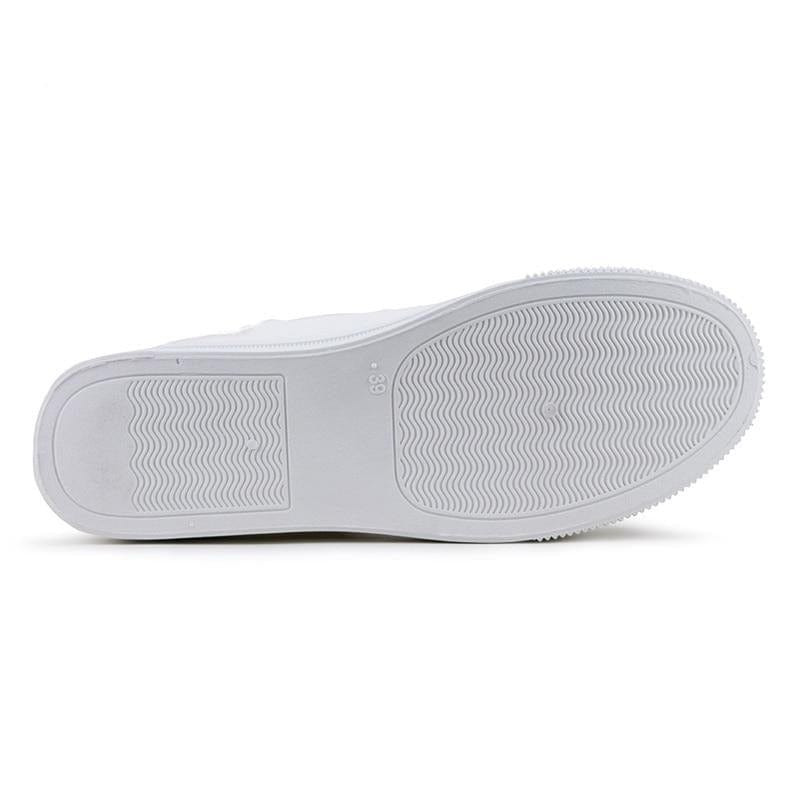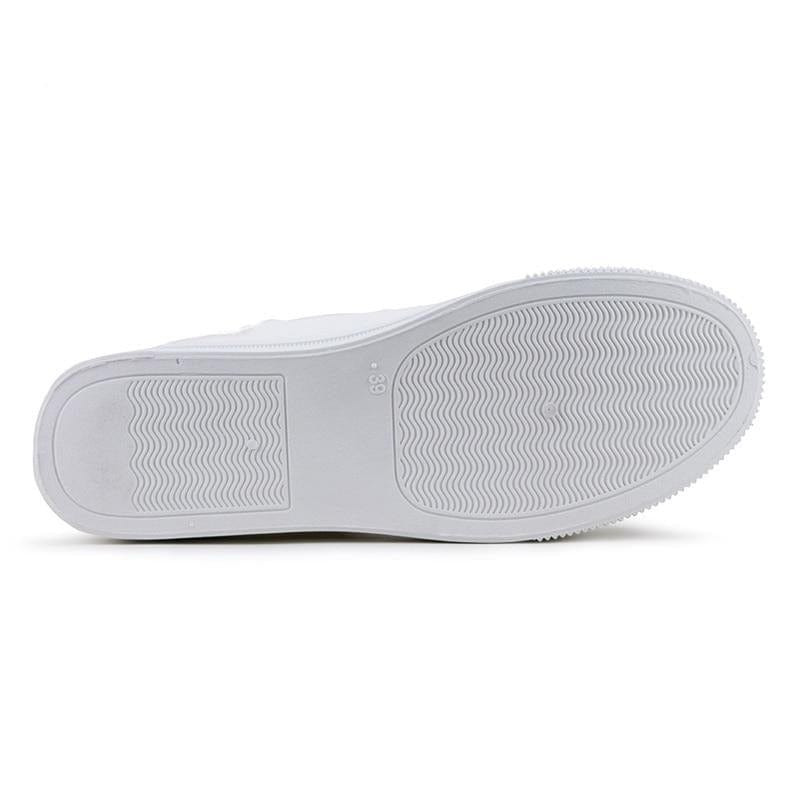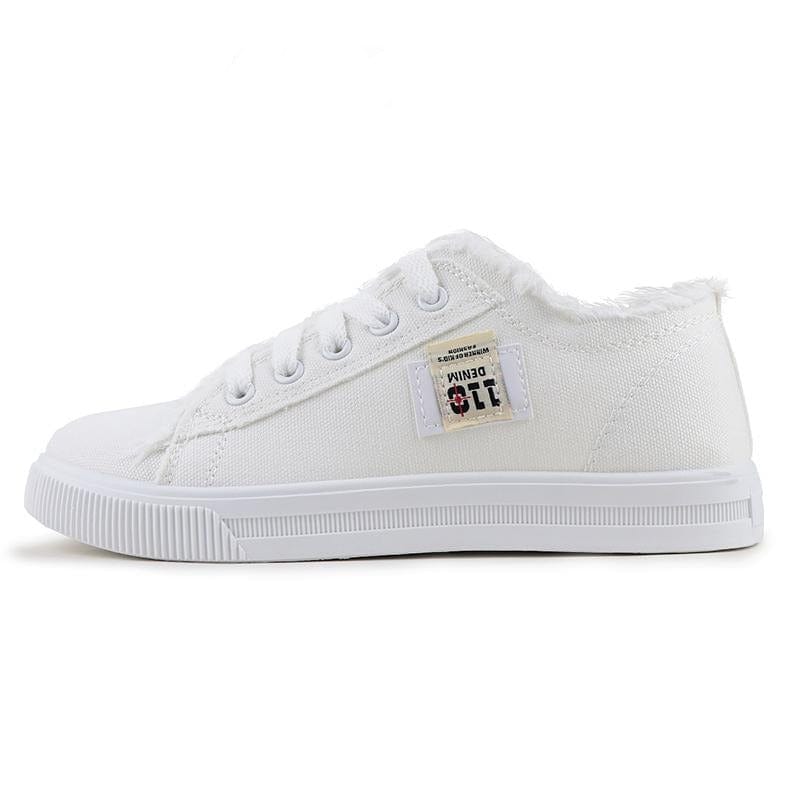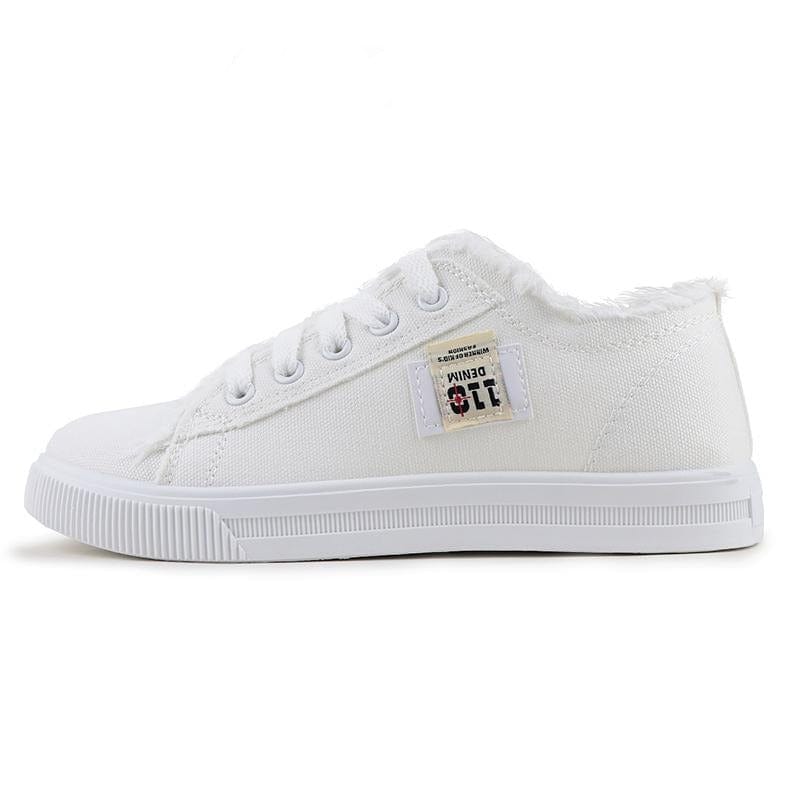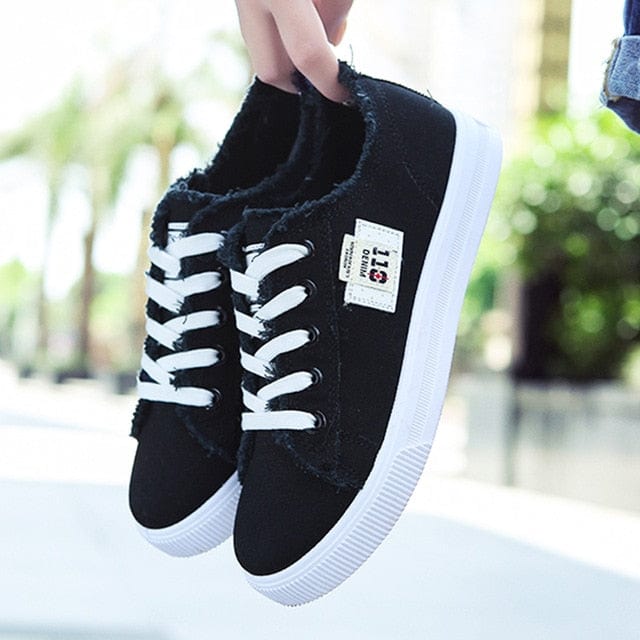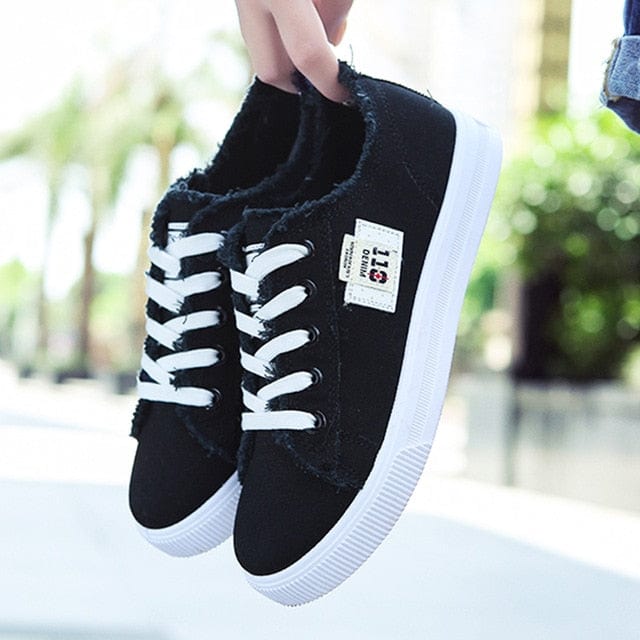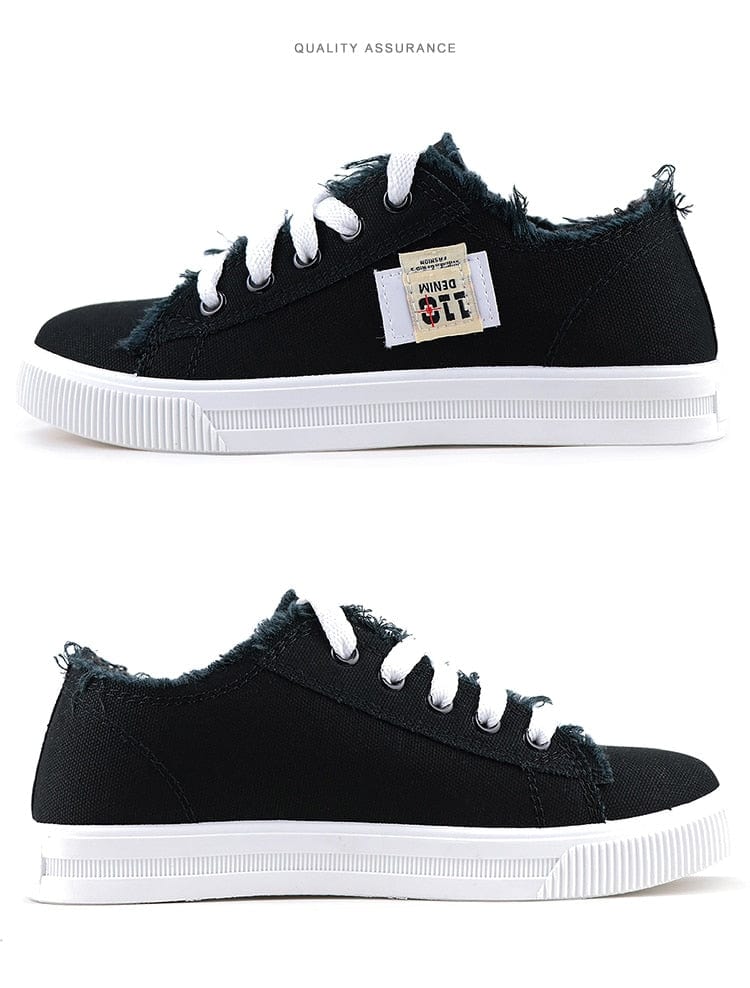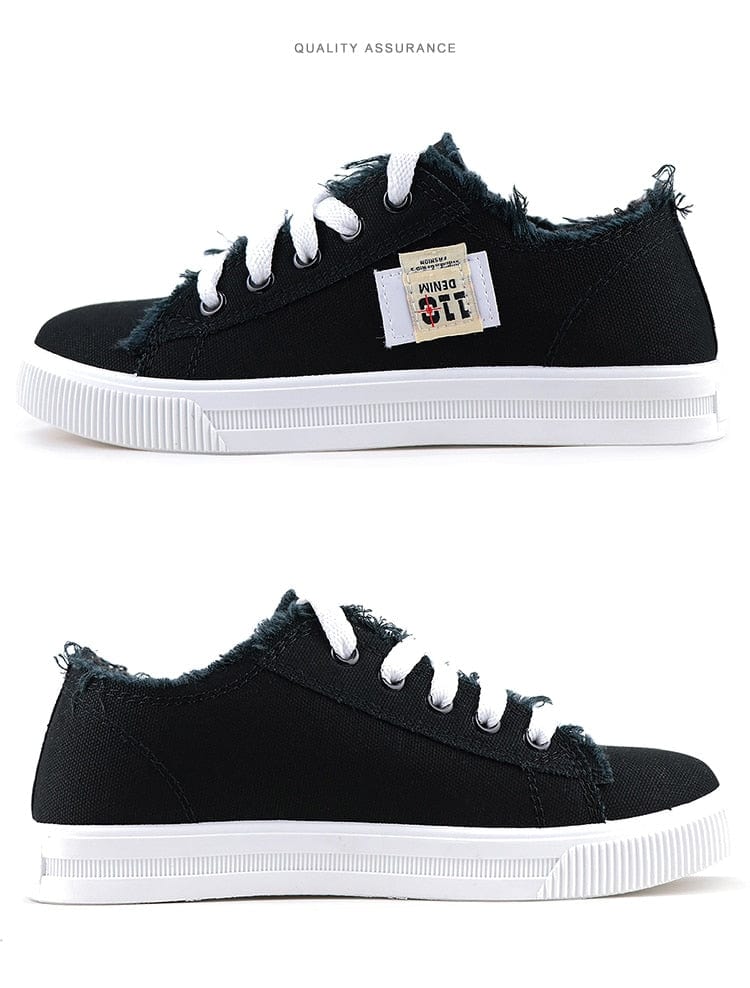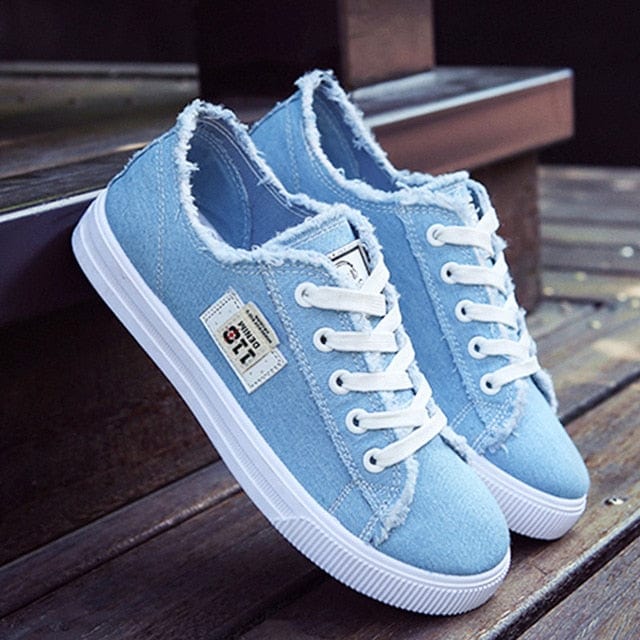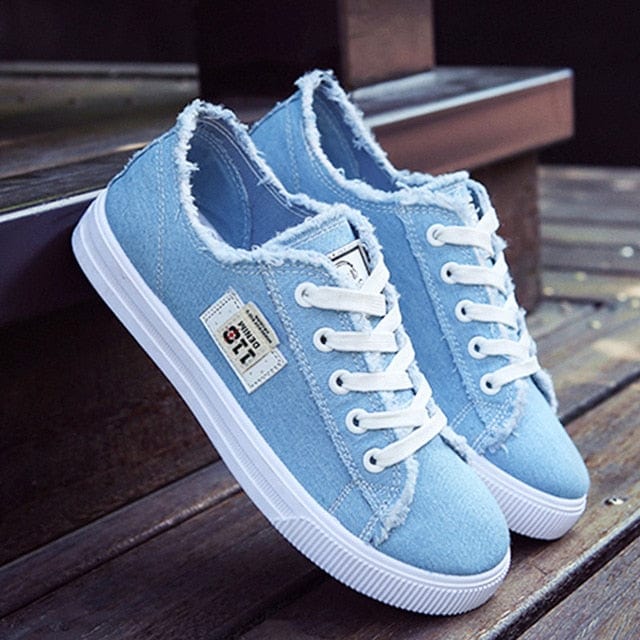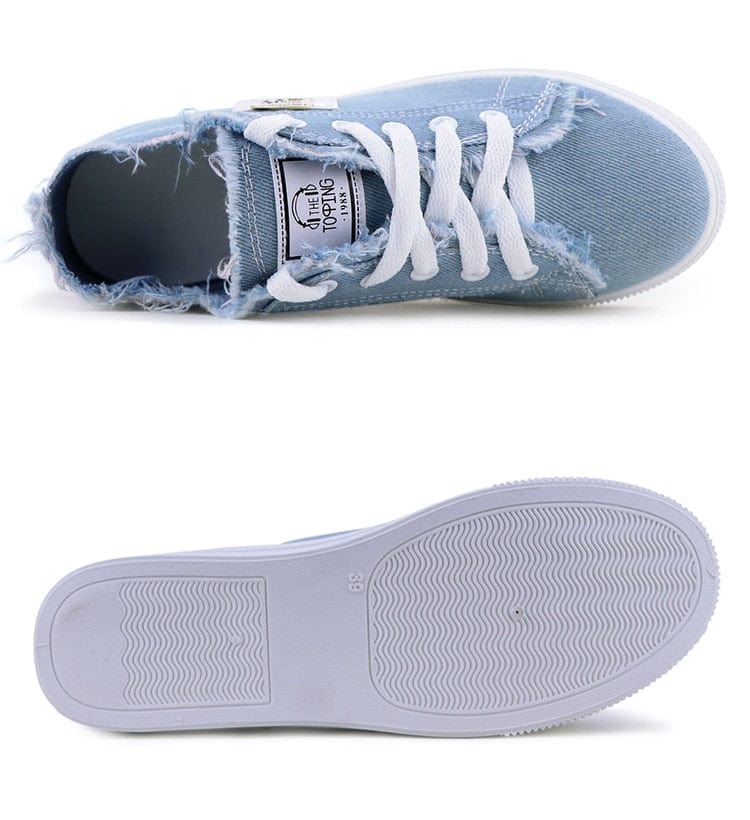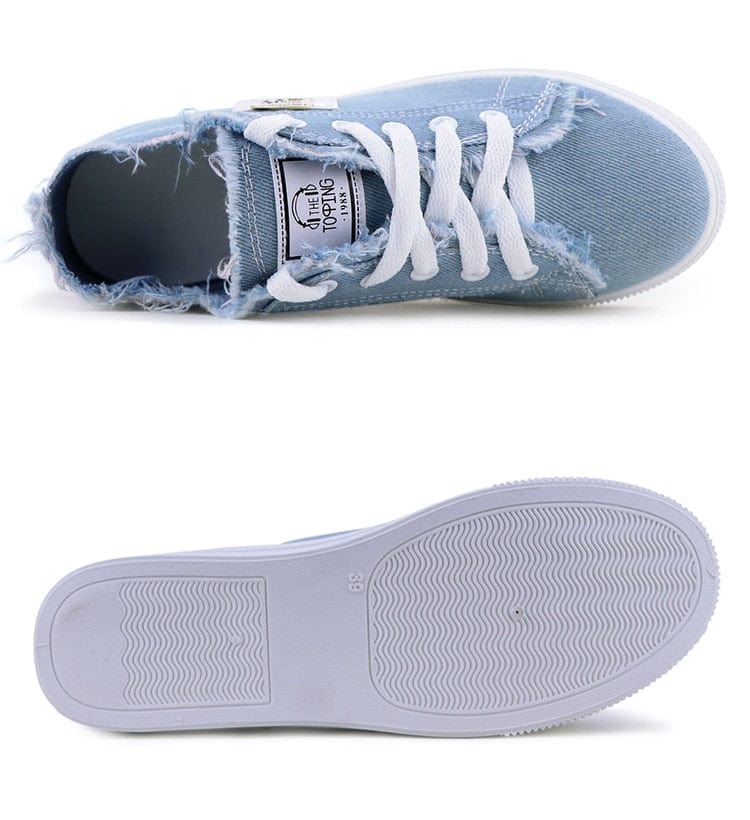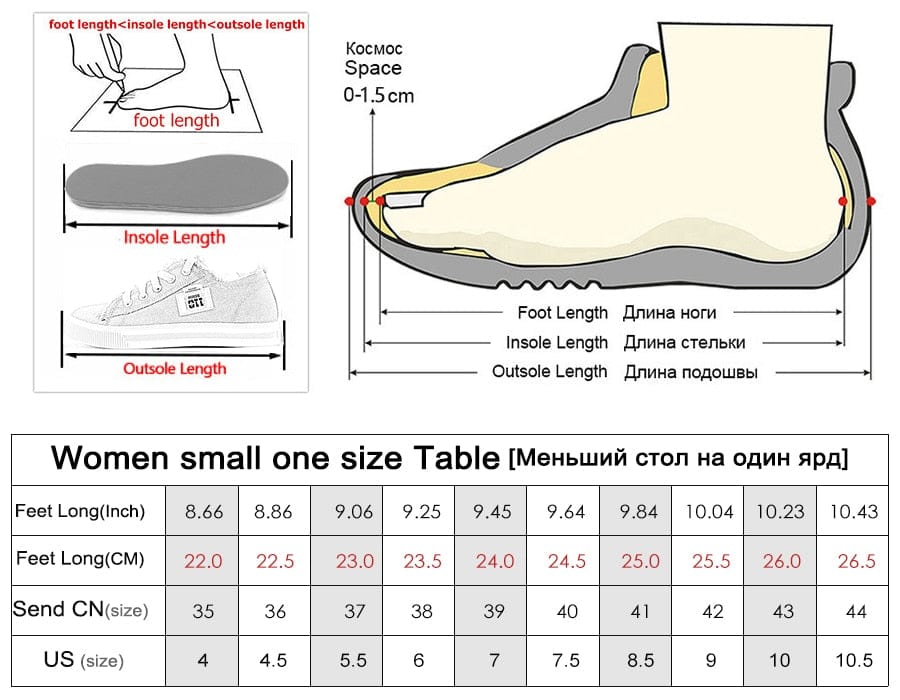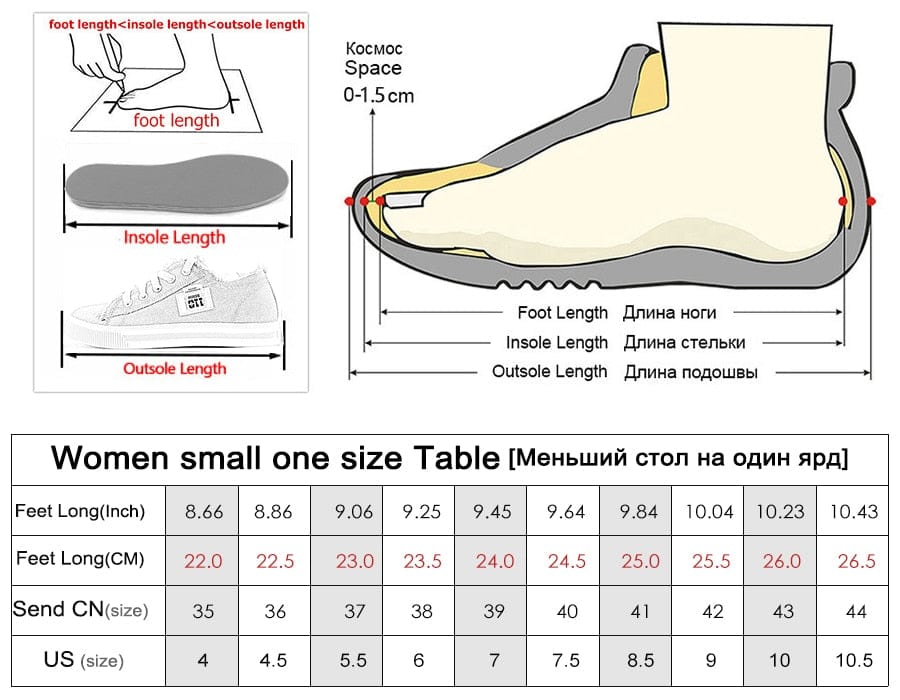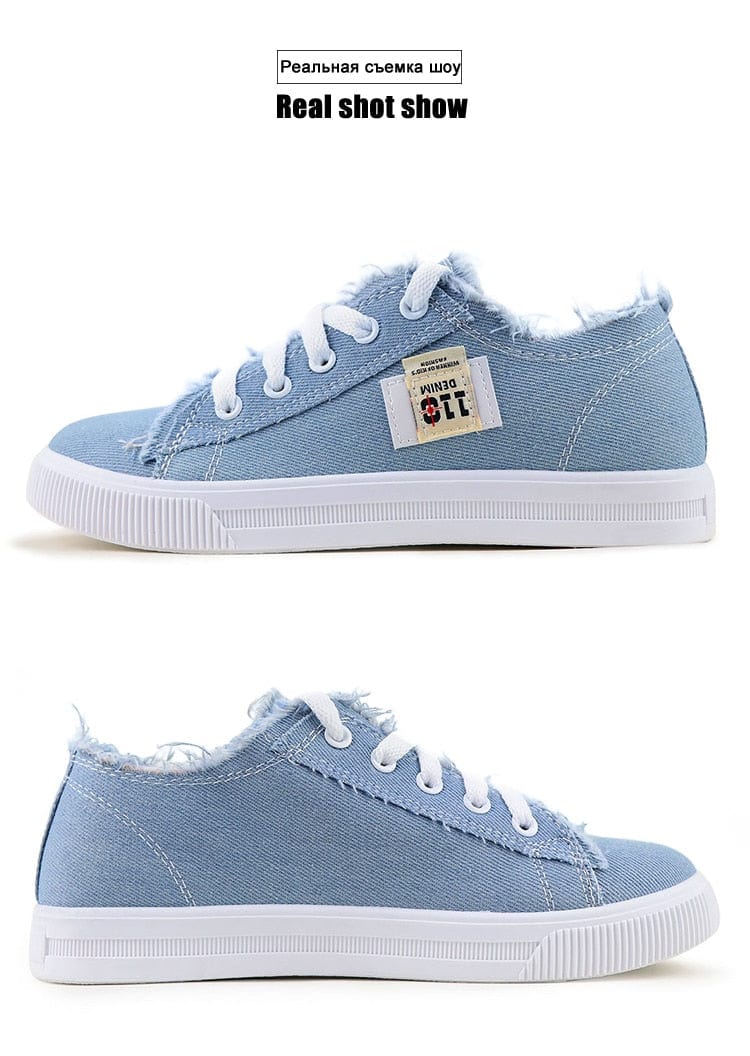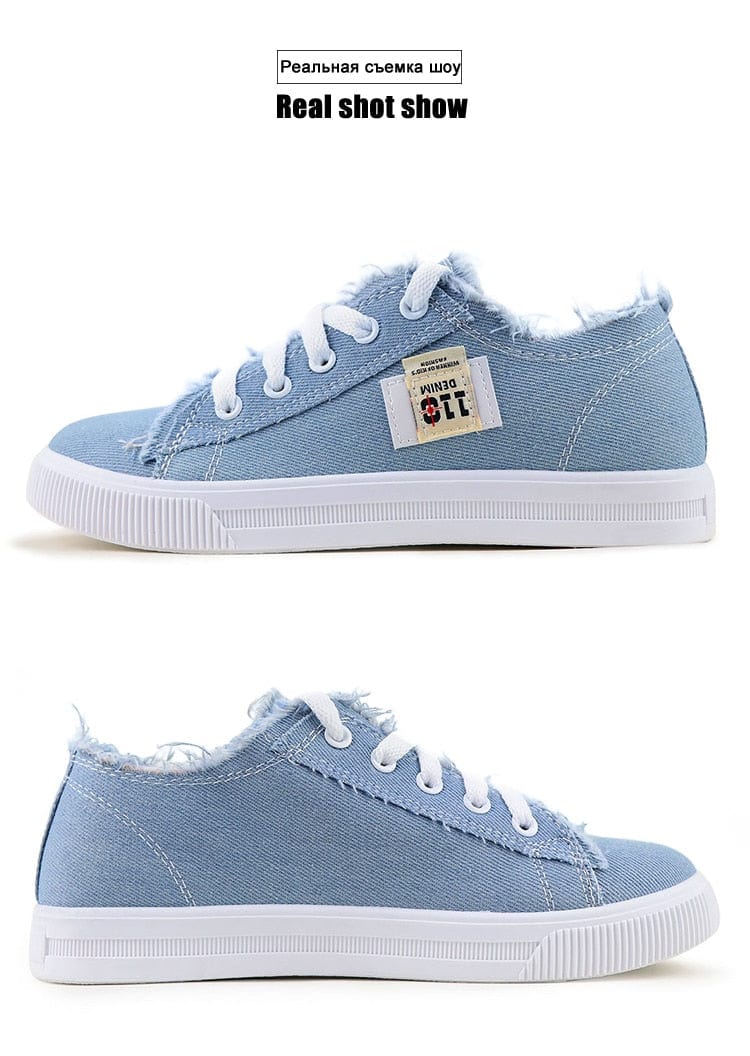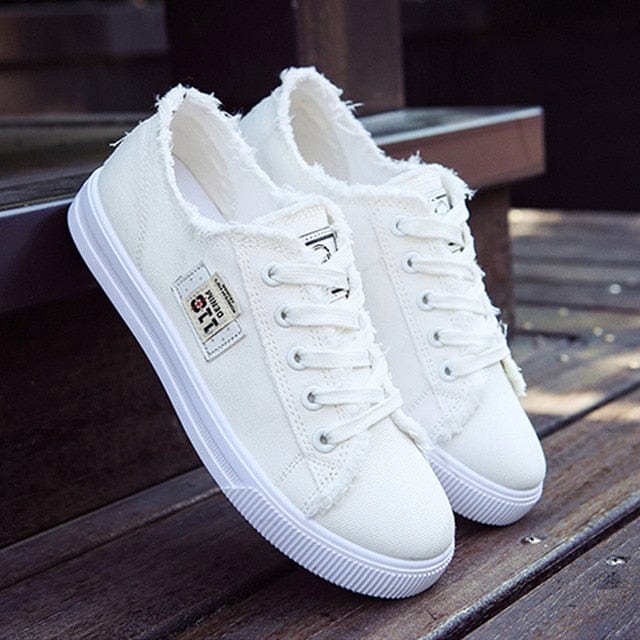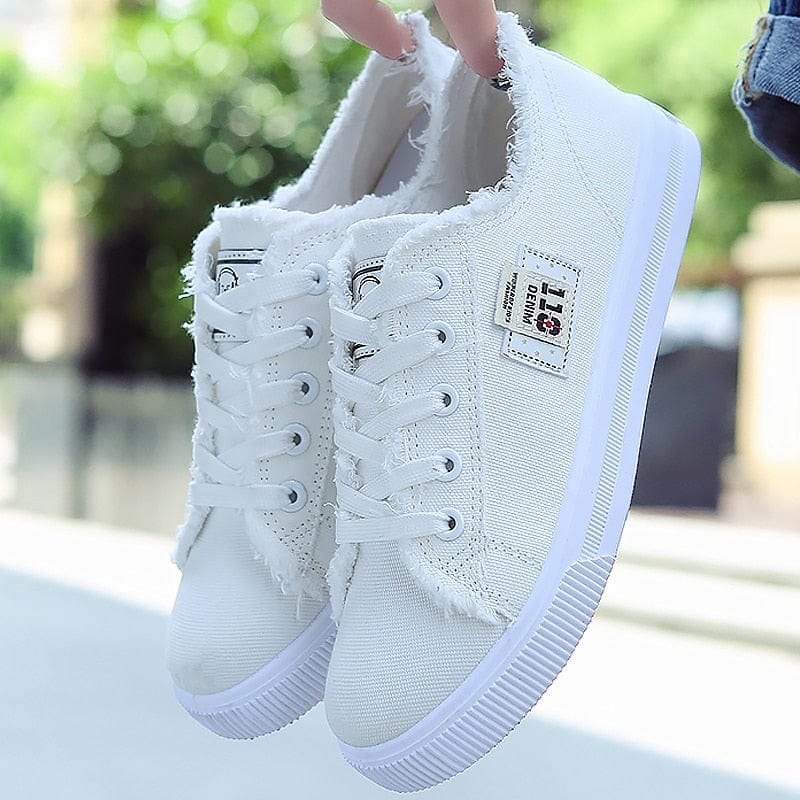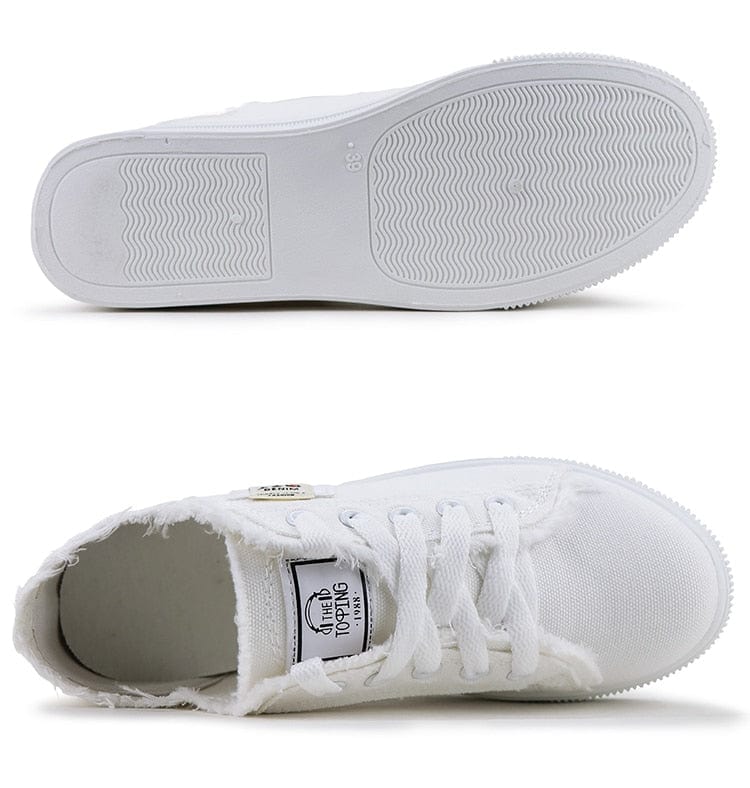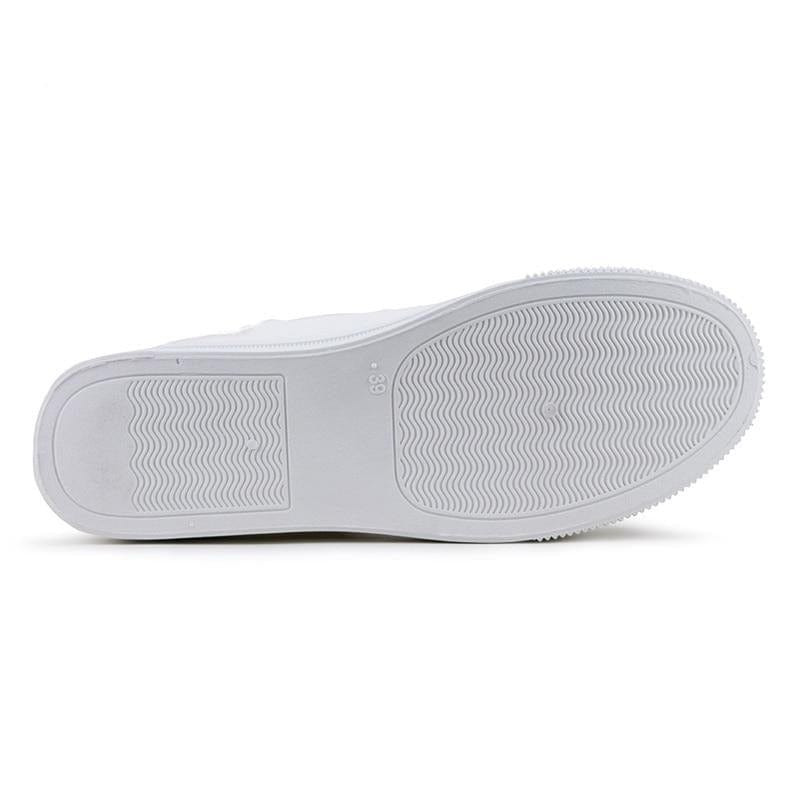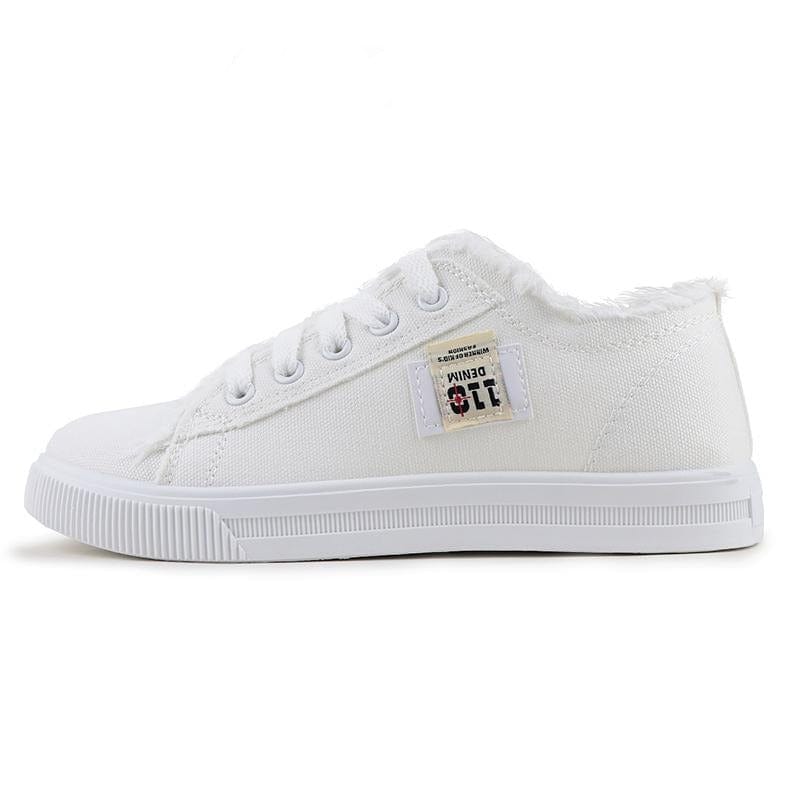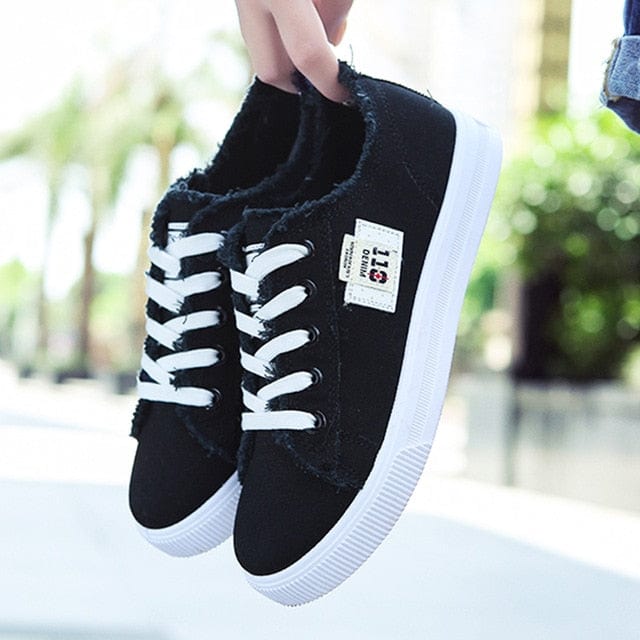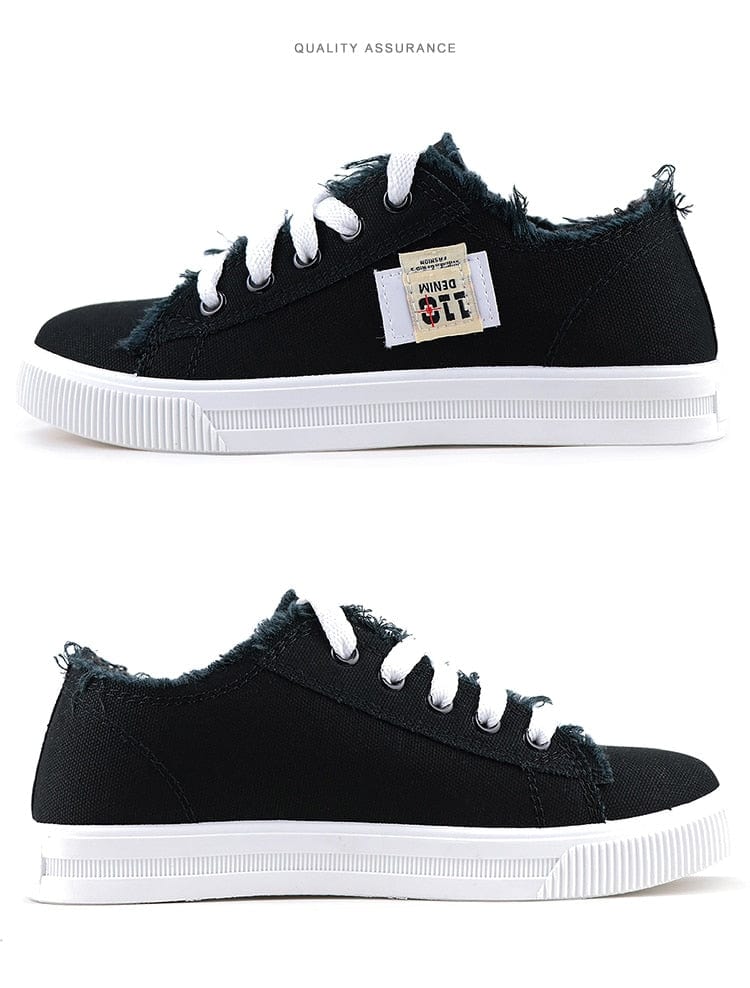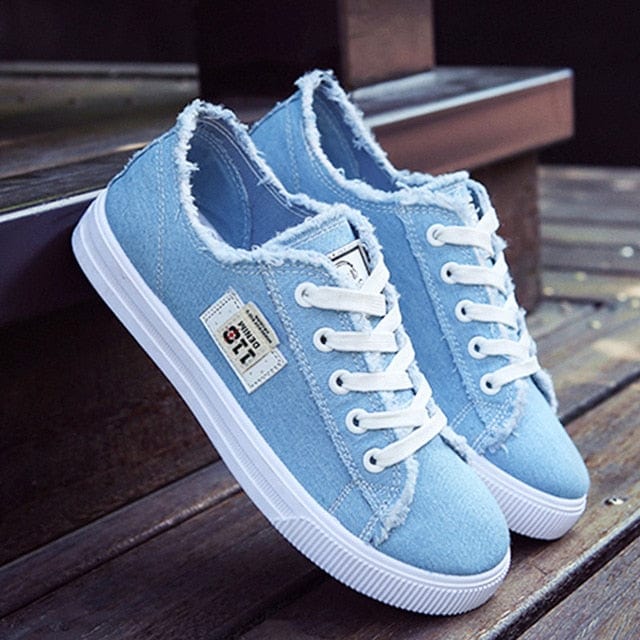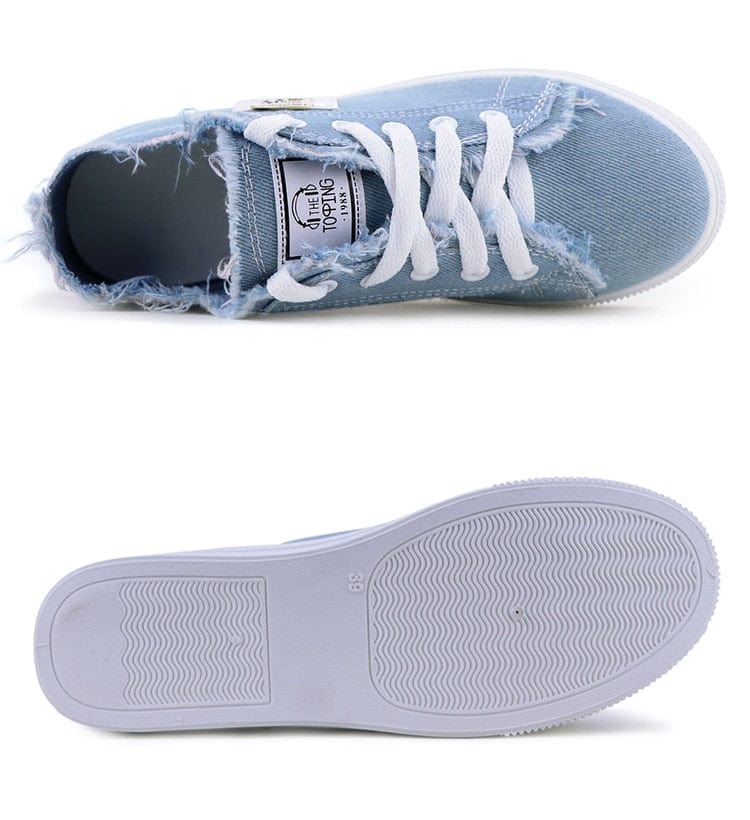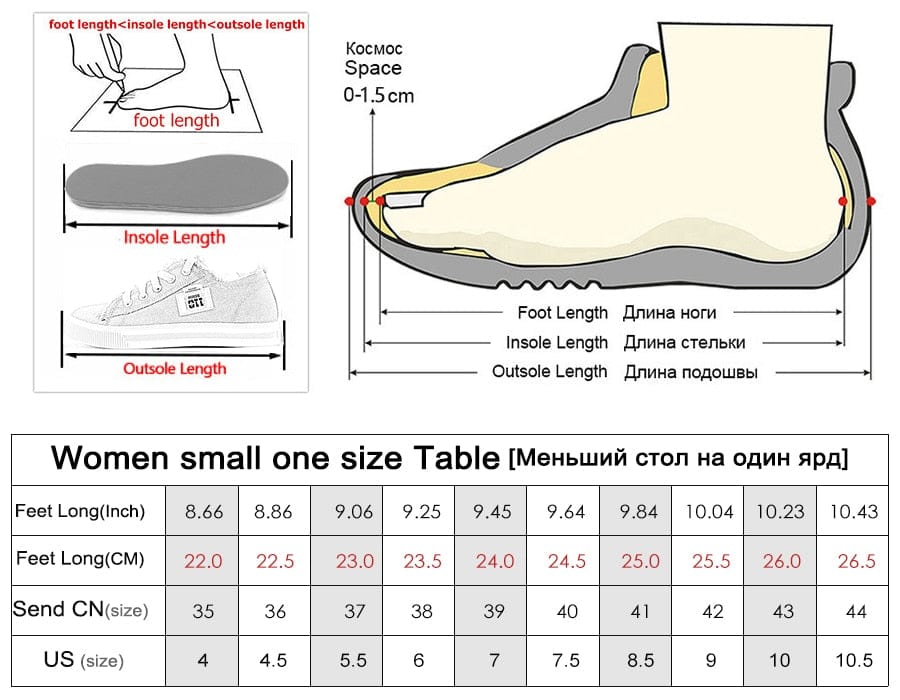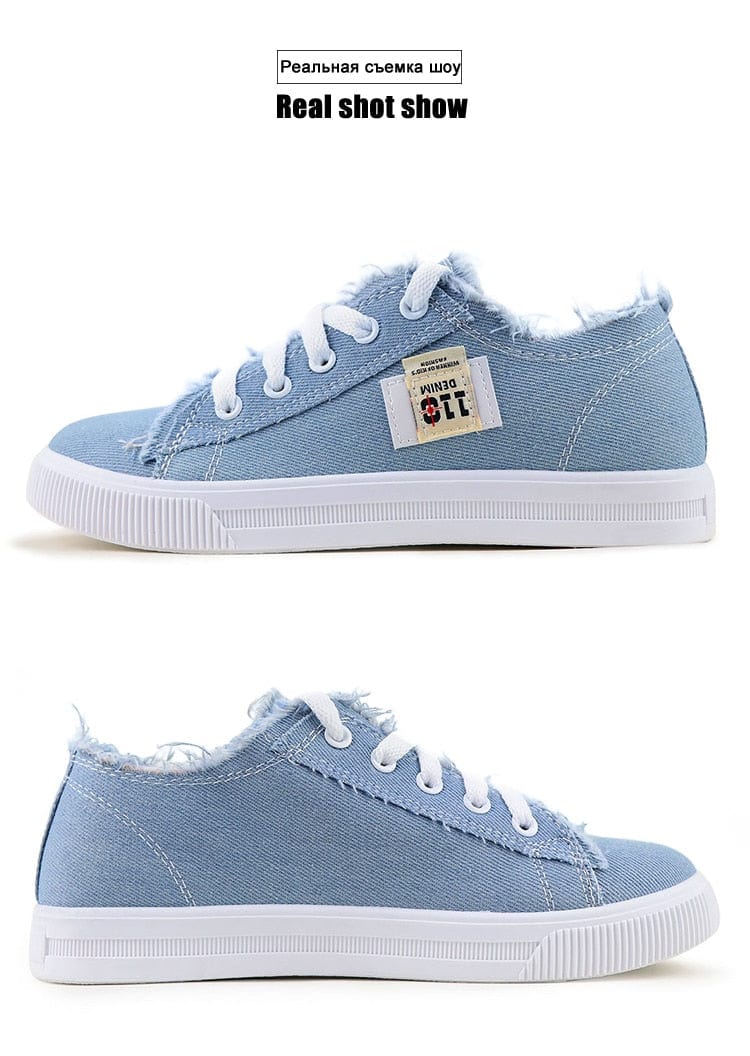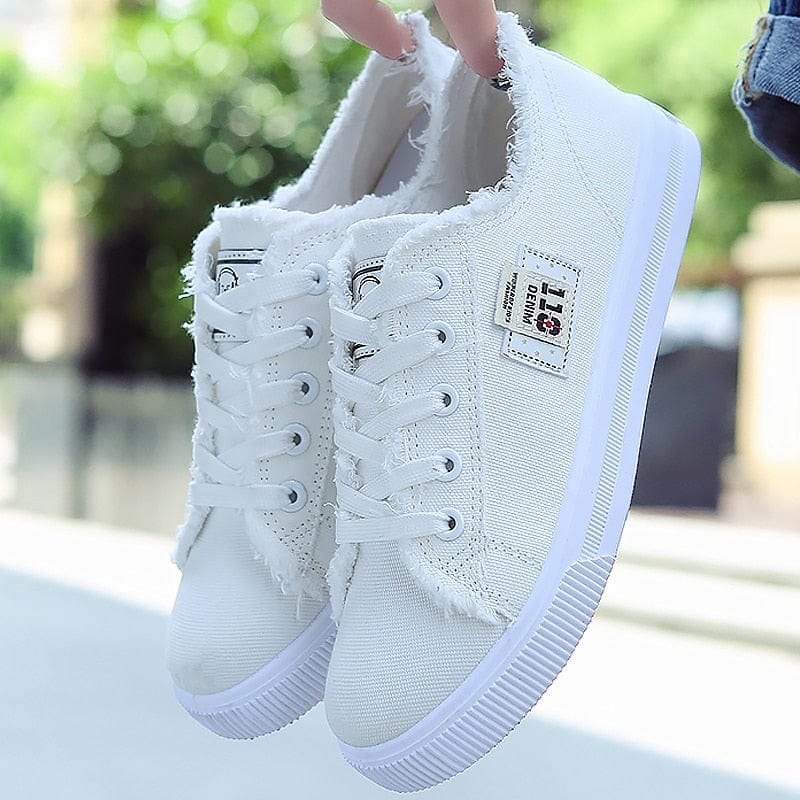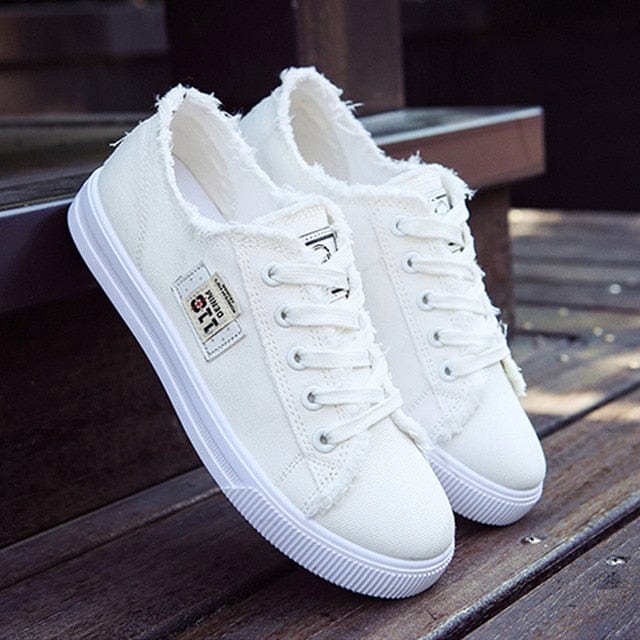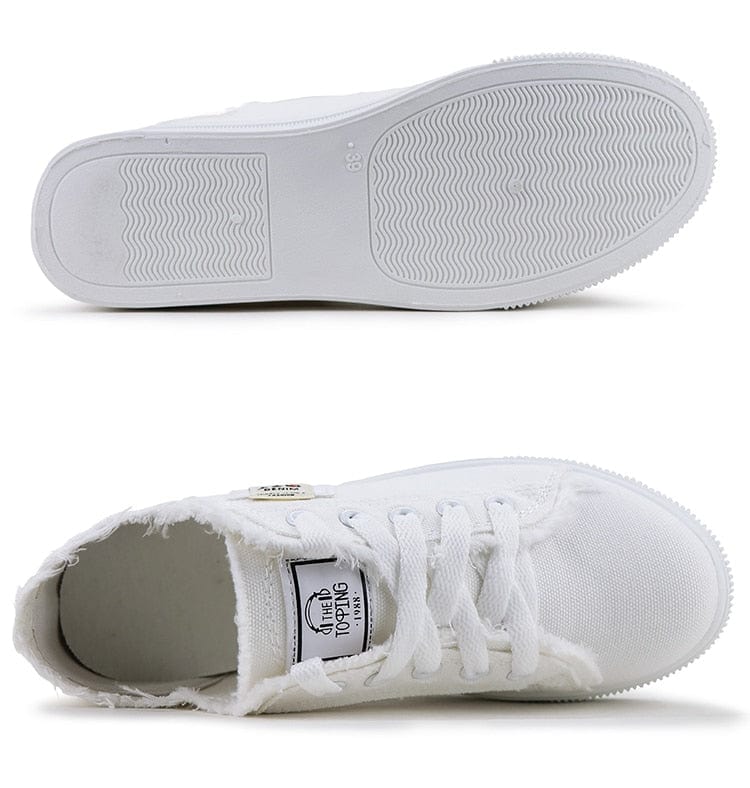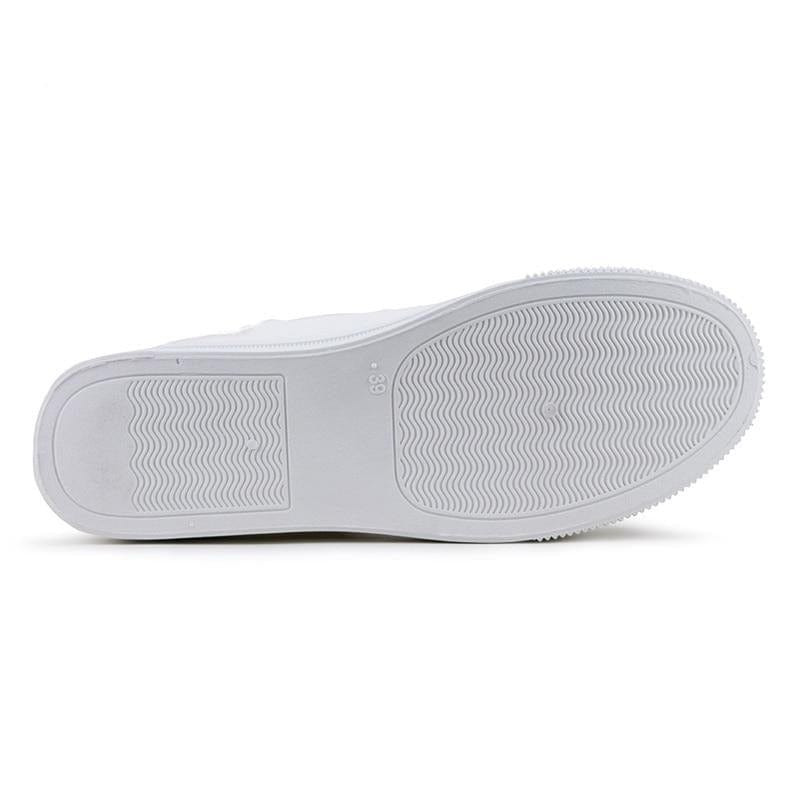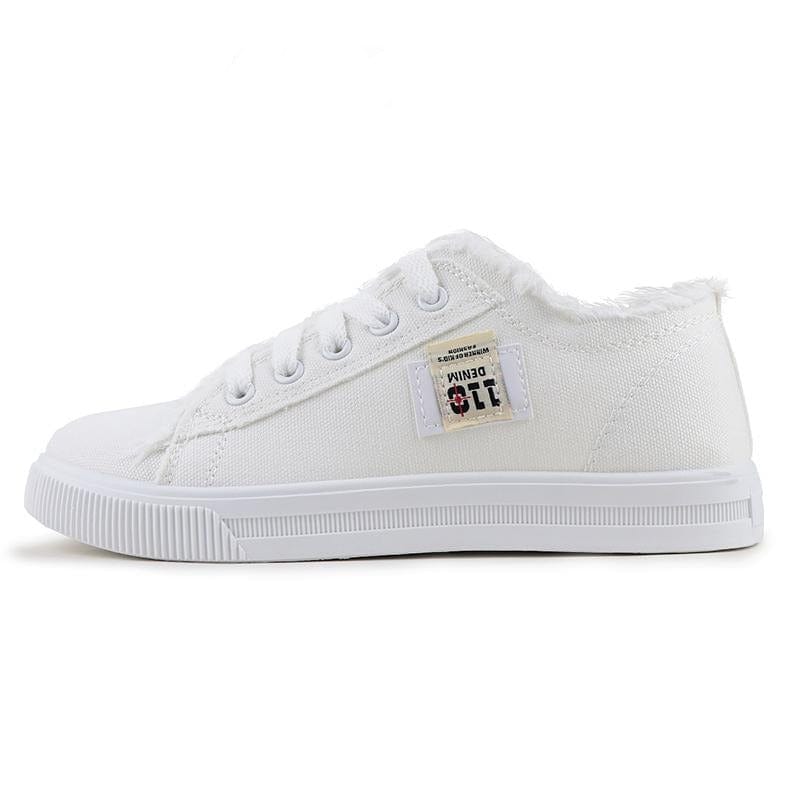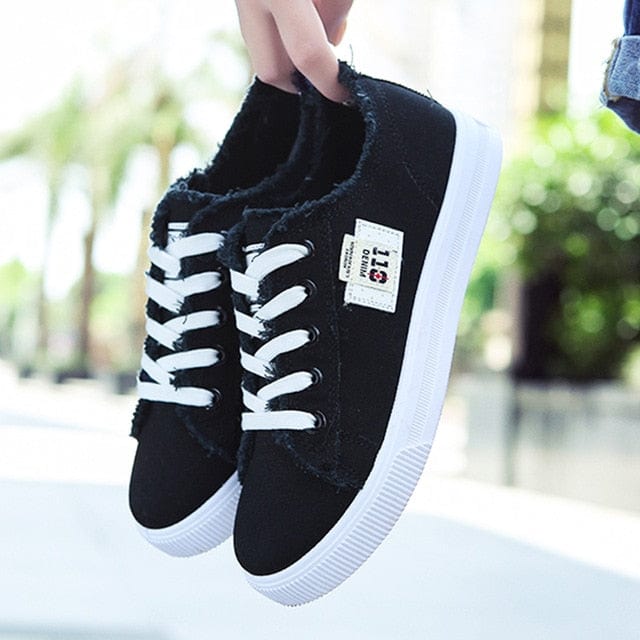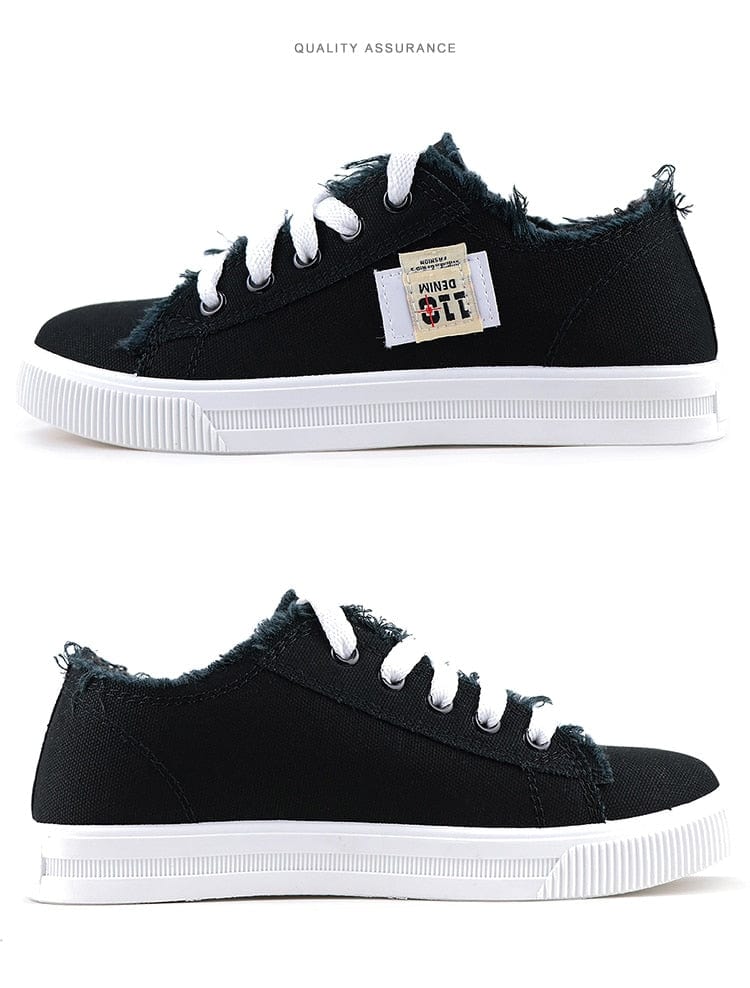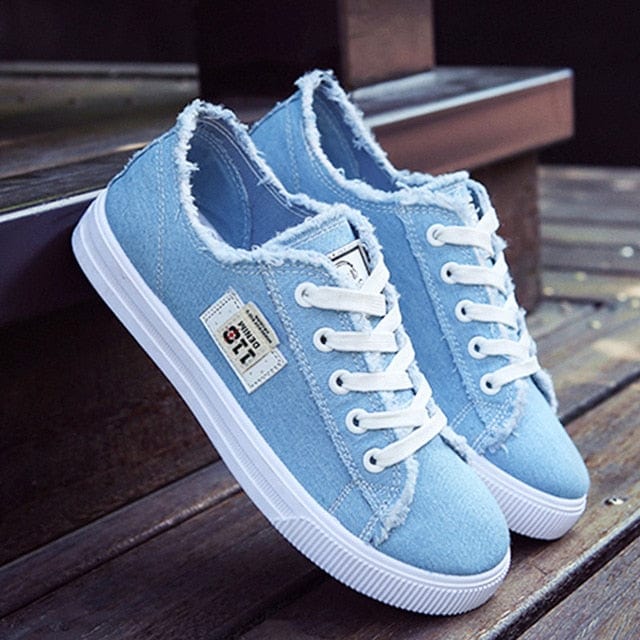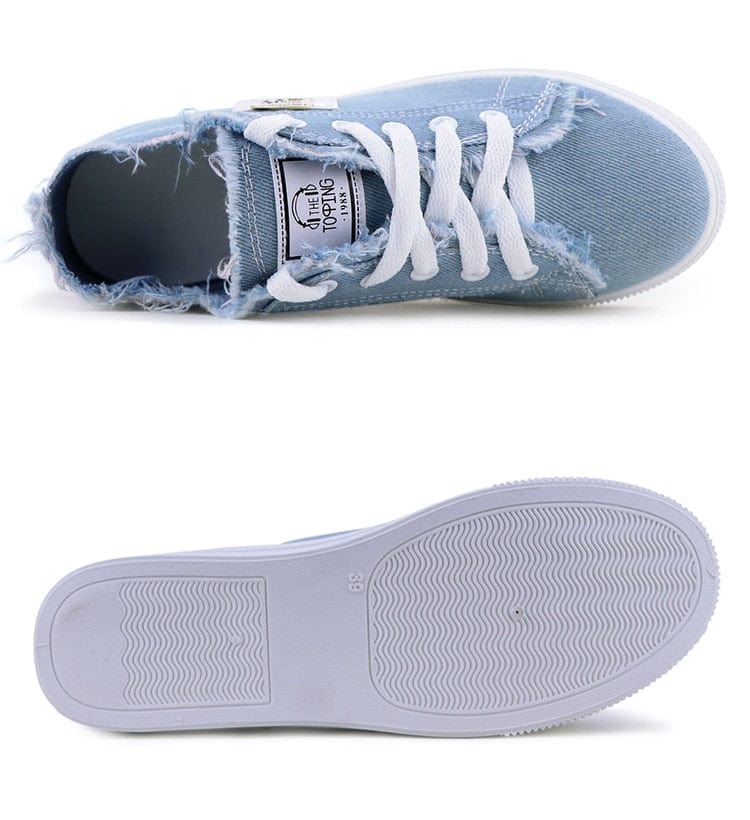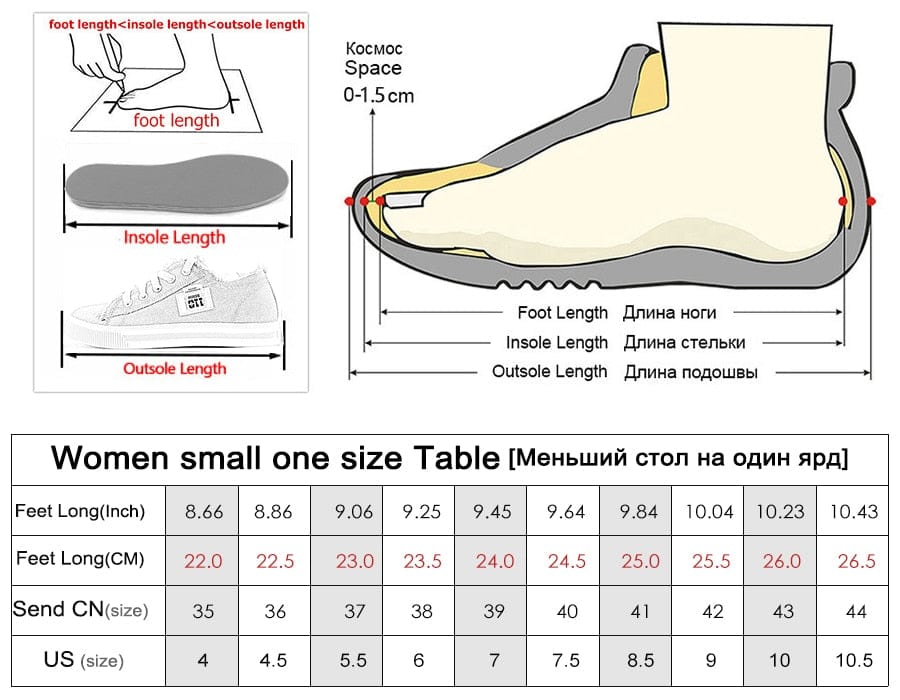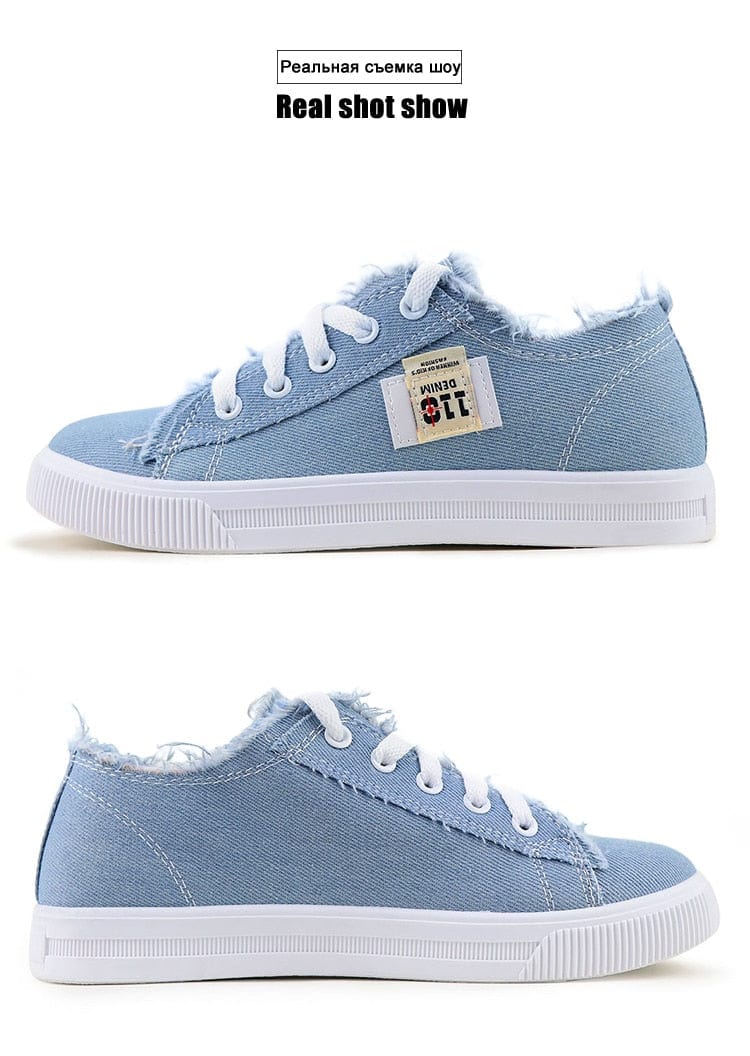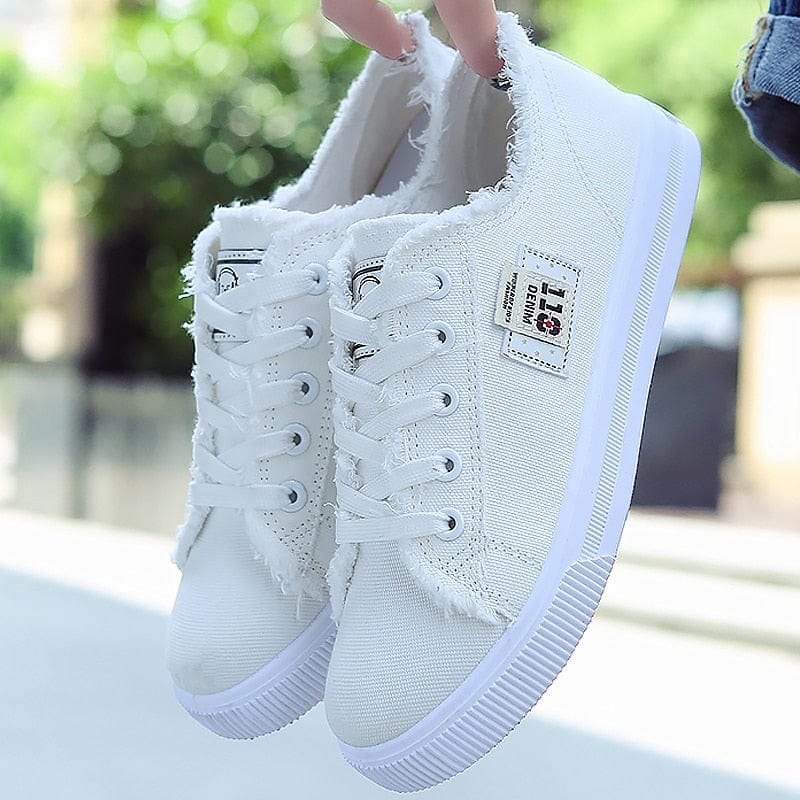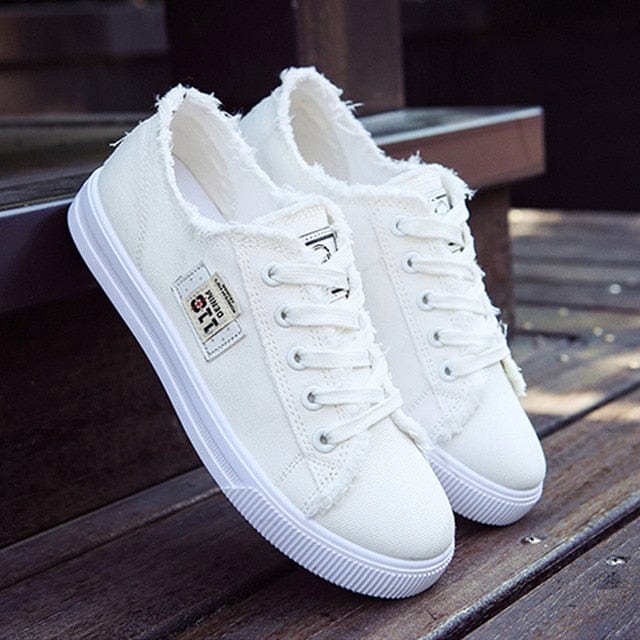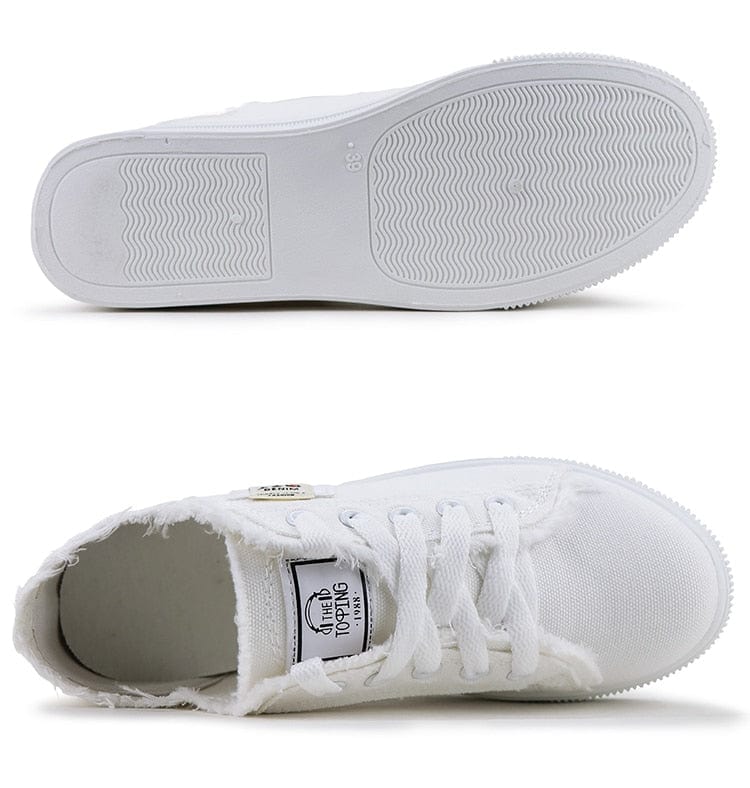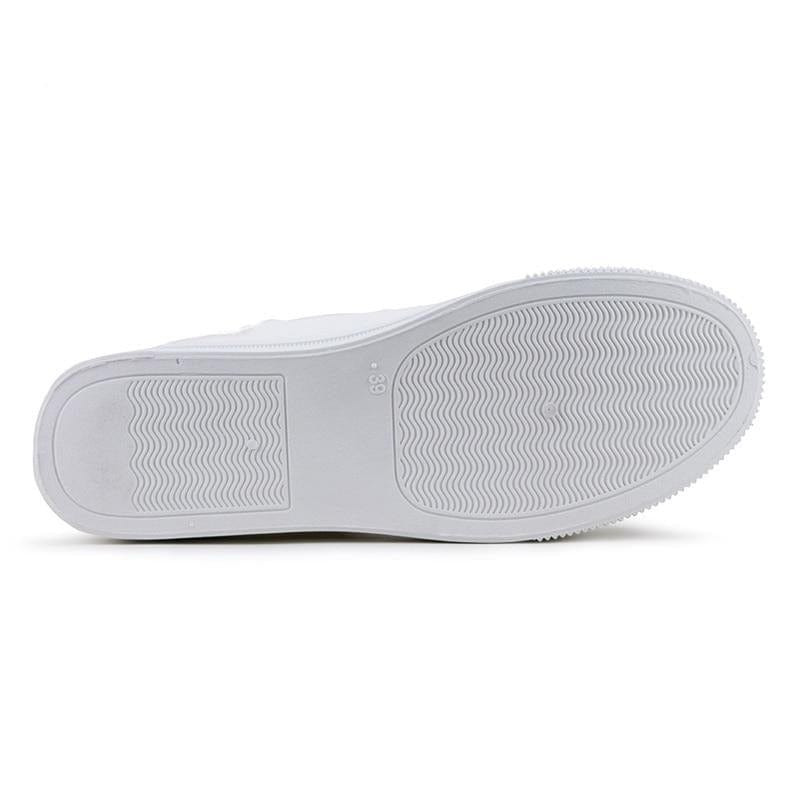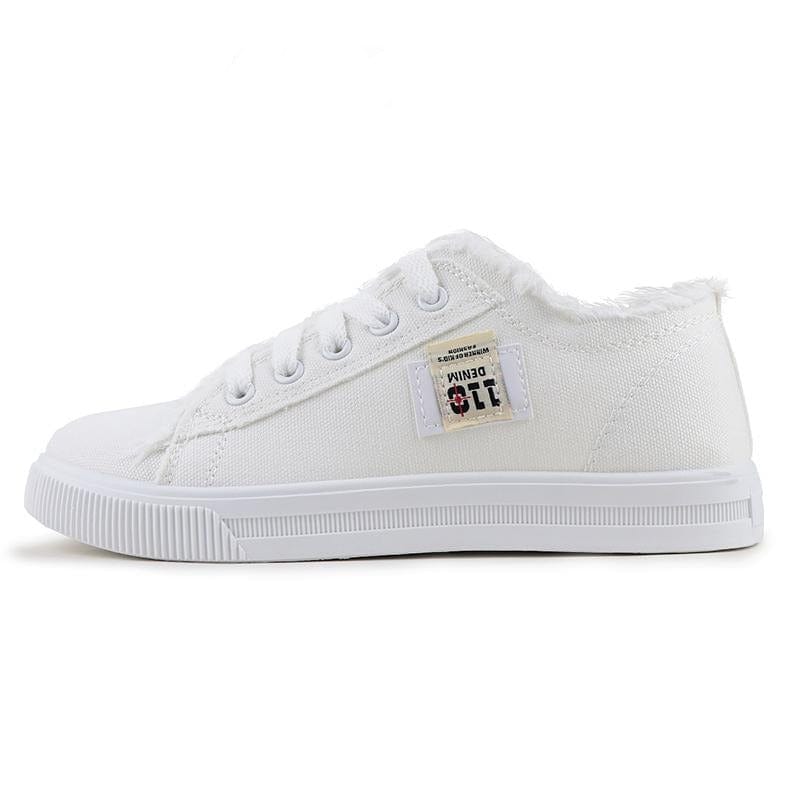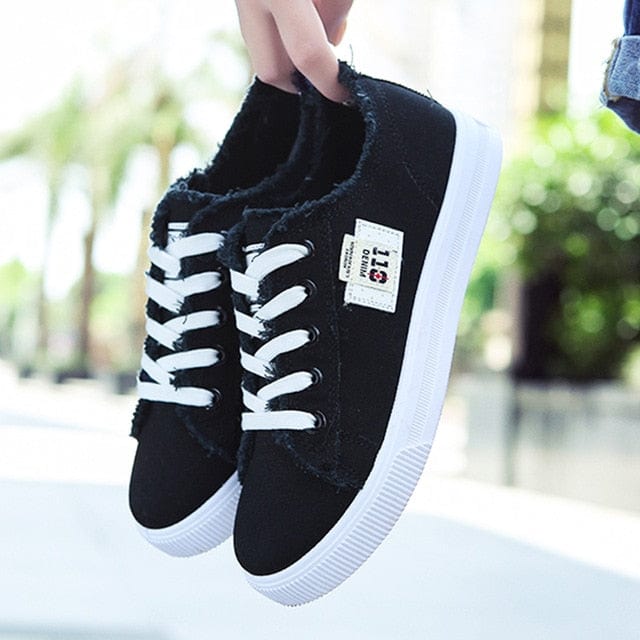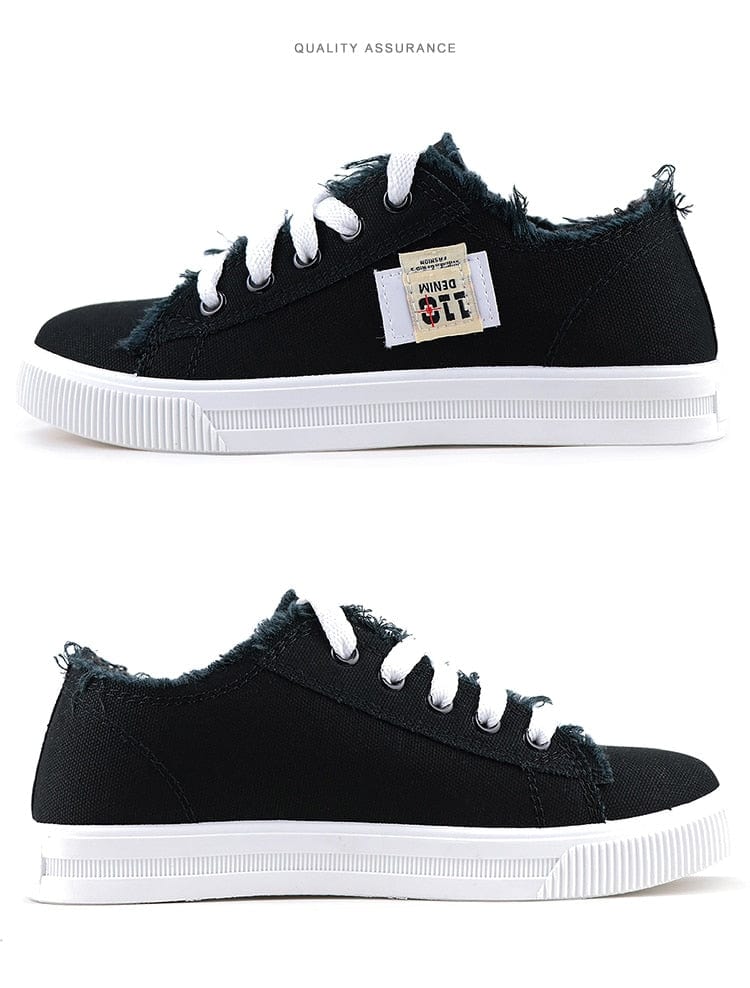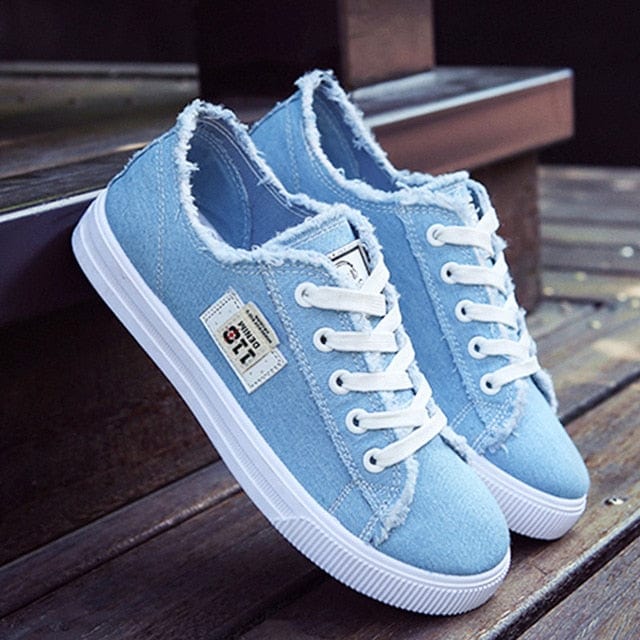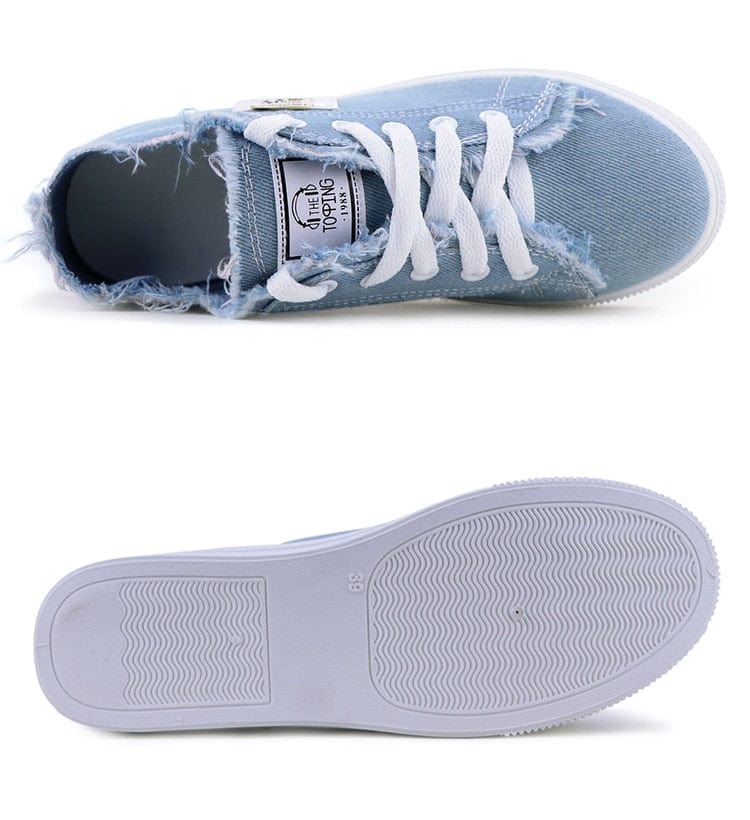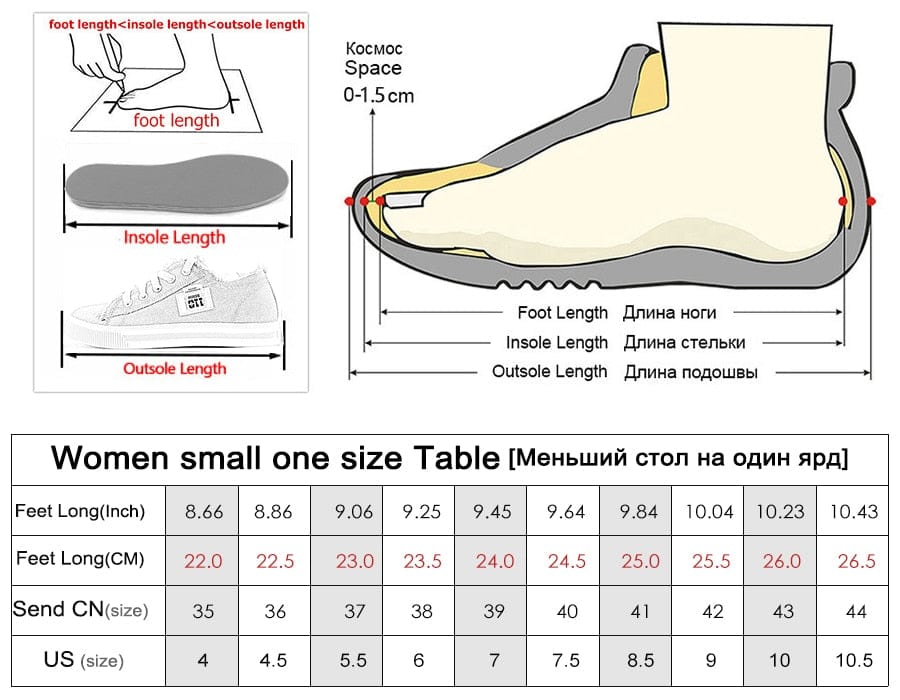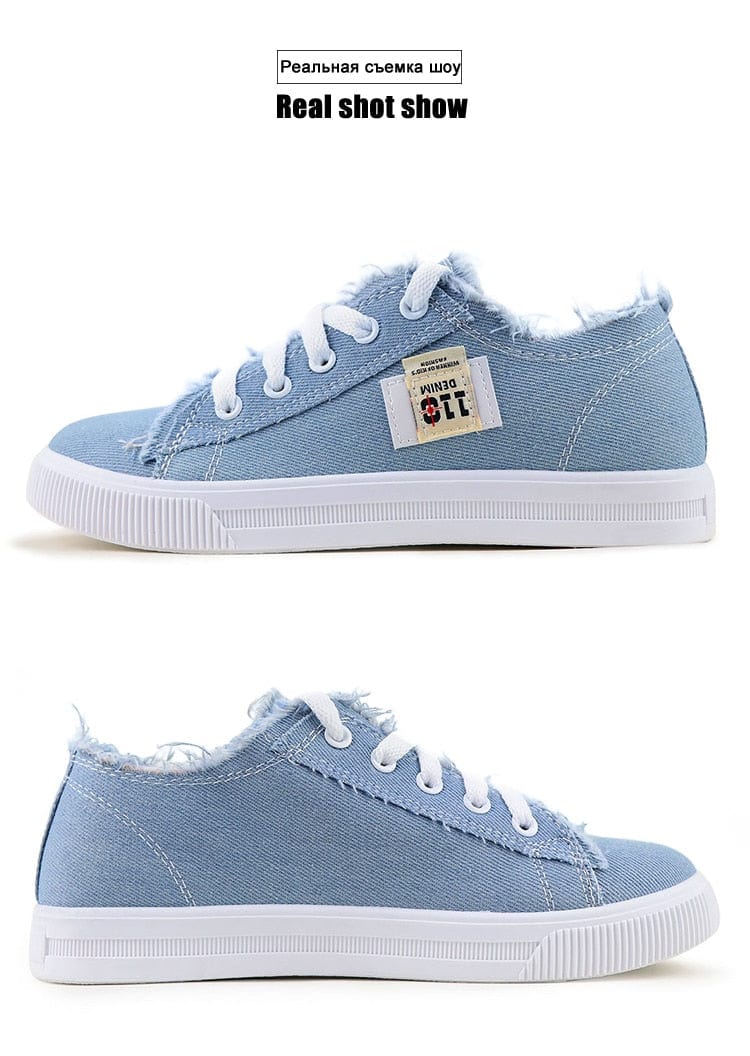 Lace-up Comfy Tennis shoes - Sizes 4-10 - 3 Colors
Lace-up Comfy Tennis shoes - Sizes 4-10 - 3 Colors
Elevate your style with our Canvas Sneakers for Women!
👟 Key Features 👟
Upper Material: Durable canvas for long-lasting wear.
Fashion Element: Sleek and shallow design for a trendy look.
Pattern Type: Solid color for versatile pairing.
Lining Material: Comfortable canvas lining.
Insole Material: Soft fabric for all-day comfort.
Heel Height: Medium (3cm-5cm) for the perfect lift.
Closure Type: Secure lace-up design.
Fit: True to size, so you can trust the fit.
Versatile: Perfect for casual and denim styles.
Step up your fashion game with these Canvas Sneakers for Women. Ideal for any occasion, these sneakers are both stylish and comfortable. Get yours today and stay on-trend!
🛍️ Shop Now! 🛍️
Upgrade your shoe collection with our Canvas Sneakers. Perfect for a casual day out or dressing up your denim look. Don't miss out – order now!
👟 Canvas Sneakers for Women - The Perfect Pair for Every Occasion! 👟