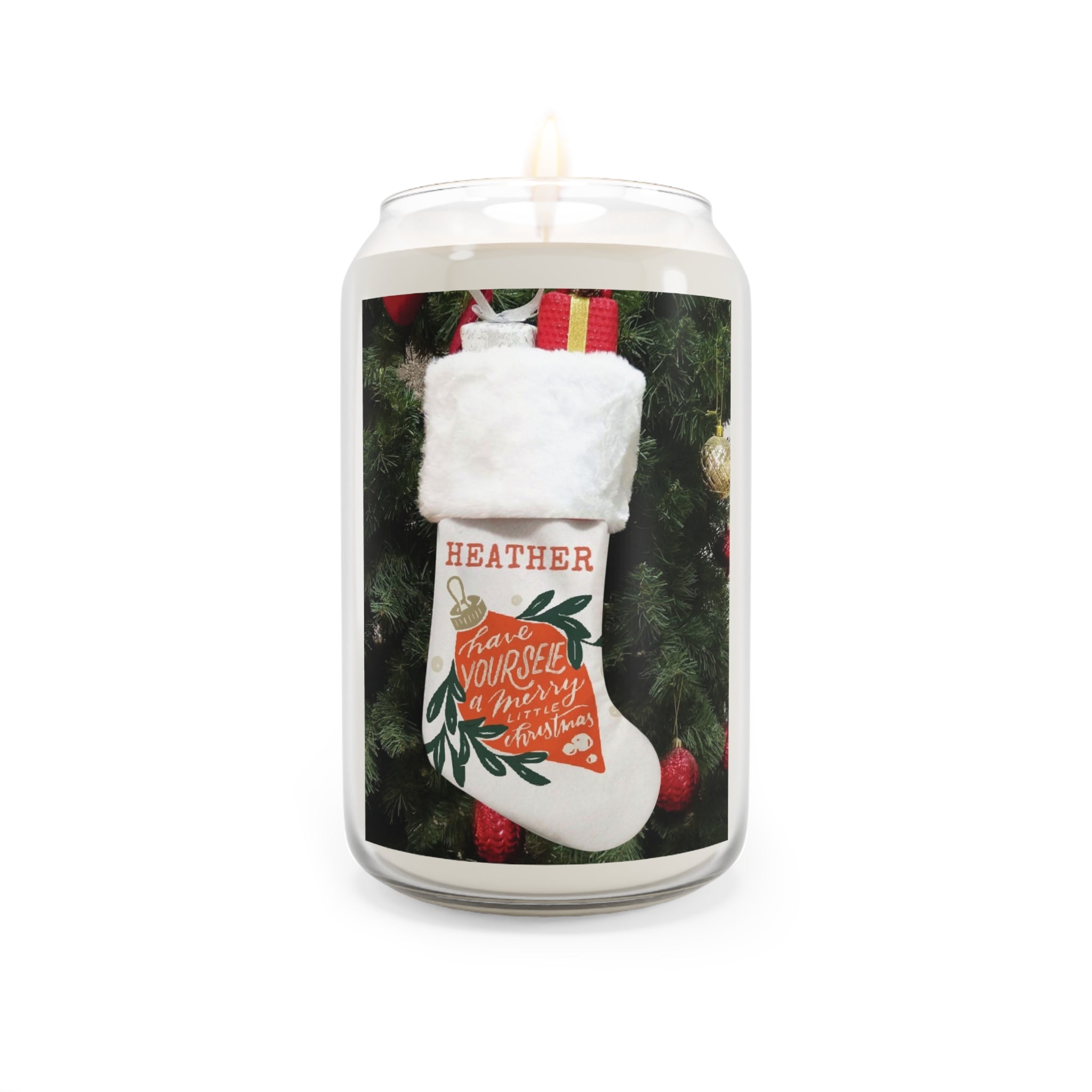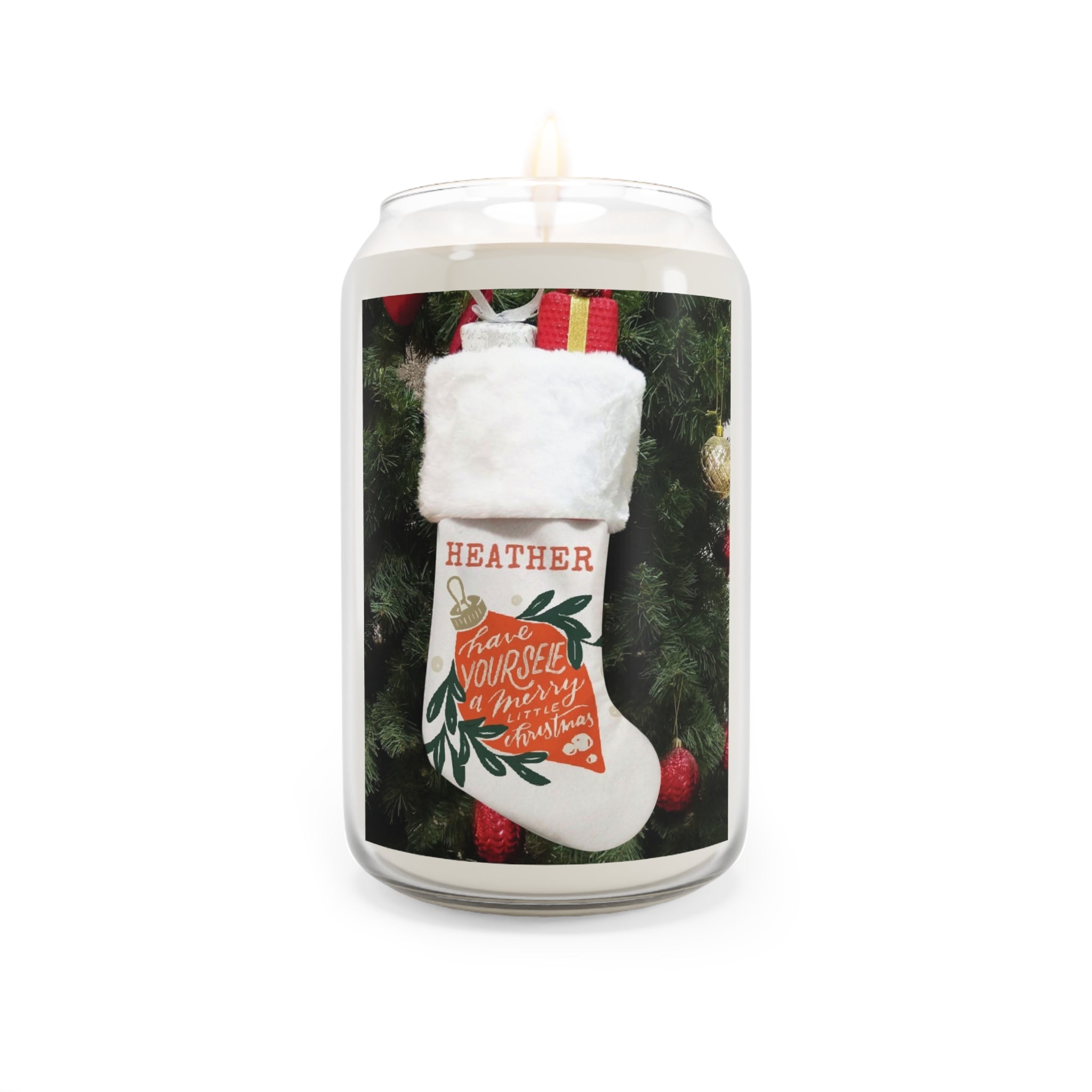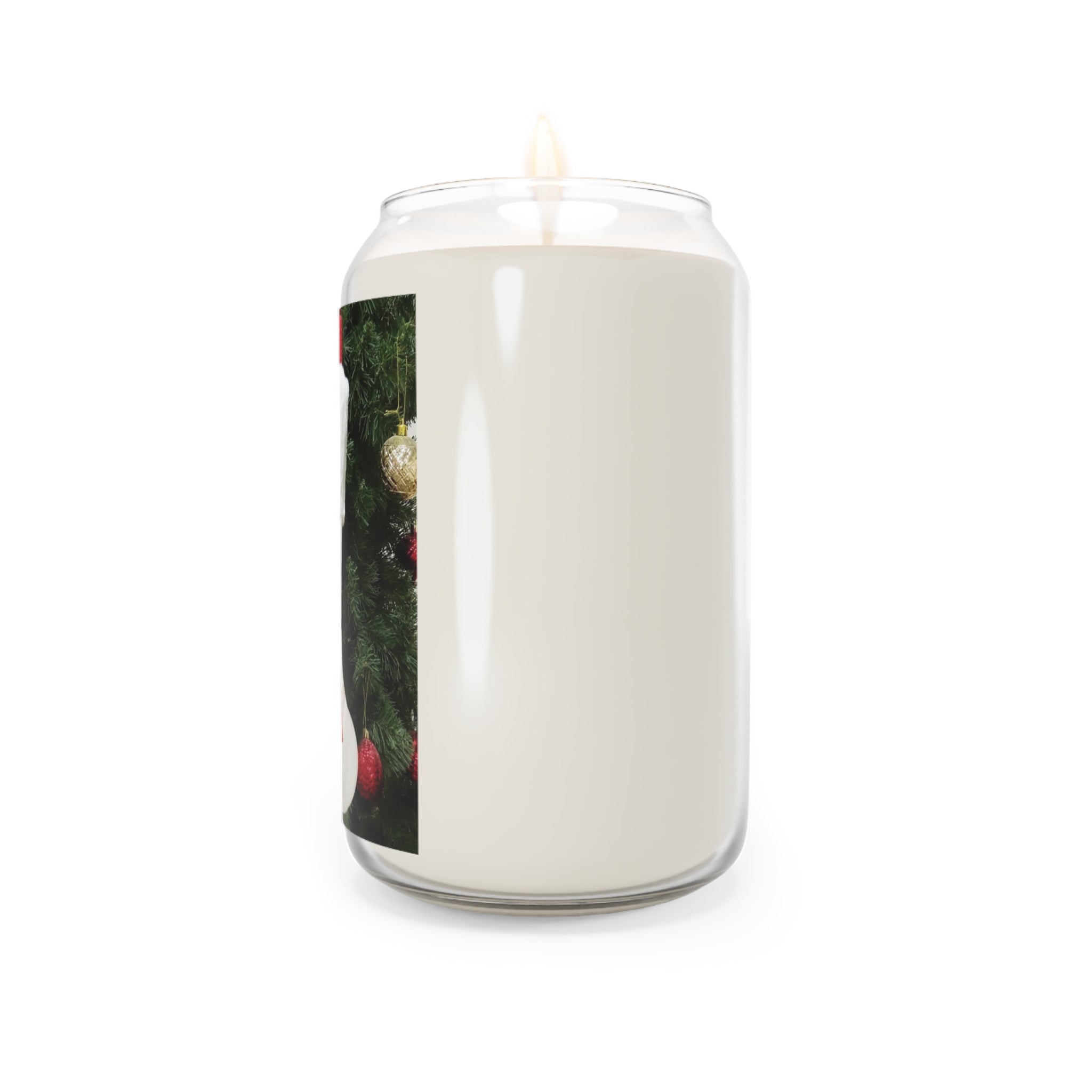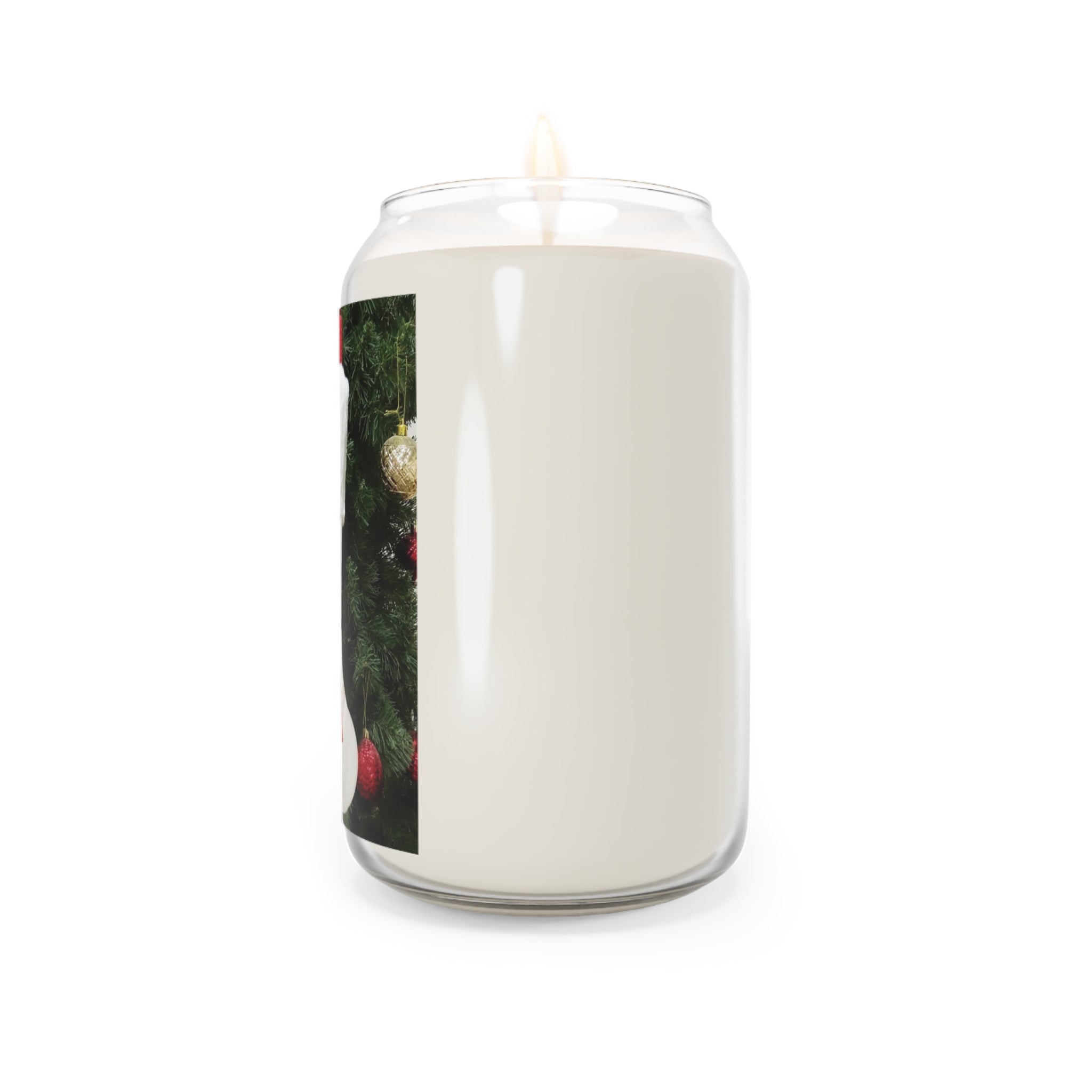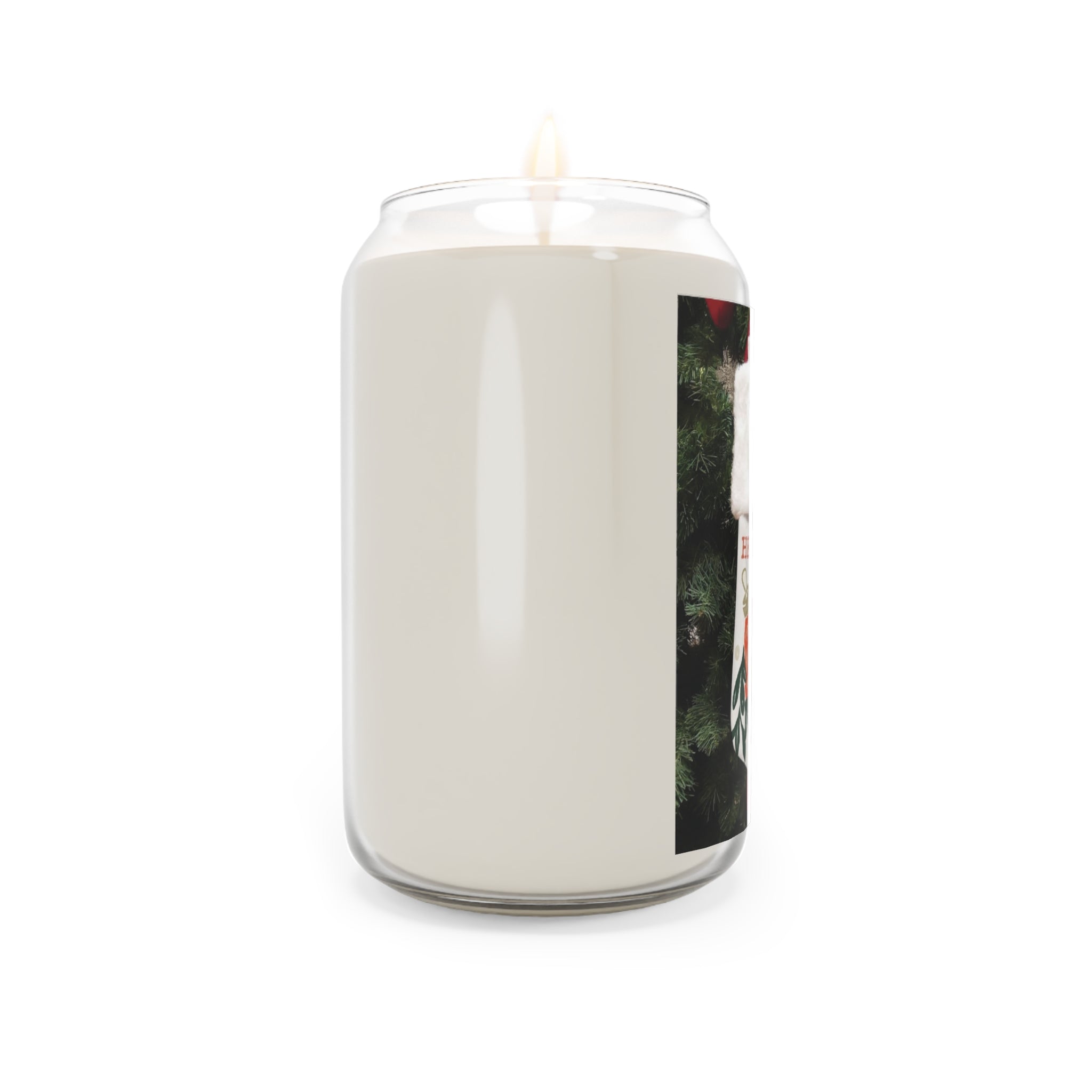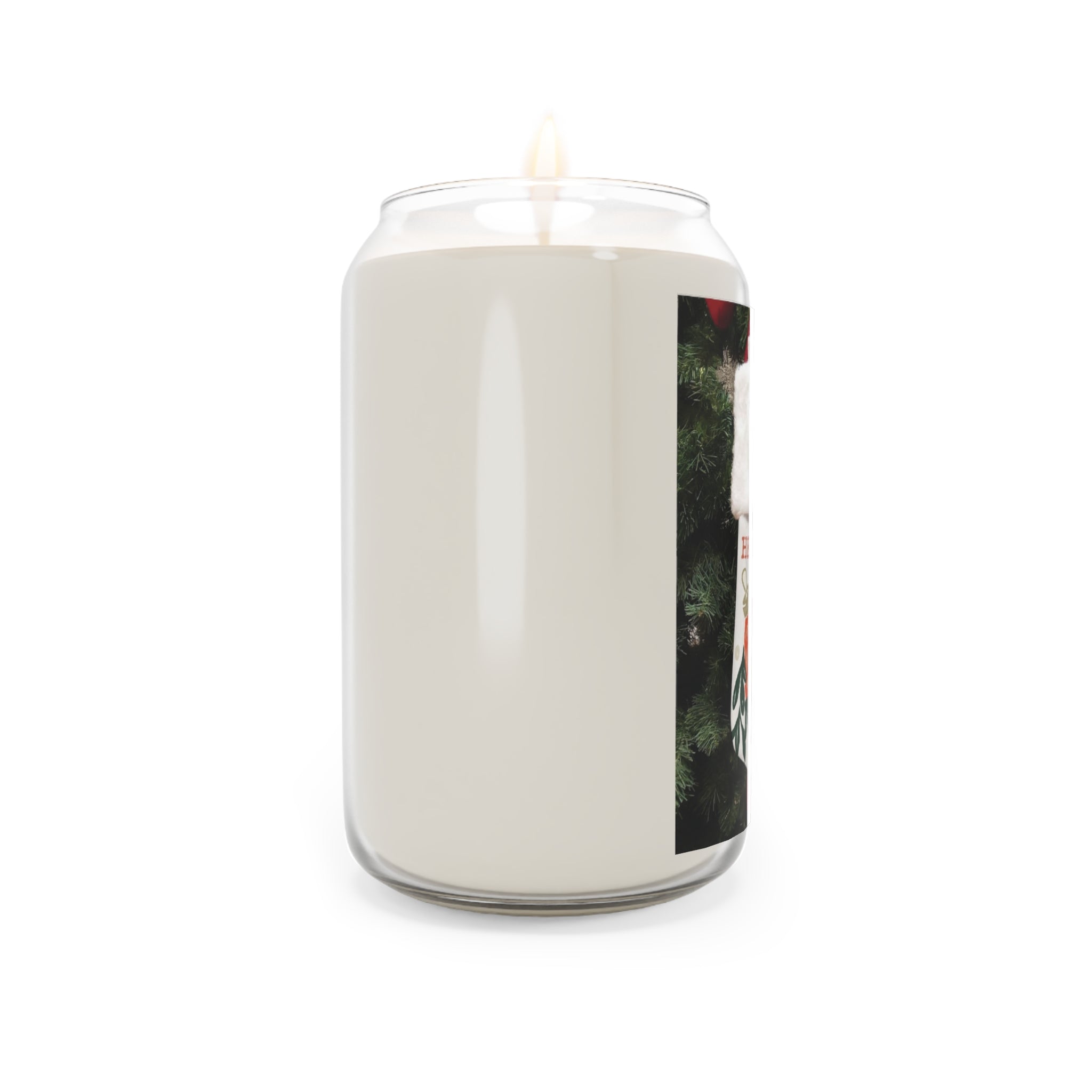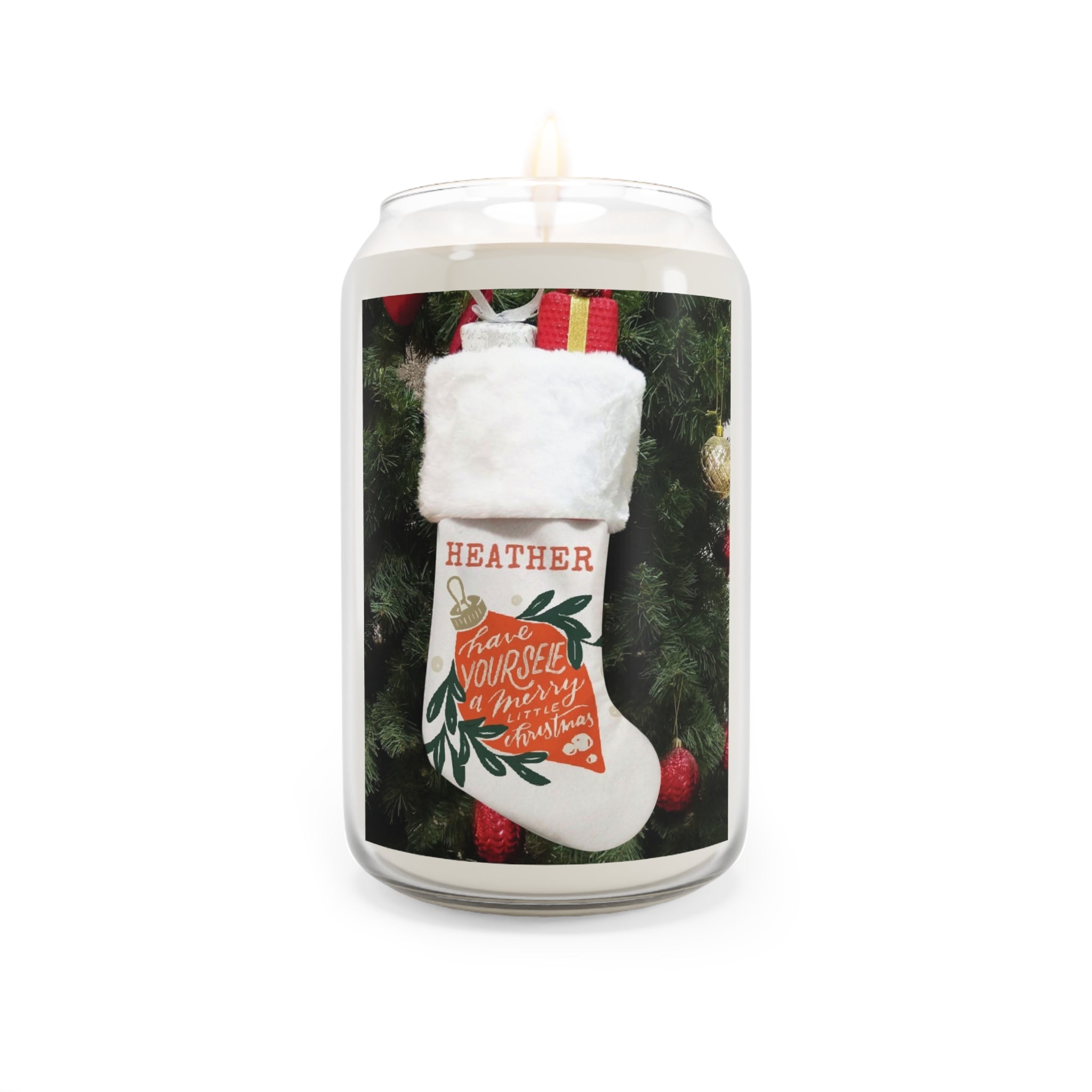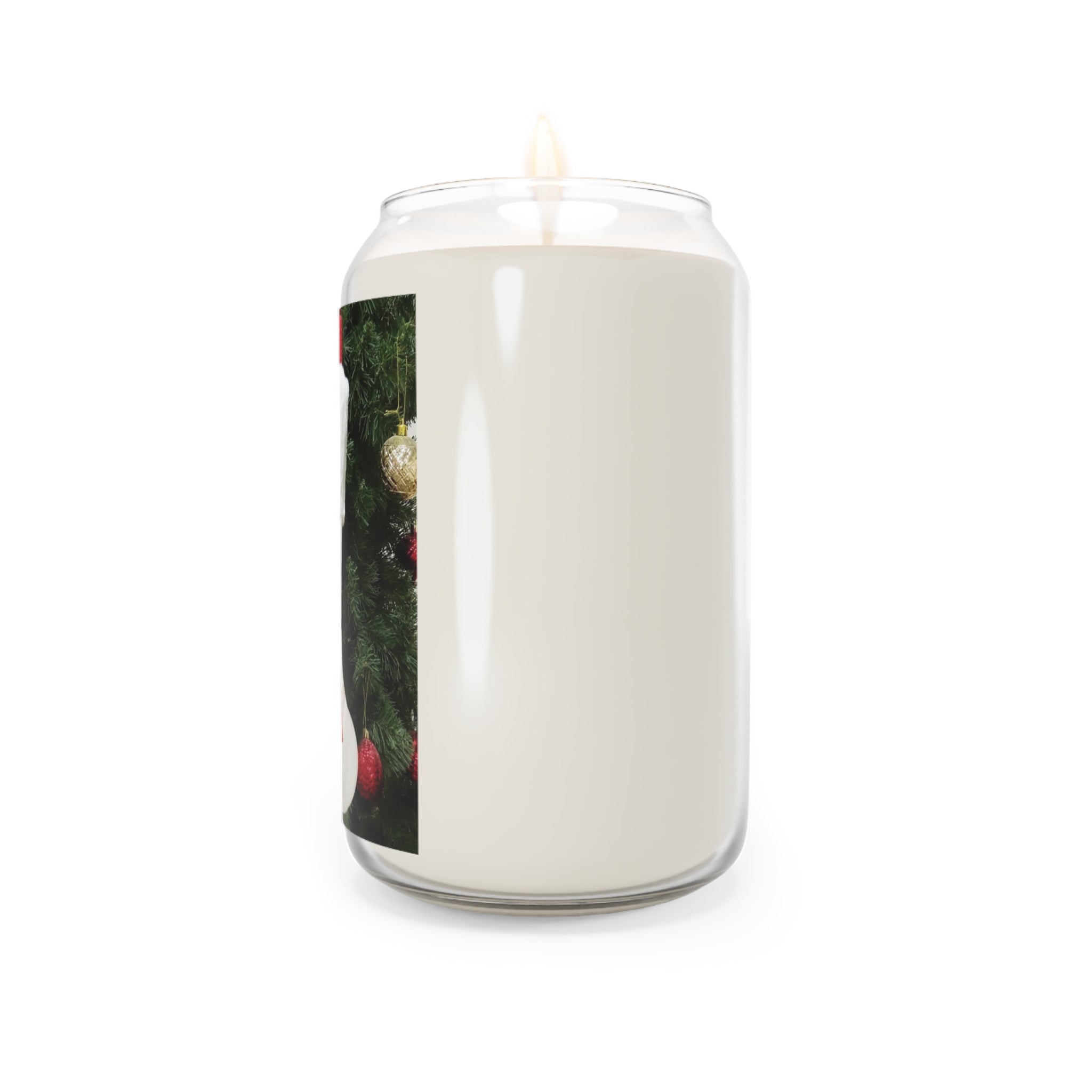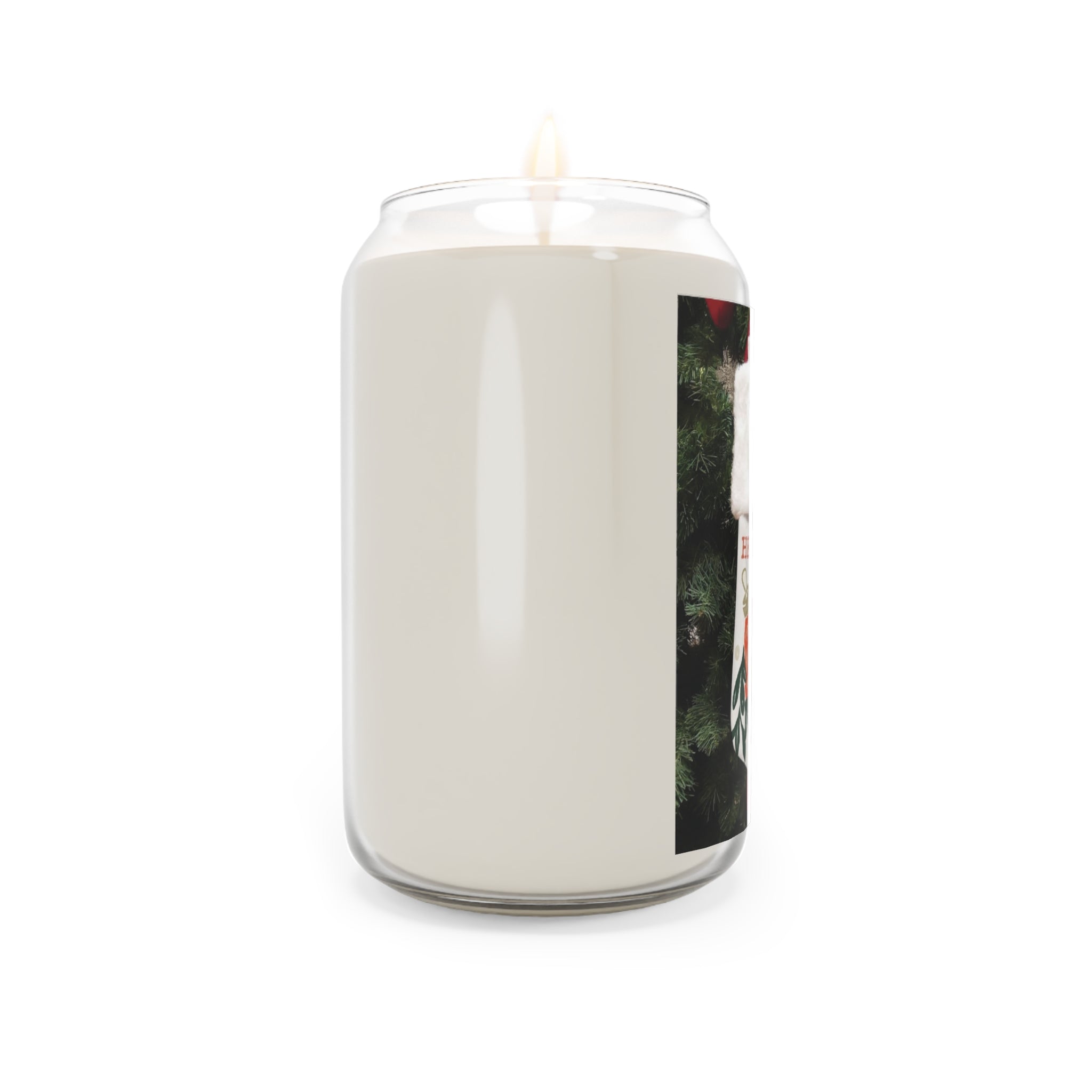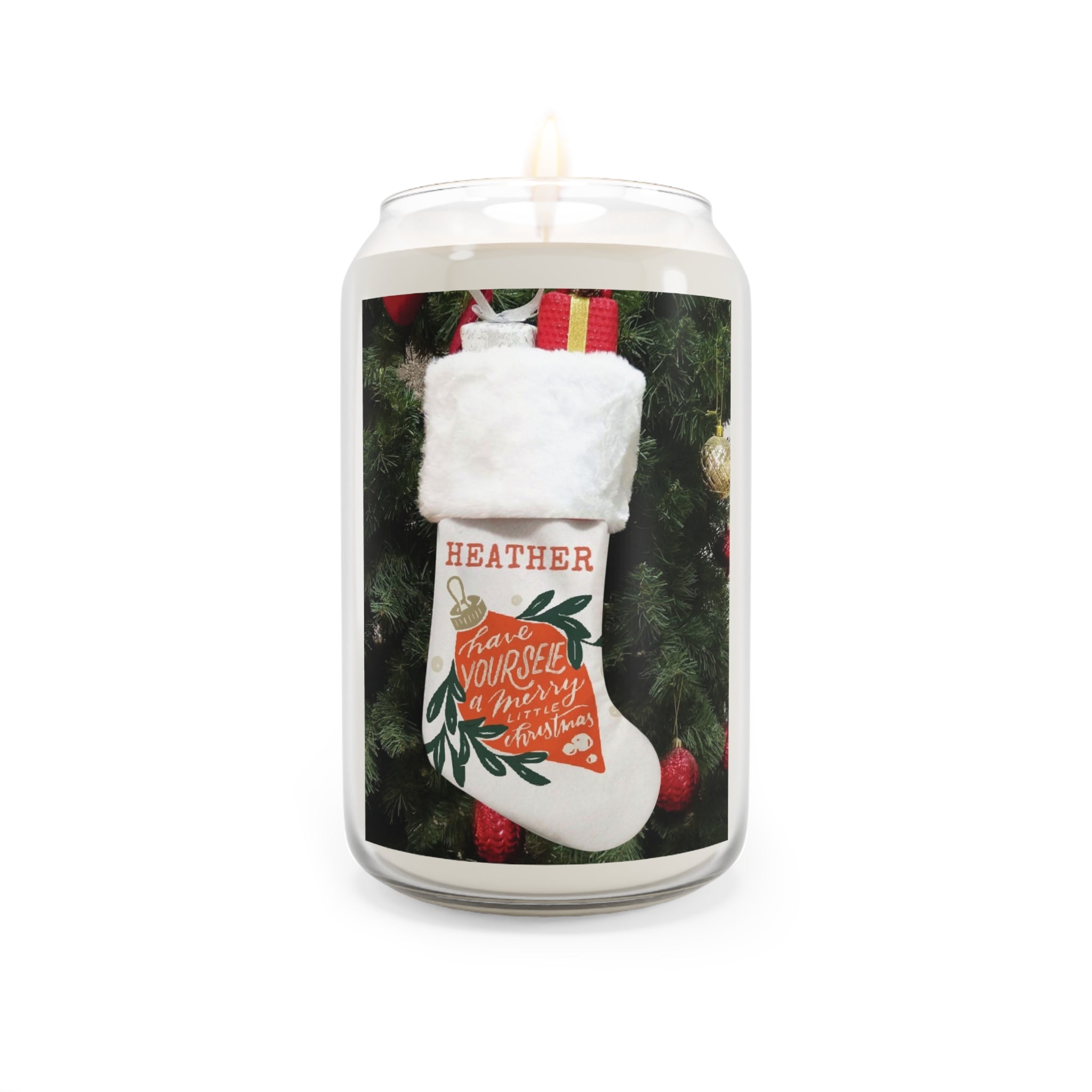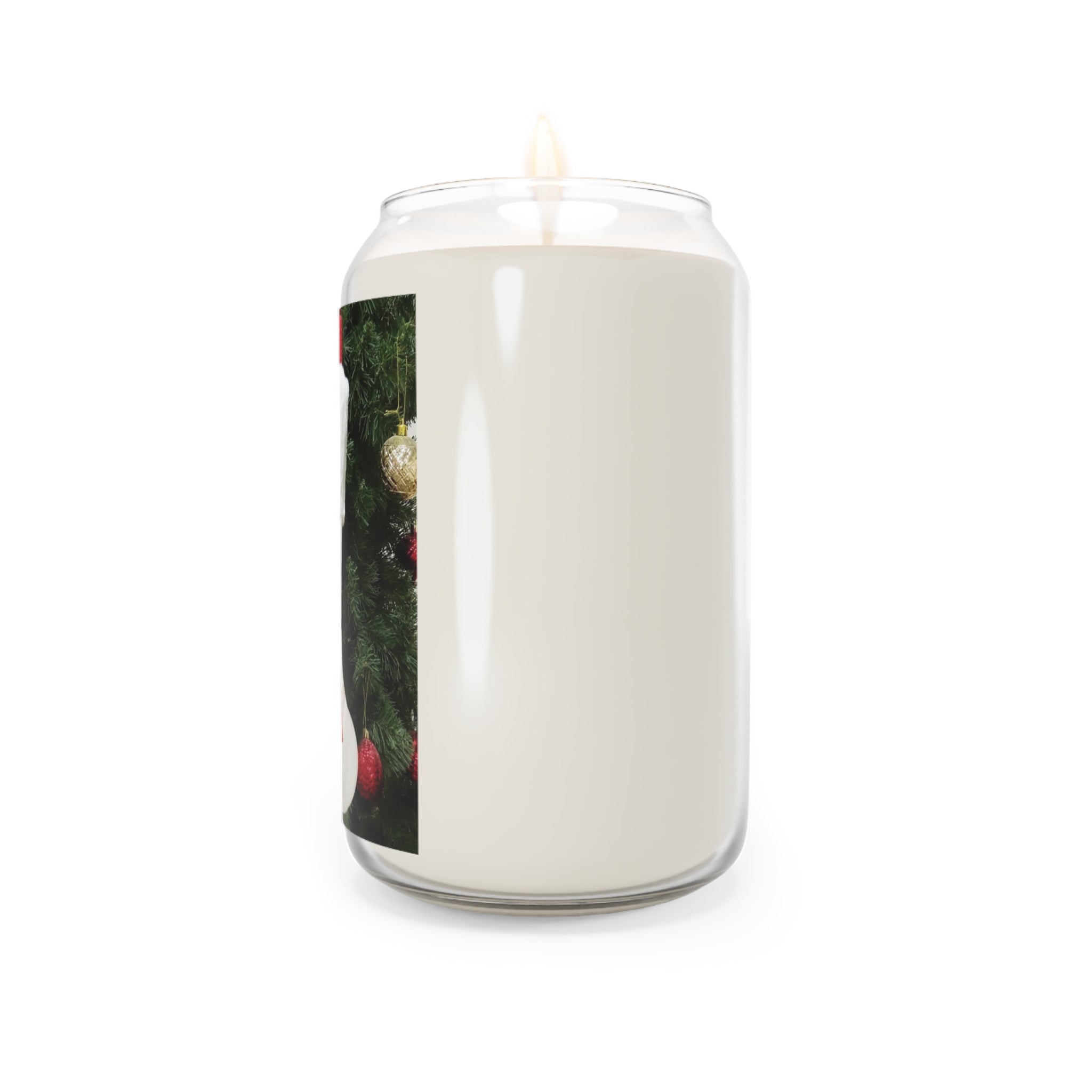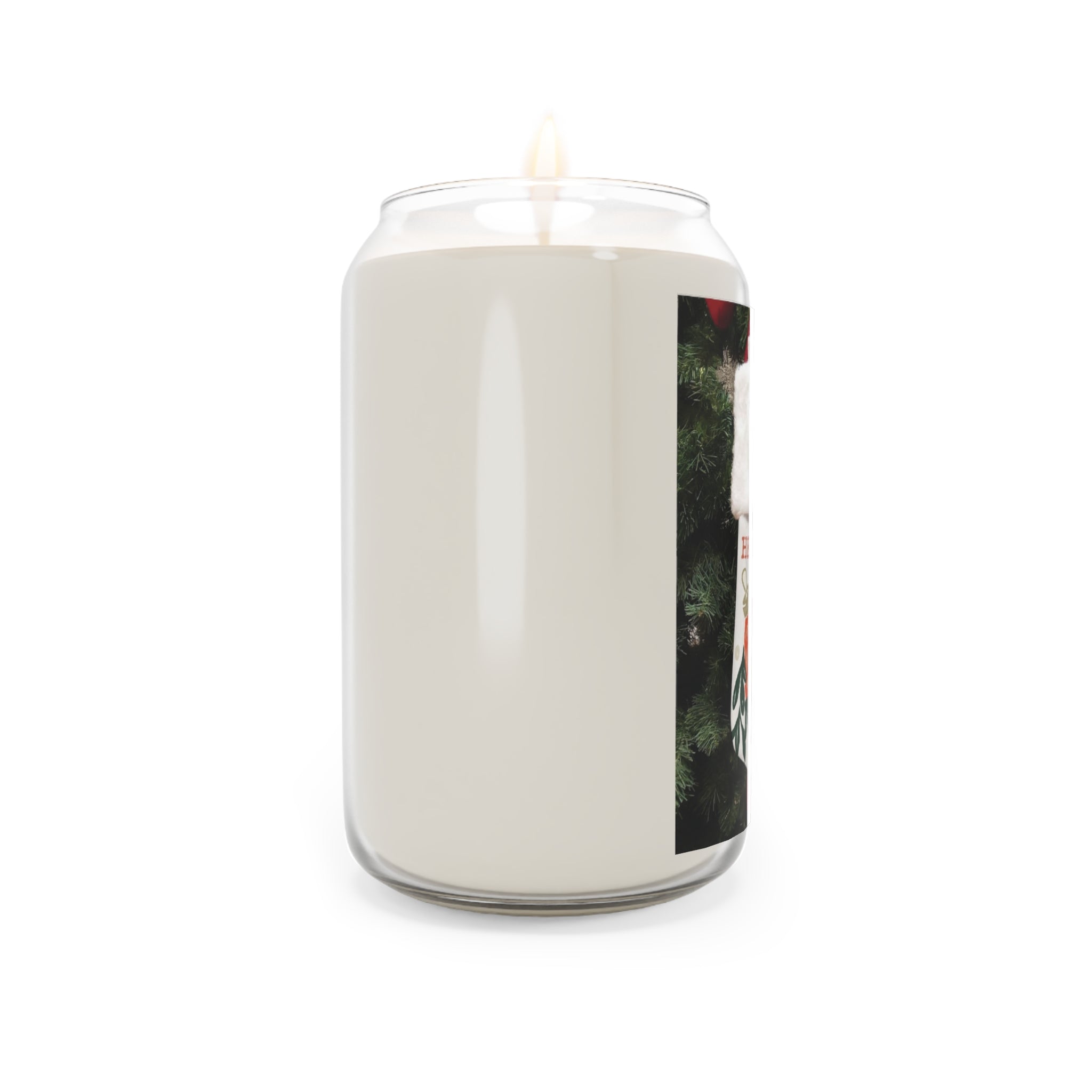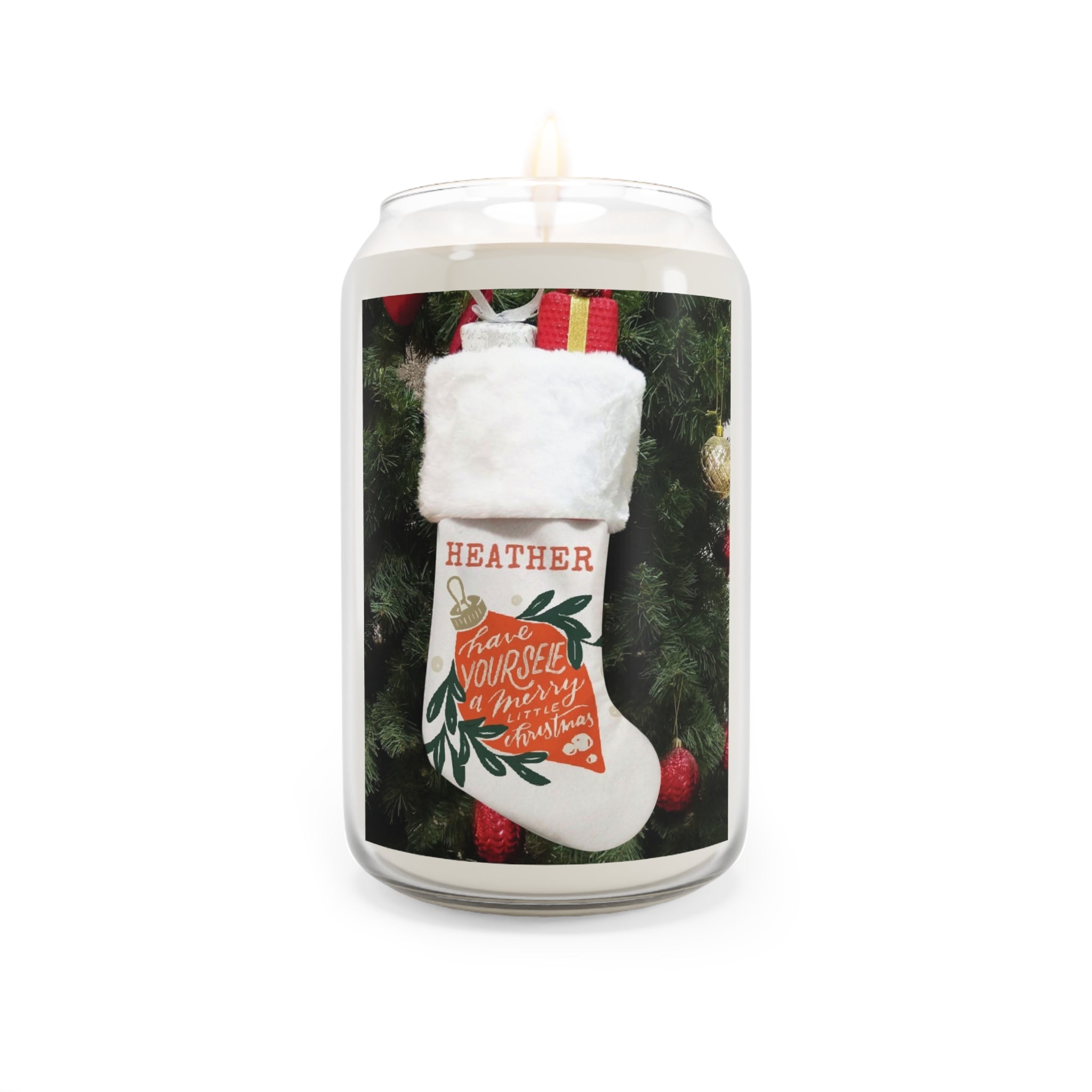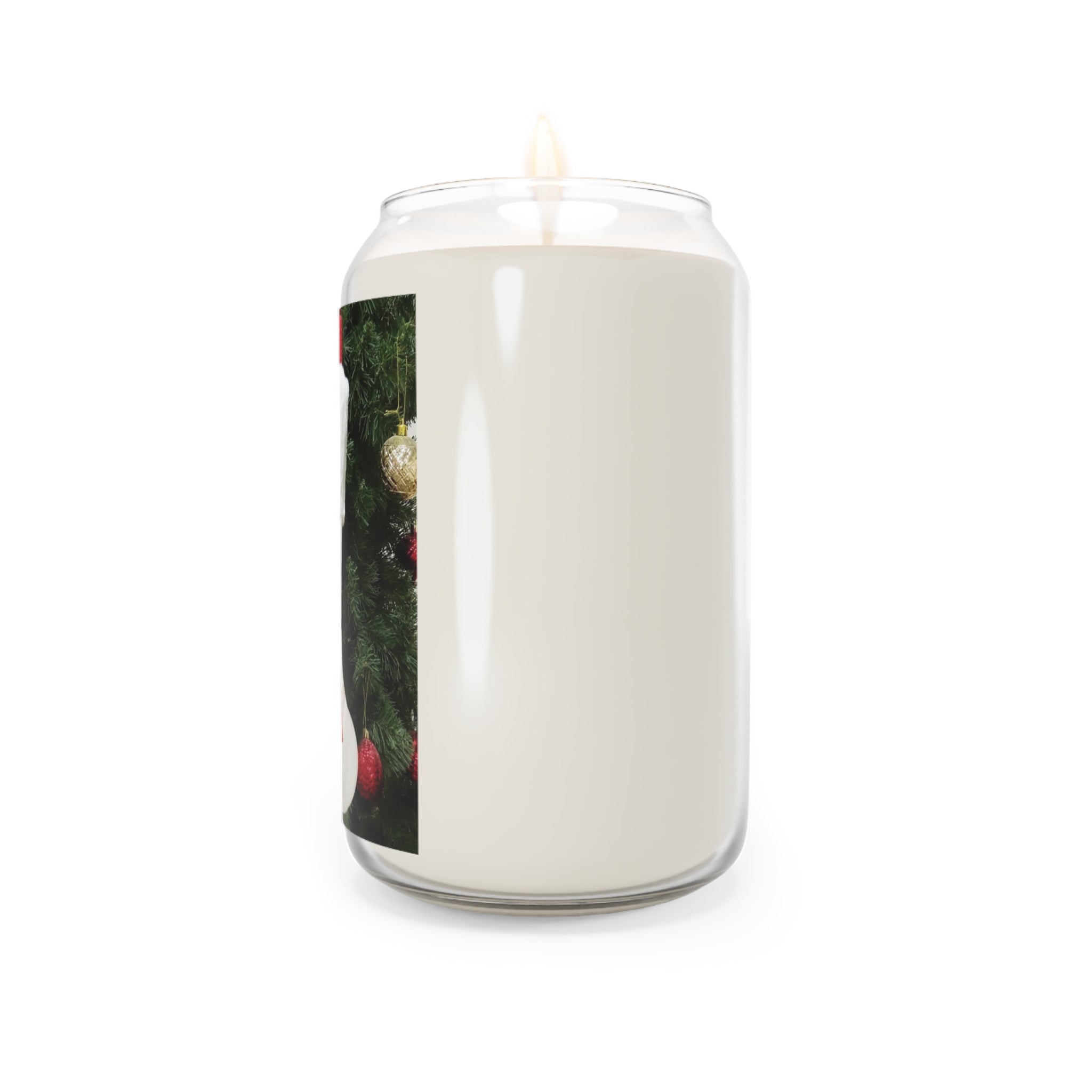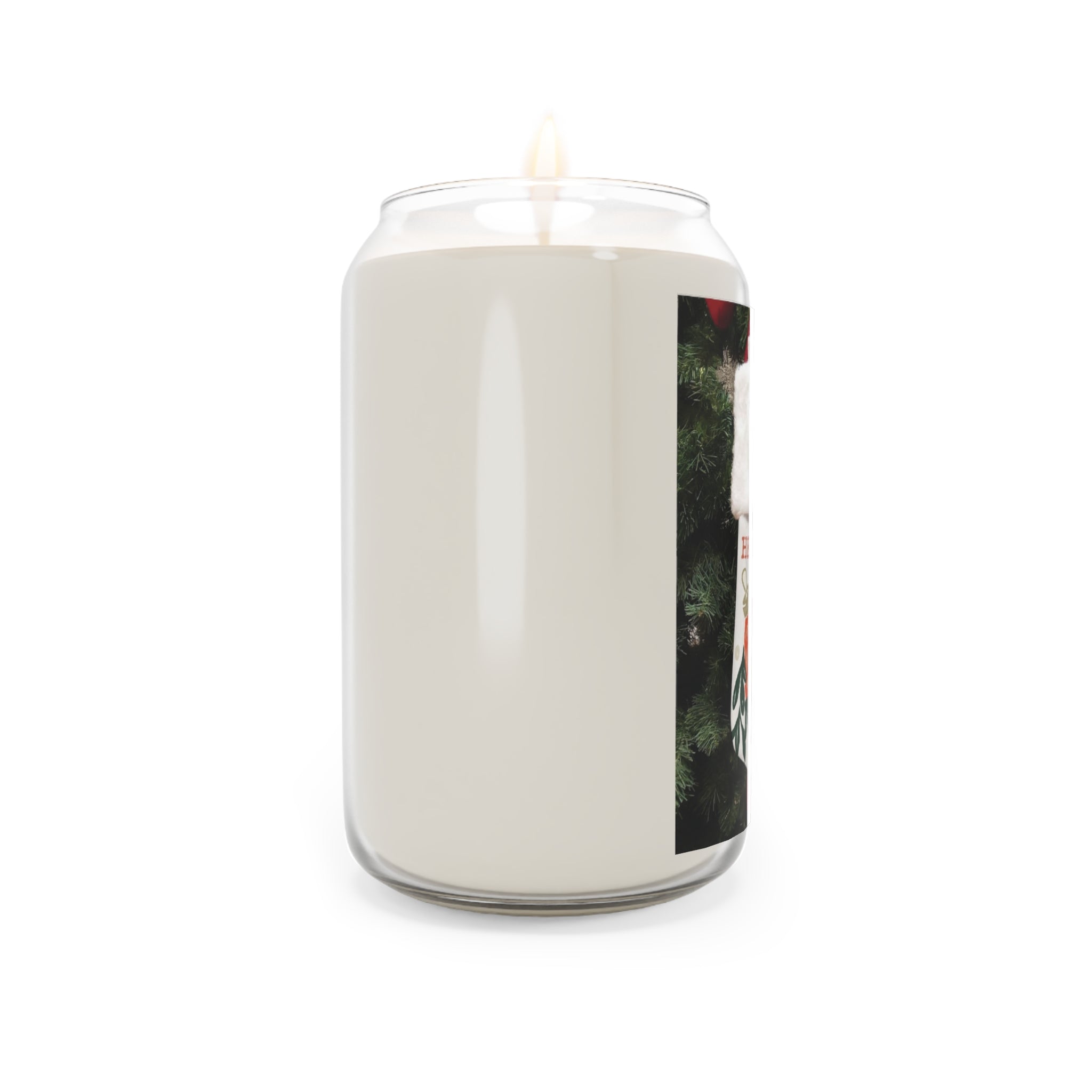 Heather Scented Candle, 13.75oz
Add a touch of character to your me-time with these personalized scented candles. Made with a 100% natural soy wax blend, these scented candles feature a 100% cotton wick and deliver 70-80 hours of blissful relaxation. Add your design ideas or words of inspiration to the jar and create unwinding experiences.
NOTE! Keep the burning candle within sight, and keep away from children and pets. Never burn the candle near flammable items. For best results, burn candle 3 to 4 hours of each lighting and trim wick to 1/4". Discontinue use with 1/2" of wax remaining.
.: One size (3″ × 5") (7.6cm × 12.7cm)
.: 100% natural soy wax blend
.: 100% cotton wick
.: Average burn time: 70-80 hours
.: Permanent adhesive label
.: NB! All scents have the same color
.: Assembled in the USA from globally sourced parts